Discover the magic of DD creams, the beauty multi-tasker
In the evolving beauty industry, there has been the discovery of many multi-purpose makeup and skincare products that have gained popularity. The foundation era has long gone, as the iconic BB creams and the recent CC creams have set foot in the beauty realm. While people thought there might be nothing else to beat these products, the beauty industry has proved it has more tricks up its sleeve. Entering the realm are the versatile and transformative DD creams. These latest innovations promise to revolutionize the beauty game.
In this article, let's explore the world of DD creams and delve into the myriad of skin benefits it offers.
Decoding the Dynamic Do-It-All Revolution
DD creams are the latest addition to BB and CC creams, the alphabet cream family. DD stands for Dynamic Do-All or Daily Defense.
DD creams represent the most recent development in the long history of multifunctional beauty products. Its capacity to meet a variety of skincare and makeup requirements is generating a lot of excitement. These creams are created to be a skincare multitasking miracle. It addresses a large spectrum of skin issues, making them a flexible addition to the beauty arsenal.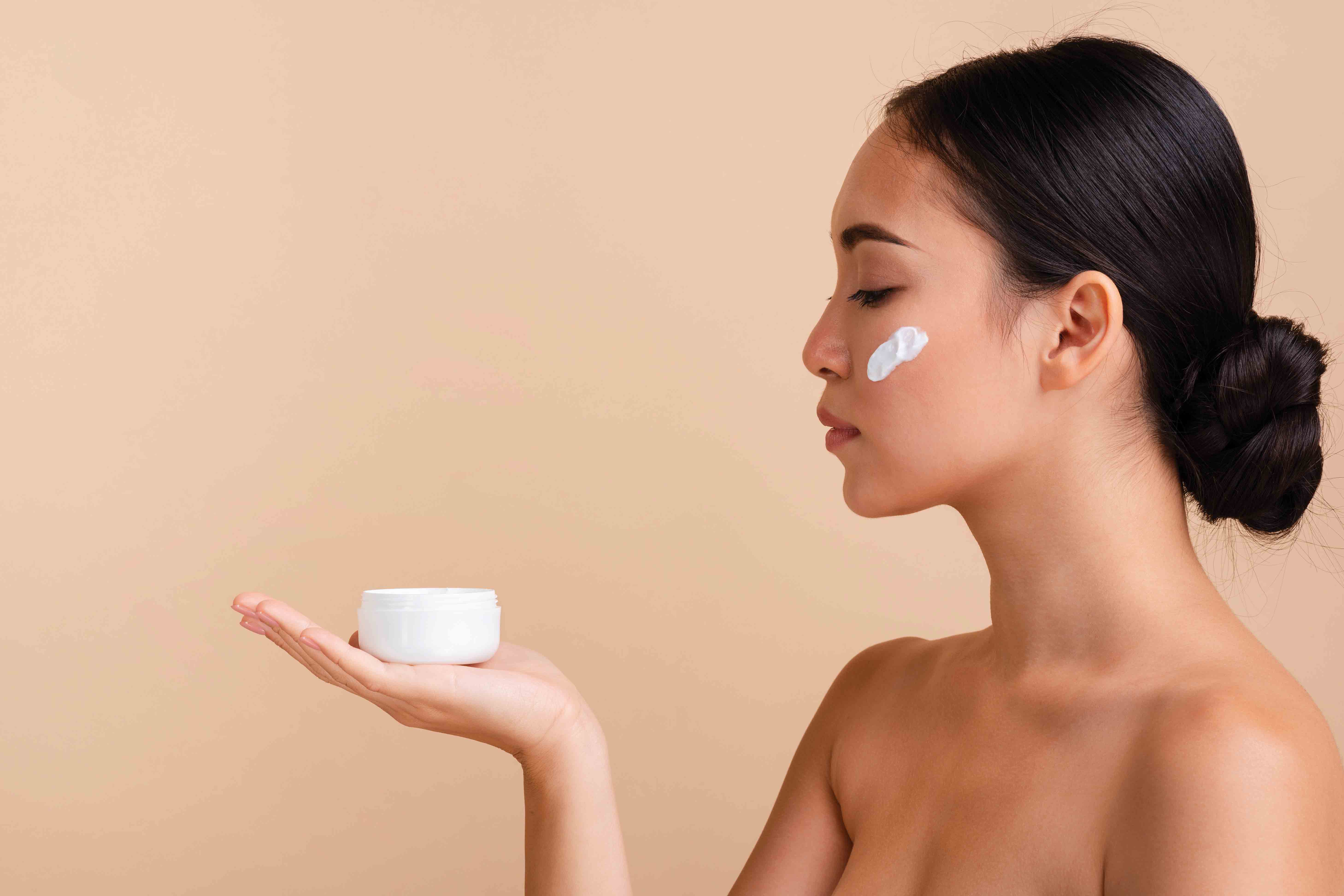 The Origin of DD creams
Let's understand the significance of DD creams and take a look at products that were introduced prior:
BB creams: BB denotes Beauty Balm or Blemish Balm. It was created to offer protection from the sun, hydration and maximum coverage. It has the capacity to produce a perfect, natural complexion.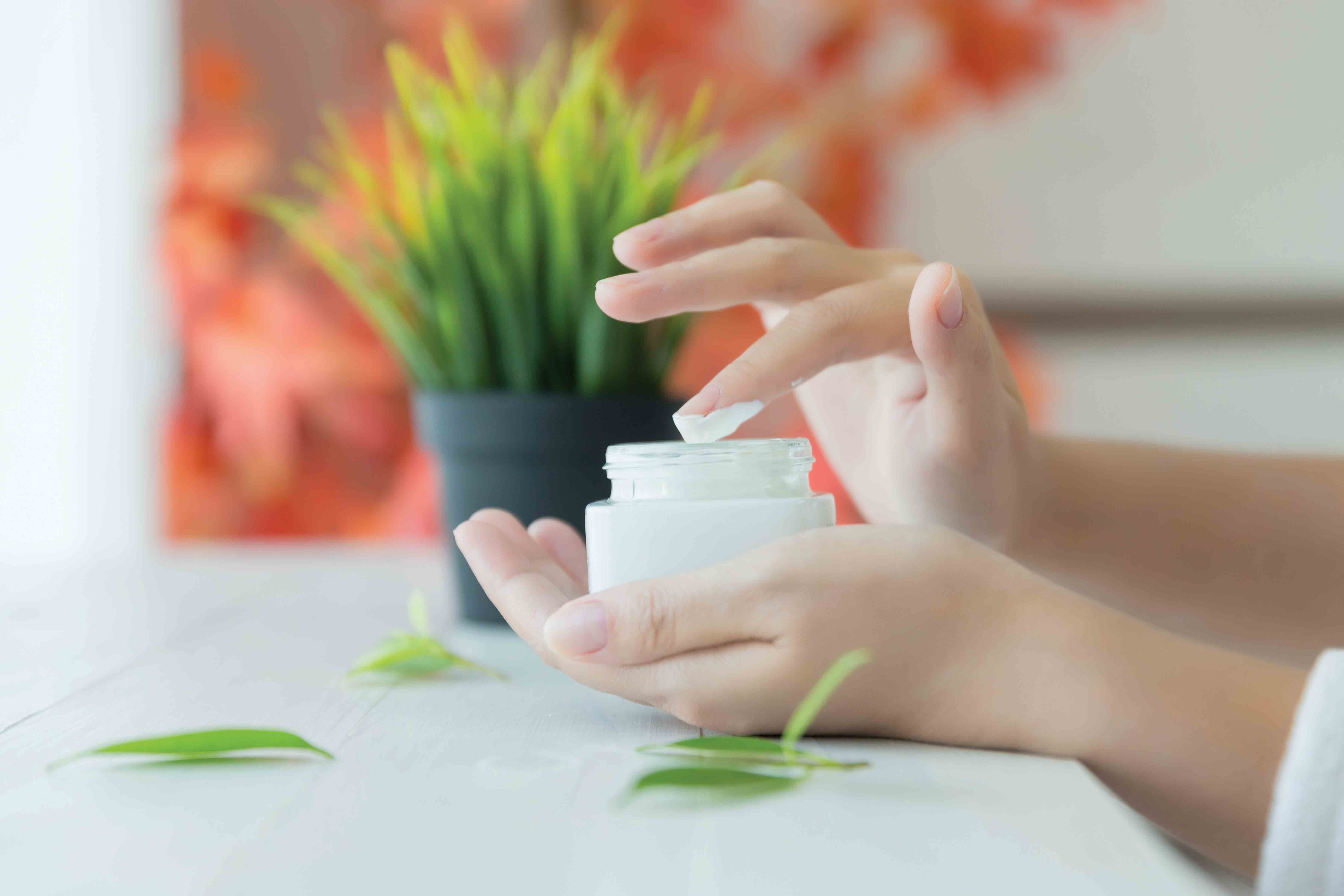 CC Creams: CC denotes Colour Corrector or Complexion Corrector. Its focus on colour correction and skin tone equilibration compared to BB creams is commendable. Designed to minimize the appearance of redness, dark spots, and other skin discolorations, it also provides moisture, coverage, and protection from the sun.
DD creams: The newest addition to the family of multifunctional creams is designed to provide more benefits such as anti-aging benefits, face firming, and better oil control as compared to BB and CC creams.
Benefits
Let's dive into the impressive range of benefits DD creams offer:
Hydration and moisturization: With ingredients like glycerin and hyaluronic acid, DD creams (moisturizing powerhouses) deeply hydrates the skin throughout the day.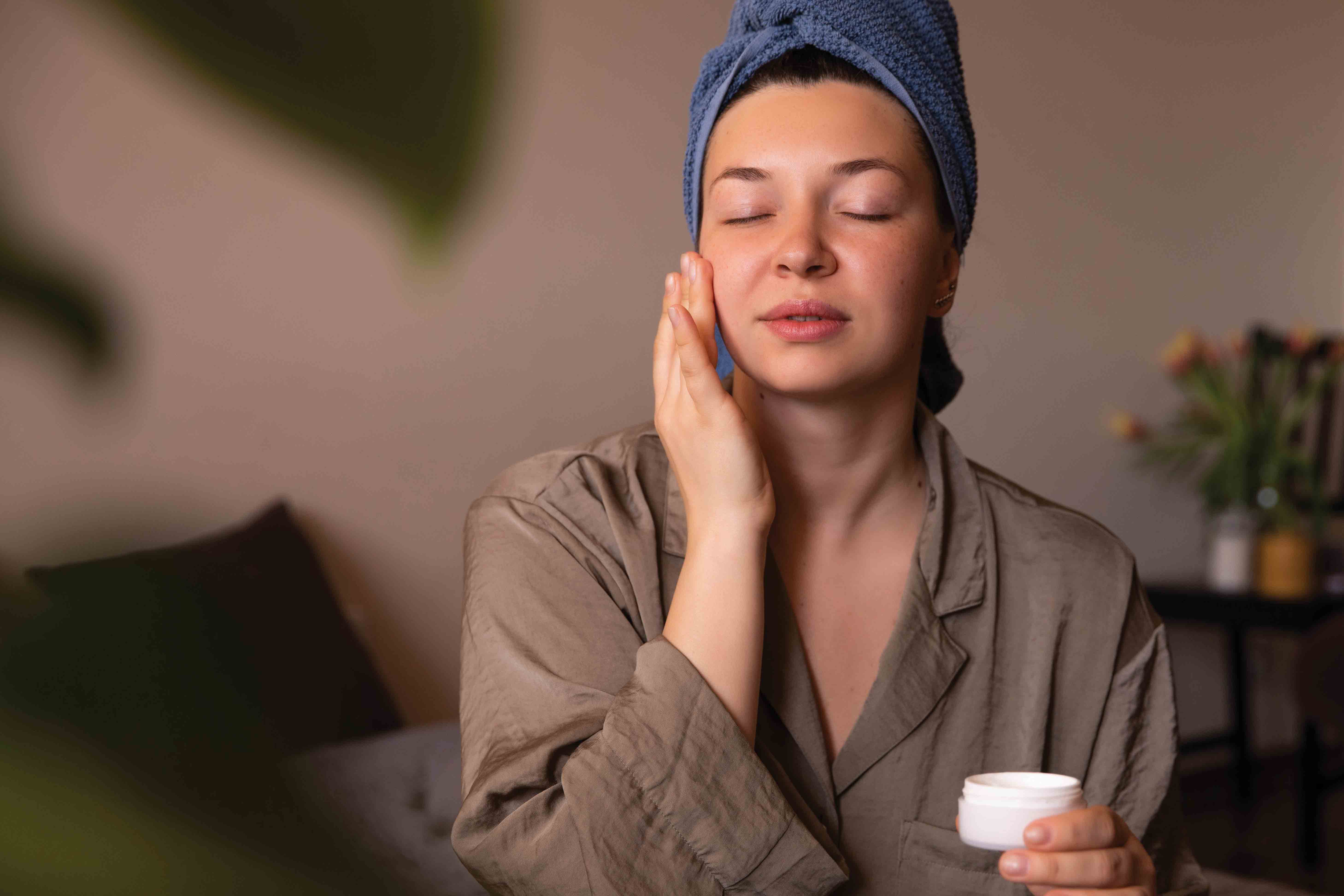 SPF protection: Often available with built-in SPF. DD creams shields the skin from harmful UV rays. Too much sun exposure can cause early ageing, pigmentation, and leads to a significant risk of skin cancer.
Colour correction: DD creams are a great option for individuals who prefer a more natural appearance. It can produce a beautiful, dewy finish, blur flaws, and even out skin tone.
Anti-ageing properties: Enriched with anti-ageing ingredients like peptides, antioxidants, and vitamins. DD creams combat the signs of ageing, such as fine lines and wrinkles.
Customization: Select a DD cream designed to address the specific skin problem like redness, dullness, uneven texture, or another condition.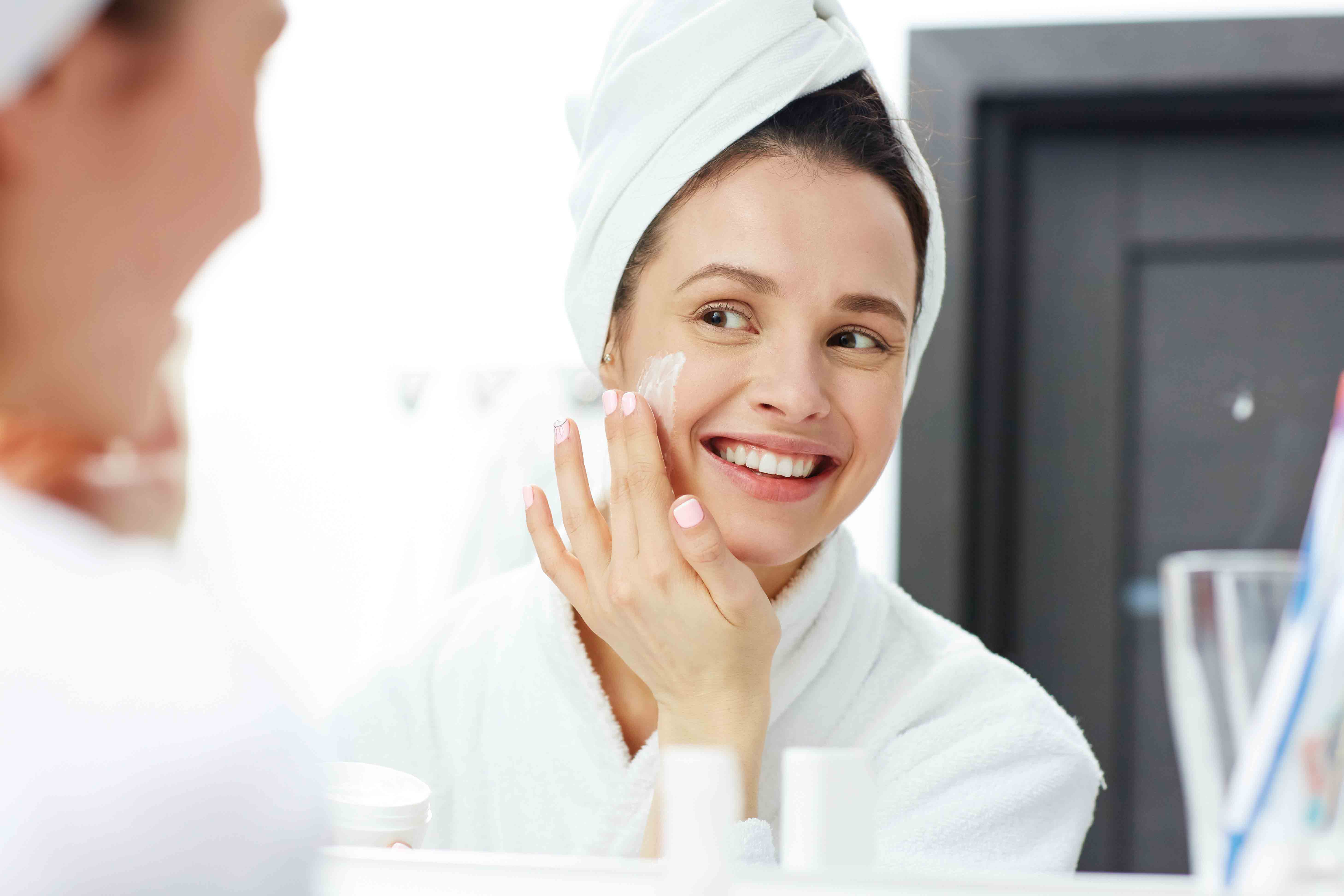 How to incorporate DD creams into the daily routine?
Here is how DD creams can be incorporated into the beauty routine:
Skincare: Start with a fresh, moisturized face. Before using a DD cream, apply the regular skincare products, such as serums and moisturizers
Sunscreen: Apply sunscreen as a base layer over the DD cream if it doesn't provide enough SPF protection to keep the skin suitably protected from the sun
DD cream application: Apply the DD cream evenly all over the face using the fingertips, a makeup sponge, or a brush. Start slowly and increase the coverage as necessary
Additional makeup: If needed, add a concealer for additional coverage, especially on blemishes or dark circles around the eyes
Set with powder: Lightly dust the face with translucent setting powder to extend the life of makeup. This step keeps the DD cream in place and helps control shine.
DD creams are a fantastic example of how skincare and cosmetics may be combined, simplifying the daily routine and offering a wide range of advantages. The search for a quick, simple everyday fix or a multipurpose addition to the cosmetic collection ends with DD creams.