Insights about the trending Hydrafacial treatments that need to be considered as salon professionals
Selfcare and beauty regimes have always been a part of general skincare; but with time the trends in beauty regimes have also changed. One such change includes in-salon skincare treatments. Hydrafacials are the new age facials that have gained popularity in recent times and have become the most chosen facial trend in the modern world.
Here's a quick read to take you through what makes hydrafacials popular, how it works and a little about the controversies around this treatment.
What is Hydrafacial?
A Hydrafacial often referred to as hydradermabrasion is a facial treatment to deliver cleansing, exfoliation, and hydration to the skin. It is a non-invasive procedure and involves a vortex swirling action to remove dead skin, dirt, debris, and impurities while soothing and hydrating the skin.
Hydrafacial vs Normal facials – The Difference
Hydrafacial is not only an advanced facial treatment that give a temporary glow but also has the potential to enhance the skin's overall health. Hydrafacials have hyaluronic acid which provides intense hydration which is equal to 1000 drops of water. The treatment also uses arbutin acid which helps in treating and correcting dullness, uneven skin tone, and targets the dark spots and hyperpigmentation. The glacial water used in the treatment helps cut down the dehydration and improves the pH balance calming down inflammation and skin sensitivity.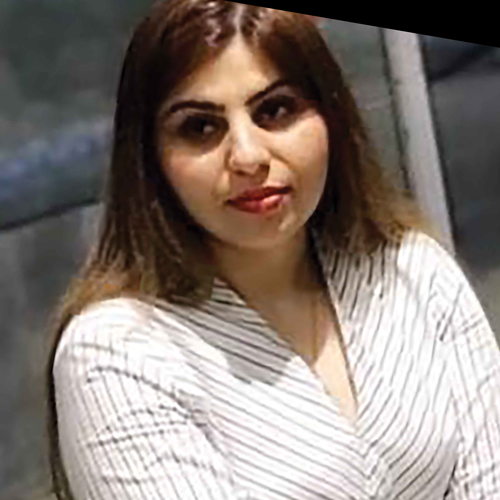 Pooja Dhirendra Pitroda, Business Partner, Lakme Salon Seawoods, Navi Mumbai shares that they use an ultrasonic machine for Hydrafacials which goes along with vitamin-c gel mixed with Lakme Gloss intense hydrating serum which helps to penetrate deep into the skin promoting healing and rejuvenation. The ultrasonic machine also helps to reduce fine lines and wrinkles over a period of time, maintaining healthy blood circulation.
Mistakes that can happen while doing a hydrafacial
Hydrafacial procedures usually don't cause complaints in patients. However, in some cases minor side effects are a possibility. While doing a Hydrafacial, it is important that the technician does not go wrong with massages or in handling the machine which could cause discomfort to the client. The technicians must be careful with the high frequency of the ultrasound machine as it could lead to the client feeling breathless.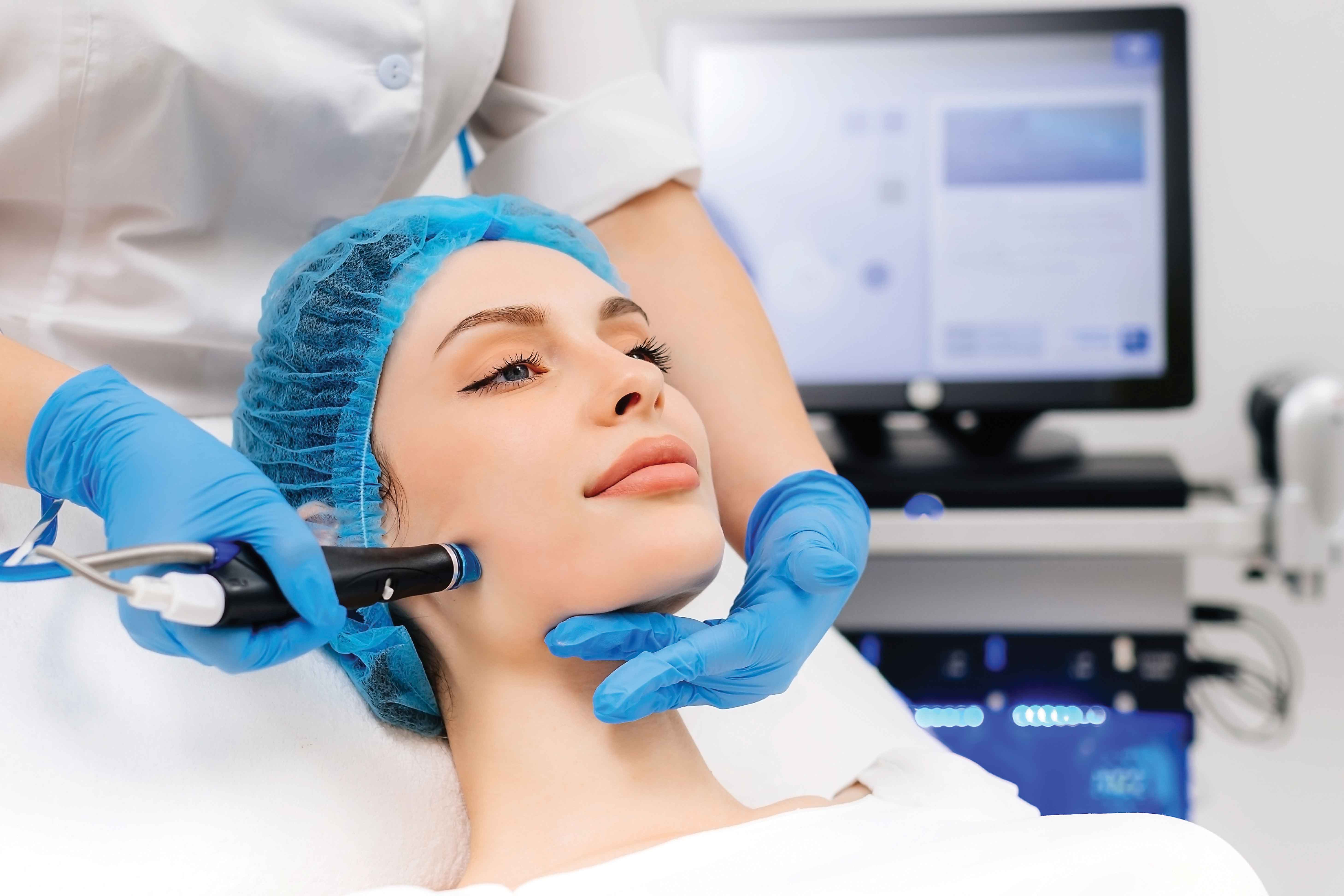 The right way to massage
Massage is one of the most important aspects to be considered while doing a Hydrafacial. If the client has sagging skin or wrinkles it is important to massage upwards. A mistake while massaging could increase the appearance of ageing skin.
Age is also an important factor to consider while customizing the Hydrafacial for a client. If a client is a teenager or in their early 20's the skin is usually firm. A slightest mistake in the massage could cause the client's skin to sag.
Acne caution while doing hydrafacials
Active acne is a common condition in most women and is an important factor to consider before getting a Hydrafacial. It seems like it's quite a petty issue and breakouts are normal, but doing a Hydrafacial on skin with active acne could increase the chance of the infection to spread.
Furthermore, other side effects include skin dryness, a feeling of tightness, and slight fragmentary peeling. However, the skin usually calms down quickly as the treatment uses moisturizing and regenerating serums.
It is rare that clients may experience allergic reactions to the serum or other products used during a Hydrafacial. However, the aestheticians are specifically trained to discuss any known sensitivities and allergies before selecting the products to include in the treatment.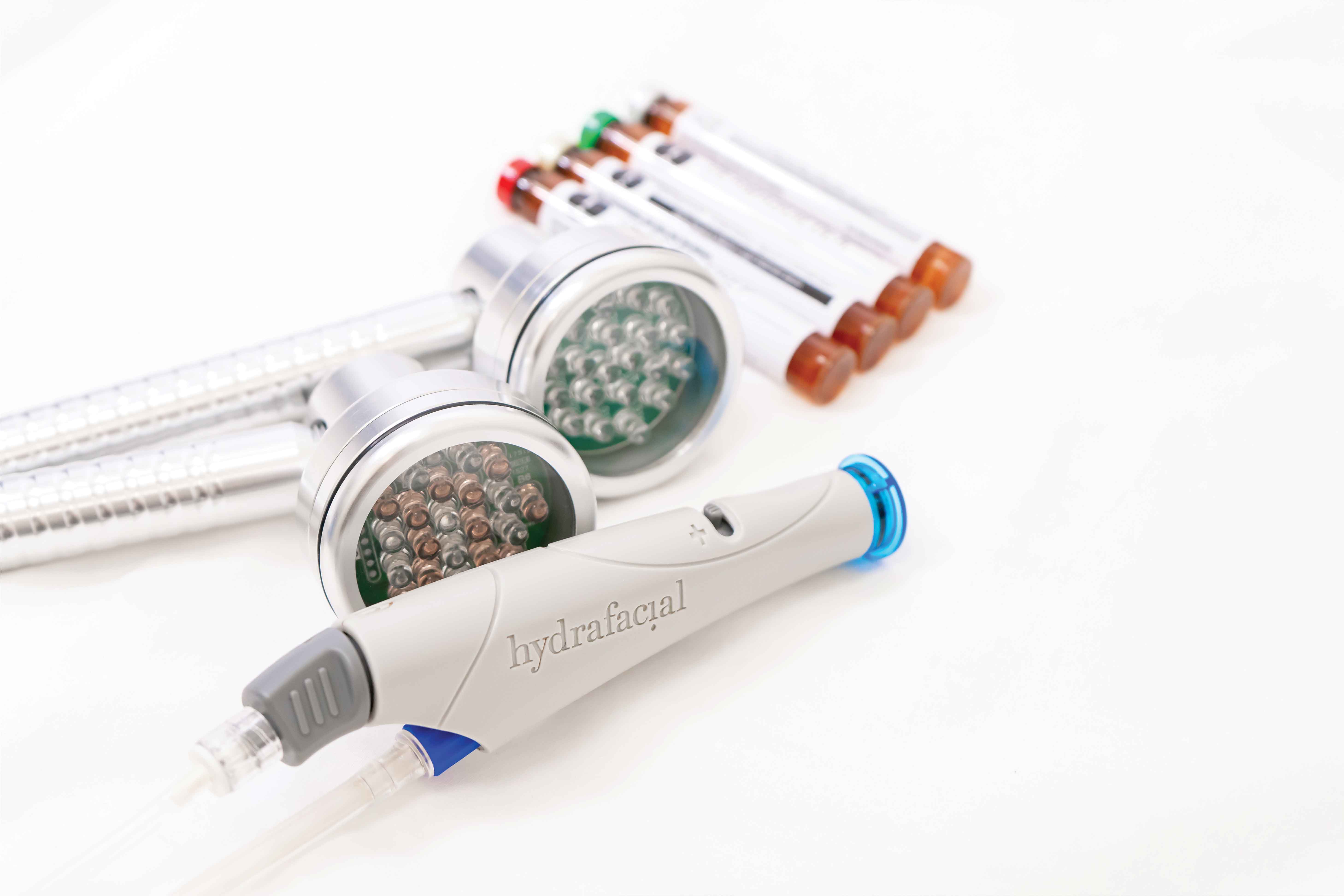 Consultation before the treatment
"Consultation carries a lot of importance before suggesting a Hydrafacial to a client. While it might sound petty, it does make a difference if the client has any tooth caps, metal teeth or braces as there's a chance it could cause irritation while doing the facial", adds Pooja.
How frequently can a Hydrafacial be done?
This is a common question most clients ask and as a skincare professional, the answer is every 25 days, as the superficial layers of the skin sheds dead cells every 25 days. Nonetheless, it is completely the client's choice as to when they want to get it done. A proper skincare regime can help avoid a facial in such a short duration but ideally once in 30-45 days could be a great choice.
A thorough skin diagnosis and a little bit of technical analysis could help your client get a hydrated and glowing skin. So, keep a check on the advancements and in Hydrafacial treatments, and you're all set to add sparkles to your clients' beauty!