Thalassotherapy to Hot Stone Massage – StyleSpeak dives into the world of unique spa treatments designed specifically for men.
Spas and salons were primarily the domain of women, but over the years, the metrosexual male has forayed into the beautiful and relaxing world of pampering and self-love. Today, many spas offer dedicated treatments and massages only for men. In fact, there are many men-only spas too. StyleSpeak unravels some unique spa treatments that men can enjoy.
Thalassotherapy – Thalassospa, New Delhi
Treatment price – Rs. 5,500
Thalassotherapy comes from the Greek word "thalassa", which means ocean or sea. This unique spa treatment uses seawater and special oils to give a relaxing massage.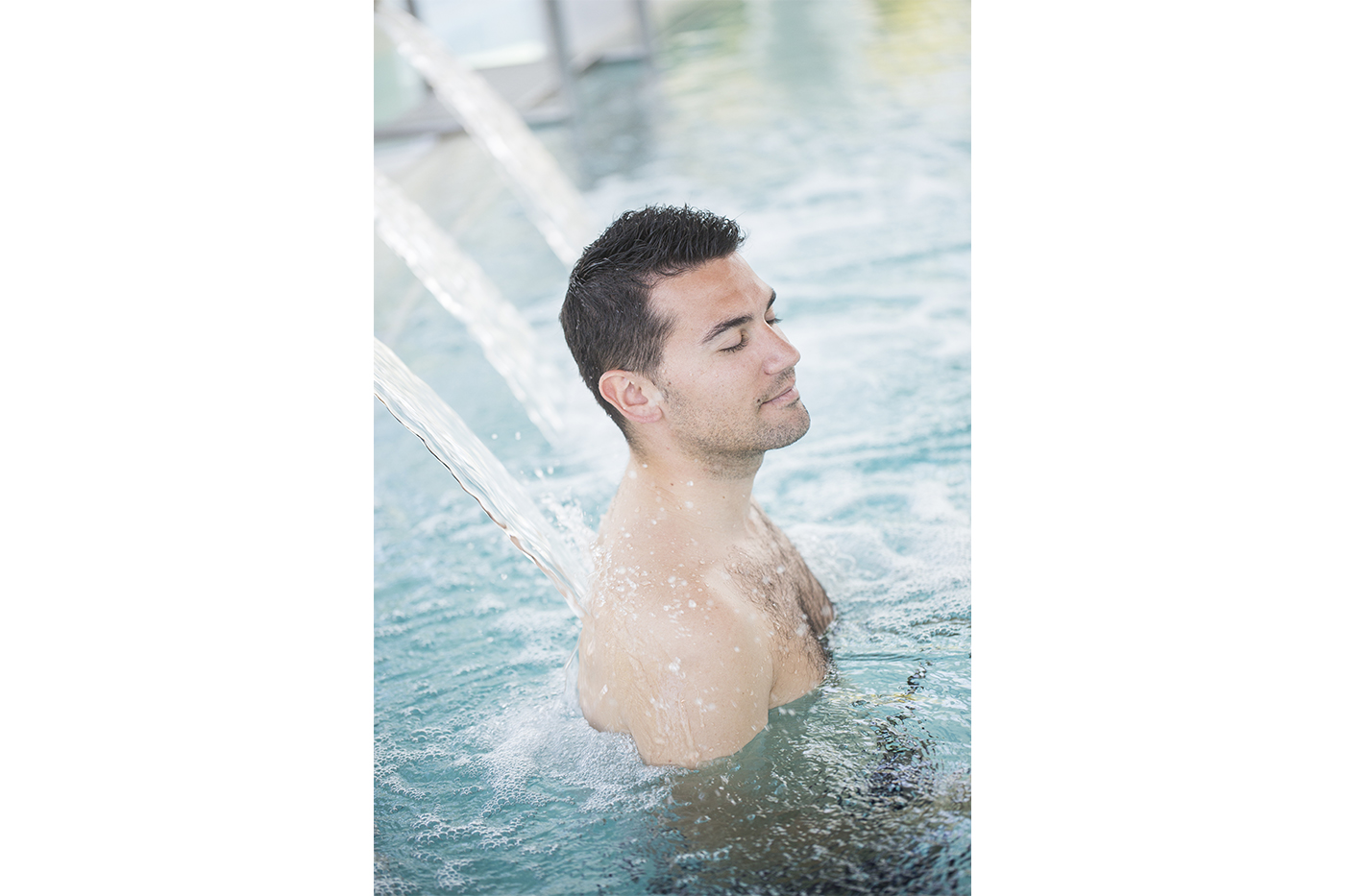 Today, it is one of the most sought after spa treatments for men. Experience this luxurious spa therapy at the Thalassospa, New Delhi. This 90-minute therapy involves using seawater and sea products along with an Egyptian Milk and Rose Petal bath, giving the skin the much-needed pampering and care. The spa begins with a body massage using sea products with a scrub to remove dead skin. It is followed by a steam bath to open the pores, preparing you for the finale of this exuberant therapy – the sea salt bath.
This spa is excellent for dry, sensitive and mature skin as the rose petals load it with minerals, vitamins, and antioxidants while the milk softens and cleanses the skin.
Chromotherapy – The Sundance Spa and Marquis Spa, USA
Chromotherapy, also known as light therapy, uses colour and light to harmonize your physical, emotional, spiritual, and mental energies. Colour therapy finds roots in ancient Indian Ayurveda, traditional Chinese healing, and ancient Egyptian culture. Technology has brought this ancient treatment to the spa world as a part of a therapy or as a standalone treatment.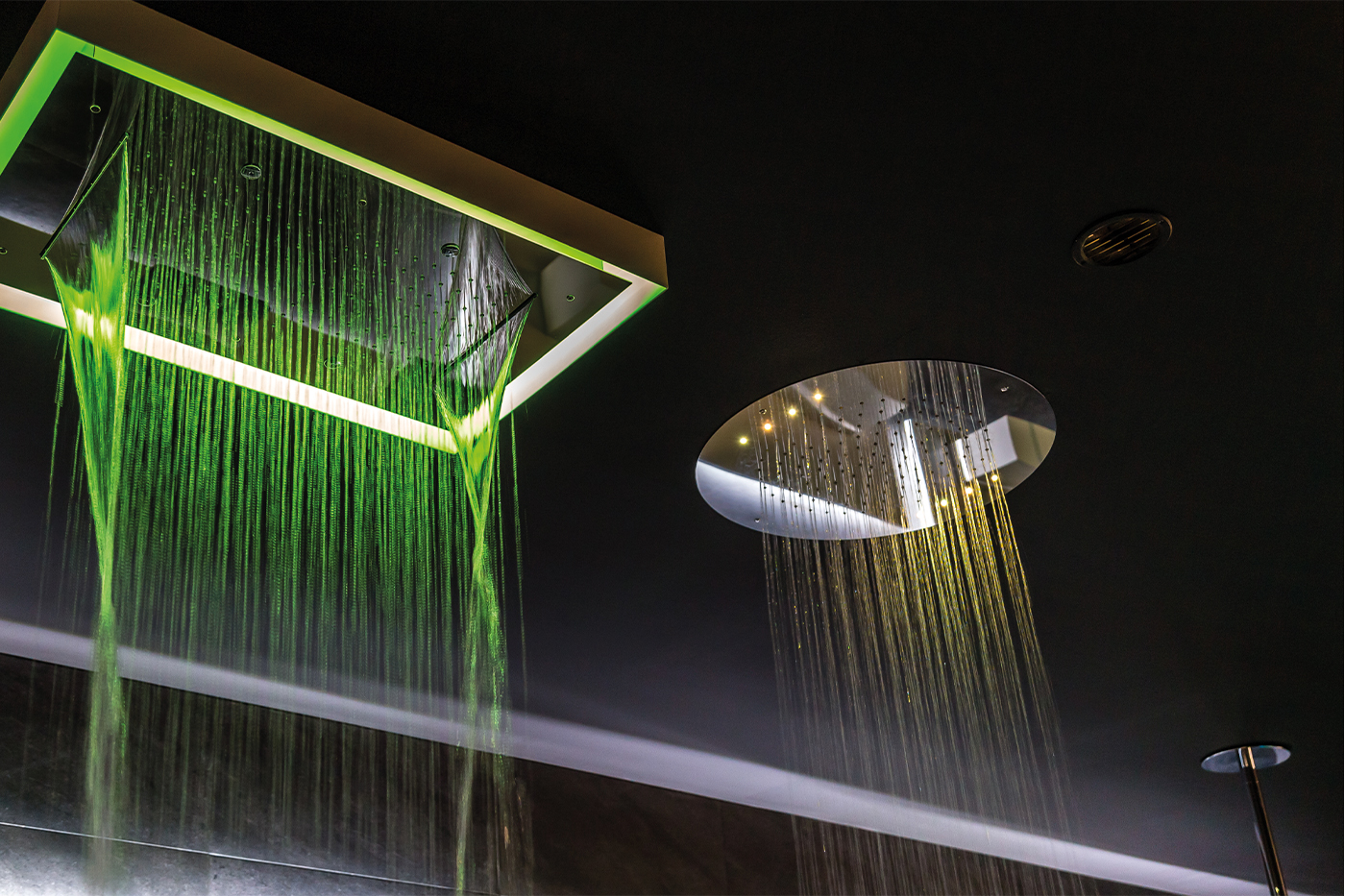 Scientists have researched that colours have different wavelengths that have a considerable effect on mood, emotions and body. For instance, blue and violet are soothing, while magenta lowers anxiety and improves creativity.
At the Sundance Spa and Marquis Spa, colours and lights are added to hot tubs and jacuzzi. For optimal effect, these lights are synchronised with hydrotherapy. You can program the hot tub to cycle through the entire spectrum of colours or select a favourite shade for each client. You can also adjust the brightness level to set the mood right.
Ultraceuticals Facial -The Facial Bar, Mumbai
The Ultraceuticals Facial is a multi-dimensional and customised skin treatment that provides antioxidants and vitamins to clear blocked pores and heal impaired and ageing skin.
At the Facial Bar, the Ultraceuticals facial involves a process of cleansing, exfoliation, steam, extraction, relaxing massage and a face mask. At the end of the process, the skin feels relaxed and healthy, giving it a youthful boost.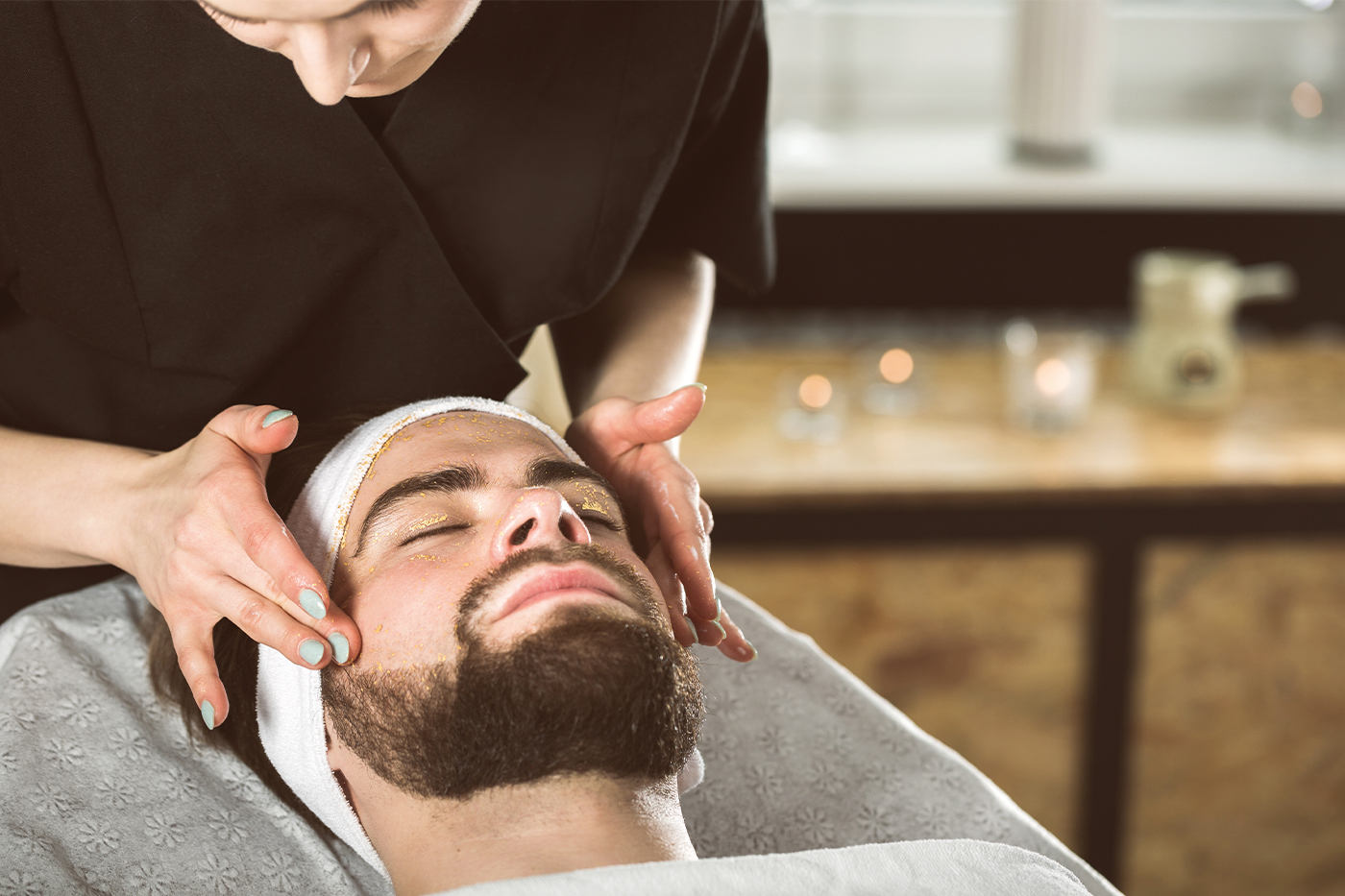 Sonophoresis Facial – The Facial Bar, Mumbai
Sonophoresis or sound waves are used to give the skin nutrient-rich vitamins for younger looking skin. This facial is especially beneficial for men as they have rough skin.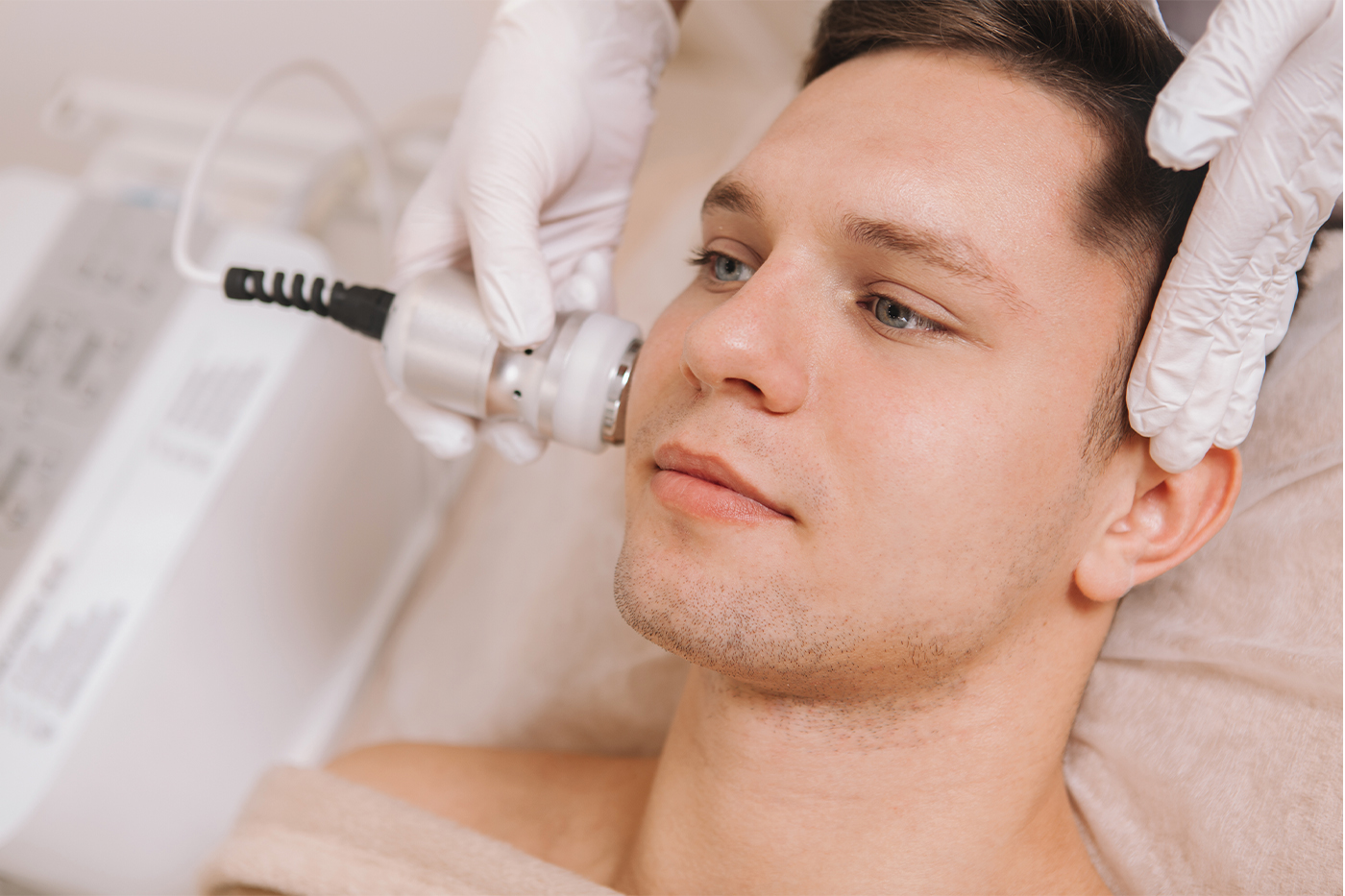 At the Facial Bar, the Sonophoresis facial uses low-frequency sound waves to temporarily create a gap between skin cells to allow deeper penetration of vitamins A and C. These low-frequency sound waves show 1000 times heightened transdermal penetration of different substances as compared to other methods.
The treatment reduces fine lines, textural irregularities and acne scars. It also reduces deep lines and folds and tighten skin, giving an overall younger-looking skin.
Chemical Peels – RenewDerm, Mumbai
Treatment price – Rs. 2,500 to Rs. 10,000
Both men and women have skin issues like acne, acne scar, hyperpigmentation, fine lines and wrinkles. The one sure shot way to do away with these skin issues are Chemical Peels. Otherwise known as chemexfoliation, these chemical peels destroy the outer and inner layer of the skin to encourage new skin to regenerate for a fresher and more youthful experience.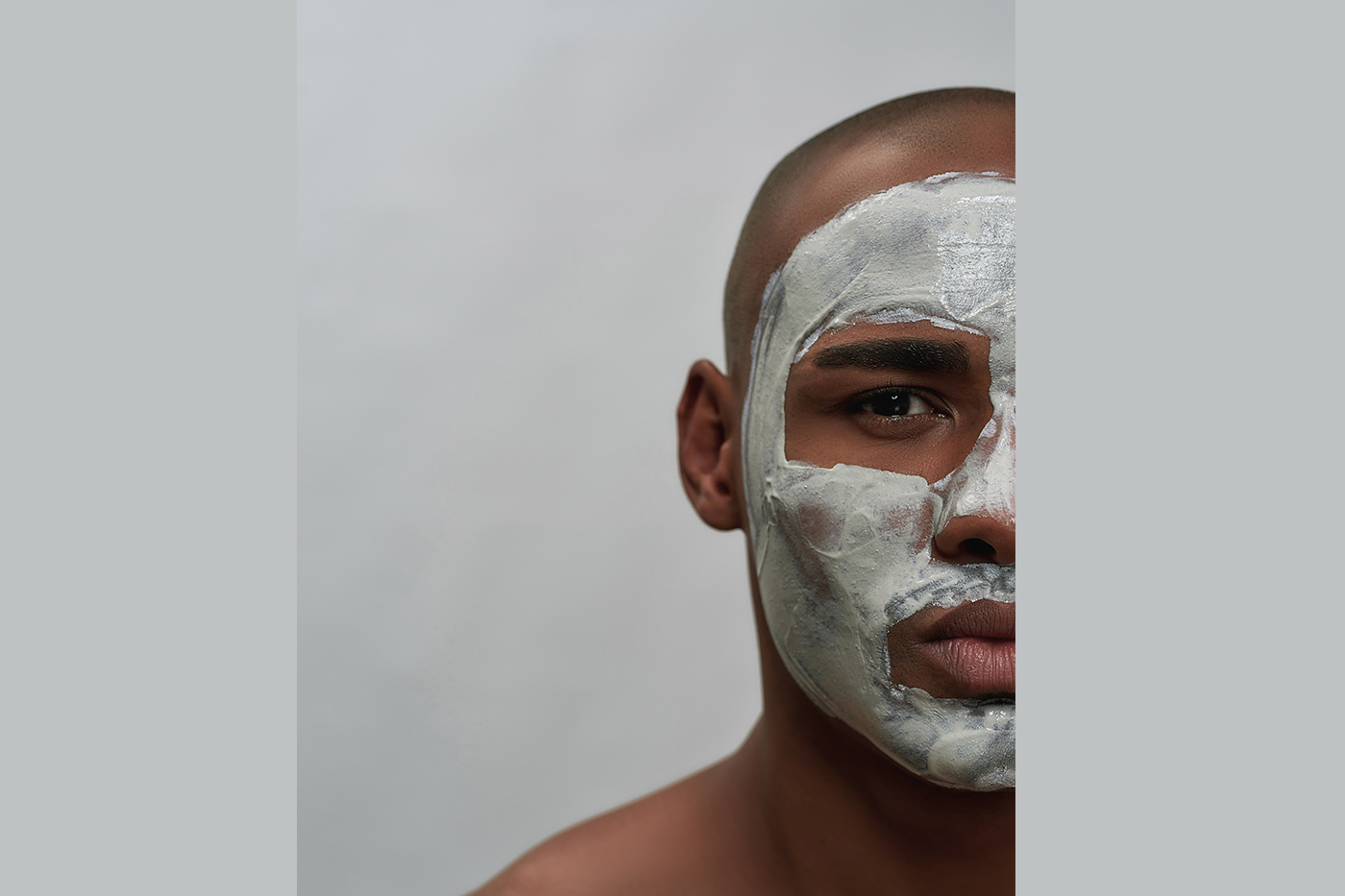 These peels work beautifully for men against acne, sun damage, pigmentation and scarring. So if you are looking to rid your skin of these conditions, a superficial, medium or deep peel is the answer, depending on the severity.
Hot Stone Massage – The Thai Spa, Kolkata and The Lodhi, New Delhi
Enjoy a 90-minute massage with pre-heated volcanic stones and essential oils applied along the spine other key points on the body, giving deep relaxation and pampering. This massage is highly effective for releasing stress and anxiety, healing arthritis and multiple sclerosis.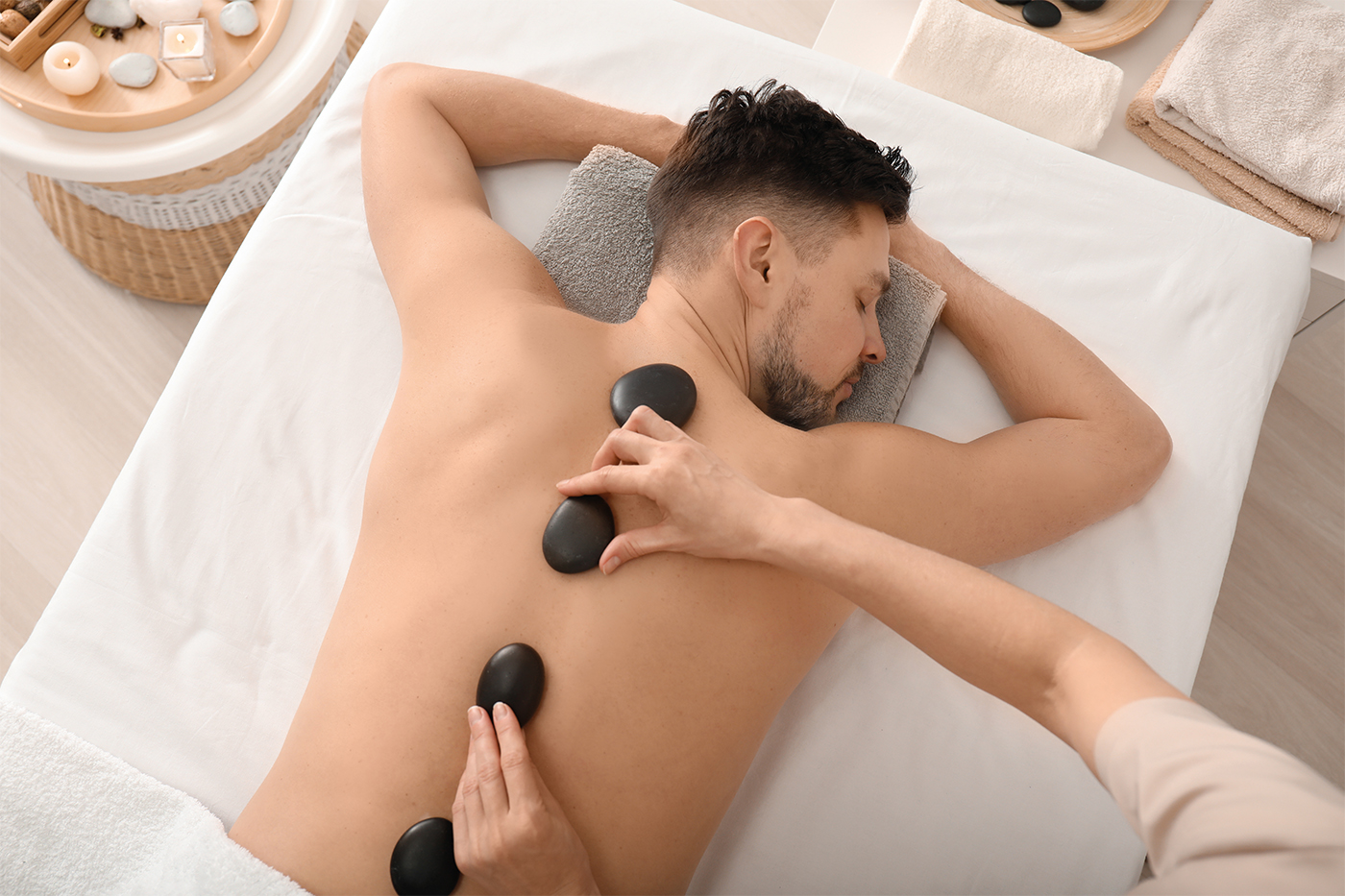 The Thai Spa and The Lodhi offer luxurious settings to enjoy this massage completely
Pick one of these unique spa treatments and massages to give your clients a day of pampering and care.