StyleSpeak reveals expert tips to flaunt curls on the wedding day
Curly hair resonates a unique style of its own. Some consider it a blessing while most dread having curls. While caring for curls is a demanding task for many, to-be brides are not far behind as far as facing challenges related to curls are concerned. The journey to the D day for brides with curly hair echoes anxiousness and a heightened desperation to seek professional guidance.
Let's take a look at the challenges of curly haired brides from an expert viewpoint.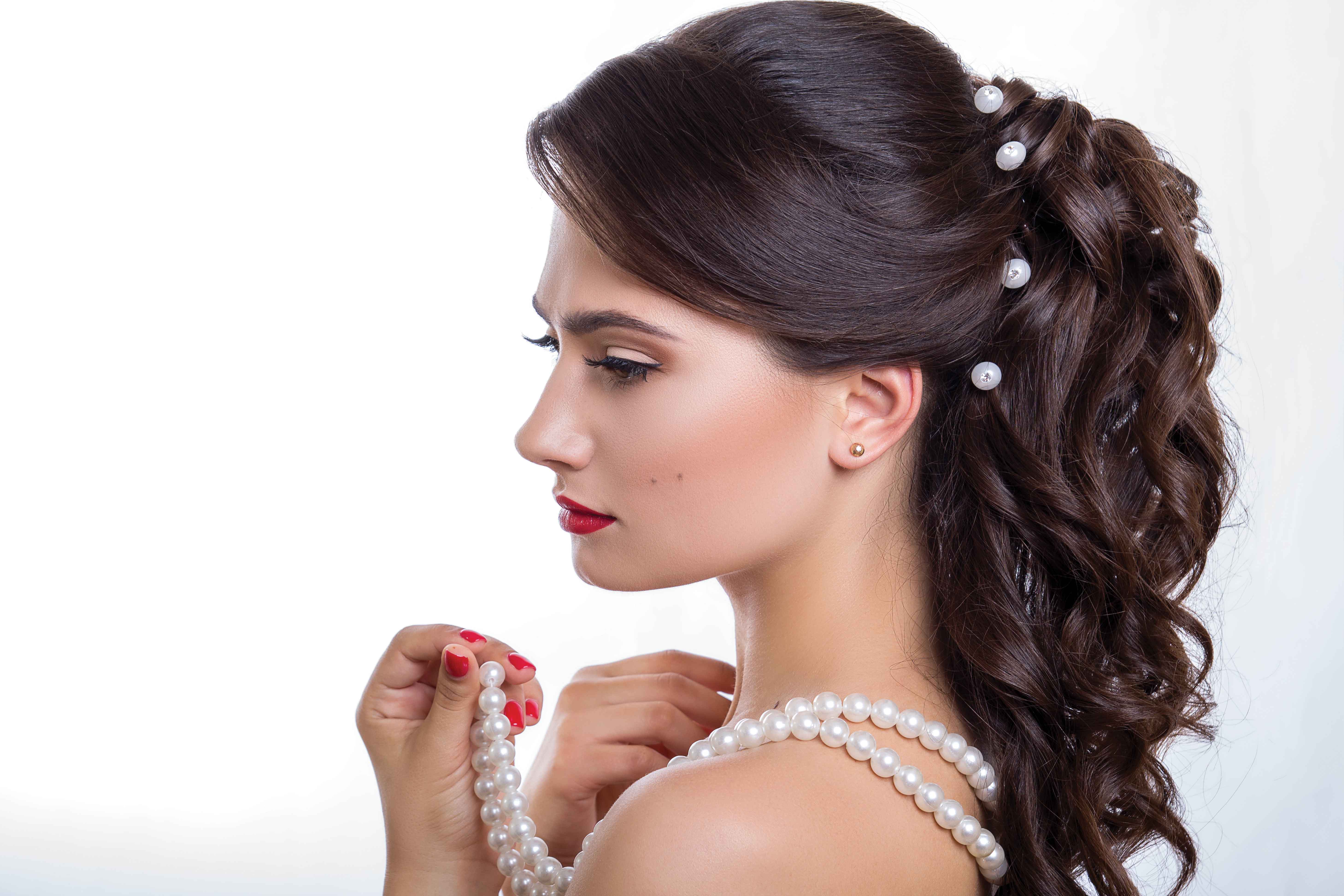 Uneven length and breakage tops the list. Given the natural texture, curl pattern and sections of varying thickness or length, it becomes challenging to effectively pin up the hair in a neat and uniform manner. Richa Agarwal, Founder, Cleopatra chain, Chief Mentor Beauty Therapy World Skills India shares, "To overcome this challenge, beauty experts employ their skills and knowledge to ensure that the straightened hair is pinned up correctly. They carefully assess the hair's texture, thickness, and length to determine the most suitable approach. This may involve sectioning the hair and using specific techniques to create a smooth and even appearance." She further adds, "With the right techniques, tools, and products, beauty professionals can effectively address the issues of breakage, uneven length, and the uneven size of the hair when straightening and pinning it up." Dryness, fizz and delayed hair growth are some of the other challenges that brides with curly hair have to deal with.
Prepping brides with curly hair for the D day
Hair professionals take a lot of effort to define curls and highlight it in preparation to the bride's special day. Although the rules for curly hair may witness alterations, there are a few unchanged To-do's that experts vouch for. Richa explains, "Firstly, if you wash your hair the night before the big day, tie it up in a loose ponytail to minimize friction with the pillowcase. Consider using satin or silk pillowcase instead of cotton to further reduce friction. Secondly, make sure to use a high-quality conditioner that is specifically designed for curly hair. This will help to nourish and define your curls for a beautiful and elegant look. Lastly, avoid using excessive heat styling tools and harsh chemical treatments that can damage the curls. Embrace your natural texture and opt for hairstyles that enhance your curls rather than straightening them." Following these guidelines to achieve stunning bridal hairstyles for curly hair.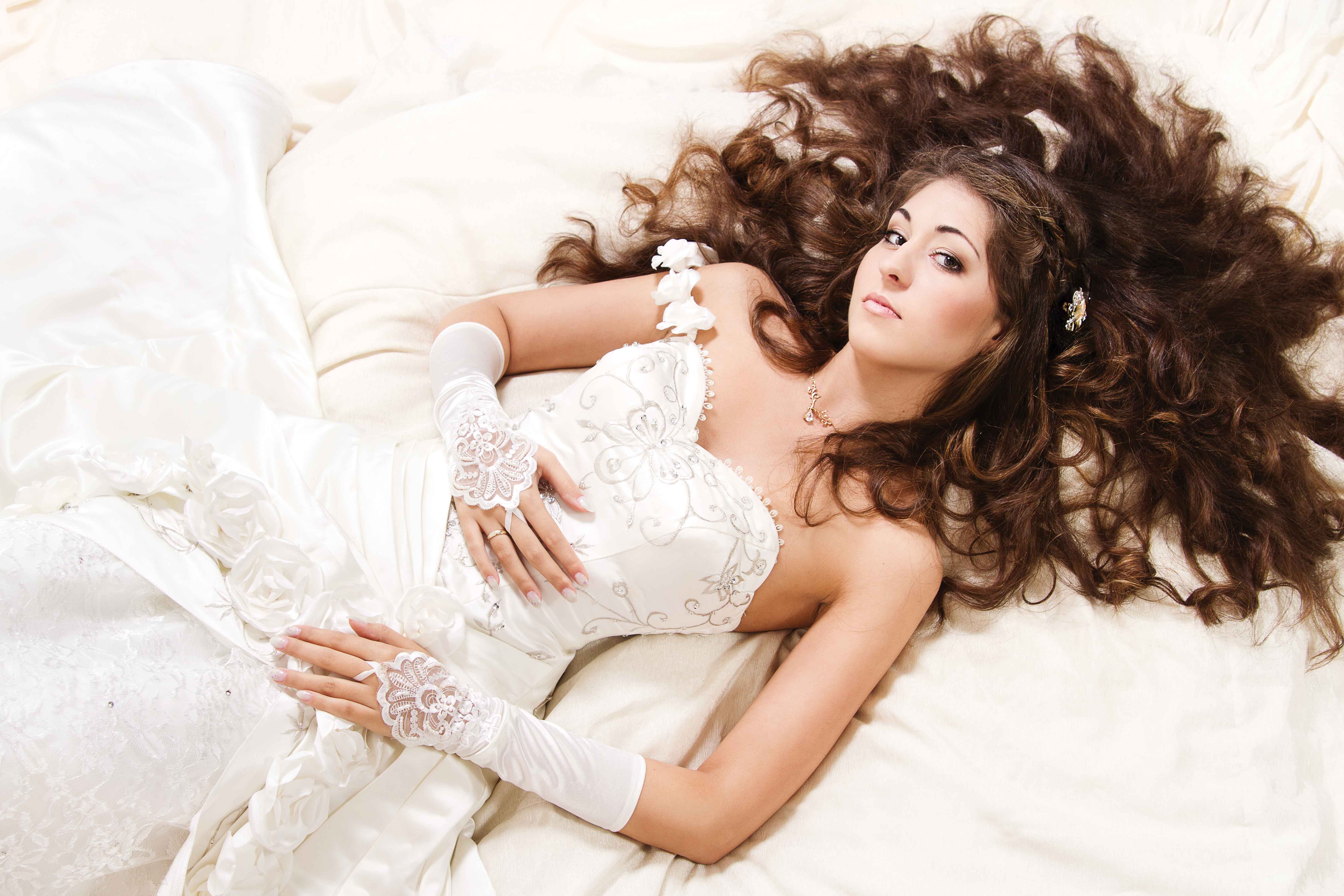 Tips to enhance curls for brides
Styling curly hair for brides is certainly a tricky affair. However, taking the right measures will go a long way in highlighting curls for brides on their special day. Richa recommends using a diffuser attachment on the blow dryer to blow dry the hair. This ensures heat is not directly transferred to the hair, preventing frizz and damage to the curls. As a precautionary measure, a thermal heat protectant needs to be sprayed on the hair before drying. This step is important as it prevents the curls from heat damage and acts as a protective barrier for the hair. Using a blow dryer also makes a huge difference in enhancing curls. The technique of blow drying hair upside down ensures retaining the natural shape of the curls apart from giving volume to the hair. Further, a curling cream plays a vital role in defining curls apart from adding the requiring oomph factor.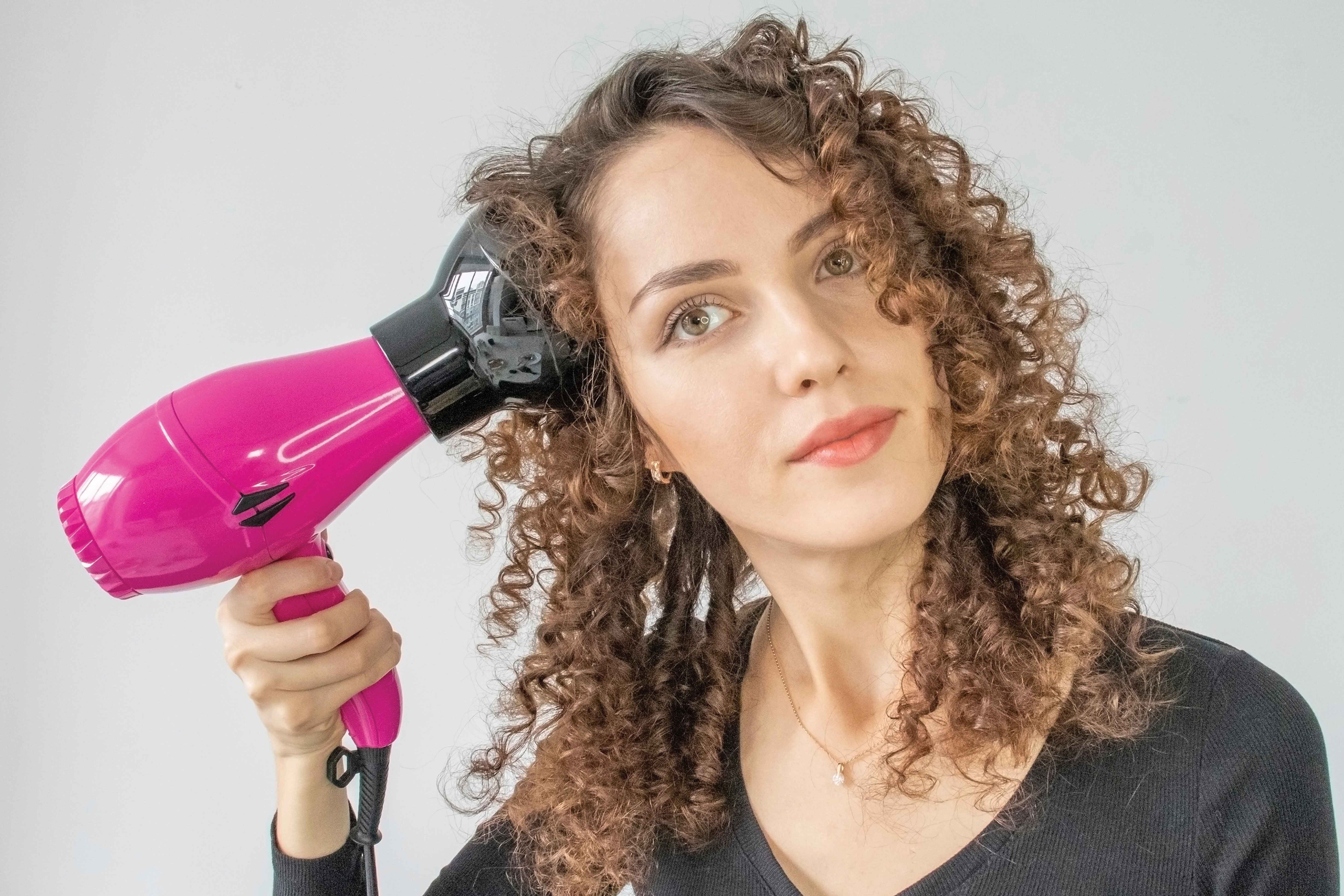 Do's and Don'ts for curly hair
Incorporate a curl-enhancing cream into hair care routine such as the Milk Shake Lifestyling Curl Perfectionist Cream to define and hold the curls beautifully
Allow the hair to dry naturally whenever possible
Avoid excessive shampooing as it can strip away the natural moisture of the curly hair
Run the fingers through the hair to maintain its shape and prevent frizz
Technology advancements to curly hair's rescue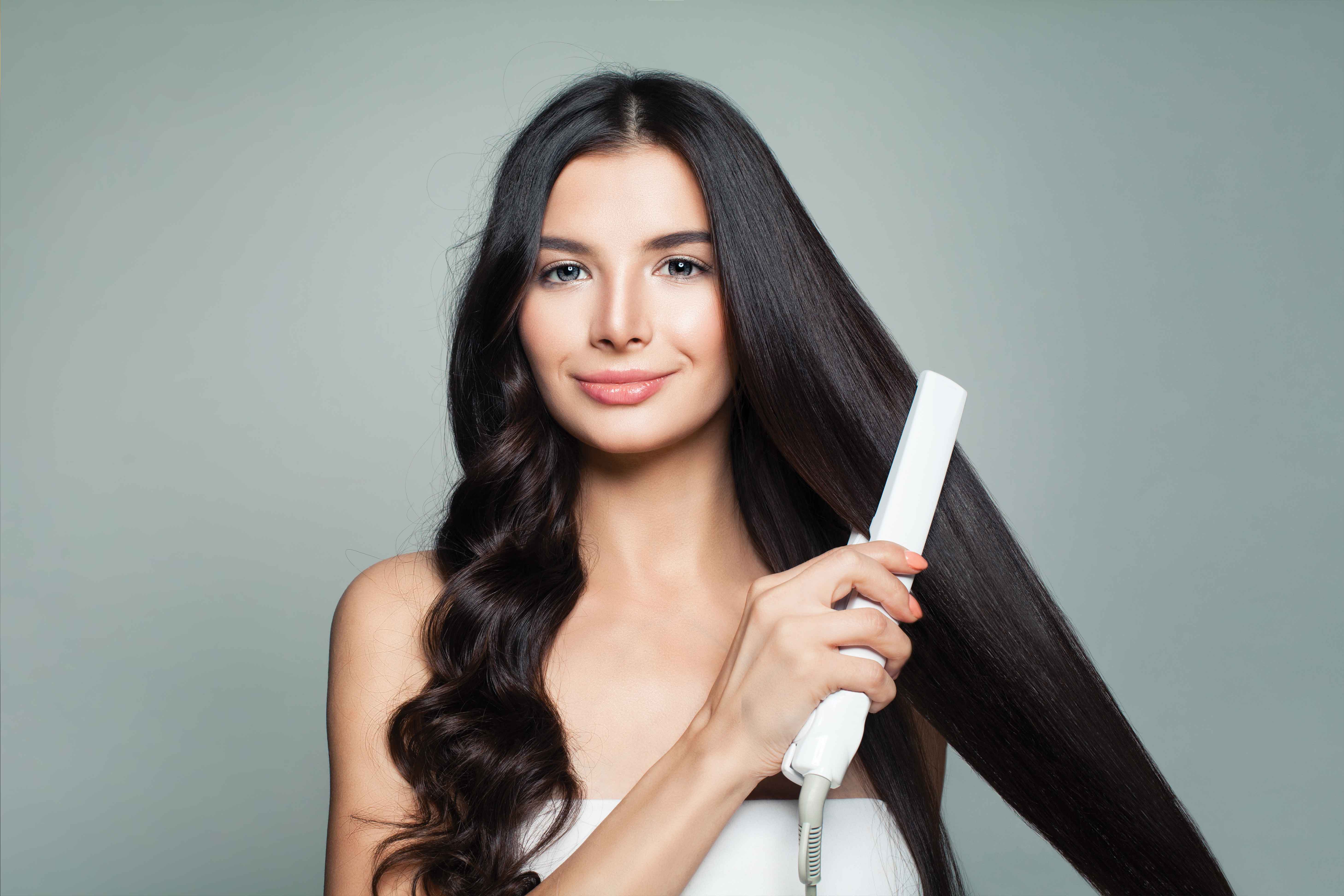 Most of the times, brides with curly hair desire a super sleek and neat look on their special day. Professional tools and products serve as a rescue as it can help straighten the hair temporarily. Another option is specialized hair products that can smoothen the hair and minimize frizz, providing a sleek and polished finish. These recent advancements in beauty rituals coupled with expertise ensures brides can achieve a super sleek and neat look for brides with curly hair.
Special care for brides with curly hair goes a long way in enhancing curls. As rightly said by Richa, "Protect, Retain, and Enhance are the key to make curly hair stand out on the wedding day."
If you are going to be a modern bride then check out the updated versions of classic chignons for the modern bride!