Grab a quick read on the latest tech trends shaping the beauty and wellness industry
The beauty industry is seeing a paradigm shift in the way it presents itself. Gone are the days where beauty was just one-dimensional with beauty standards skewed to skin tone and body type. Today, technology is breaking these walls and making beauty more inclusive by prioritizing personalization. Beauty brands are using innovative methods to give their customers the best experience in a fiercely competitive market. Let's check out the latest tech trends engulfing the beauty and wellness industry.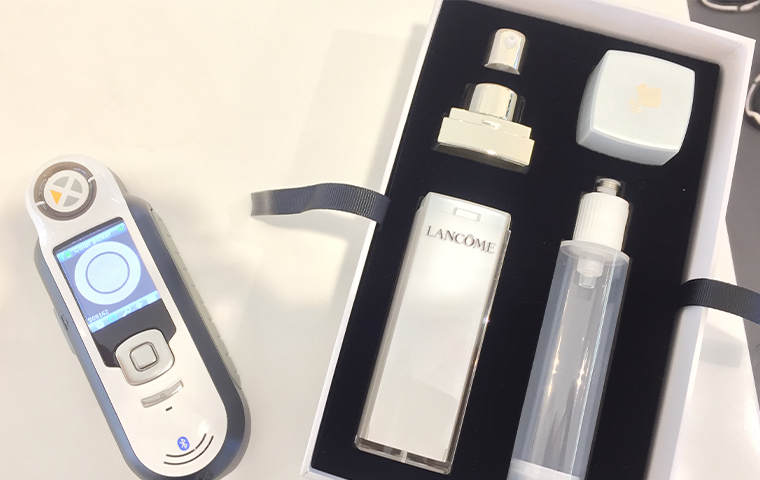 Personalization and AI
Often, women complain that they cannot find the right shade of foundation for their skin tone. So putting these problems to rest is Lancome's customized foundation machine – Le Teint Particulier. It provides the precise match for your skin using AI. A handheld colorimeter (a digital scanner) is used to get the exact facial skin tone. The results are fed into the computer that uses a proprietary algorithm to choose from 20,000 variety of shades. These findings are sent to a machine that mixes the foundation to match the skin tone and the perfect, personalized foundation is created for you.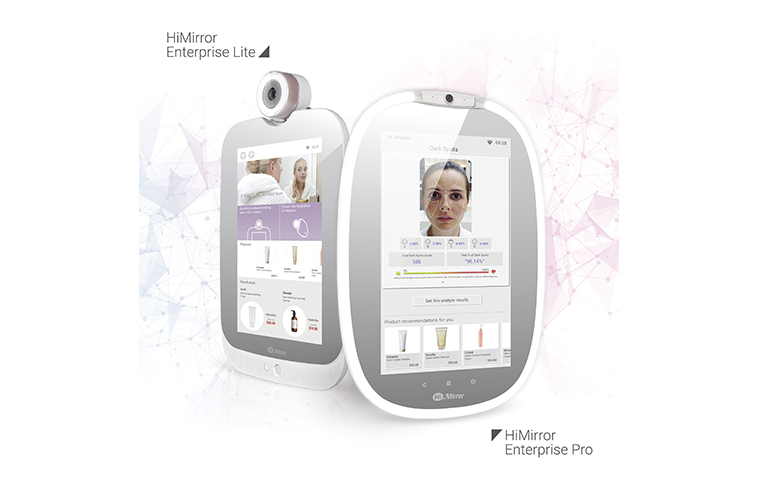 Smart beauty gadget
Taiwan's New Kinpo Group has launched the HiMirror, a "smart mirror" that takes a picture of
your face every time you log into the computer and scans your face for wrinkles, fine lines, enlarged pores, dark spots, and more. Based on these factors, it rates your skin between good and poor and then sends customized tips and product recommendations.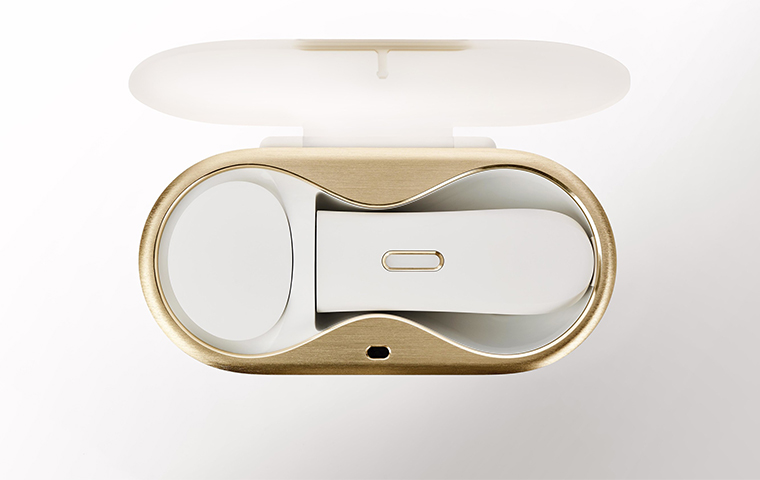 Printed makeup
Now you needn't apply your brain or creativity to wear makeup as different gadgets can do it for you easily. Take for instance, the Opté Wand by Proctor and Gamble (P&G). This makeup printer scans the skin and uses minuscule amounts of makeup to cover up blemishes, age spots and pigmentation.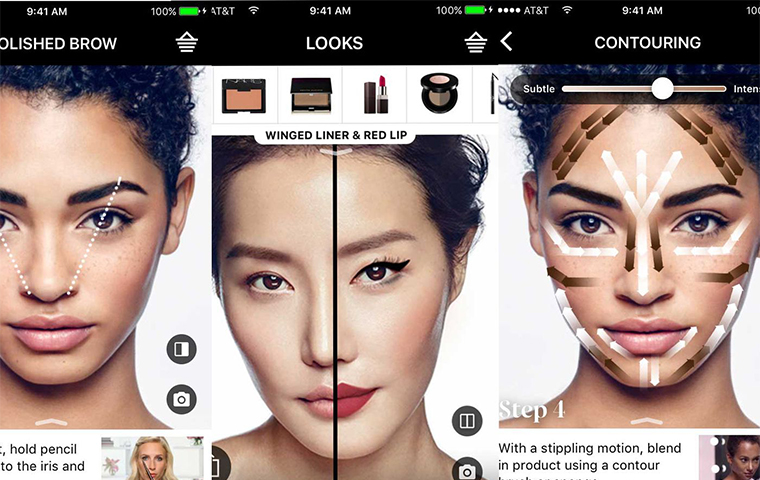 Try-on Apps
Beauty try-on apps are the rage of the beauty industry now. They bring together the convenience of online shopping with the product knowledge of an in-store consultant all through an app. For instance, you can use Sephora's Virtual Artist try-on app to try different shades of lipsticks and eyeshadows before spending a bomb on the products.
So get tech savvy in today's age of virtual reality and use these fabulous tech products and apps to amp up your beauty quotient.