Here are important points to consider before you choose Microdermabrasion or Hydrodermabrasion
Although Microdermabrasion and Hydrodermabrasion are used to treat skin issues, Hydrodermabrasion is being preferred for its hydration properties.
Skin requires extreme exfoliation and cleansing from time to time to get rid of dead cells and achieve a youthful look and feel. Constant exposure to environmental pollutants makes the skin appear dull. These factors reiterate the need to upgrade the beauty regimen with enhanced skincare.
Skin concerns and treatment options
Fine lines, blackheads, saturated skin due to sun exposure and dehydrated skin are some of the common issues that require utmost care.To treat these impending skin concerns, several techniques and treatments have been used by expertssince years.
Microdermabrasion is one familiar procedure you will come across for ultimate skin enhancement. Another popular technique for skin rejuvenation is Hydrodermabrasion.The focal point in both these techniques is exfoliation. Although both these methodsare effective in cleansing the pores to achieve optimum results like beautiful and glowing skin, it is important to keep in mind the skin concerns and the type before you decide the right solution.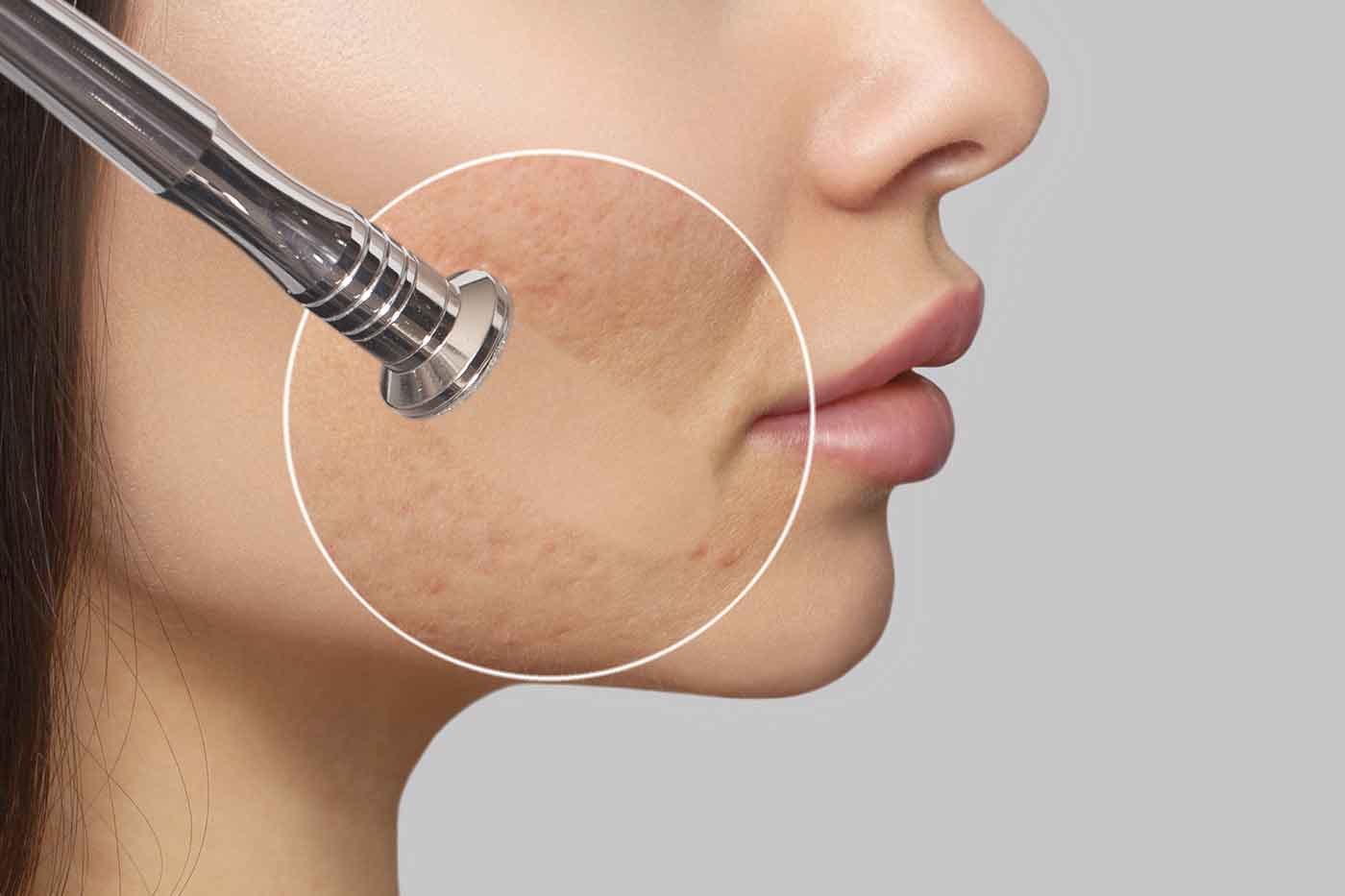 Hydrodermabrasion vs Microdermabrasion
Microdermabrasion is an old technique which has been existing since several years. It has a strong action on the skin due to abrasive tools used to exfoliate the skin.As a minimally-invasive procedure, it involves passing microcrystalson the layer of the skin to remove dead skin from the top layer. It also helps in increasing the production of collagen.Once completed, it leaves skin highly rejuvenated with a clean and clear complexion.
Although microdermabrasion is effective in treating skin concerns, it's important to understand the disadvantages as well:
It is ineffective on scars and deep wrinkles
Reddish appearance and swelling that may take many hours or days to heal
The procedure may be painful for few individuals
Cost of the treatment is high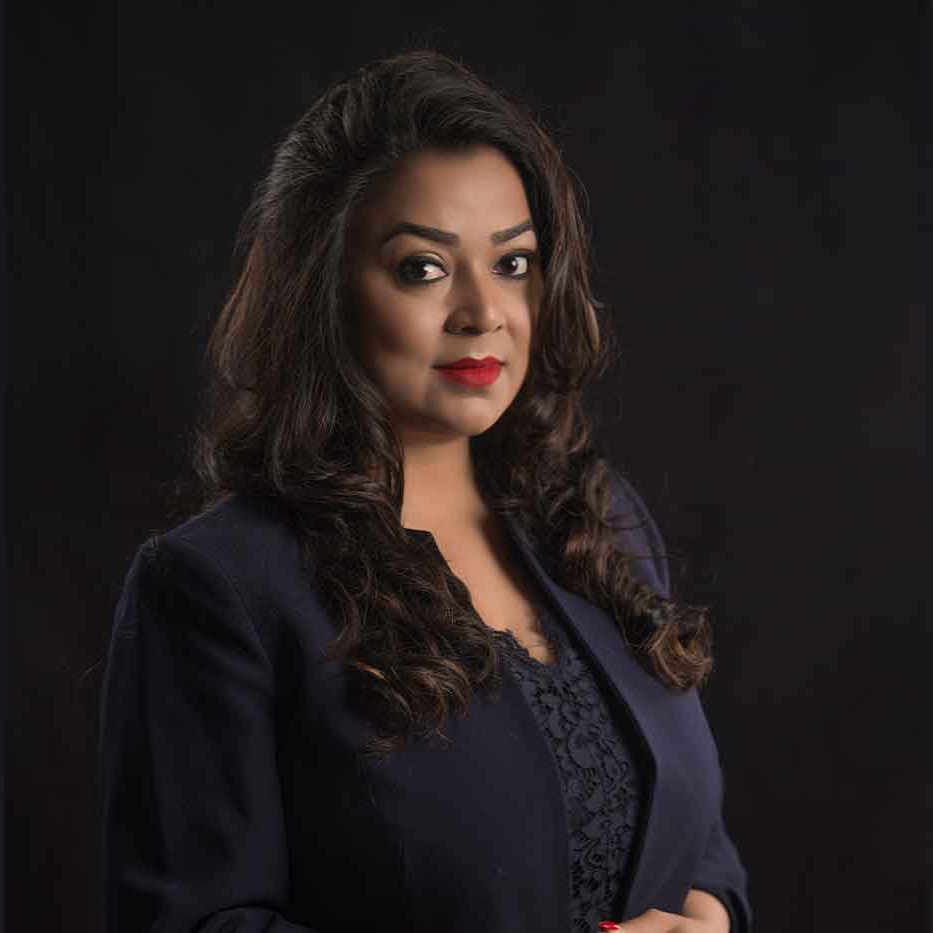 "It is important to go slowly with microdermabrasion. The duration between sessions while performing microdermabrasion is important. It should be very calculative for optimum results. Today people do the procedure fast, which is incorrect. It has to be calculated based on the skin concerns," says cosmetologist &international beauty educator, Arpita Das, Director- Beauness By Arpita.
Hydrodermabrasion, on the other hand, is recommended to treat skin issues that require mild treatments. With Hydrodermabrasion in vogue, the procedure of microdermabrasion is slowly fading away. Explaining the reasons for the demand for this treatment, Arpita says, "Microdermabrasion is slowly fading away because Hydrodermabrasion, an advanced treatment, is gaining momentum. Both are in demand depending on the skin concerns but people are opting for the latter because it caters to all skin types including sensitive skin."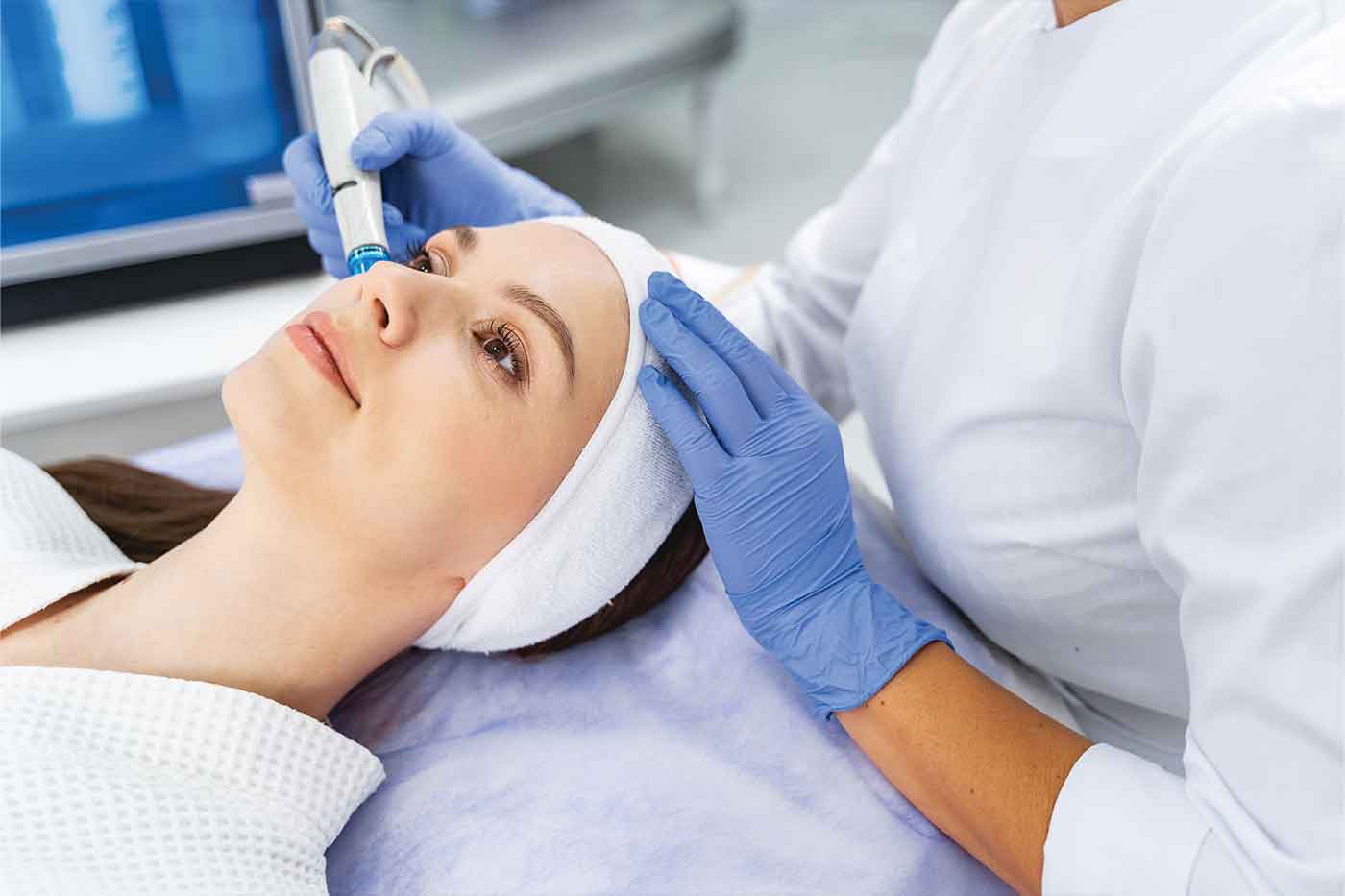 Serum potency and Intensity is the main distinction between both these techniques."In microdermabrasion, a diamond tip head with microcrystals is used to exfoliate the skin to remove impurities from the surface of the skin. Skin becomes reddish after this process due to the harsh exfoliation and home care is provided for 48 – 72 hours to calm the skin. Creams, serumsand a couple of more products are givenafter deep exfoliation to calm down the skin. On the other hand, there is no downtime for Hydrodermabrasion. It does not have any impact on the skin and is result-oriented."
Preference for the Hydrodermabrasion surge
As the name suggests, Hydrodermabrasion provides hydration to the skin. In Hydrodermabrasion, the skin is exfoliated using water to eradicate debris from the surface of the skin, thereby hydrating the skin intensely. For this treatment, the serum potency is stronger in terms of providing hydration. "Hydrodermabrasion is microdermabrasion plus hydration for the skin through a machine to prevent downtime. People are preferring Hydrodermabrasion as it caters to sensitive skin which is not the case with microdermabrasion."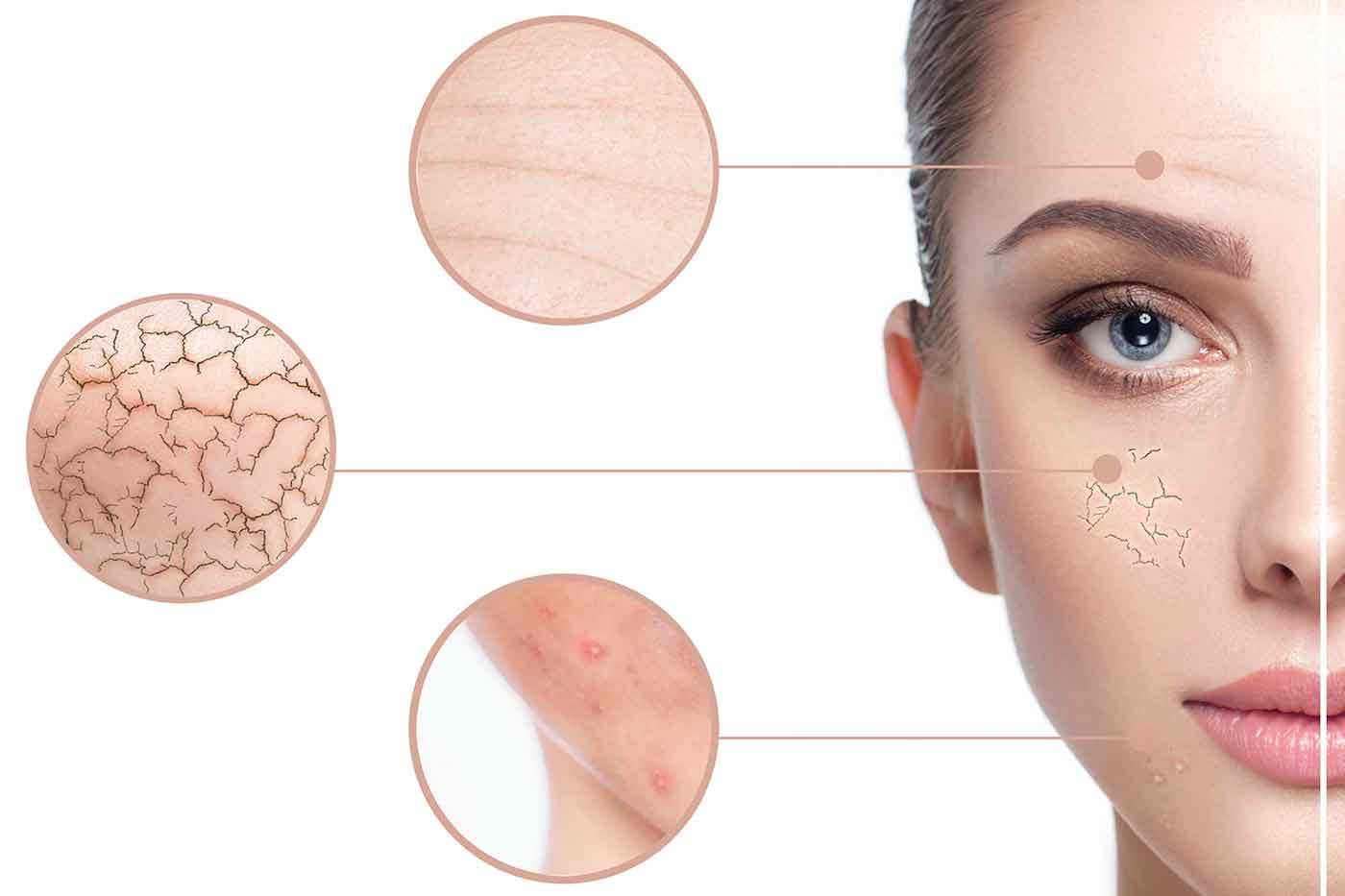 Issues that can be treated with Hydrodermabrasion
Sagging skin
Super dehydrated skin
Hyperdehydration in a super dehydrated skin
Water retention
Wrinkles
Fine lines
Benefits
Provides extreme hydration
Balances the pH level of the skin
Nothing is done manually as the machine provides hydration with care
Deep hydration with exfoliation
After care
Night cream or night serum is good enough
Strong home regime is not requiredas the downtime is less
A hydrating night cream or serum and day cream with SPF for morning is recommended
Water in the Hydrodermabrasion procedure is intended towards hydrating the skin deeply.This treatment works well for individuals with dehydrated, dry or dull skin. "If the skin is not cared for religiously, then it will take longer time for the skin to get back to its normal phase," concludes Arpita.