Industry stalwarts share some valuable knowledge on tackling balding blues and hair thinning woes for male clients
Men's grooming trends have changed with time and the most prominent aspect of the industry being hair care people have become more convinced to take grooming more seriously. owing to the fact that hair is the source of an individual's confidence, it certainly seems likely to stay on.
Natasha Naegamwala and Sareena Acharya share some insights on how balding has become a common concern for most men. To begin with, here's a quick glance at some of the common issues millennial men have been dealing with and ways to treat it.
Dandruff
A condition involving very fine skin flakes that cause irritation in the scalp, dandruff is usually caused due to either excess sebum production, stress, dry scalp or poor lifestyle choices. It's quite an uneasy condition but can be treated with simple home remedies if in mild bouts. In severe cases it's always a safe option to visit a trichologist for better results.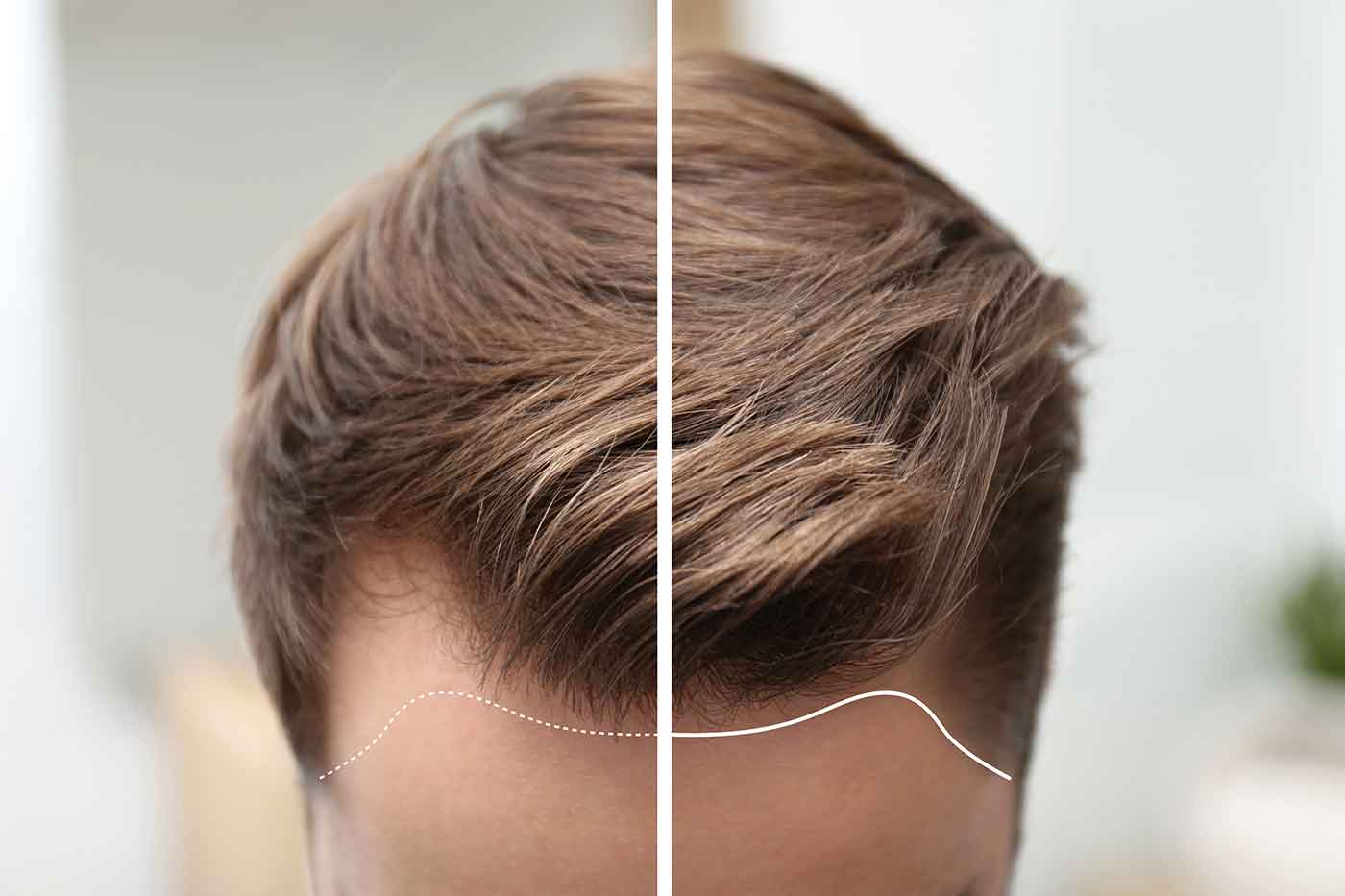 Hairfall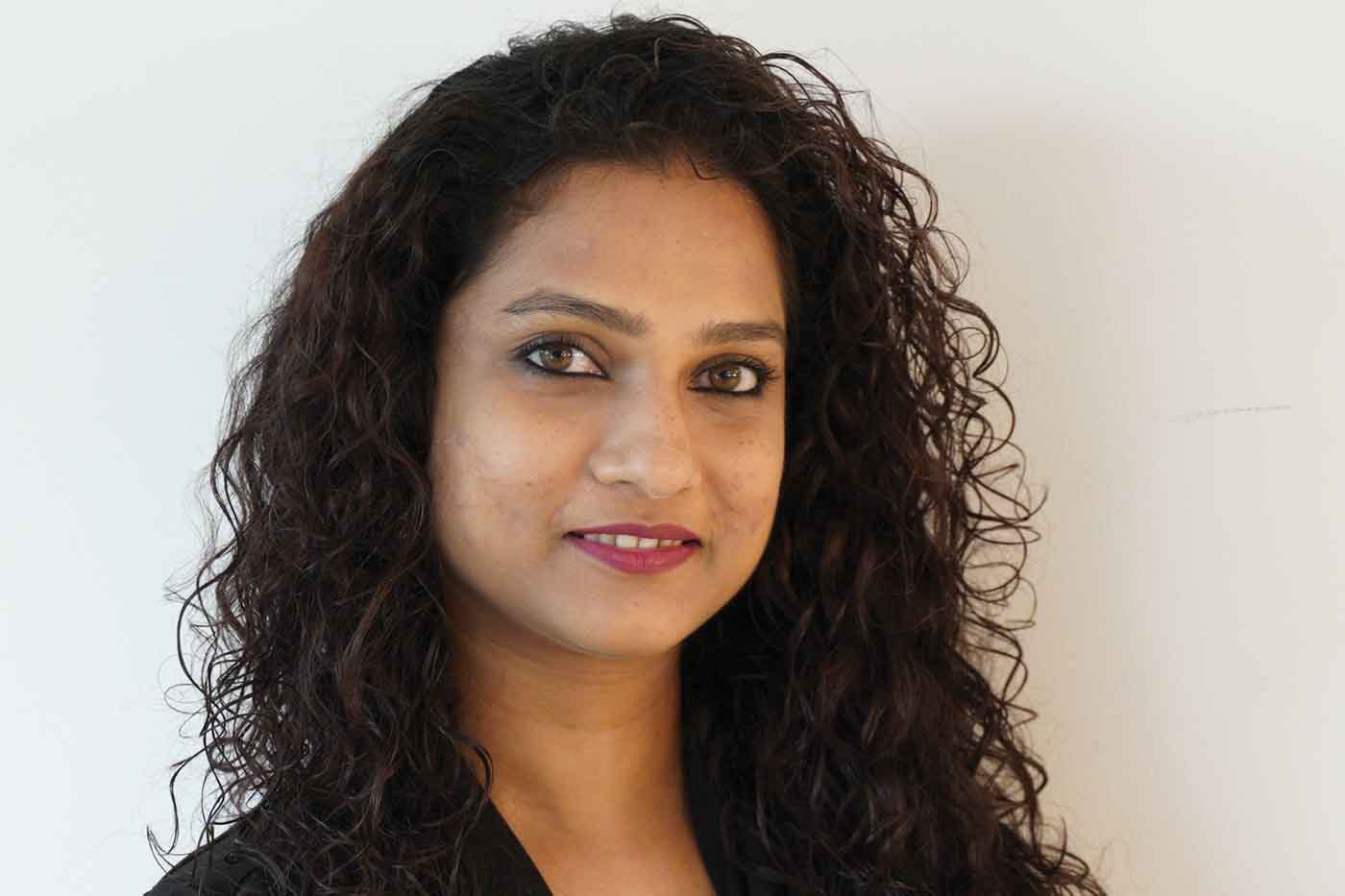 Sareena Acharya, Artistic Head, Enrich throws light on hair fall, stating it's one of the most common and sensitive issues to most people. Hair thinning in men is known as male pattern baldness and usually follows a pattern of receding hairline on the forehead gradually forming an 'M' shape and also occurs on the crown. It is predominantly a condition largely related to hormones and occurs when the follicle shrinks, resulting in finer hair strands. In certain cases, hair loss occurs in patches with redness, scaling, pus, or pain. This must be reported to the trichologist.
Quick Tips to Prevent Hair Fall
Reduce stress and consider health supplements that support hair strength
Consider including a healthy protein rich diet. It adds to a better overall health that aids in healthy hair
Choosing a sulfate free hair shampoo over regular ones is a better option as regular shampoos that have sulfates pull out the moisture in the hair making the hair strands dry and brittle
A scalp massage regularly will encourage good blood flow leading to healthy follicles. The stronger the roots, the less the hair falls. This can be done with the help of oiling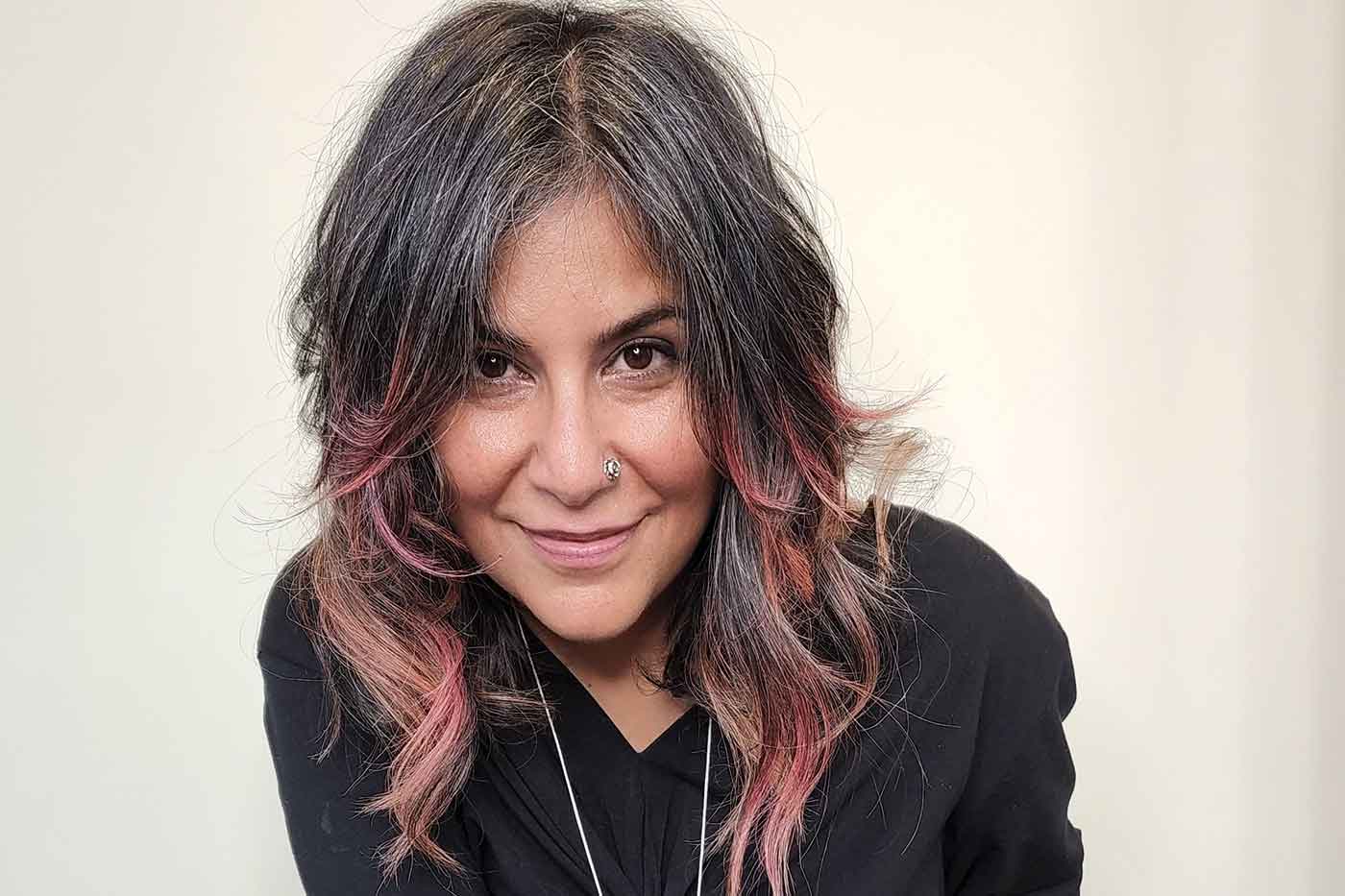 Furthermore, Natasha Naegamwala, Director, Nalini of Nalini & Yasmin Salon talks about destigmatizing the idea of beauty before creating any particular opinions on the way one must look. She says "hair is a very organic part of the human body and hair loss in men and women is just the way the human body functions."
There are 3 main stages in the life cycle of hair:
Active hair bulb
Dormant hair bulb
Dead hair bulb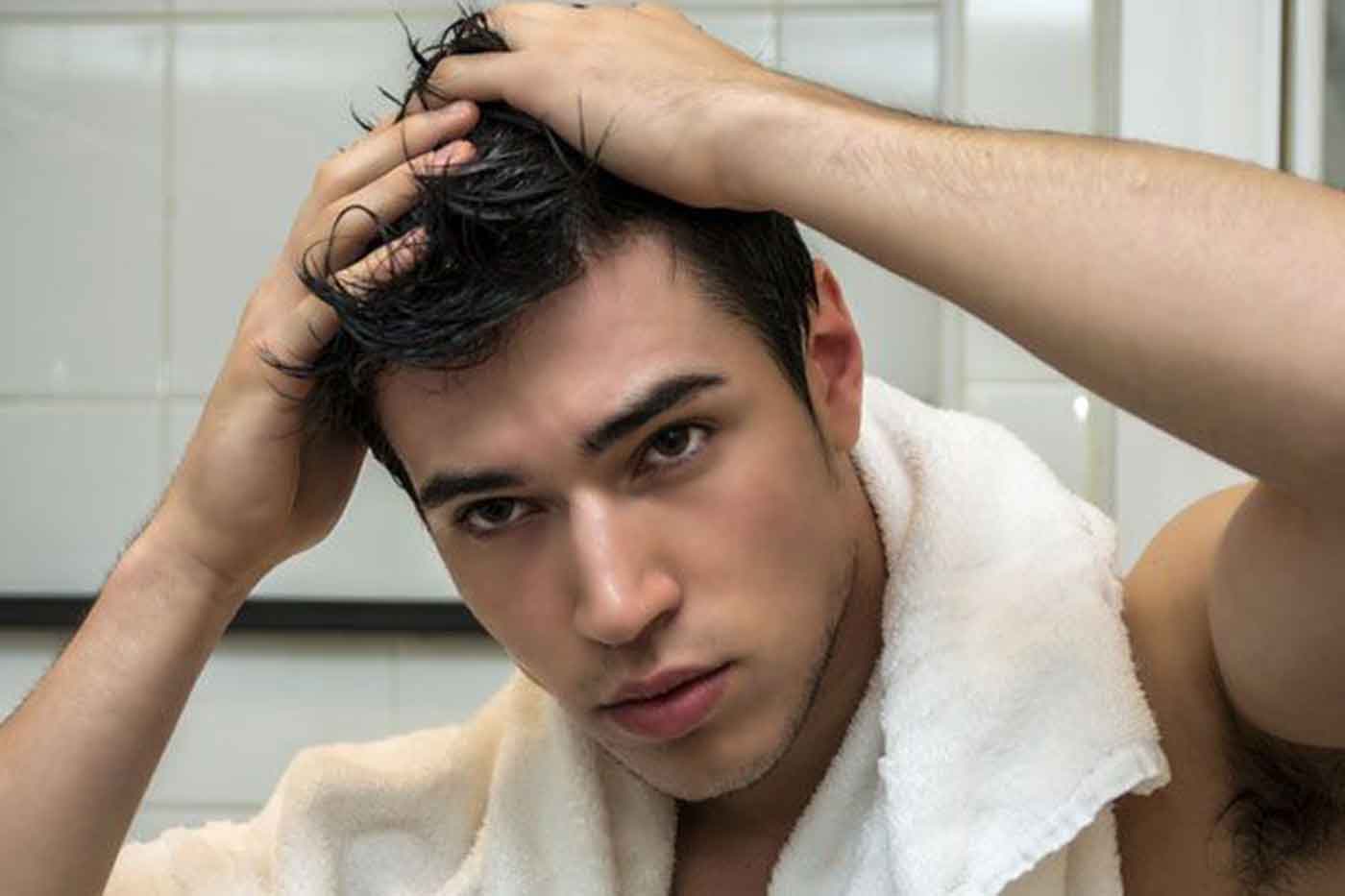 "In the last stage the blood circulation to the hair bulb stops completely. In certain cases of the dormant stage, the dormancy of the hair follicle can be revived into an active one. Changes in lifestyle and including supplements such as biotin or collagen can bring the dormant hair bulbs back to life", says Natasha.
Men have limitations with hair especially when it comes to the issues they face while styling. Nonetheless, with changing trends men have grown into styling their hair differently with the gamut ranging from a classic haircut to a fade, to mullets, mohawks and more. The kind of issues hairdressers deal with is that clients tend to get a little rigid with using product, colour or heat styling. They're usually upset with their hair not looking different.
Premature Graying
Premature graying is a common problem many people deal with, and is predominantly known to occur due to stress and genetics. While it doesn't really have a permanent solution, colour can compensate if done regularly.
Natasha states that women actually complain about graying more than men, and men on the contrary find gray hair to be more attractive. While there are hundreds of products in the market claiming the reversal of premature graying; the reality is that it's not possible.
Products to Treat Pattern Balding
Wella Professionals SP Balance Scalp Energy Serum features a special Energizing Complex with caffeine, biotin, lauric acid and vitamins, it improves the nutrient supply to the hair, strengthens weak hair and reduces hair fall by 50%.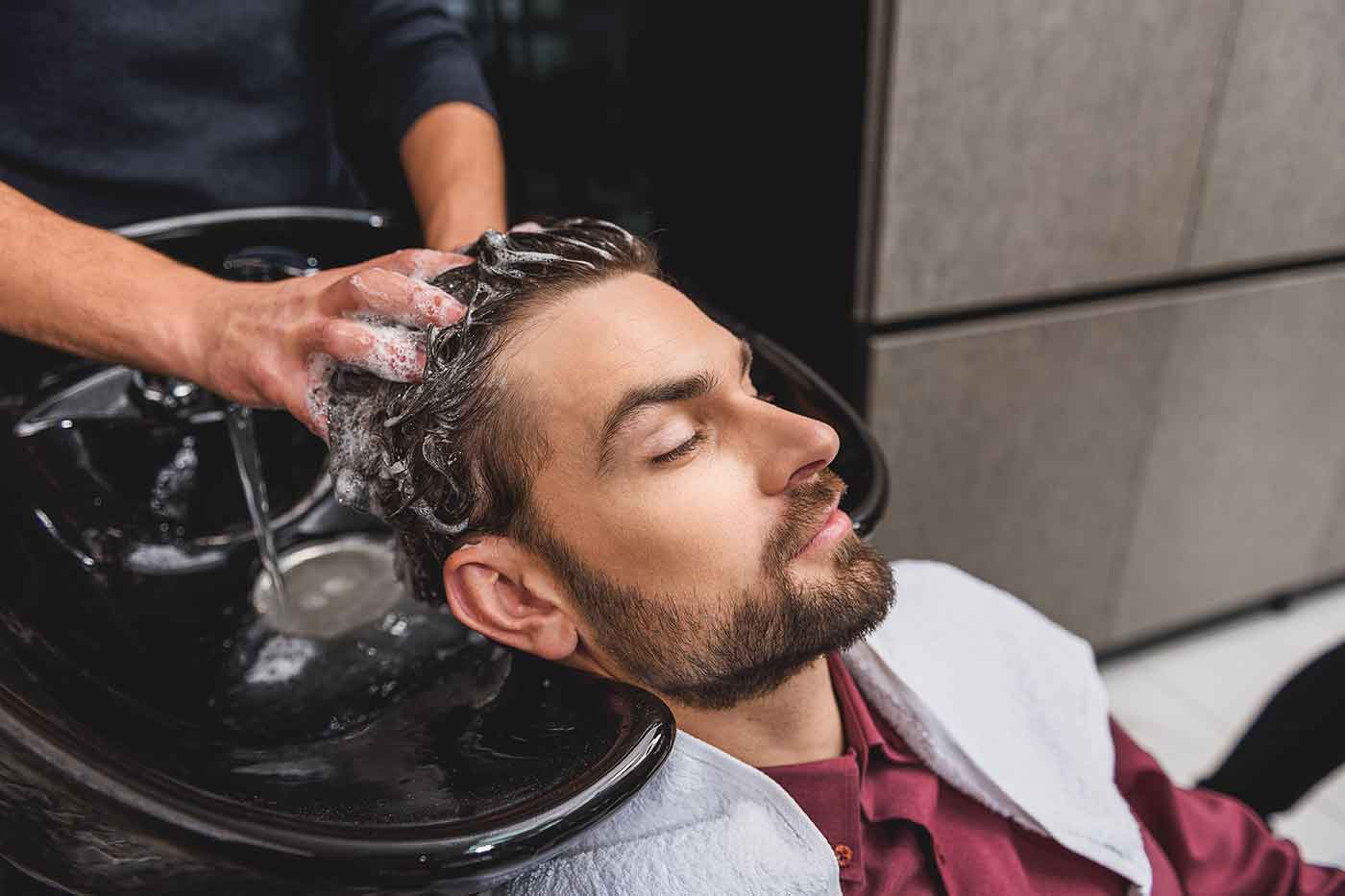 Aminoxyl or Minoxidil, a solution applied directly to the scalp stimulates the hair follicles. Although it may slow down hair loss, in some cases men might notice new hair growth also. However, hair loss returns once you stop using this medicine.
Kérastase Densifique is a scalp treatment programmed to help maintain hair density. It works because of active ingredients such as Stemoxydine and Yang complex. It is a treatment kit to be used for 3 months to see fabulous results.
Root Deep Treatment helps reduce hair fall in just 10 days by recharging the roots and clearing follicle blockage. Apply 5 ml of Hydroil Shock which is the hero product for 10 consecutive nights on the targeted scalp area. This treatment works with Organic extracts like capsicum seeds to yield greater results.
While there could be a thought that hair colour could add some volume for men with balding issues, the reality is it's a temporary solution. Men cut their hair frequently which might lead the colour to get cut off, further resulting in short shelf life of the dense hair look. Hence, it becomes a regular process and might cause inconvenience for people looking for long lasting solutions for hair loss. So, it's best left natural and top it up with prescribed medication and some healthy habits!