StyleSpeak lists down the best looks spotted at the Venice Film Festival 2023
The 80th Venice Film Festival, held in 2023, celebrated a rich tapestry of cinematic talent and creativity. This prestigious event showcased a diverse range of films from around the world. It also showcased many creative hair and makeup looks slayed by celebrities.
Here are the 5 best looks spotted from the event:
Barbara Palvin – Sophisticated look
All eyes were on the newlywed Barbara Palvin as she graced the red carpet after her July nuptials. She walked gracefully wearing a Giorgio Armani gown and impressed with her voluminous hairstyle. The honey coloured hair was piled up on top of her head with delicately side-swept bangs by hair artist Owen Gould. For her makeup, she chose a subtle shade of berry gloss for her lips and a natural blush to complete the look.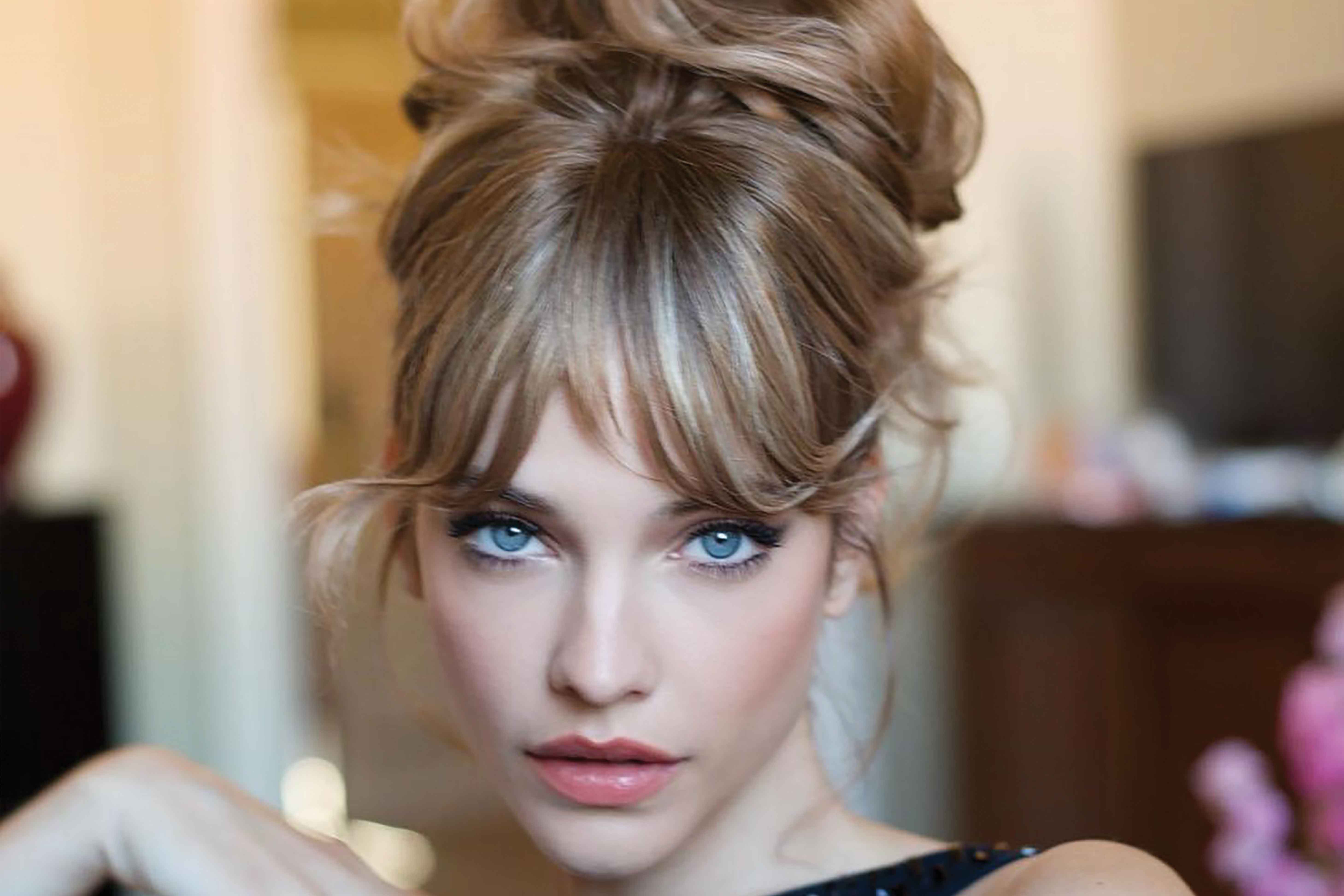 Sadie Sink – Natural glamour
Sadie Sink opted for a minimal makeup look by Armani Beauty, striking a balance between her natural beauty and elegance. Her pulled-back haircut complemented her glowing skin and highlighted her daring, jewel-encrusted gown. She displayed subtle glamour and stole the show with her natural beauty thanks to the creative touches of makeup artist Nina Park and hairstylist Tommy Buckett.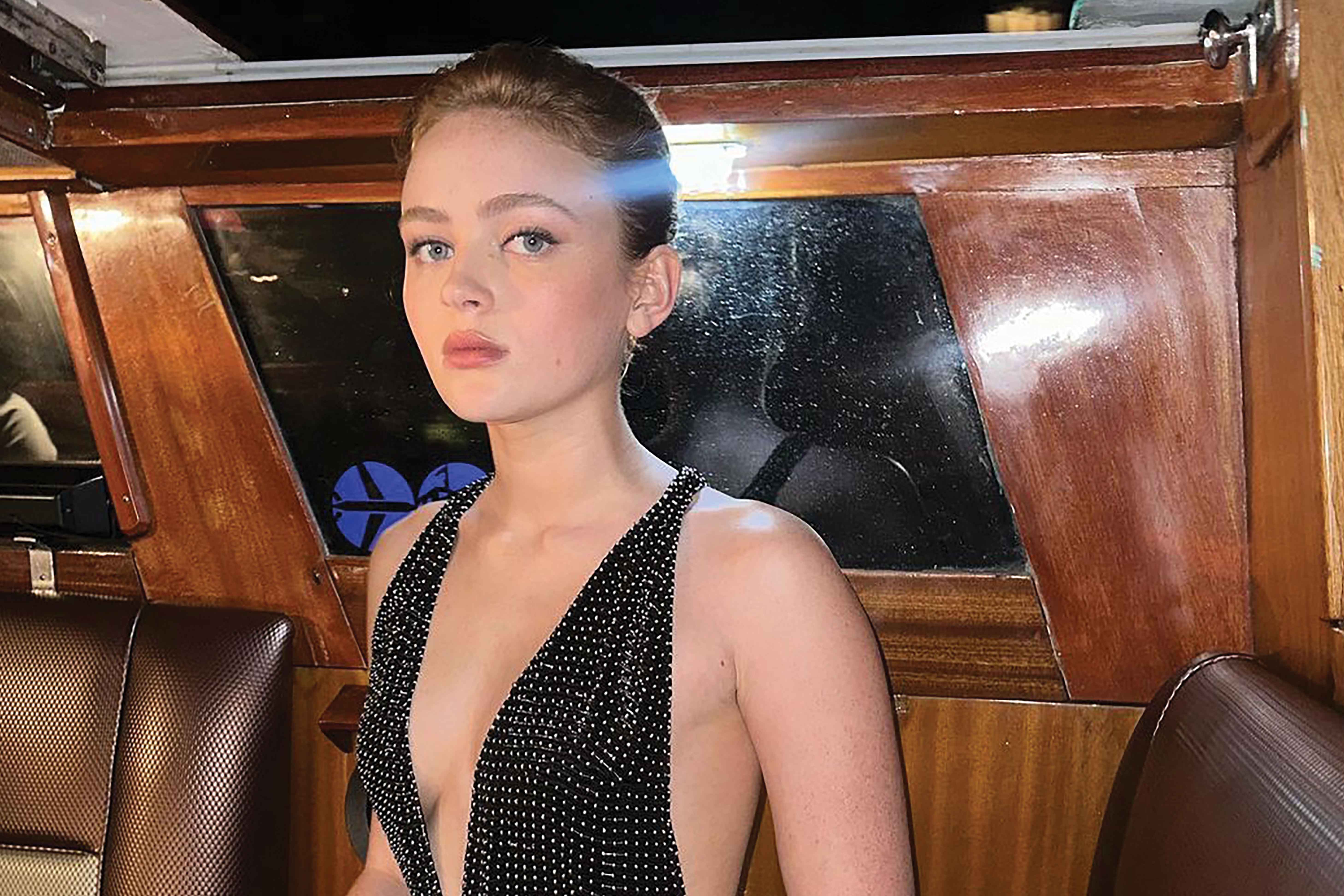 Sydney Sweeney – Classic charm
Sydney Sweeney stole the show with her bold look. Her appearance on the red carpet was elevated by her stunning appearance, which gave out a feeling of classic charm. For her makeup done by Melissa Hernandez, she chose a bright blush to highlight her gorgeous cheekbones. Her lips were boldly and lusciously painted in a scarlet tone. Glen Oropeza styled her hair into loose waves parting them from the side.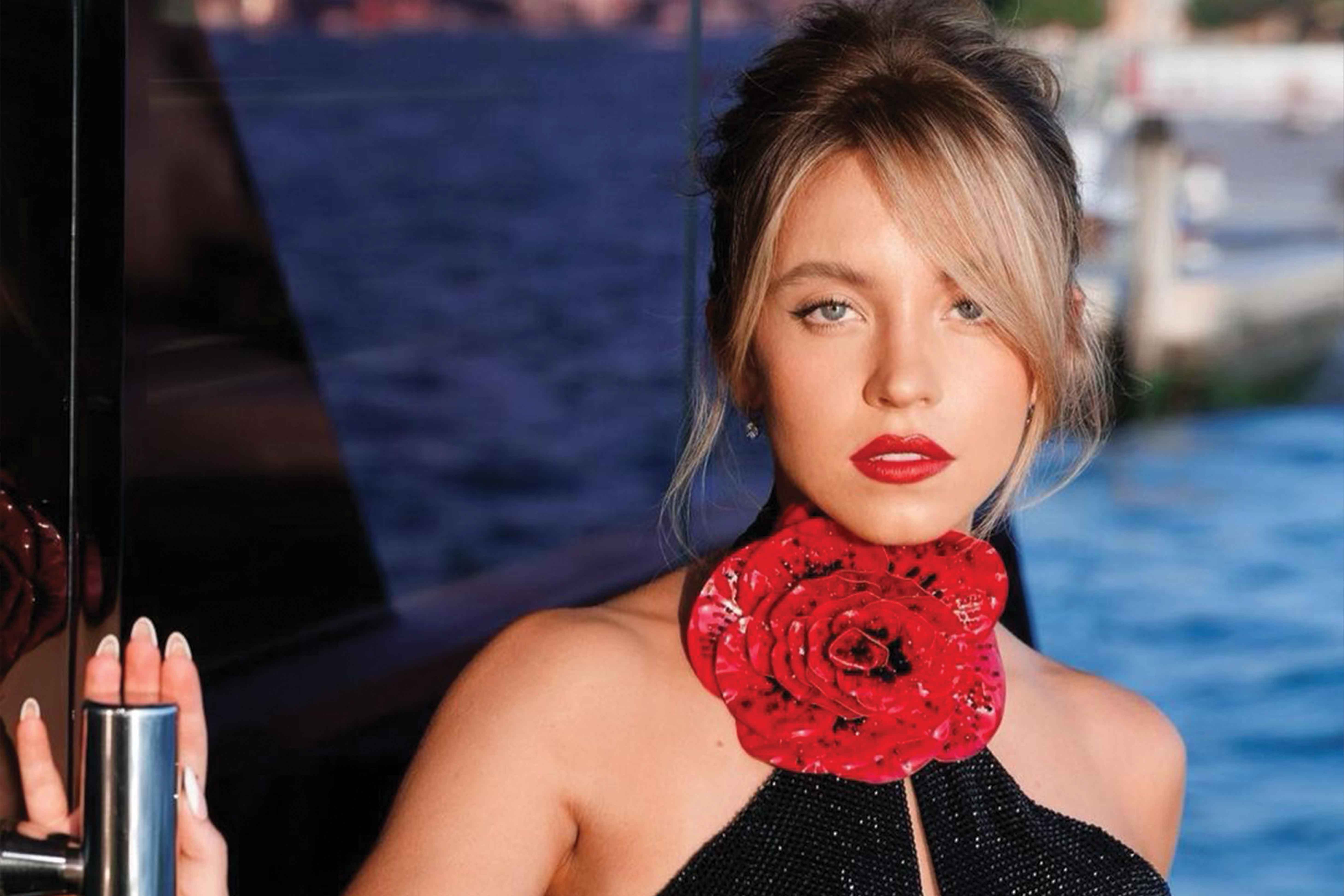 India Amateifio – Radiant glow
India Amateifio stunned everyone with her flawless appearance as she made her awards season debut in a black stunning outfit. The Queen Charlotte actress maintained a basic yet elegant hairdo that was mid-partitioned to highlight the natural flush and glow of her face. She applied blush to her cheekbones and used the same blush to highlight her temples to give herself a lifted appearance.
Bella Thorne – Elegance personified
Nothing enhances a red carpet occasion like a traditional glamourous appearance, and Bella Thorne understood the assignment. Her look for an evening at the film festival was executed with elegance. She chose a look with flawlessly curled hair and a noticeable touch of blush on her cheeks. A tint of nude touch on her lips completed her look with finesse.