With the promise of an exotic Mediterranean experience for their customers
Moroccanoil®- the global leader in oil-infused beauty expands their Moroccanoil Body Line in India. The new collection includes a Body Lotion, Hand Wash, and Shower Gel — all available in the signature Moroccanoil scent, Fragrance Originale, as well as five new Moroccan-inspired fragrances.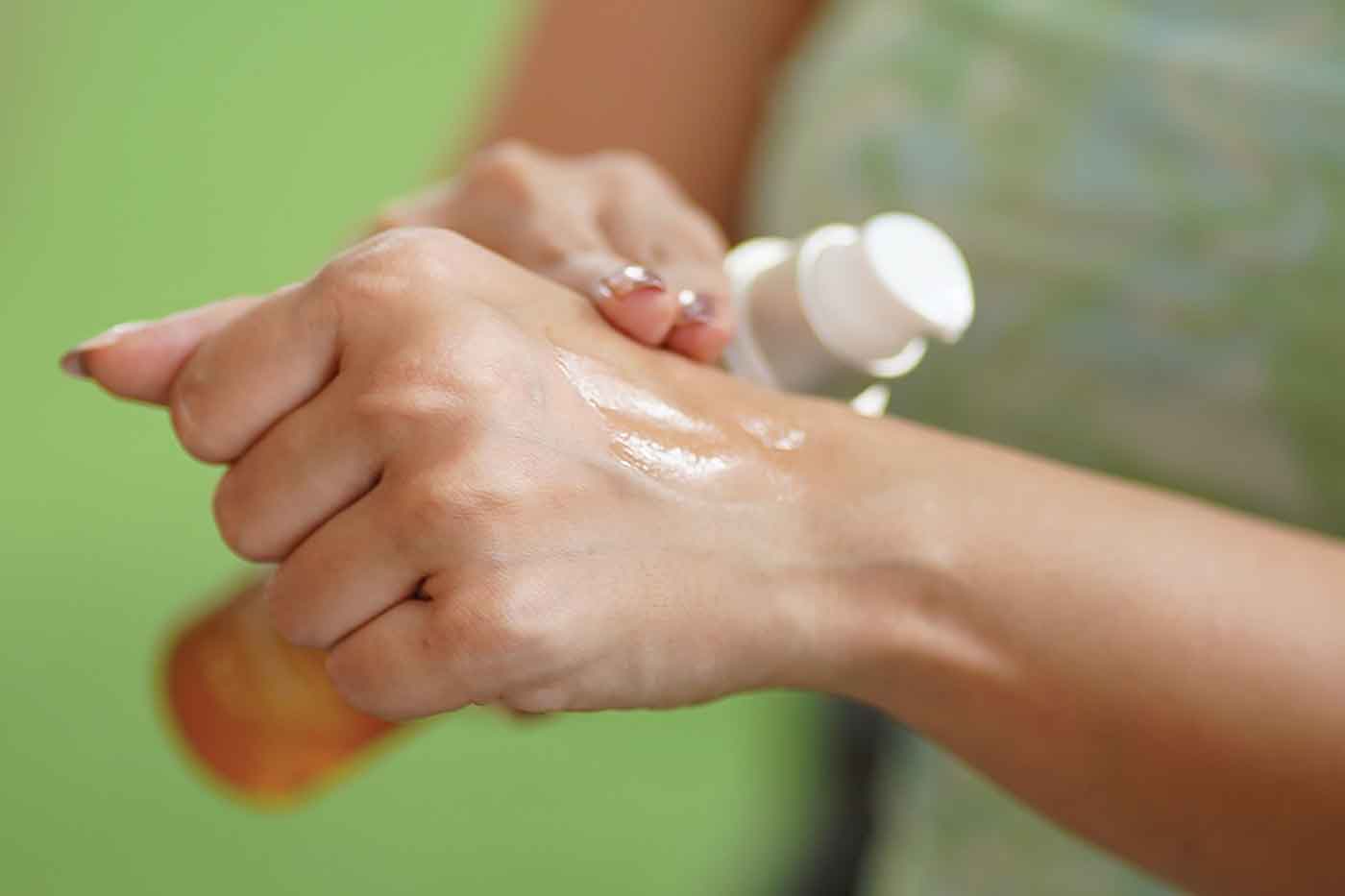 This new offering complements the current range that includes Moroccanoil Pure Argan Oil, Shimmering Body Oil, Dry Body Oil, Night Body Serum, and Body Polishing Scrub. The new range, like other Morroccanoil products, is infused with the brand's hero ingredient antioxidant-rich argan oil and other skin-loving ingredients like hyaluronic acid, designed to suit all skin types to nourish and hydrate the skin with each use.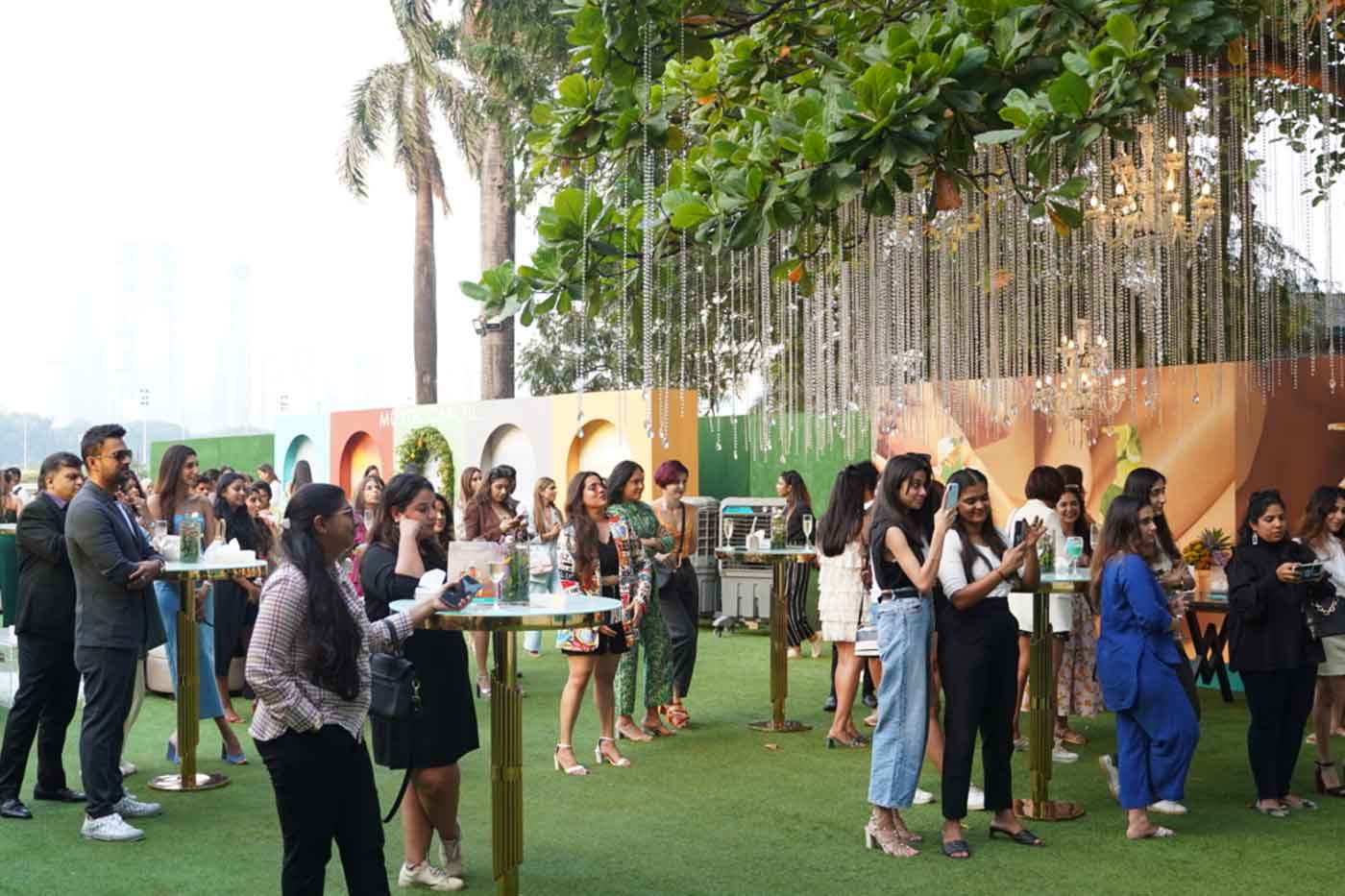 Following the brand's first-ever fragrance offering, Brumes du Maroc, the Moroccanoil Body Collection expands on Fragrance Originale by introducing new scents, each with their own unique notes to refresh the senses:
Fragrance Originale

(Iconic and memorable): This signature Moroccanoil scent combines notes of spicy amber and sweet florals.

NEW! Ambiance de Plage

(Warm and uplifting): This scent with notes of gardenia petals and shredded coconut gives a feeling of an exotic beachfront escape.

NEW! Ambre Noir

(Rich and inviting): This warm, spiced scent combines notes of coastal amber, jasmine, and white cardamom.

NEW! Bergamote Fraîche

(Energizing and refreshing): This scent has the perfect balance between vibrant bergamot and soothing mint.

NEW! Oud Minéral

(Invigorating and unexpected): This scent with the fresh minerality of sea salt and smoky cedarwood evokes a feel of Mediterranean beach walk.

NEW! Spa du Maroc

(Exotic and intoxicating): This is a sultry Moroccan spa-inspired scent that blends black currant absolute, wild patchouli, and Zanzibar clove.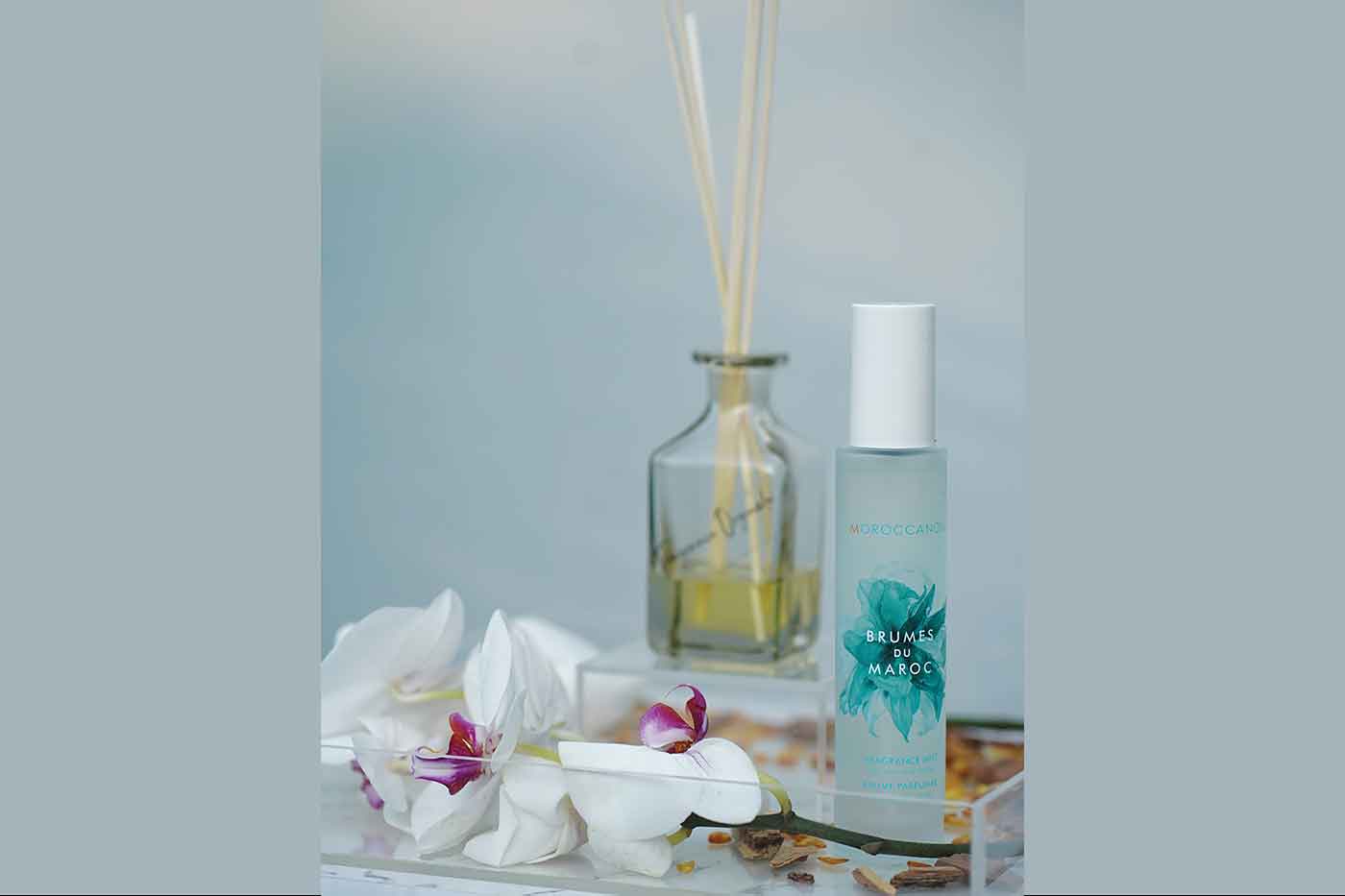 The Sustainable Initiative
Adorned in sophisticated, modern, sustainable packaging, each product package is free of secondary packaging (boxes) wherever possible in order to reduce their impact on waste, and utilizes beautifully designed, recyclable glass jars and plastic bottles.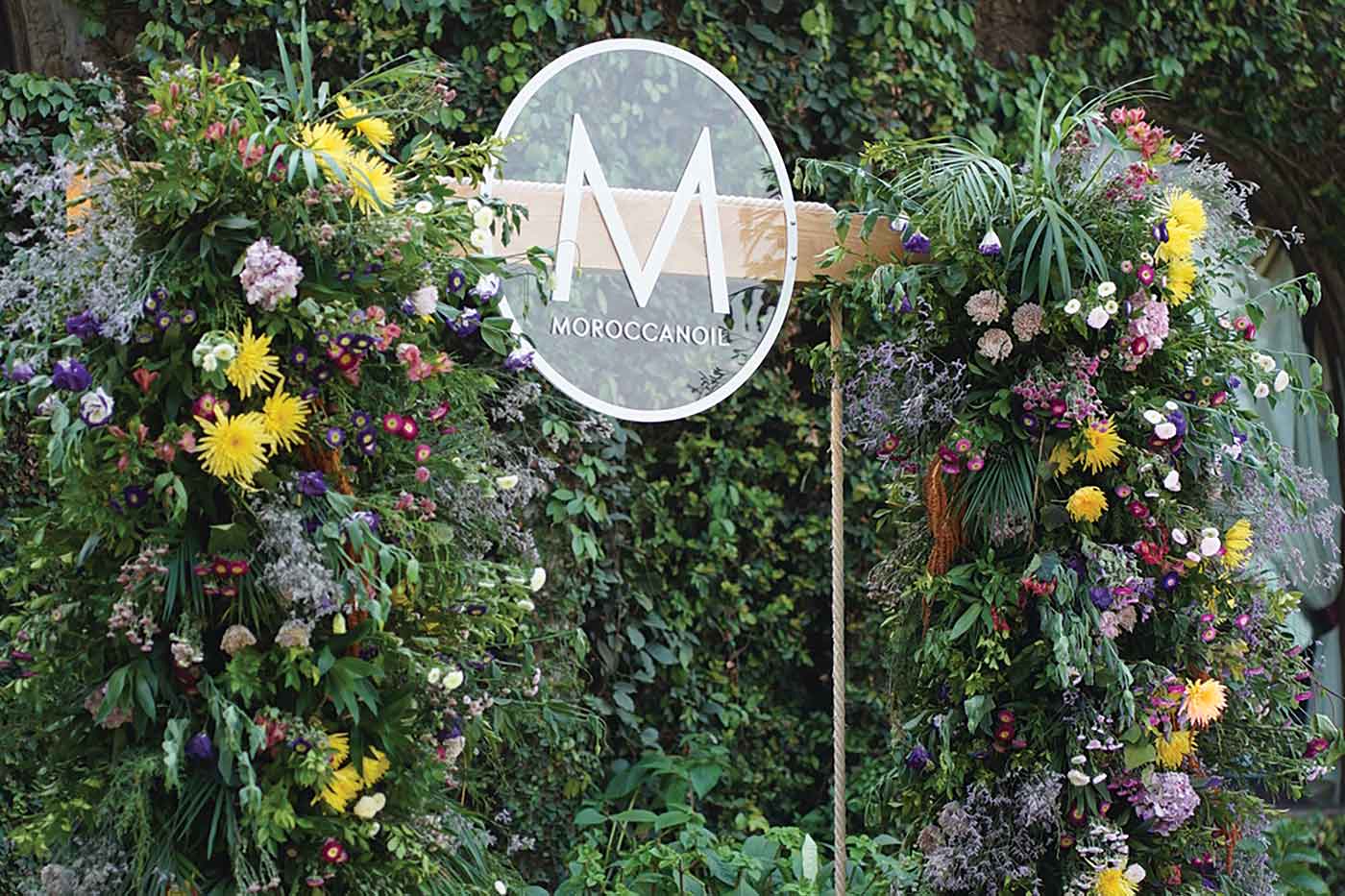 New Body Care Essentials
Moroccanoil aims to elevate everyday routine with these newly launched body care essentials. The recently relaunched favourite Moroccanoil Body Butter and Body Soufflé comprises of indulgent moisturizers that are infused with the brand's signature argan oil, along with other nourishing ingredients such as shea, cocoa, and mango butters, plant-derived squalane, and hyaluronic acid. Both instantly hydrate and leave skin soft, smooth, and silky.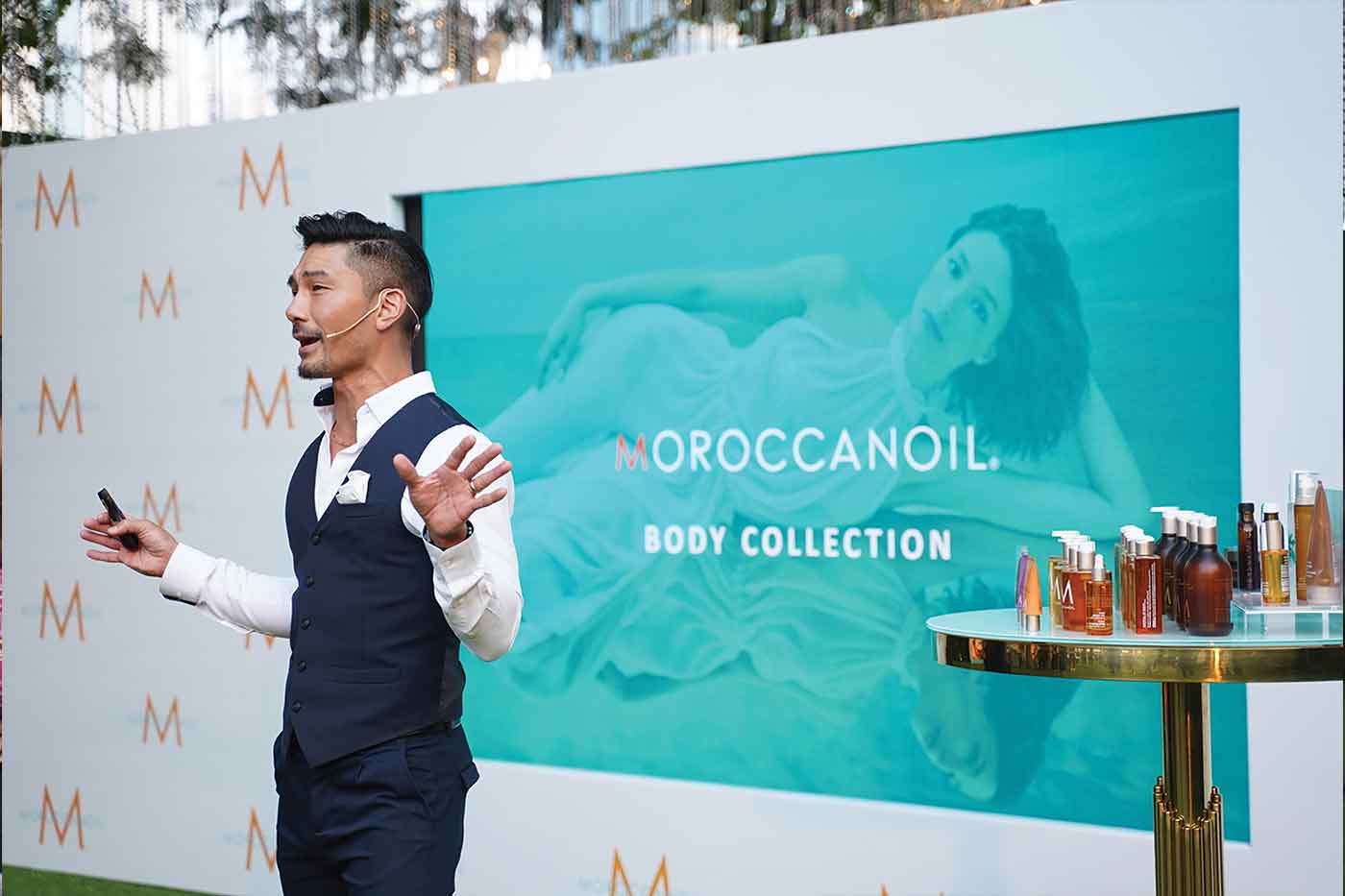 New launches include the following:
New Moroccanoil Hand Wash

(INR 1620 for 360 ML): Suitable for all skin types, the product is infused with antioxidant-rich argan oil and hyaluronic acid to gently yet effectively cleanse and nourish the skin. It is available in all six Moroccanoil fragrances.

New Moroccanoil Body Lotion

(INR 2250 for 360 ML): Ultra-light and quickly absorbing, this body lotion is formulated with a blend of argan oil, evening primrose oil, and soothing aloe leaf extract. This lotion leaves skin smooth and radiant after each use.

New Moroccanoil Shower Gel

(INR 1620 for 250 ML): A highly concentrated formula enriched with argan oil that hydrates as it cleanses, leaving skin refreshed and revitalized.

NEW Brumes Du Maroc

(INR 3060 for 100 ML): Brumes du Maroc Hair & Body Fragrance Mist is the first ever fragrance offering. It is a blend of spicy amber and sweet floral notes. The lightweight formula also includes antioxidant-rich argan oil and Vitamin E to nourish and hydrate, plus UV absorber technology to help protect and preserve the hair. Use throughout the day as a refresher for hair and body. It is sulfate and paraben-free.

Re-launched Moroccanoil Body Soufflé

(INR 4050 for 200 ML): Moroccanoil Body Soufflé is a lightweight whipped moisturizer and instantly hydrates skin, leaving it soft, smooth, and silky. The indulgent formula is rich with argan, avocado, and macadamia seed oils, as well as hydrating squalene to improve skin's natural barrier. It is suitable for all skin types.

Re-launched Moroccanoil Body Butter

(INR 4050 for 200 ML): Velvety and luxurious, Moroccanoil Body Butter is fortified with a concentrated blend of argan oil and shea, cocoa, and mango butters to provide skin with abundant nourishment and long-lasting hydration. The formula also contains hyaluronic acid to attract and lock in skin's moisture and improve texture. Infused with the delicate, soothing spicy amber and sweet floral notes of the Moroccanoil signature scent, this lush body butter is the perfect addition to intensely moisturize and soften dry skin. Suitable for all skin types, the butter absorbs instantly upon application without leaving behind a greasy residue.
The Moroccanoil Body Collection is exclusively available at Sephora & post February 2023, it will be available at leading salons and spas across India.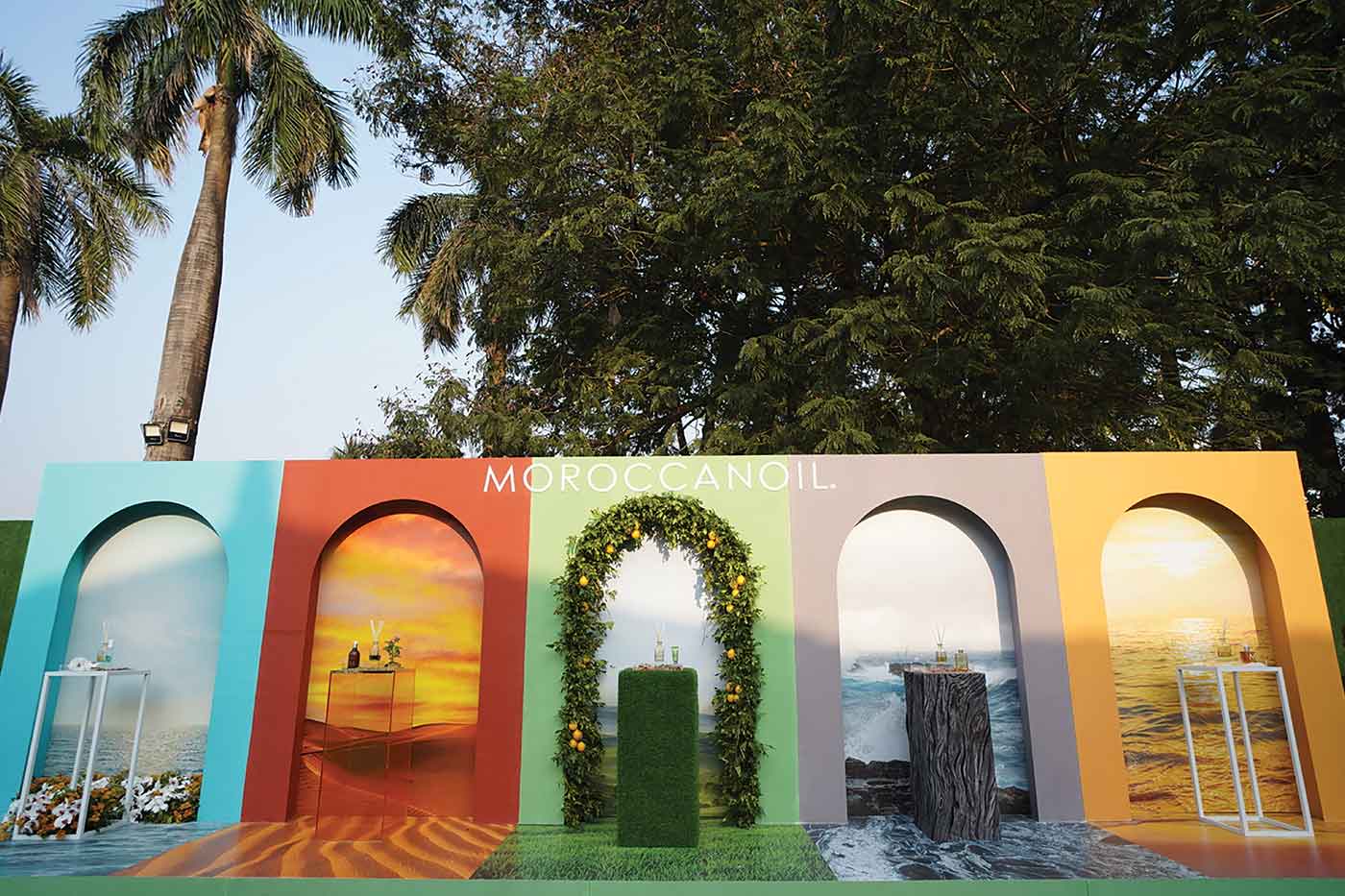 For more information visit here
Also Read: