Taking nail education to the next level
TNAS (The Nail Art School) was founded with the goal to offer the greatest nail education possible and revolutionize the nail industry. As a reputed nail academy in India, TNAS gives a complete set-up, as well as education and commercial ideas for running a successful nail business.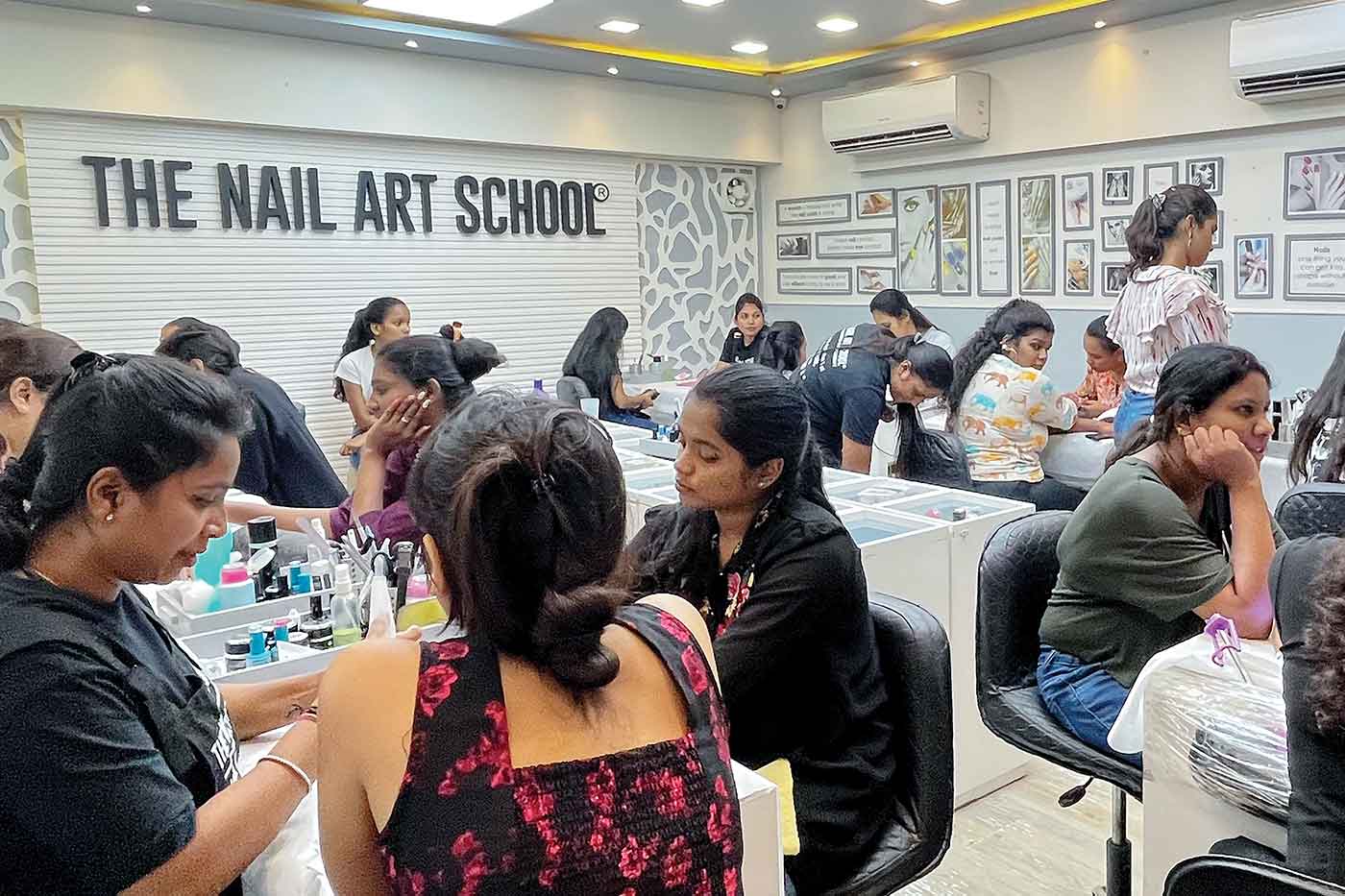 The main objectives of TNAS is to create an Indian nail community, establish a nail bar in all Indian salons, include a nail curriculum in every beauty academy of India, provide India's best nail education and establish TNAS franchisees across India among several others.
Curriculum
TNAS has a large and detailed course on nail education at the professional level. Students receive trainings and instructions from a beginner to a professional level.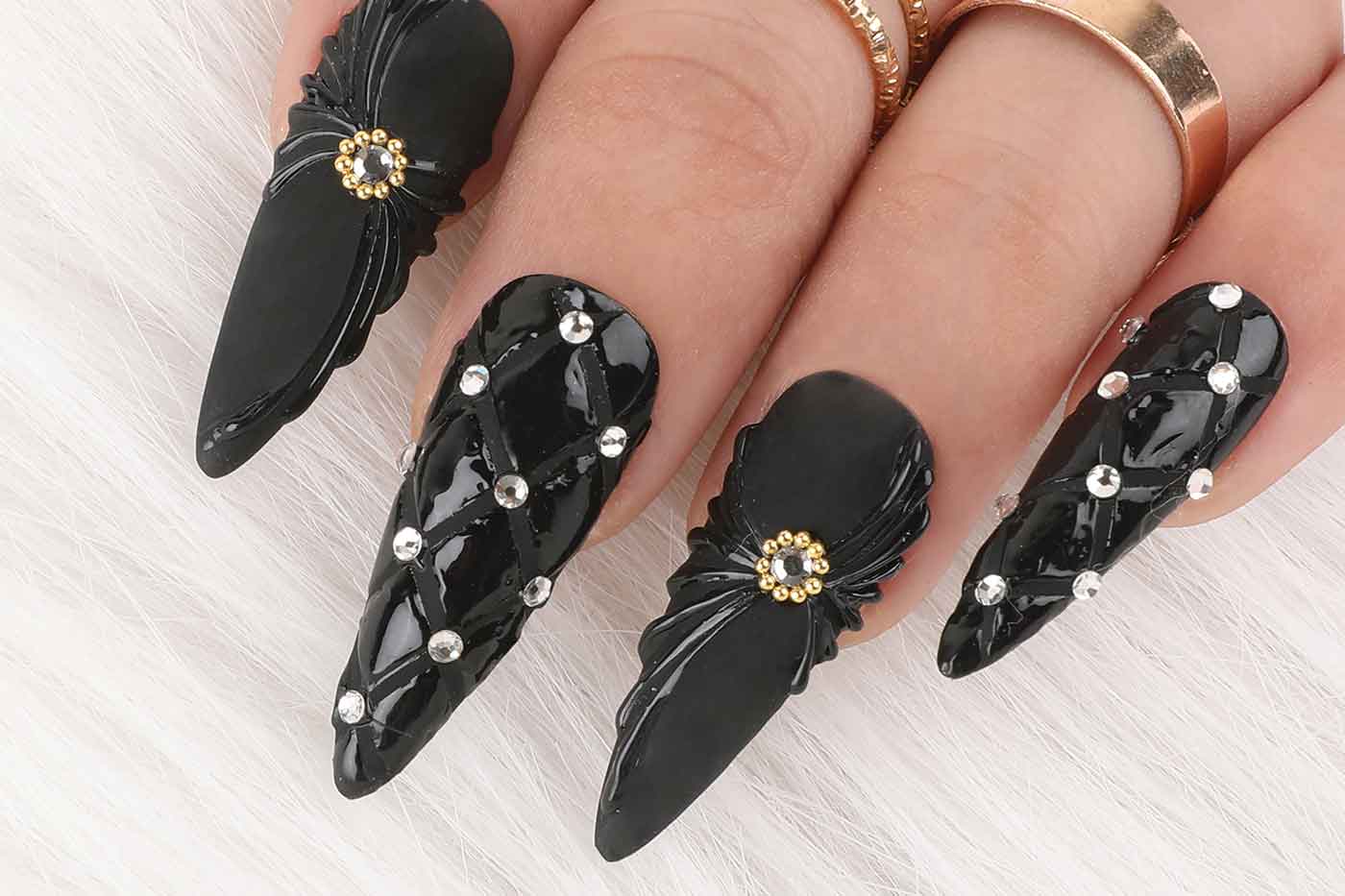 The no.1 nail academy provides the most comprehensive and adaptable nail curriculum. TNASis the only nail academy that uses a one-student-one-trainer form of instruction. It believes in building long-term relationships with students by providing them with a variety of options.In recent years, the training programmes have provided the nail industry with a large number of qualified nail technicians. Students from the academy work at several of the country's top celebrity salons, nail spas, and wellness centers.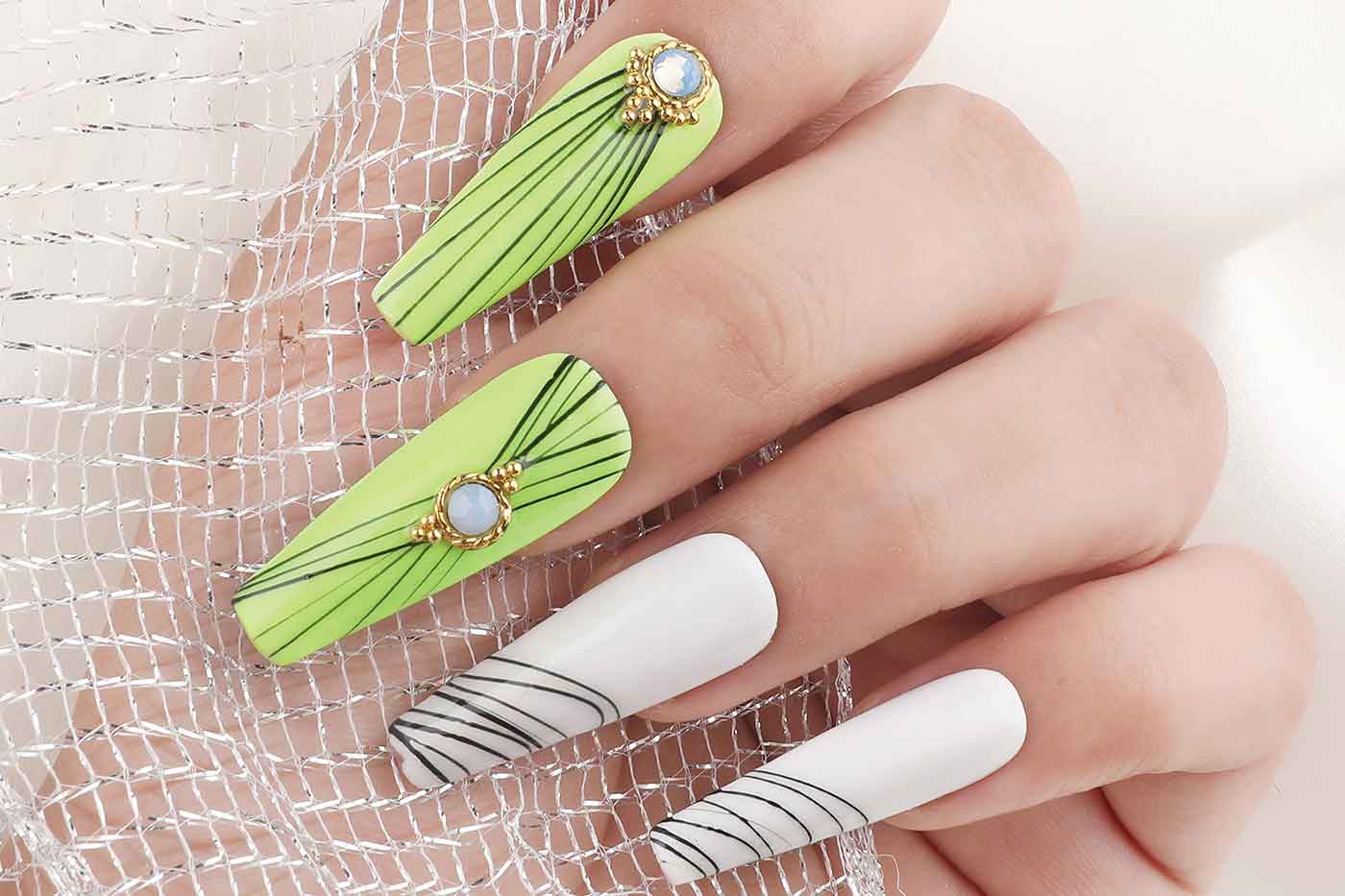 Strengths:
TNAS understands the needs of nail salons and academies, and is aware of the current nail market trends and needs, thanks to highly expert team on panels. With over 13 years of nail education experience and a vast training network across India, TNAS is the ideal learning institution for anyone interested in becoming a nail technician or starting their own nail salon or spa.
Advantages
Weekday and weekend batches
Practice on a professional range of products available in-house
Experiments with real-life models
Individual attention from a personal trainer
Back-up support for new nail bar setups, including branding, design assistance, and nail bar kits
Certifications, notes, and videos are given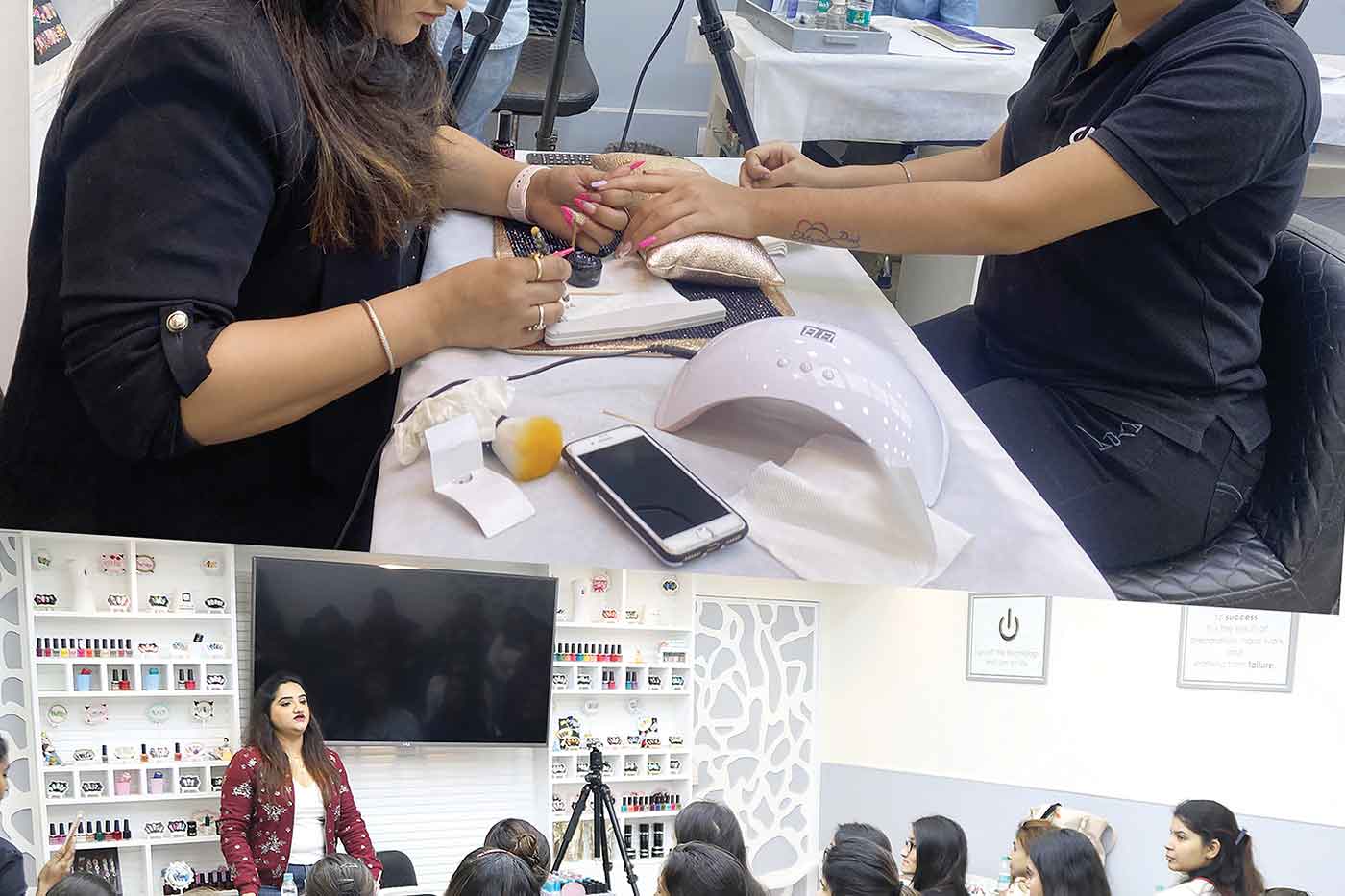 TNAS aims to introduce cutting-edge trends and teaching methodologies for students who want to pursue their ambition of being a professional nail artist.
For more information got to [email protected]