Miraculous benefits ensured with Shea Retention Treatment
Beauty Garage, a hair care brand that develops innovative hair care products with zero toxins has recently formulated a moisture retention treatment using an ingredient called 'shea' that was initially only known for its magical properties for skin.
Shea Retention Treatment
Developed with the goodness of 'shea', the shea retention treatment uses the latest technologies from Israel. This unique treatment repairs, revives, and heals hair of all the damages.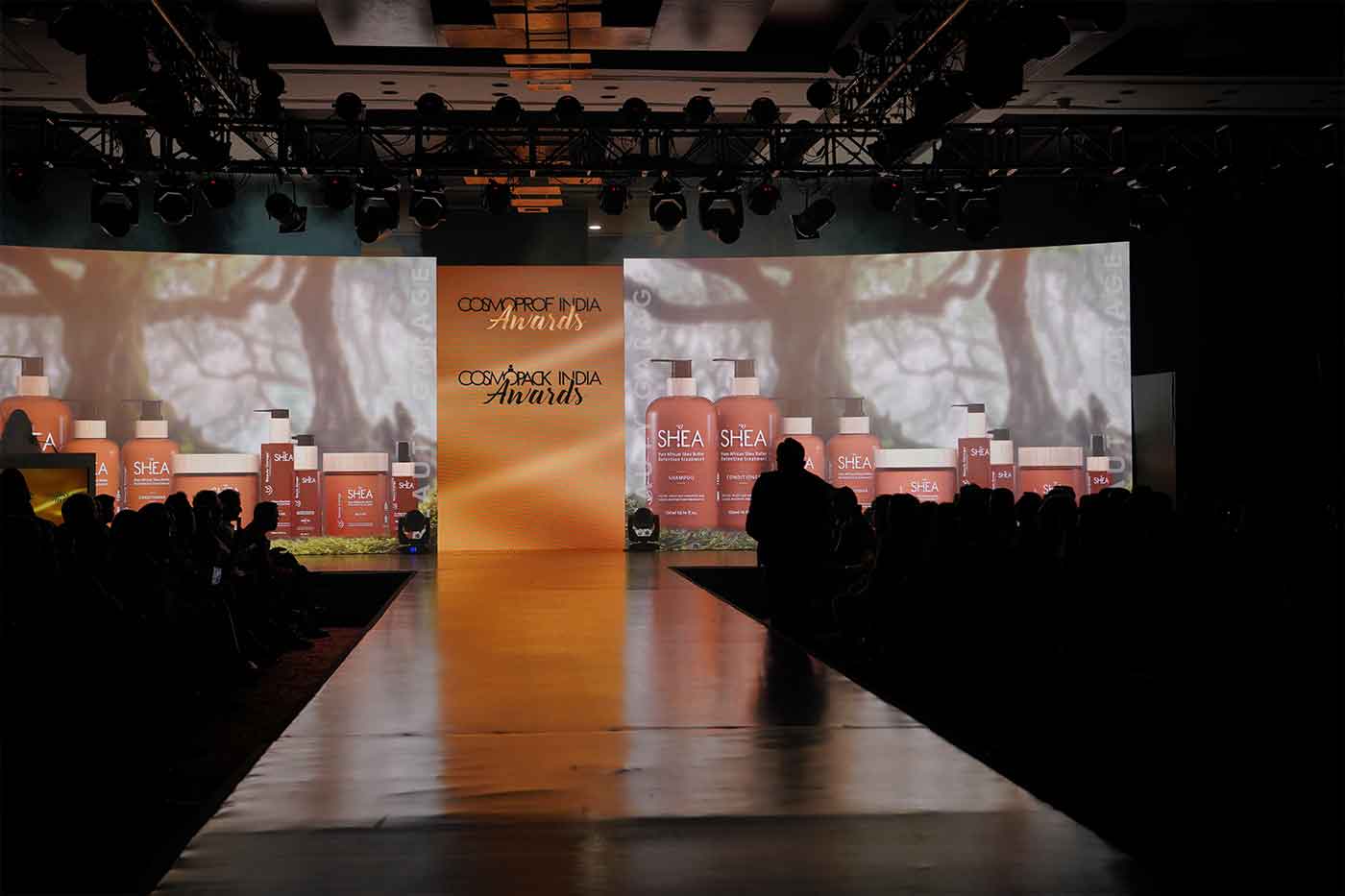 The treatment is formulated using techniques like Automatic identification system that discovers the damaged parts of the hair, sustained release that works on the damaged parts of hair even after the treatment is complete and a discovery of a carbon chain called 18 MEA present in hair that retains moisture. The Shea retention treatment gives hair a chance to retain or regain 18 MEA, a carbon chain that makes the surface of the hair hydrophobic, retaining only the necessary amount of moisture and reducing friction between hairs to avoid hair breakage..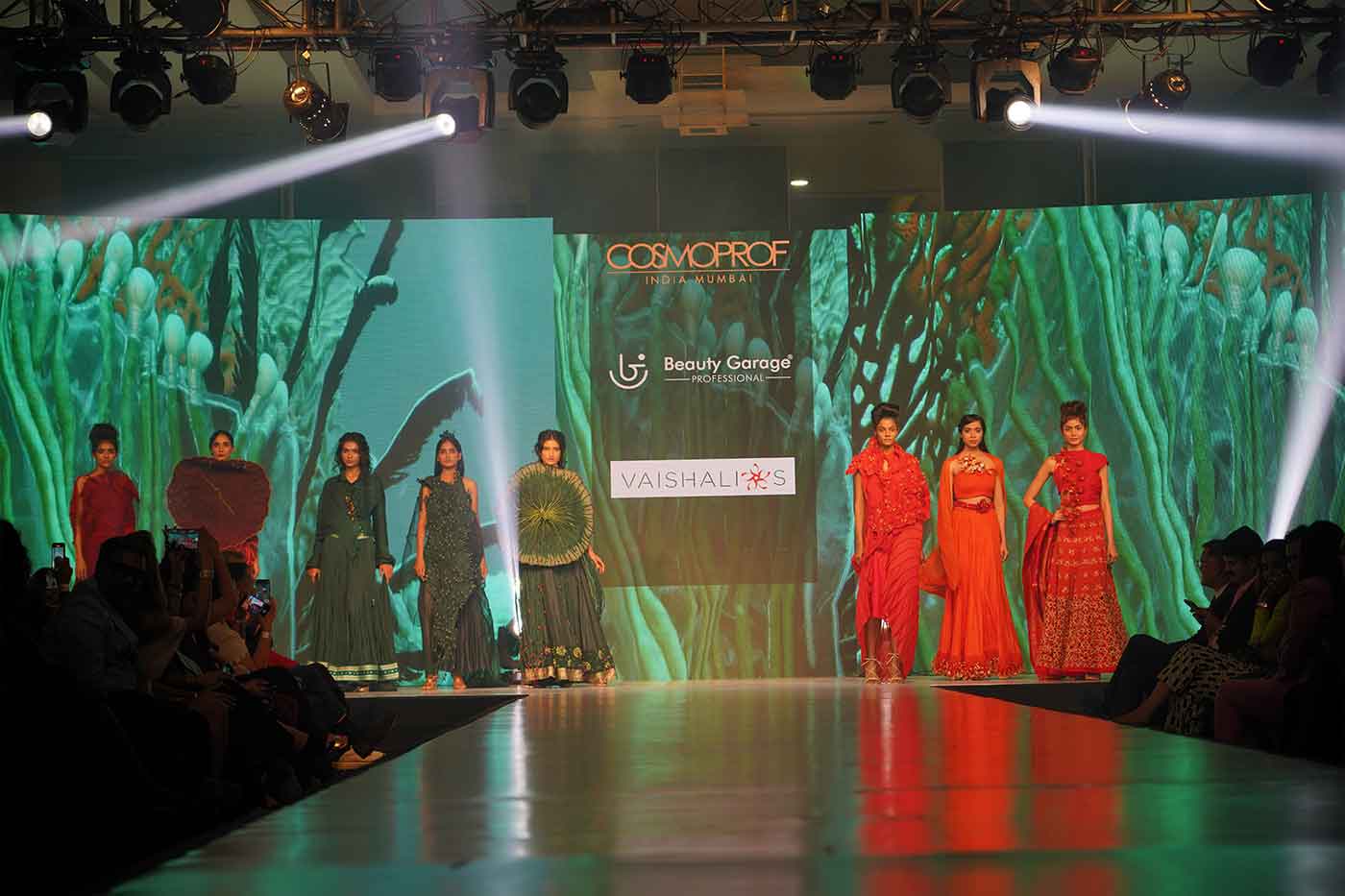 The Journey
After introducing the best innovation in the hair care industry, Jigar Ravaria and Mahesh Ravaria, founders of Beauty Garage, revealed how Shea Retention Treatment was developed and its benefits on different hair types. It all started with an idea, the idea to revolutionize the hair care industry and introduce a product that is an epitome of innovation. This led the founders toward Shea. The Shea Retention Treatment consists of Shea shampoo and conditioners, Shea butter, Shea hair oil, and best of the best innovation the hair care industry has ever seen – Shea injector.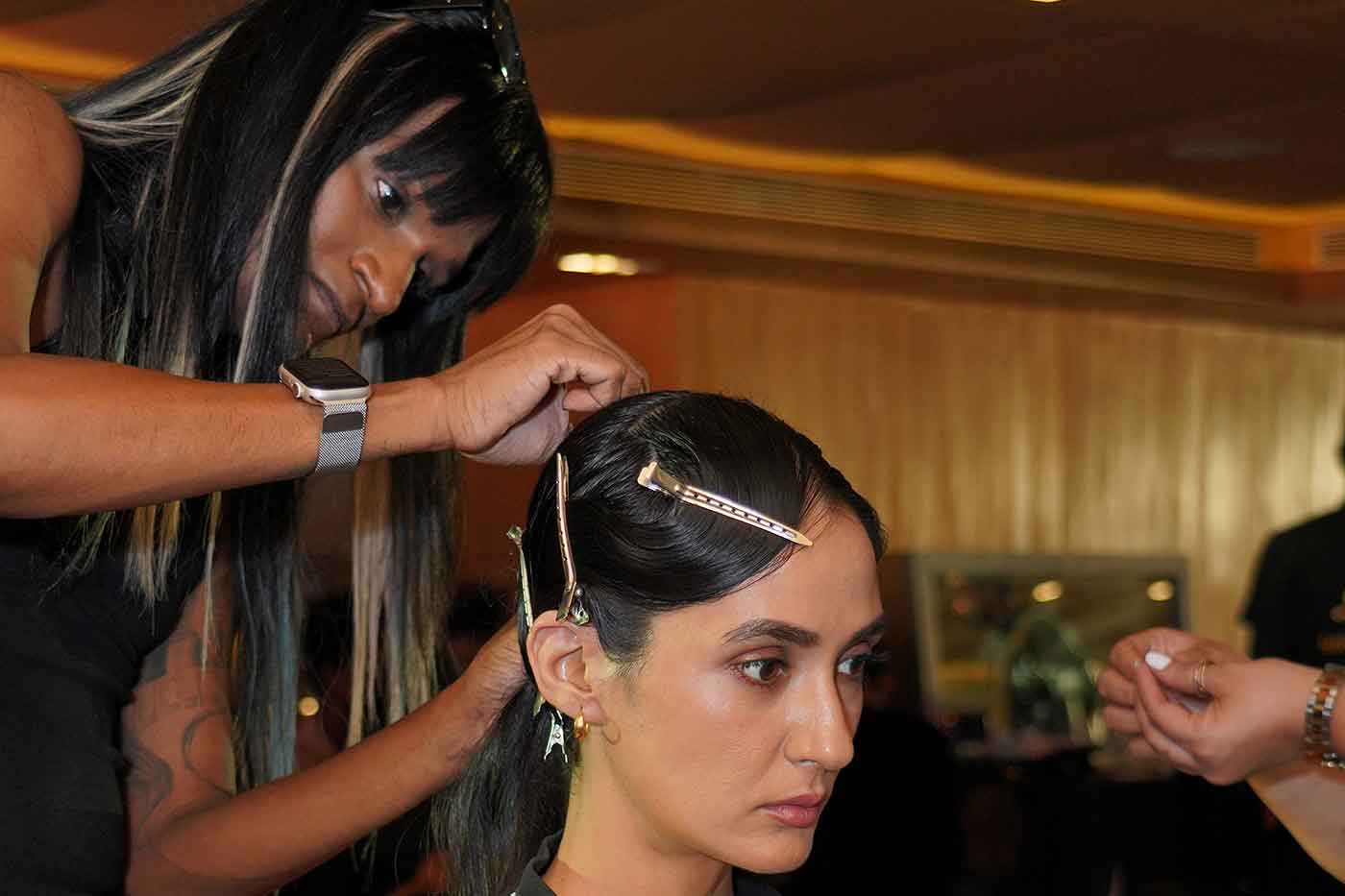 To share the natural advantages of Shea with everyone, Beauty Garage's R&D team coupled with the founder's passion of introducing right hair care, tried and tested this treatment on many hair types and textures and came out with miraculous results.
Along with these innovations, Beauty Garage has also invented an Automatic heating cap that opens up the cuticle of the hair for better absorption of the treatment.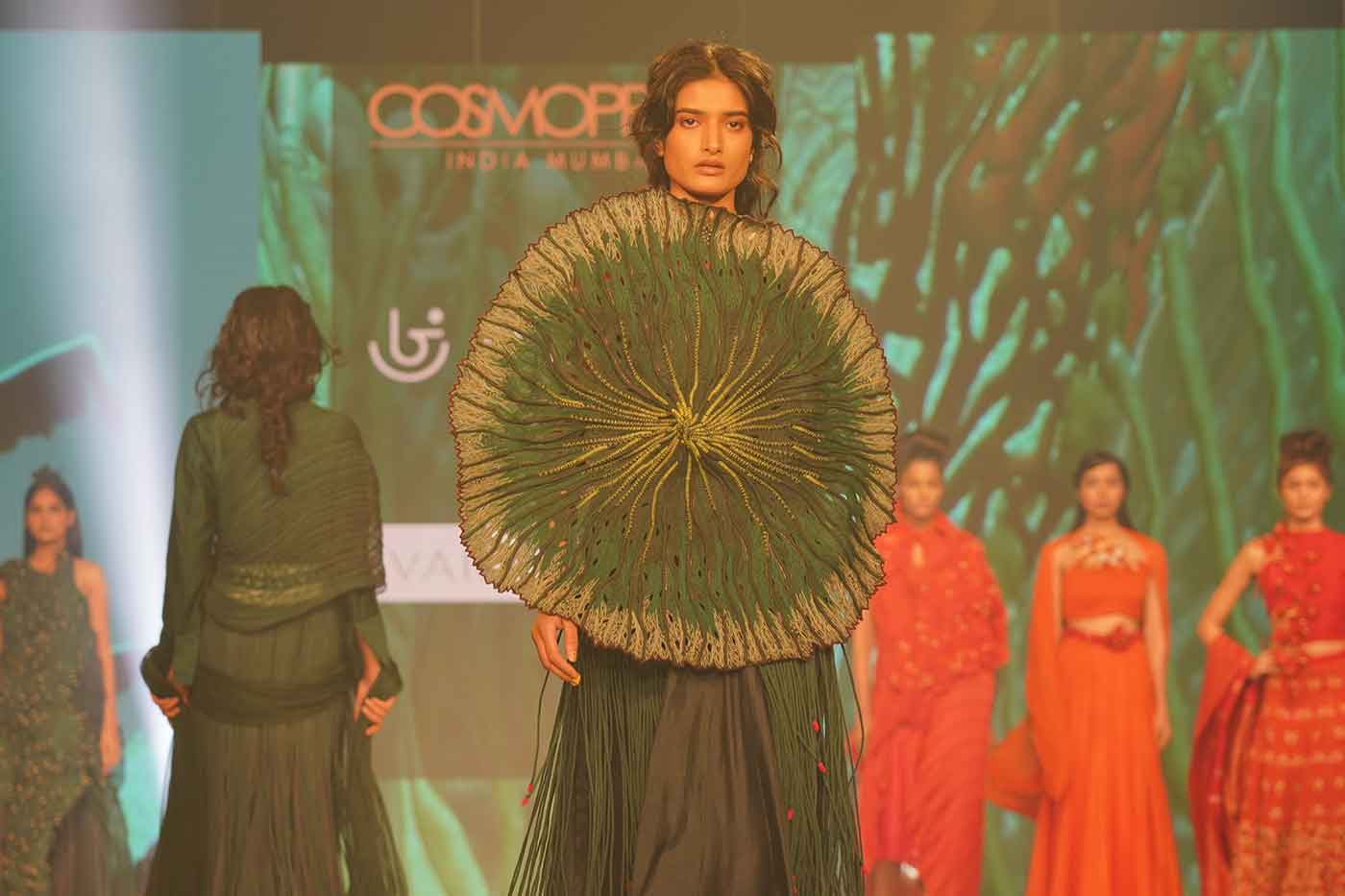 Beauty Garage at COSMOPROF 2022
COSMOPROF 2022, the biggest event dedicated to hair care and beauty industry for India was held this year. The beauty exhibition witnessed big players participating from the hair and beauty industry. Amongst many renowned brands, Beauty Garage, a hair care brand that develops innovative hair care products with zero toxins, won hearts with their latest innovation.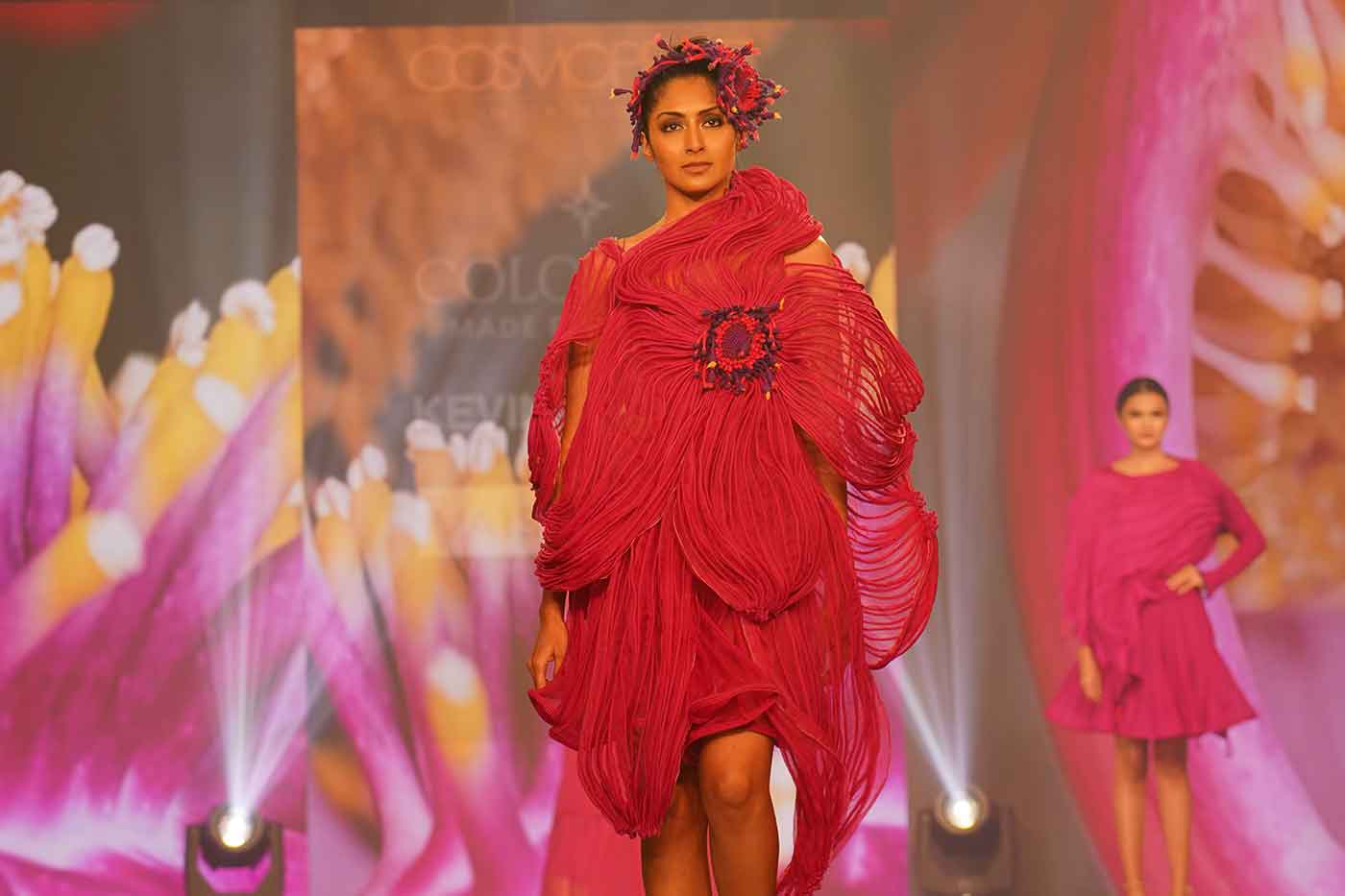 Beauty Garage was the hair care partner for COSMOPROF 2022. The event also witnessed styling hairdos for the ramp walk that took place at COSMOPROF India 2022.
With the endeavour to revolutionise the hair care industry, Beauty Garage has developed a true marvel for the hair care industry, and this was proven at COSMOPROF 2022.
With fingers crossed and hopes held high, founders Jigar Ravaria and Mahesh Ravaria promise to bring more of these innovations to the hair care industry and change the face of India in the hair and beauty segment.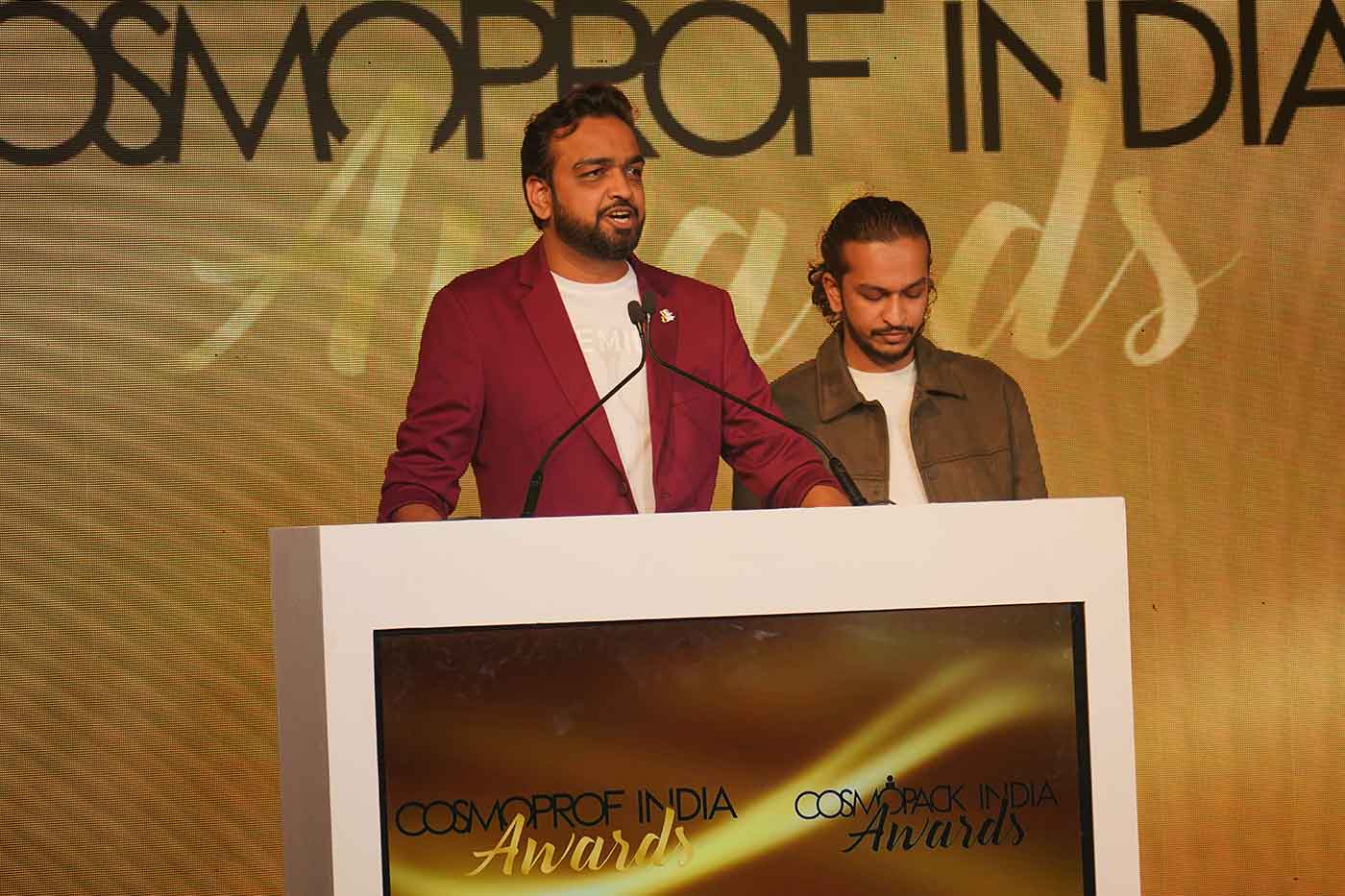 "This right hair care treatment in the beauty market of India is successfully winning the hearts of many users and hair stylists across India."
For more information go to www.beautygarage.com, Email at [email protected], Call on +91 – 8928688653