Hermès launches its Les Mains Hermès collection which includes nail enamels, top coat, base coat, cuticle oil, nail files and hand cream.
Hermès, a luxury fashion brand has launched its own nail polish and hand care collection. It is the brand's first collection in this sphere. Hermès beauty launched its lipsticks in 2020 and its blush collection in March 2021 and now has progressed to launch its own nail polish and hand care collection.
Hermès has named their latest collection as 'Les Mains Hermès' and it includes, nail enamels in 24 shades, a base coat, a top coat, reparative hand cream, nourishing cuticle oil, and nail files.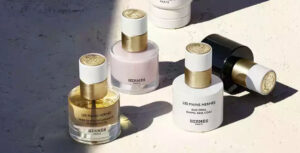 The cuticle oil is formulated with 100% natural ingredients. The base coat helps strengthen the nails and the nail enamels consist of 24 shades ranging from a powdery pink of Rose Porcelaine to the chocolate brown of Brun Bistre, and from red Rouge H to sun-yellow of JauneImpérial.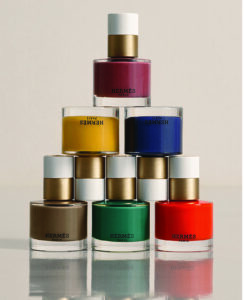 The reparative hand cream is made with 98% natural ingredients like soothing white mulberry extract, protective hyaluronic acid, and reparative natural moss. The cream has a silk like texture and leaves behind no greasy residue. The in-house perfumer Christine Nagel has designed the scent of the cream.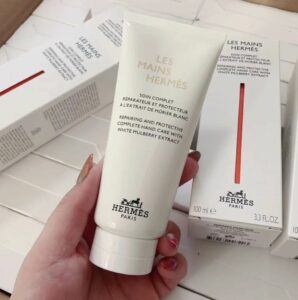 About this latest collection, the brand's artistic director Pierre-Alexis Dumas says, 'The hand is the epitome of care. It is our partner, our eye, our identity. It has no gender, it signals behaviours, it is the hand of the rider or the artisan. It is both powerful and delicate.'
Visit www.hermes.com to find the Les Mains Hermès collection
Also Read: