The two day event on Professional Hair and Beauty attempted to master the art of hair dressing
LAn exclusive Haircolour Masterclass by ace hairdresser Naseem Salmani was organized at the Eros Hotel, Nehru Nagar, Delhi on January 3rd and 4th 2023. The event was partnered by Vega Professionals, MilkShake, StyleSpeak, Marc, Schwarzkopf & BioTop. Attended by 150+ Hair Stylists from different cities of India, the masterclass disseminated information on new hair color techniques by Naseem Salmani.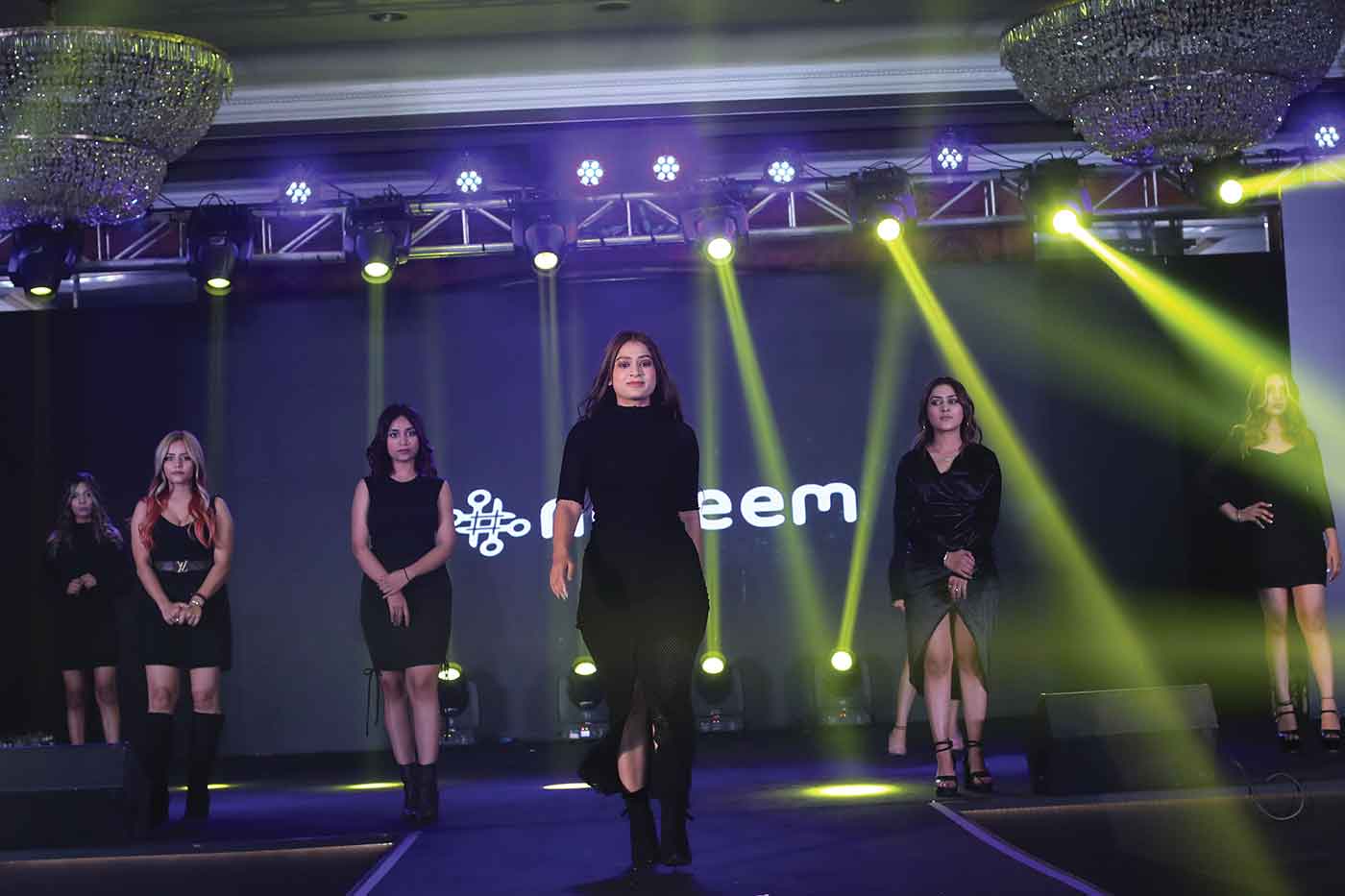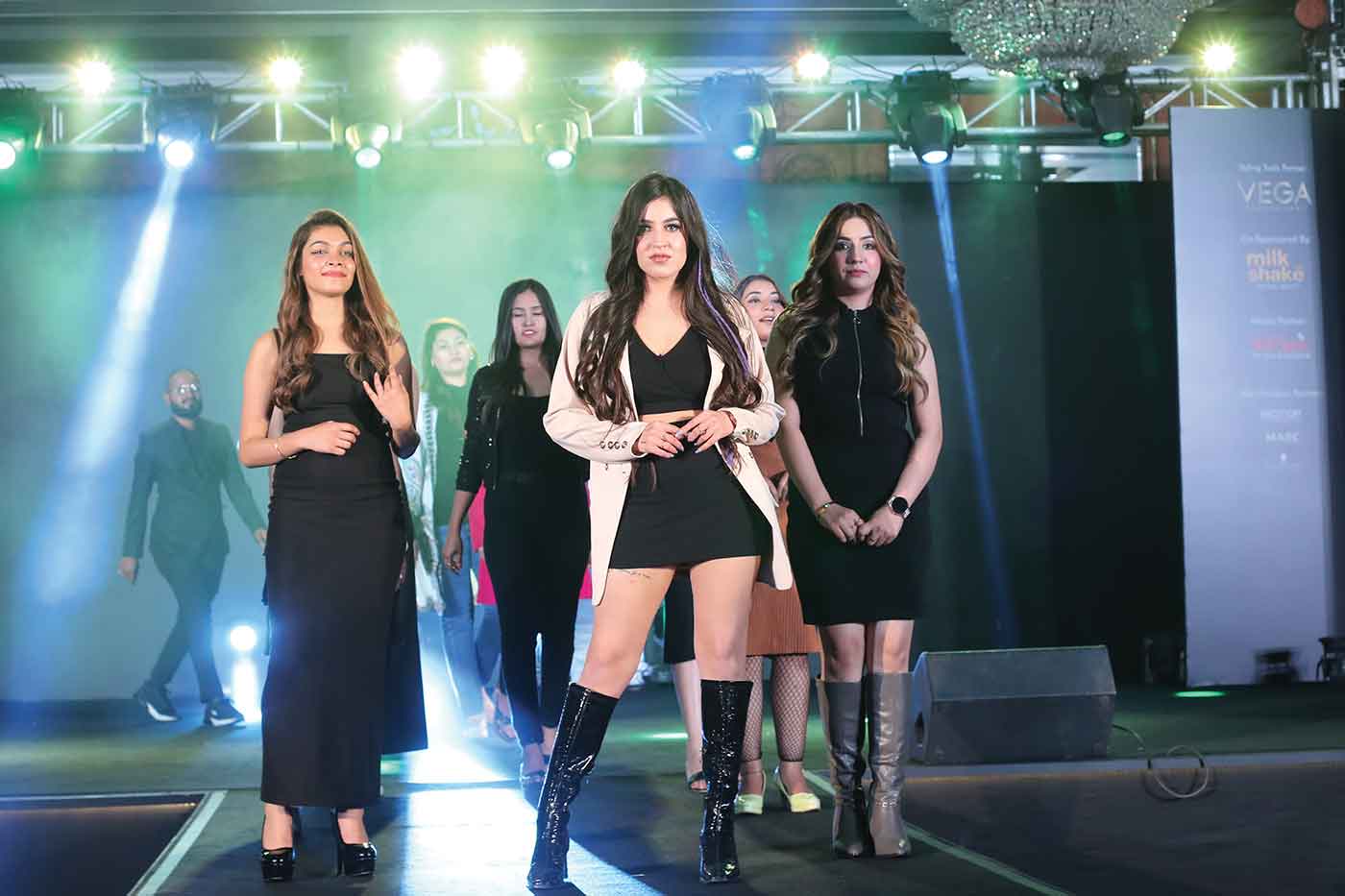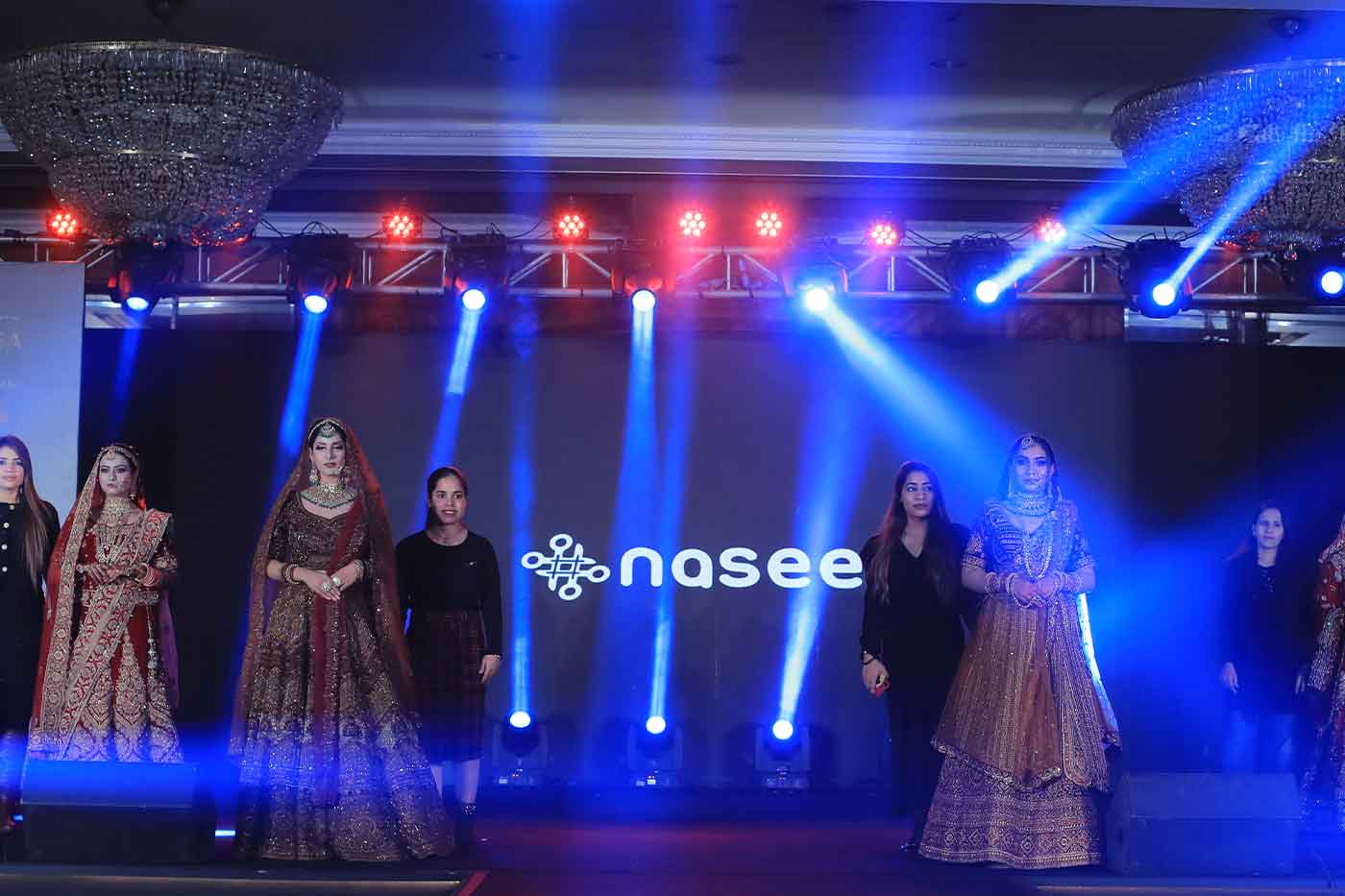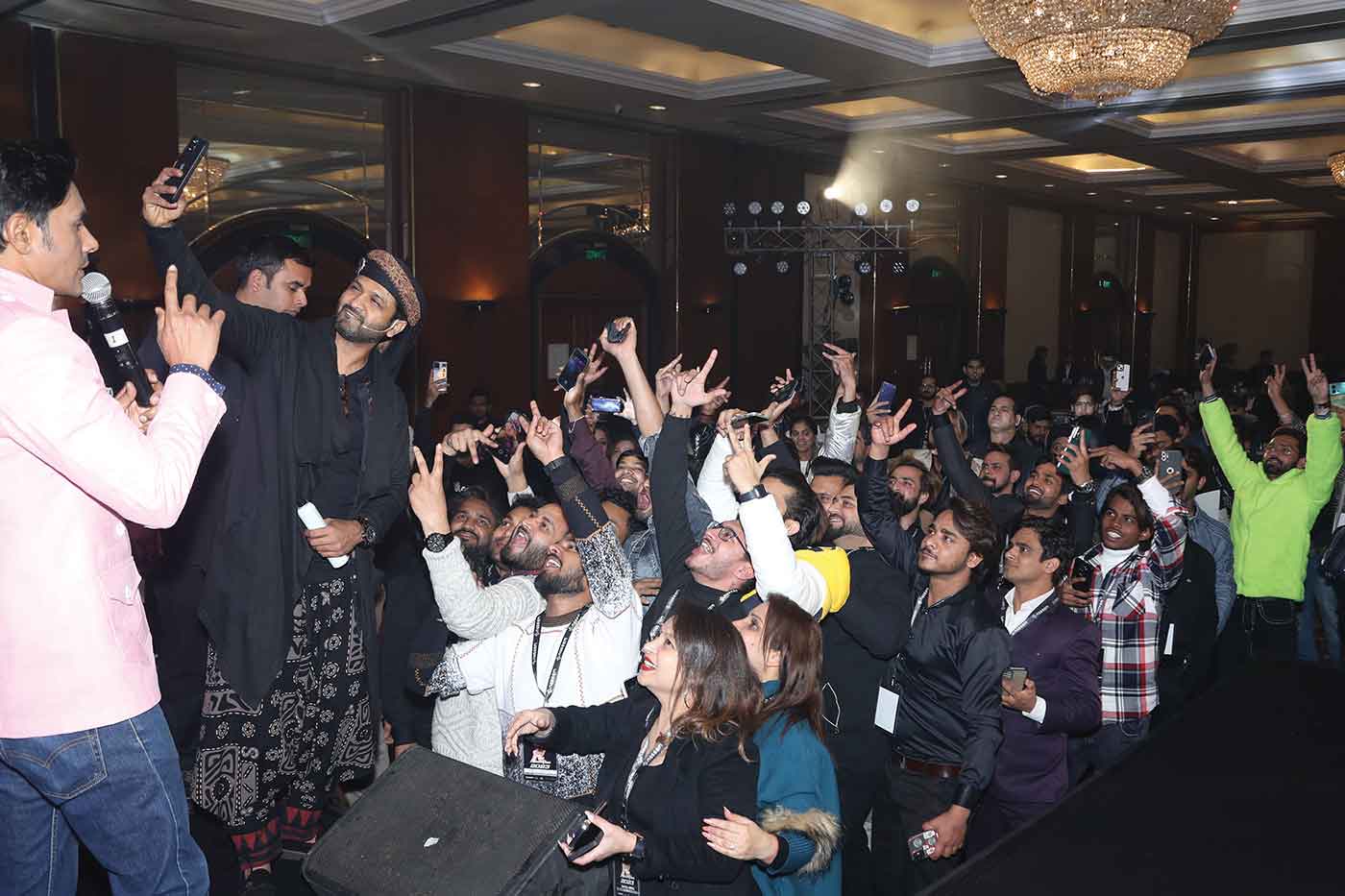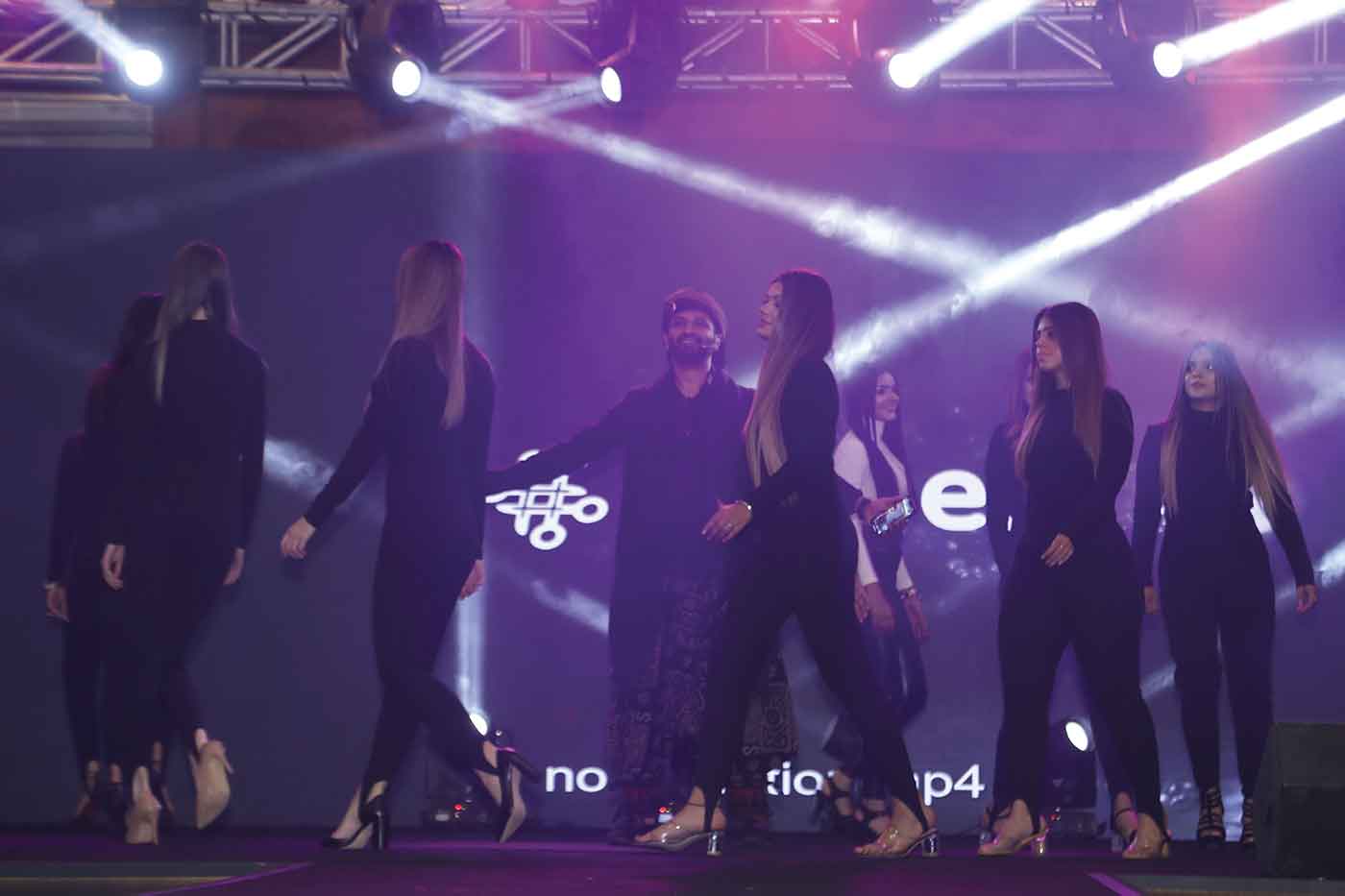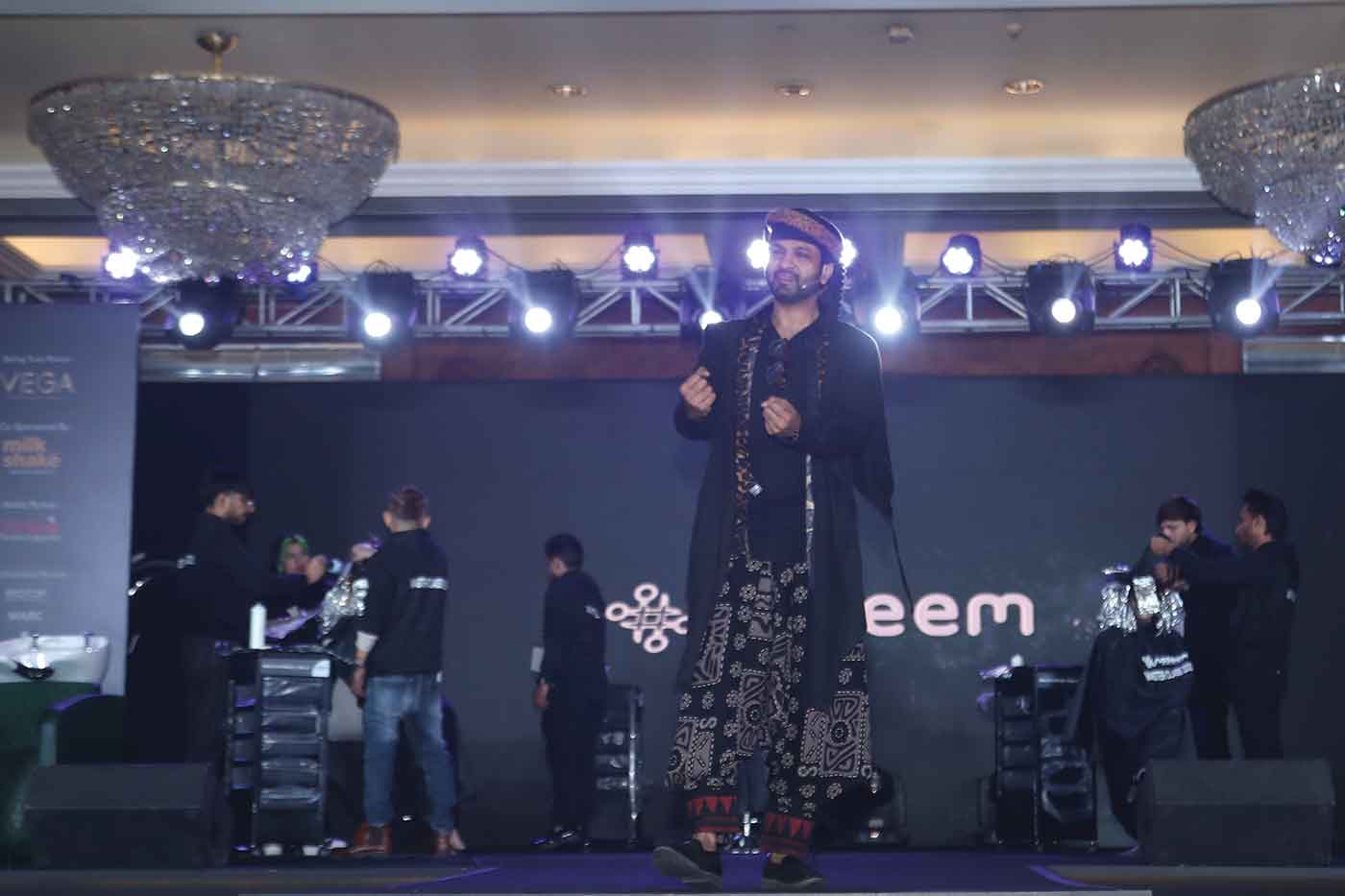 The 2 day event aimed at preparing individuals entering the field of hairdressing. The Naseem Salon and Academy designed this event with an endeavor to educate more than 175 participants about professional hair and beauty. The event was a grand success, having attendees from different states. The presence of Najeeb Ur Rehman as the chief guest made it more memorable. The programs conducted on the first day included live hair color transformation, tips on sectioning, training on hair color methods, placements, and more.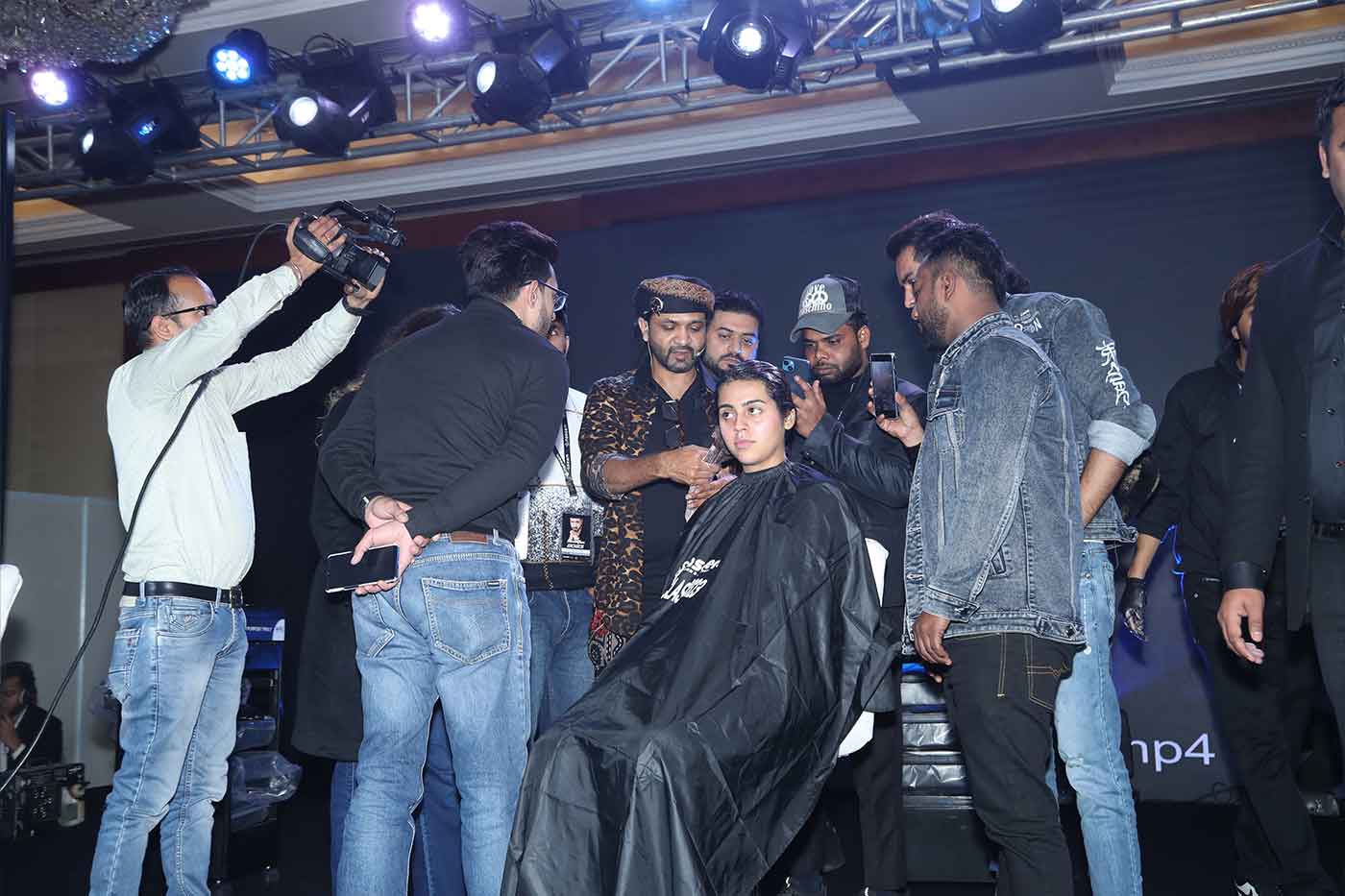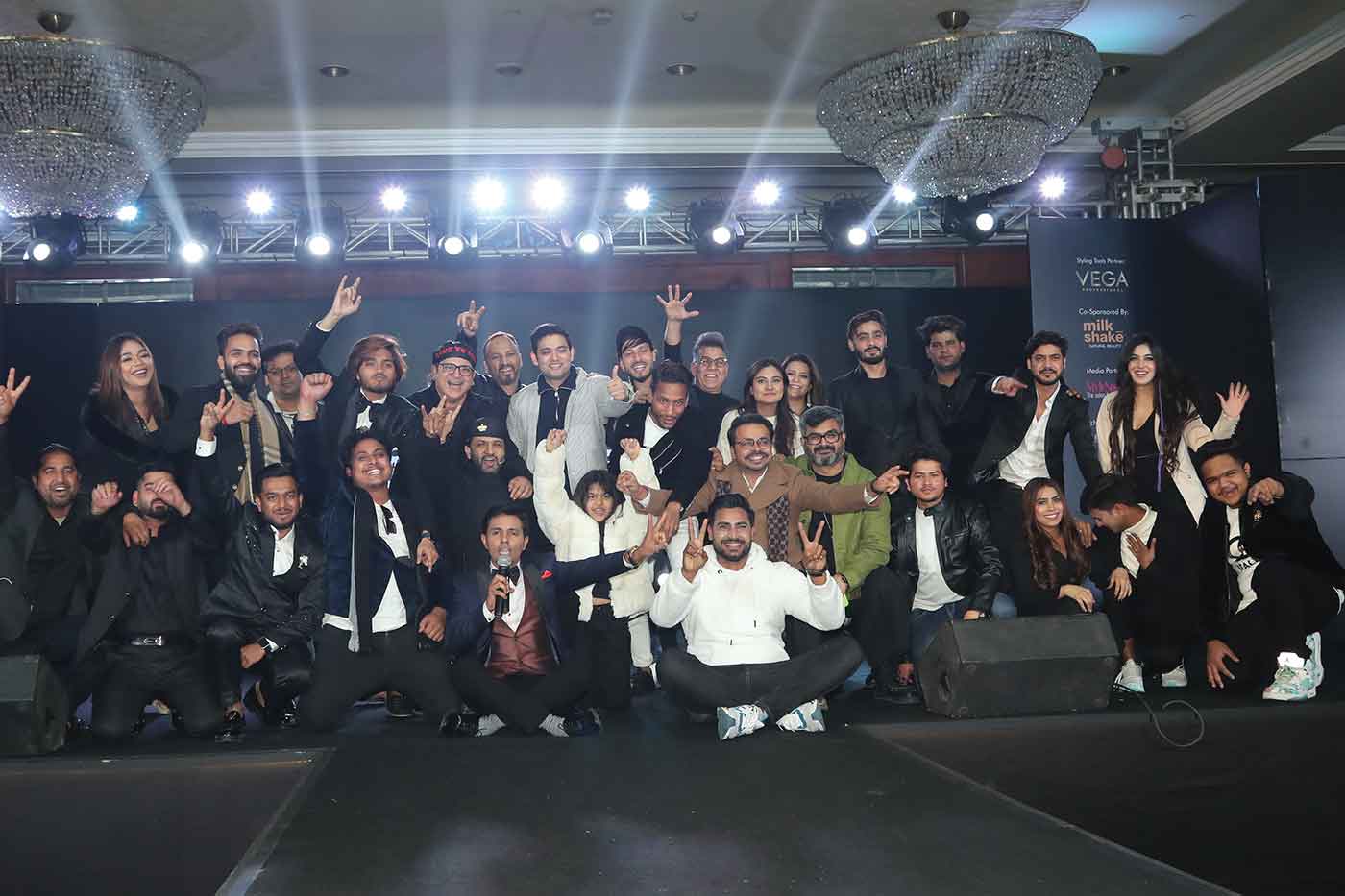 Day 2 was a Convocation Day featuring more than 40 professional models that were designed by Naseem and students. Abhay Girdhar, Rachit Malhotra, Najeeb Ur Rehman, Abhishek & Priya, Rashid Salmani, Atul Chauhan and Deepak Jalhan were the jury on day 2. The day covered makeup, styling, hair color, student certification, award ceremony, and more came to an end with much fun and fervor.