Explore new markets, connect with global players, and tap into the vast business potential of the Middle East region
Following the resounding success of the previous year's edition that witnessed about 55,000 beauty industry players from 139 countries attend for business building and networking opportunities across the three days from Europe, the USA, Asia and the Middle East, Beautyworld Middle East 2023 returns to Dubai from October 30 to November 1.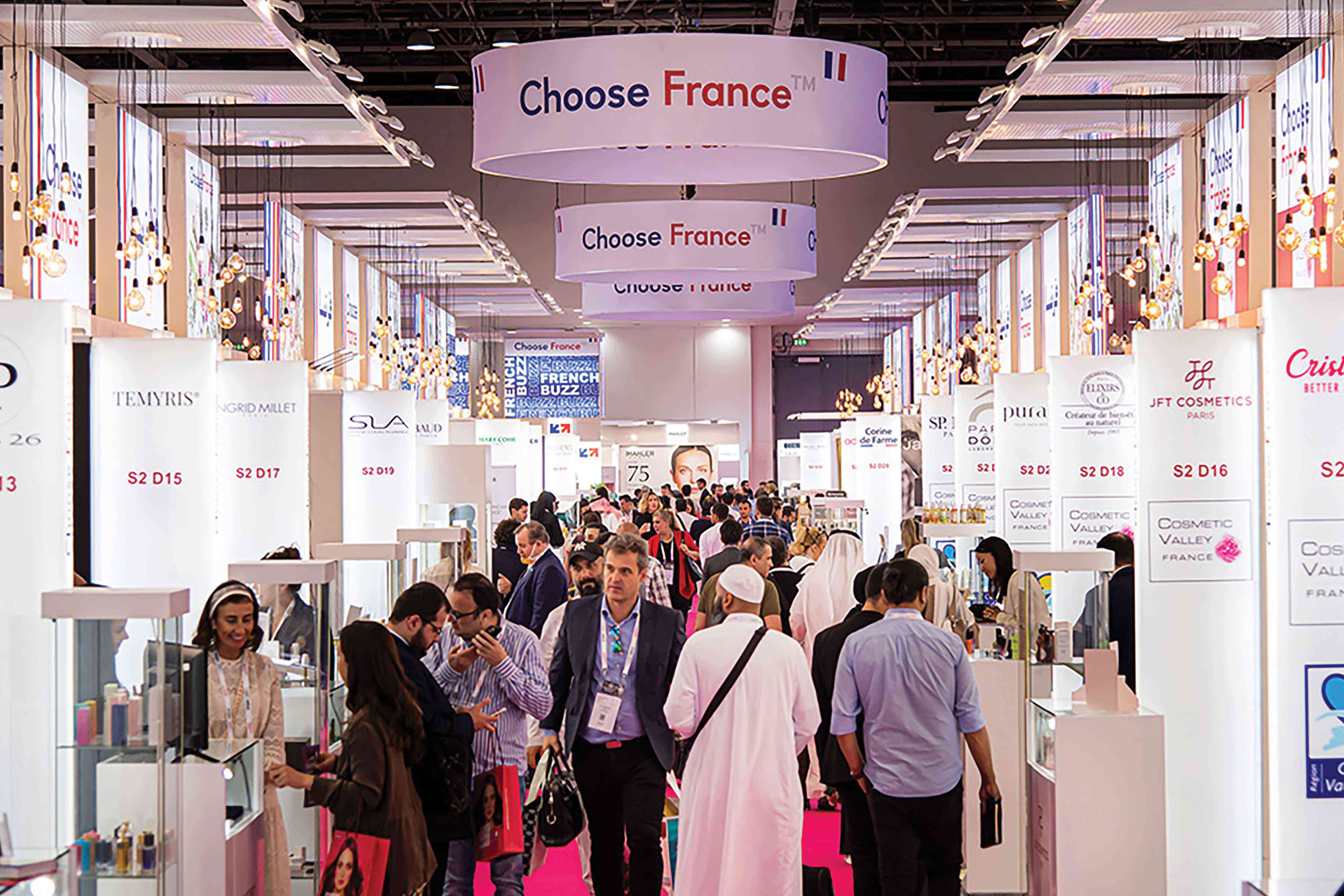 With over 1,600 exhibitors from 60 countries, including major brands and rising trendsetters, this dynamic event will provide a platform for the beauty industry to network and build valuable business connections. The exhibition is poised to build upon its momentum and capitalize on the dynamic and growing international market.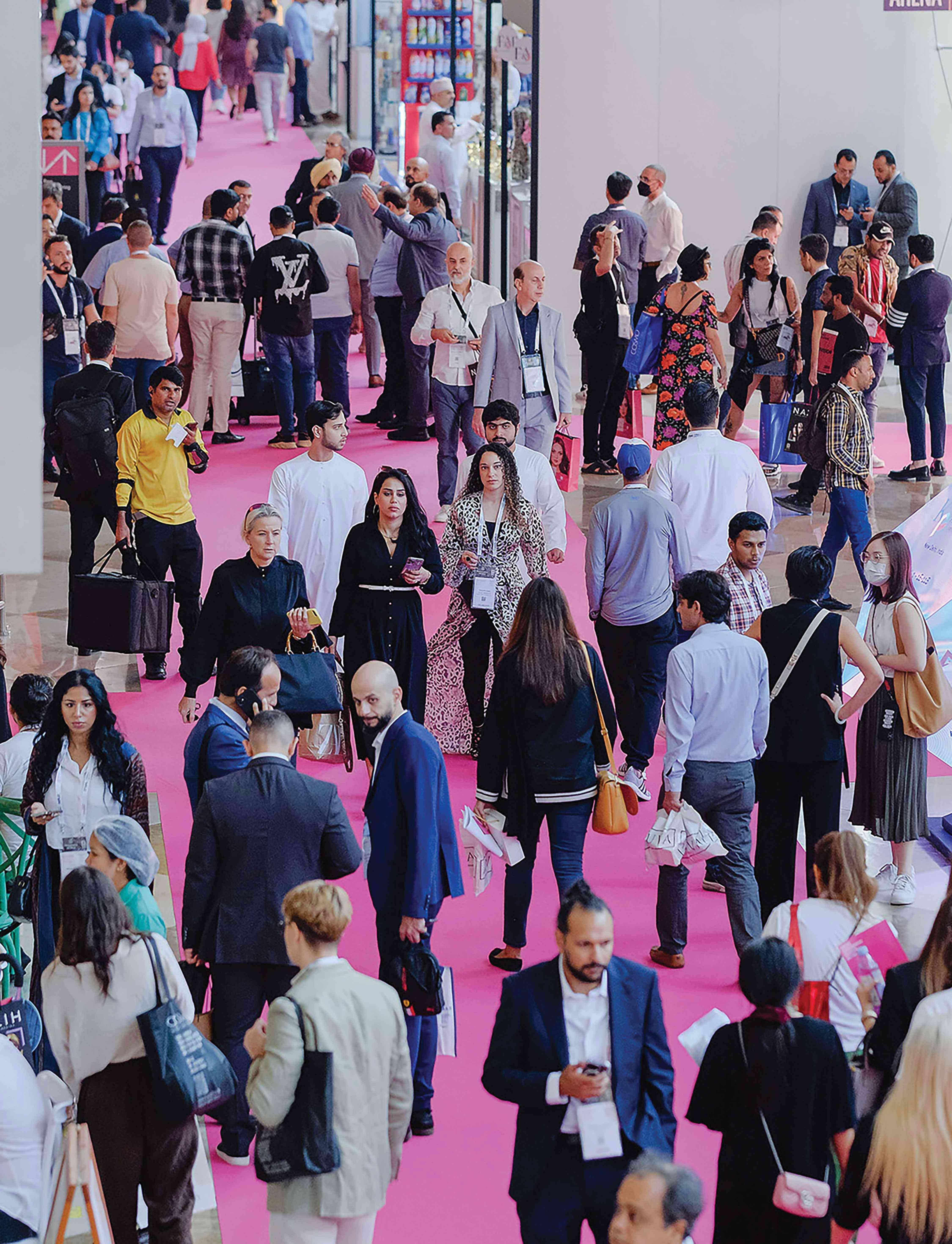 Showcasing an incredible number of industry players from around the world, the event will play host to a full spectrum of beauty sectors, including hair, nails, and salon supplies; cosmetics and skincare; beauty tech; clean + conscious; personal care and hygiene; supply chain and services; and fragrance compounds and finished fragrance.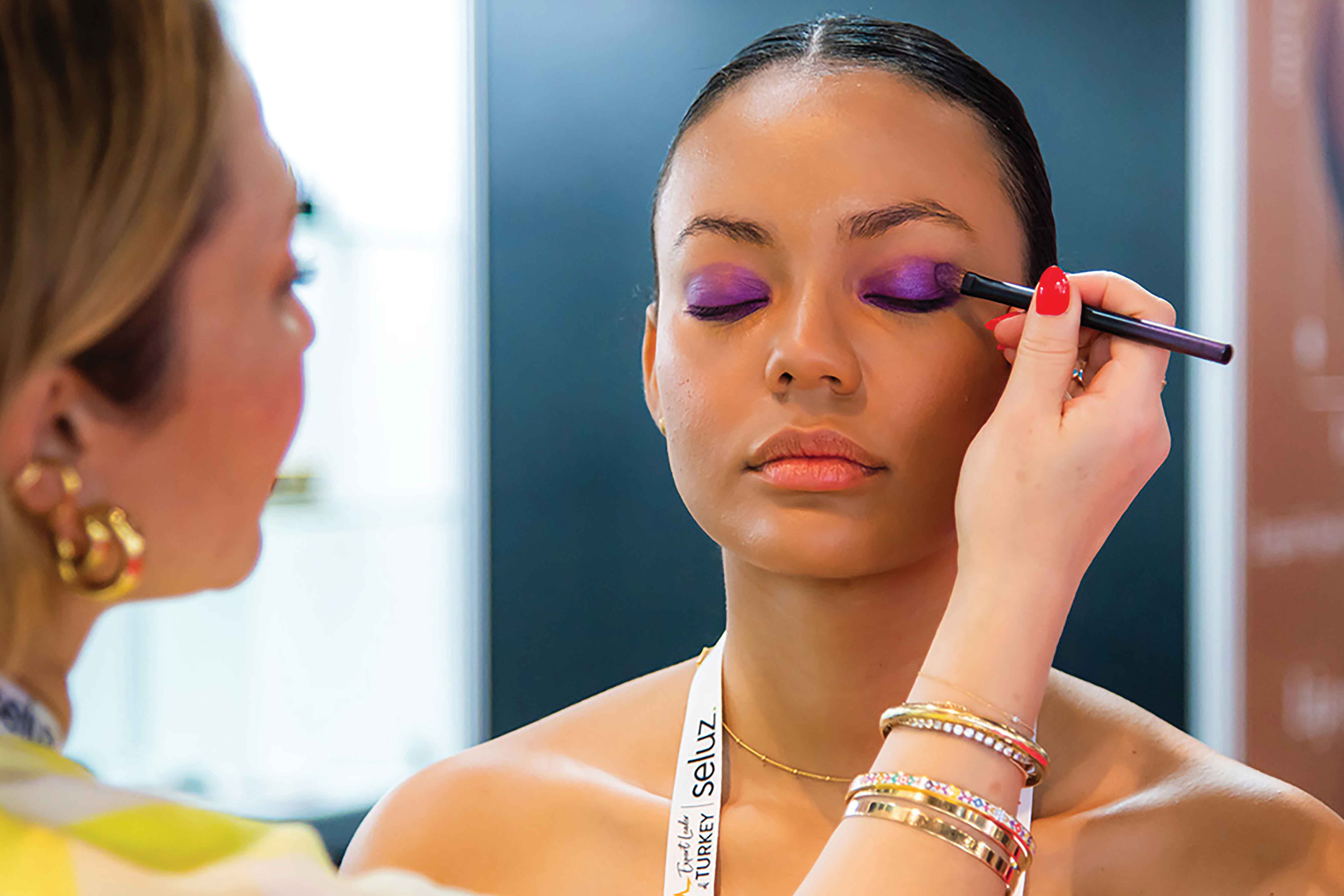 Attendees can explore the beauty market with an extensive array of products and tools designed for hair and nail care professionals that will be displayed by the
Hair, Nails and Salon Supplies sector
. They can also discover the latest trends and innovative techniques and innovations across the supply chain. Moreover,
The Front Row stage
, from official Salon Supply Partner Nazih Group, will give attendees the opportunity to witness the latest trends and techniques directly from internationally acclaimed beauty experts. In addition to the high energy line-up of dynamic demonstrations on the Front Row stage, 2023 will also mark the return of the
Nail It! Competition
.
Beautyworld Middle East 2023 is a melting pot of ideas, creativity, and collaborations, making it a must-attend for anyone in the beauty industry seeking to explore new markets, connect with global players, and tap into the vast business potential of the Middle East region.
Register for your free ticket now to embrace this global beauty extravaganza and be a part of the transformative force shaping the world of beauty.