A look at the trendiest make-up that's making waves across the globe
After all the glitter and glam looks that grew popular, minimalism is trending in the beauty world. Be it the illuminating glow or the blush on the cheeks, there's a lot to explore when it comes to what's trending. It's time to have some fun and dive into the ever-growing stash of blushes, lip tints and eyeshadow pallets. StyleSpeak rounds up the top 10 coolest make-up looks that ruled Instagram in spring from smudgy liners to the dreamy cloud skin looks.
Two-Tone Liner
Eyes are the most attractive part when it comes to beauty and the two-tone liner is a great choice to enhance the beauty of eyes. A stroke of two or more hues is actually twice as pleasant when it comes to interesting eyeliner trends. Keep the lines sharp for a more graphic effect, or blurr the colours together for a water-colour look.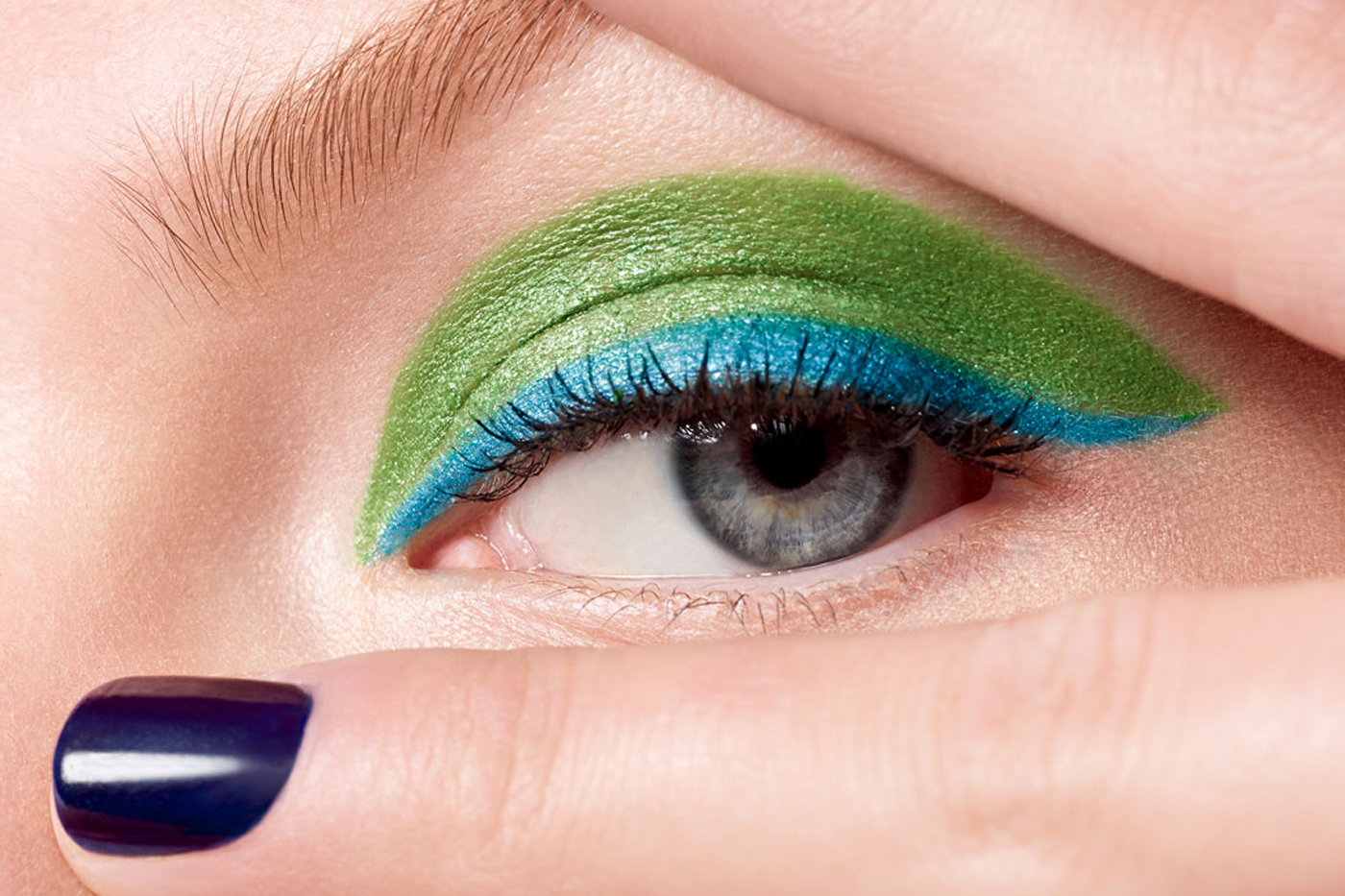 Cloud Skin Make-up
One of the latest make-up trends of the spring season that's been ruling Instagram, the cloud skin look has a soft-focus and lit-from-within look. The idea is to make skincare the priority while prepping the skin with a tad bit of shimmer for a dewy effect. Dab a setting powder on the hollows of the cheeks, forehead and the nose for a soft blurring effect.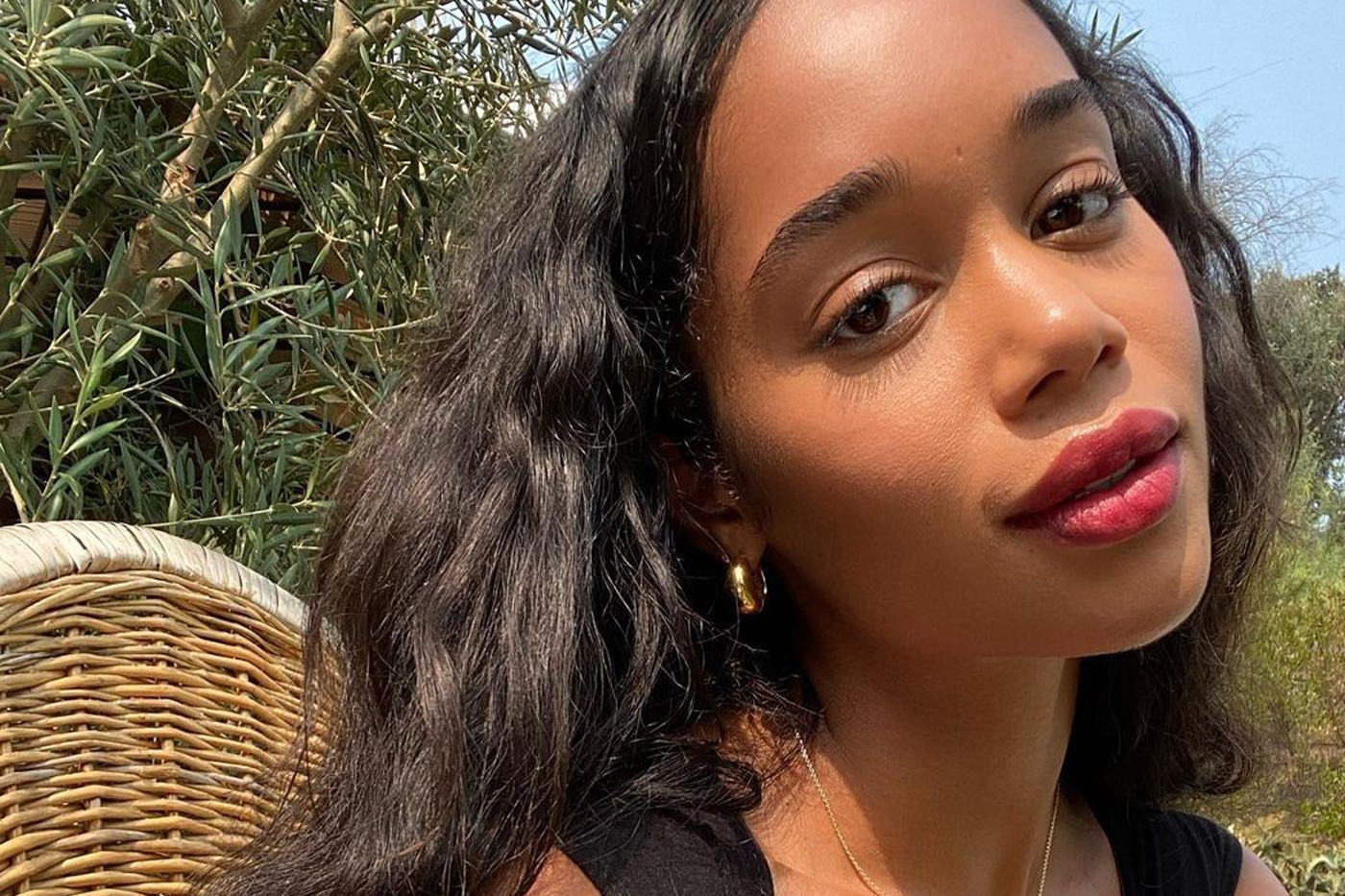 Tie Dye Eyes
The boldest spring trend that's making waves on social media is the tie dye eyes. All you need is a neutral-coloured primer and an eyeshadow palette of vibrant shades for a dramatic look. The beauty of this look is that a mix-and-match of any colour combination gives a gorgeous and abstract look. Sunset strokes fading vertically, colour wheels swapping hues horizontally, neon swirls and pastel splashes are a few examples of different ways to wear the trend.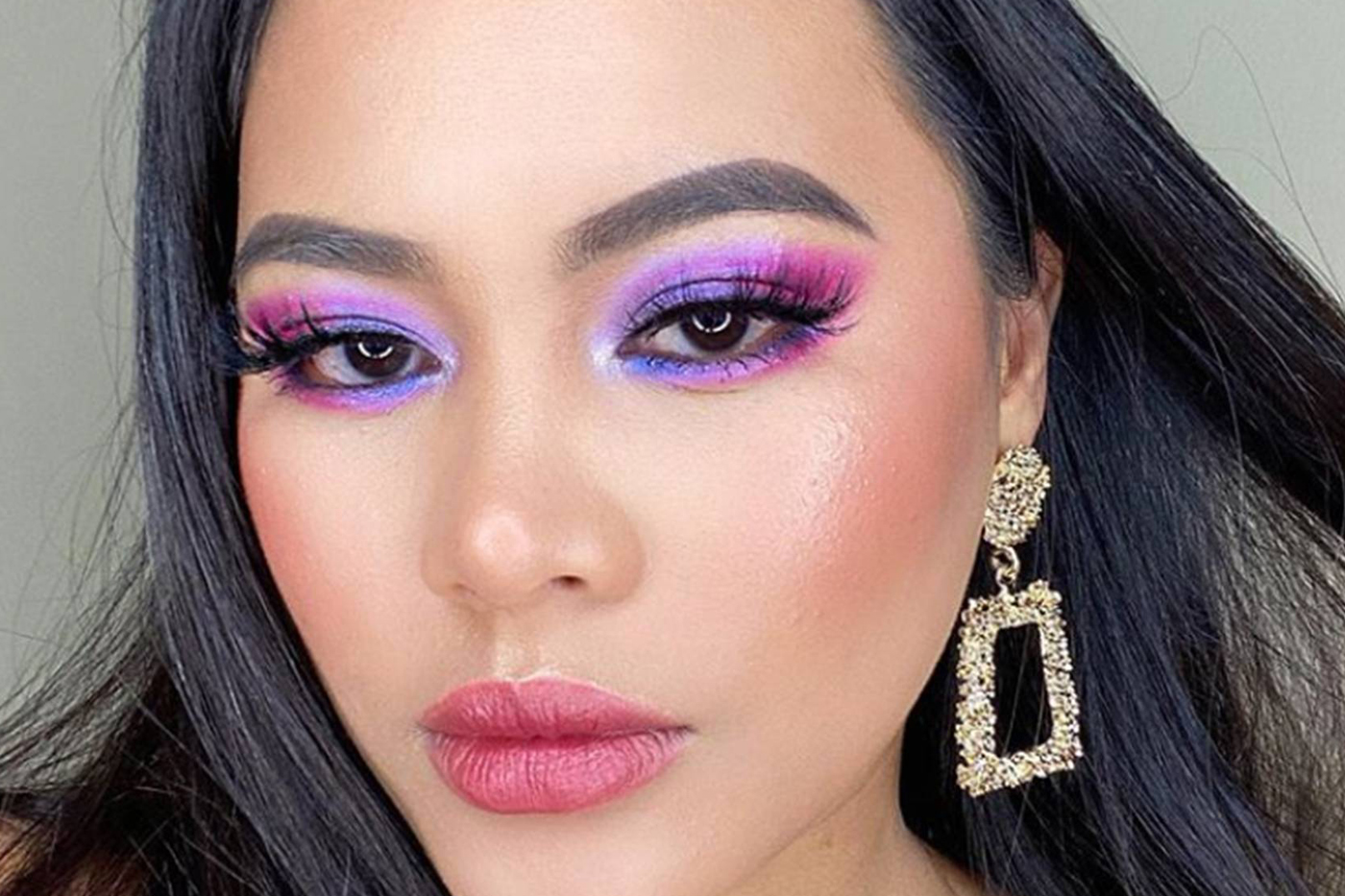 Graphic Liner
This trend is all over Instagram and has become a favorite of professional make-up artists and Gen Z hobbyists. From subtle neon eyeliners to bedazzled eyes and classic winged liner, some styles are downright crazy yet catchy when combined with interesting styles like the glitter coated lids, floating cat-eye creases and more.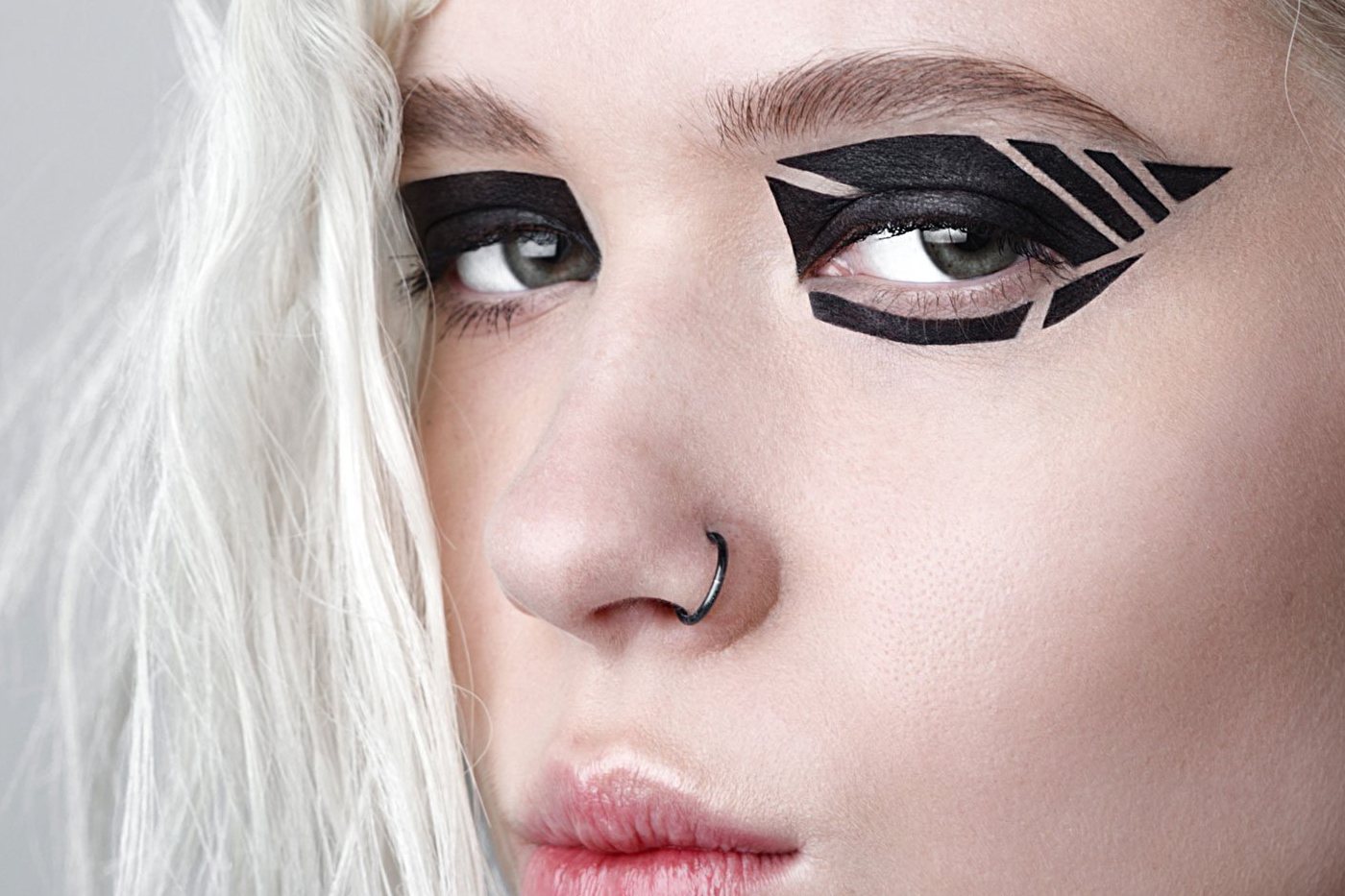 Pink & Pastels
While pastels are synonymous with spring, they're also a huge makeup trend especially when paired with minimal makeup, and a smudge of yellows, blues and other pastel hues. Pink is one shade that never goes out of fashion when it comes to soft make-up looks. While a pastel pink eyeshadow graces the lids beautifully, soft peach-pink tinted cheeks set the tone right for this flattering hue.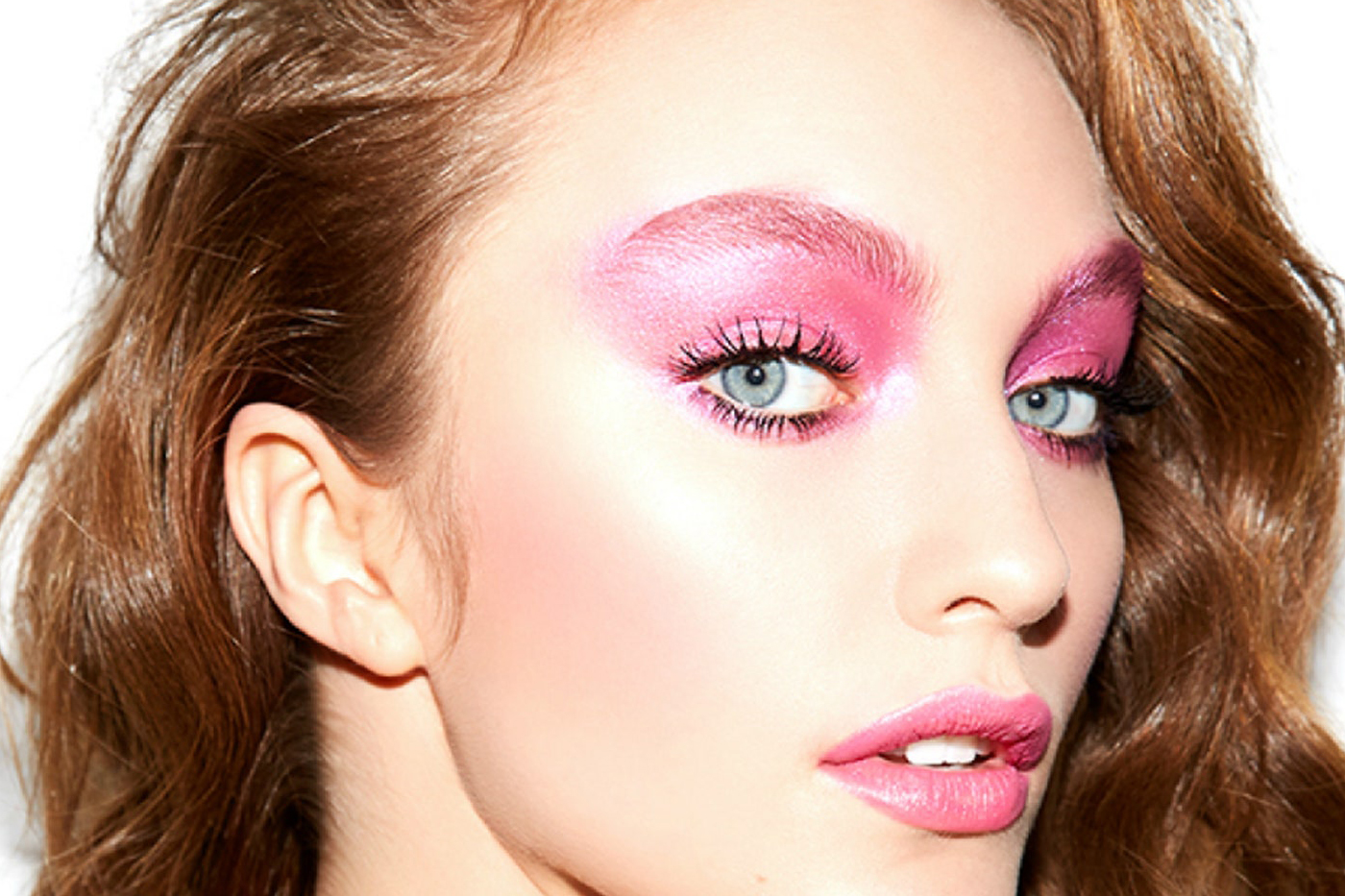 Blushed Cheeks
Blush has been a widely chosen spring trend this year and it seems like it's here to stay. The best way to enjoy it is by simply wearing a lot of it. Dab a cream or liquid blush across your cheekbones and toward the temples for a lovely, lifted look. While it's quite sober and works beautifully for a no make-up everyday look, it gives a sun-kissed appearance with a blush across the bridge of the nose.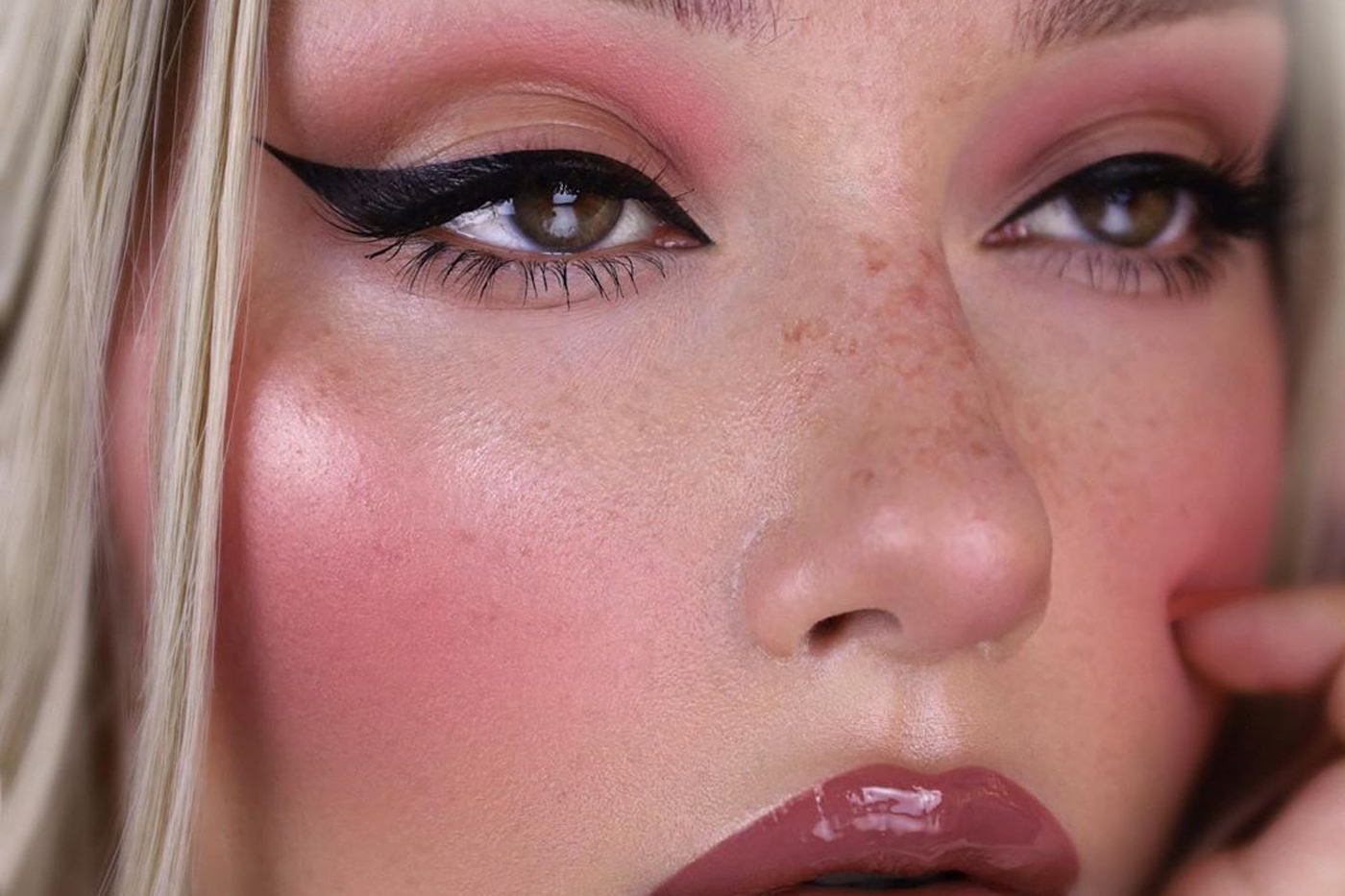 Blue Liner
Of all the eyeliner looks, the blue liner has not just been trending among beauty bloggers but is also a hot favourite of many celebs including Joan Smalls and Olivia Munn. A simple stroke of navy-blue liner is a perfect choice to give an electrifying look besides feeling totally wearable for any occasion. To add a dash of drama, try a smokey smudge look with aqua blue and a darker winged stroke on the upper waterline.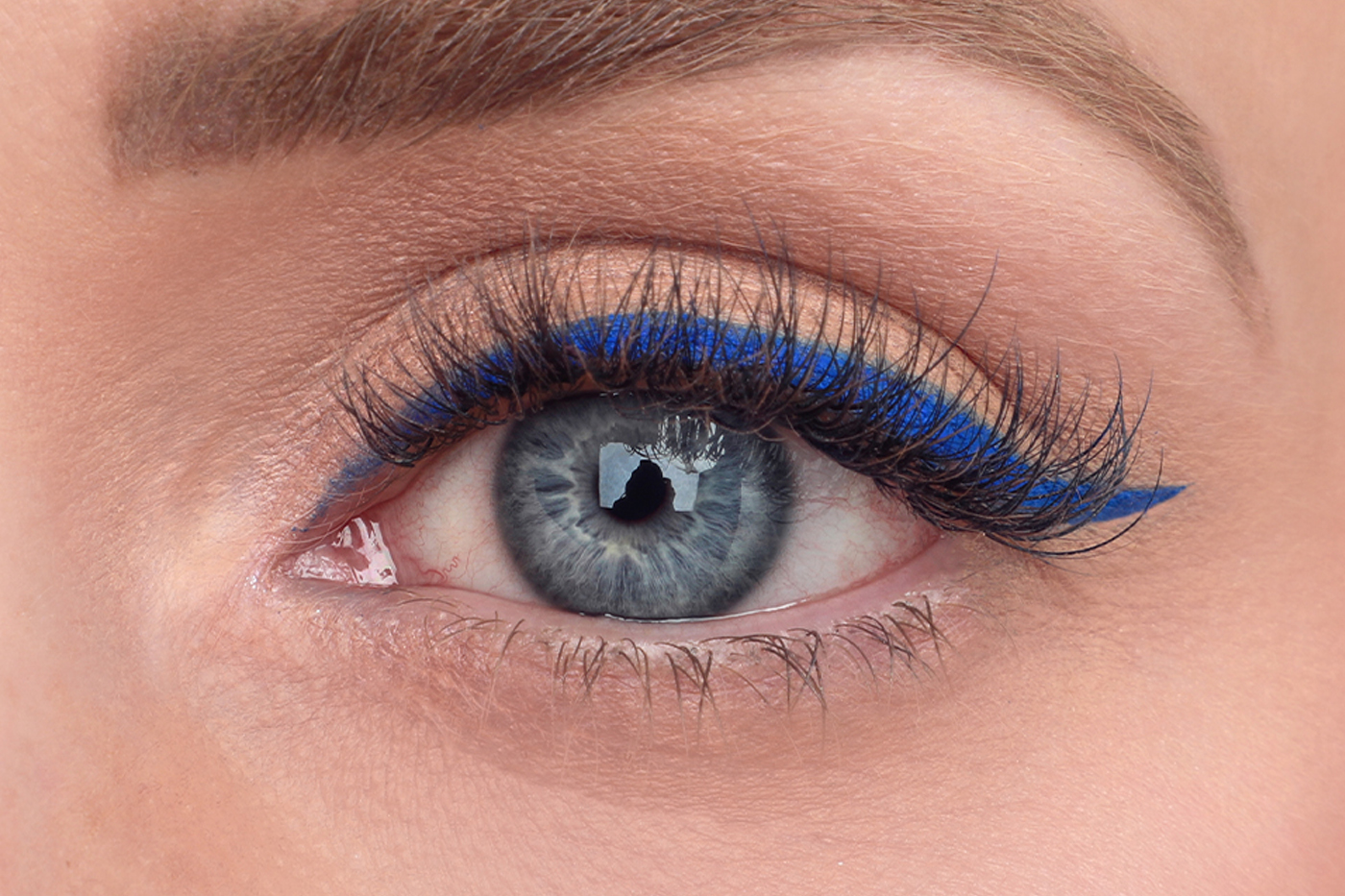 Reverse Cat Eye
Call it a revamped take or a modernised version of the classic cat eye, the reverse cat eye has been a popular spring trend on social media. It was popularised by beauty gurus experimenting for a creative, edgy new look. While it follows the same steps as the classic cat eye, this one is placed under the lower lash line with a splash of glam.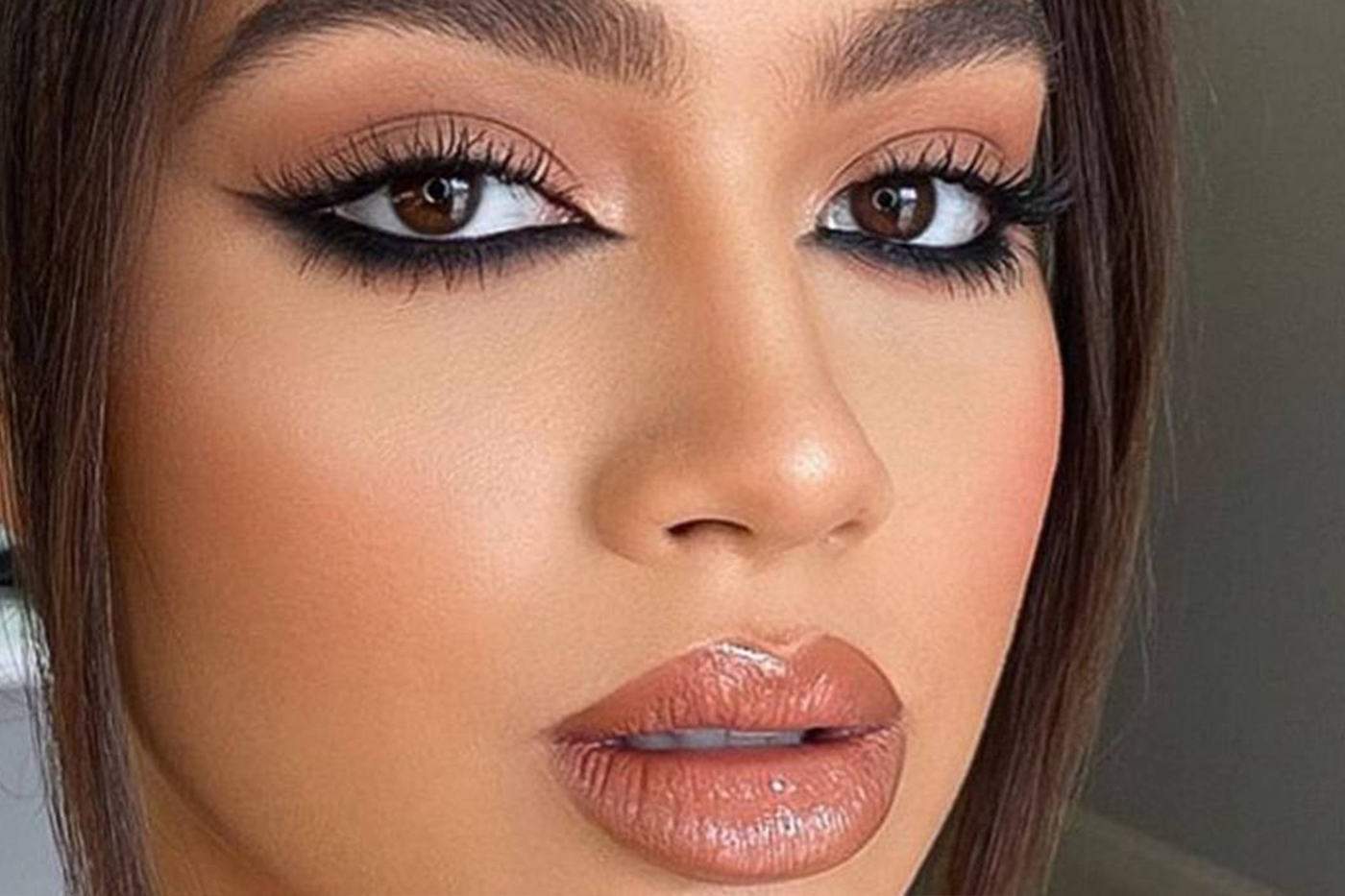 Coloured Lashes
A bold lash look is another trending style that's spreading like fire all over social media. While colored lashes can be fun, it's a great way to add a pop of color to your makeup look. Purples, blues and oranges are the colours to try when it comes to mascara on the top lashes and electric blue or green are shades that give a vividly powerful shape to the eyes while creating a trendy look.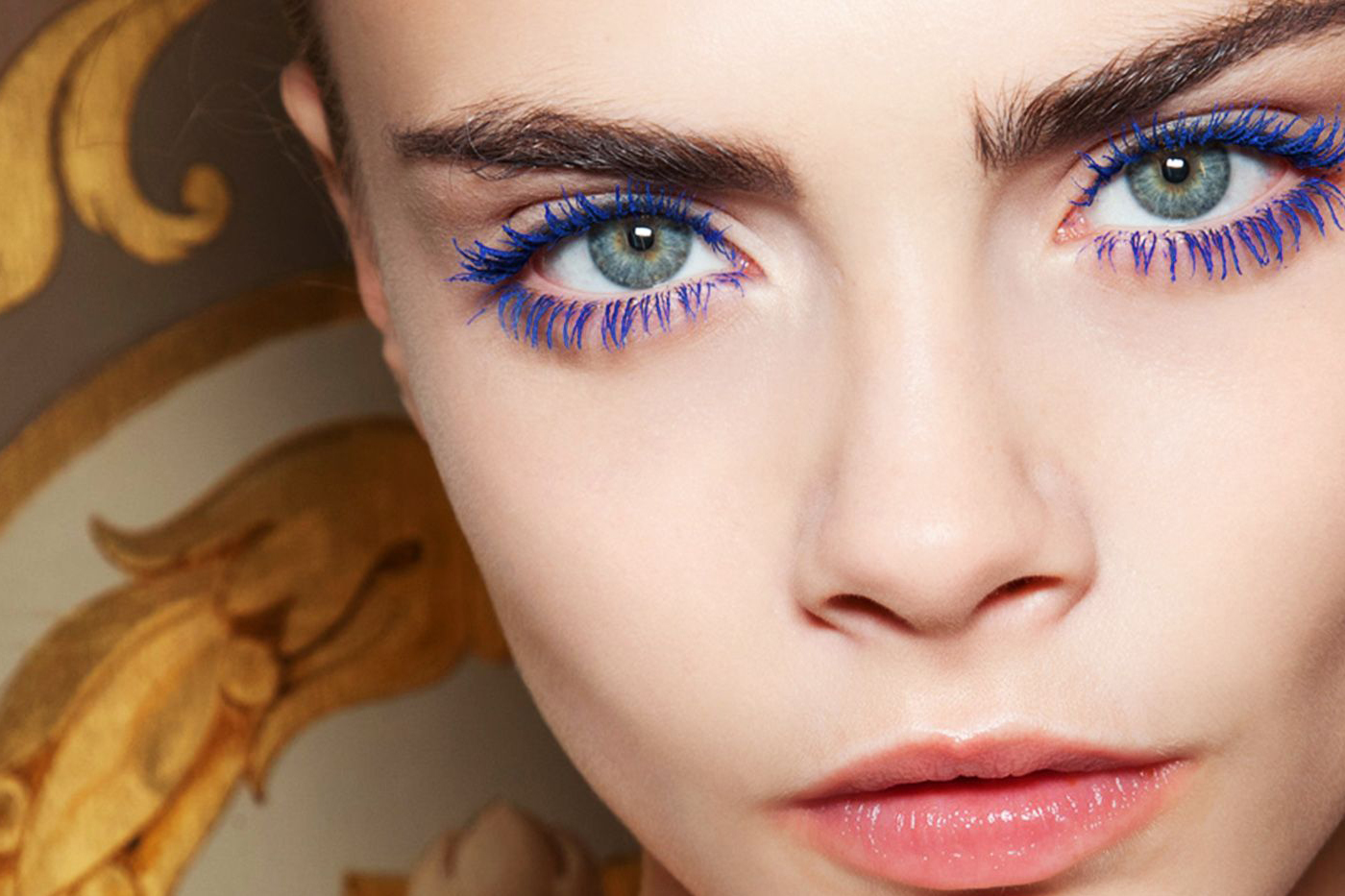 Soft Glam & Bold Lips
A soft-sexy balance of this flattering-to-all look is a spinoff of the neutral '90s make-up, but slightly amped up with a splash of ombre tones and strong coordinated blush. The color palette is rooted in taupes, tawny shades, browns and caramels but boosted with a dewy, glowey finish. To add on some spring brightness, bold cherry red lips and natural brows make the look more vibrant!