The best of Italian beauty industry in one catalogue!
For the limitless creativity, innovation and quality the country is known for, Italy has been working towards creating beauty products for the world. The aim is to create products soused in a blend of tradition and trend and to promote these unique products across the globe through a digital catalogue. Cosmoprof and Cosmetica Italia, the Italian Personal Care Association, supported by the Ministry of Foreign Affairs and International Cooperation, and by the Italian Trade Agency (ITA) present the multimedia directory, dedicated to BEAUTY MADE IN ITALY.
This catalogue collects the brands and the products launched by 800 Italian companies exhibiting at the 53rd edition of Cosmoprof Worldwide Bologna, thus representing the largest directory for Made in Italy products; an unparalleled promotional showcase towards the main world buyers.
The Beauty Made in Italy directory – available in English, French, Spanish, Chinese, Arabic and Portuguese – aims to promote the excellent Italian beauty companies, brands and products and therefore it is an essential tool to discover what's new in this industry, to get in touch with new partners and to find the more appropriate solutions for your business.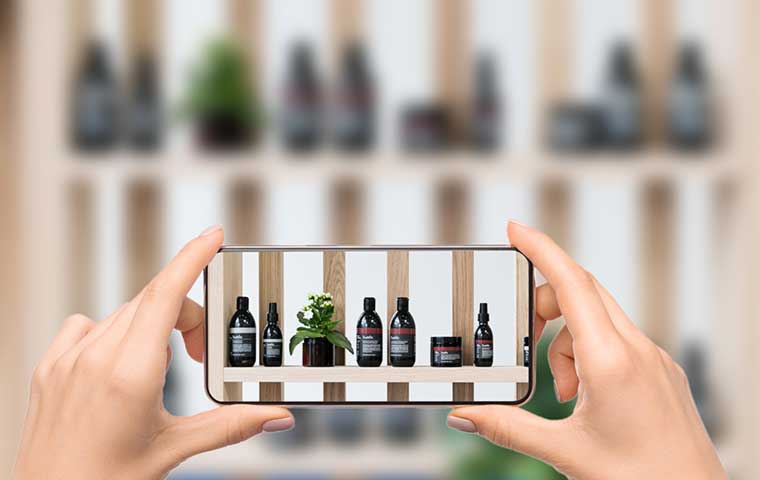 The Digital catalogue "Beauty Made in Italy" aims to promote the excellence, awareness, and availability of Italian beauty brands, products, solutions, and services.
This platform serves as a digital stage for Italian companies exhibiting at the 53rd edition of CosmoprofWorldwide Bologna. Come, discover the best of Italian Beauty!
Click here