Catch the 7 new trends that will help you keep your nail biz on point
Nail biz is on a roll. Getting ready for an evening out or heading to a brunch with friends? You need to get your nails done!
The nail business is currently on the rise with everyone going to nail salons to get the latest 'nail look'. With an increased number of clients visiting the nail salons, you must be 'on trend' in order to cater to your clients more efficiently. To help you with this, StyleSpeak brings to you a list of the latest trends in the nail business.
Here's what's new in the nail business:
1.OPI X Katie Barnes E-File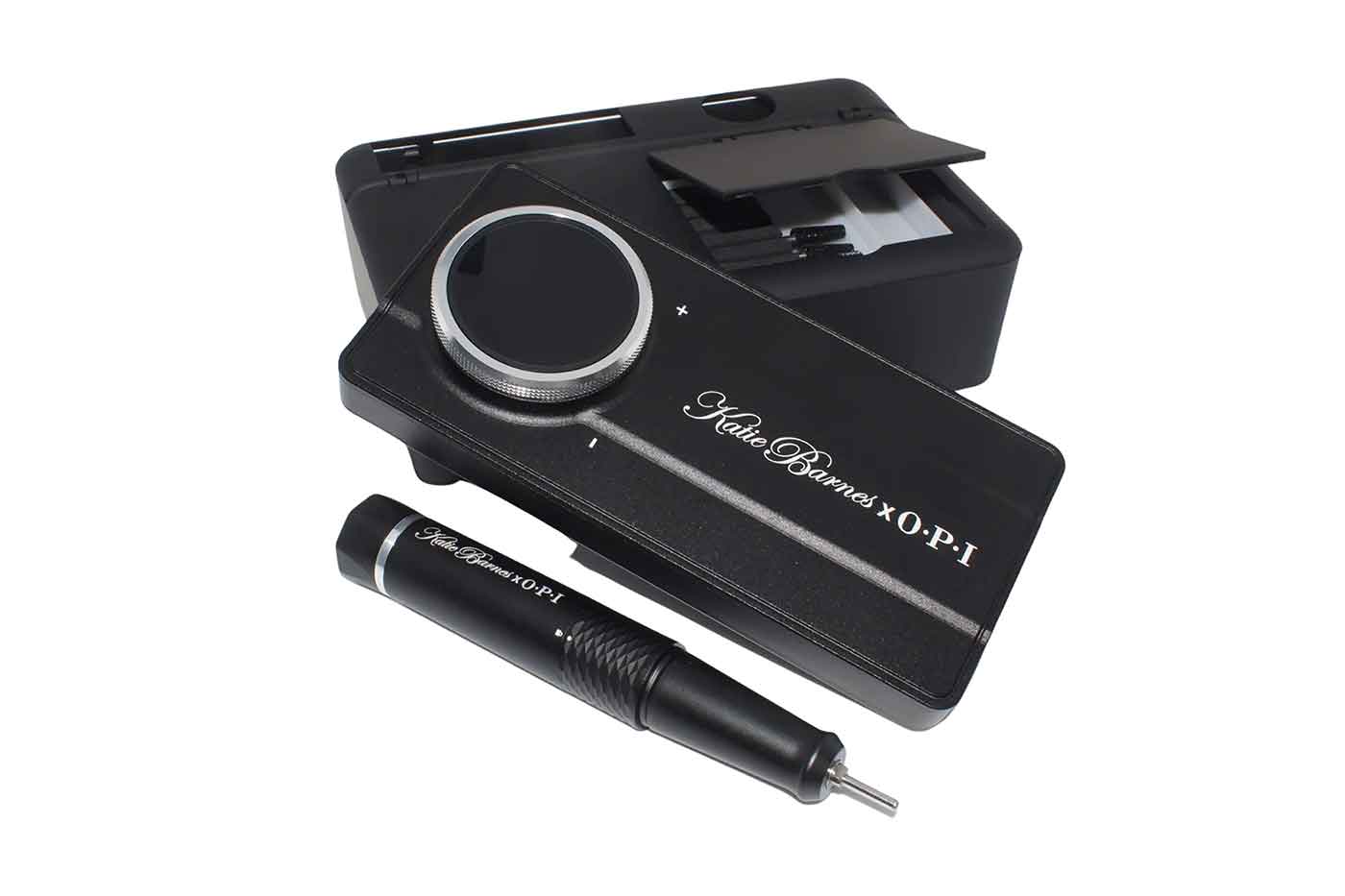 This E-File by OPI and Katie Barnes offers minimal vibration and free e-file machine education. This latest invention allows nail technicians to carry out e-manicures and e-pedicures. This e-file is a portable device which is powered by USB and can be plugged into any USB main plug, power bank, laptop, etc. When charged, it also becomes a power bank by itself. Along with being handy, this e-file comes with its own desk stand and it also features a stop/pause memory function that allows the nail technician to pick up right from where they left off.
2.AR virtual try-on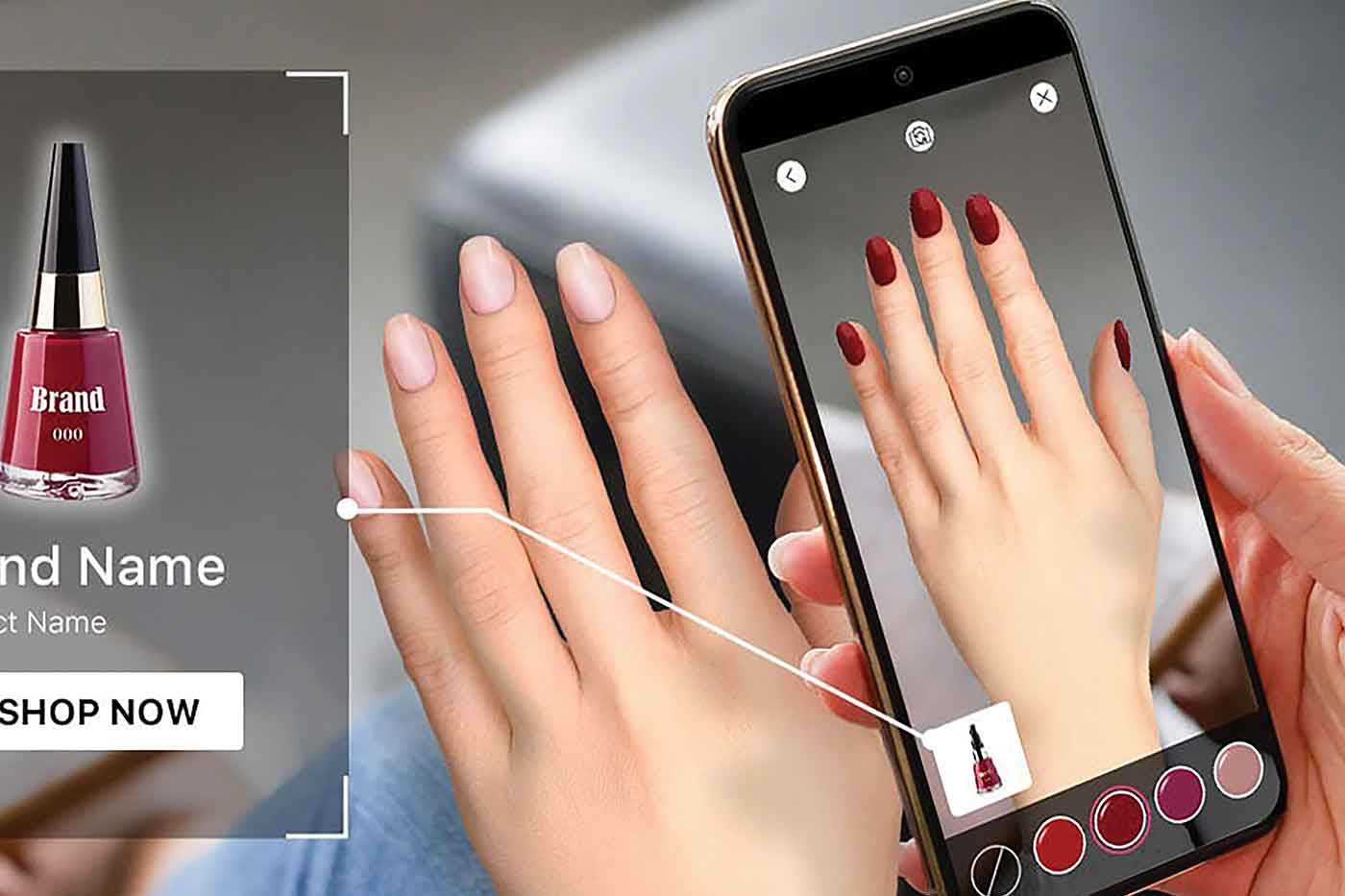 The AR (augmented reality) manicure technology is the latest innovation in the nail world which creates a digital image on the user's nails. This invention allows the users to virtually try-on nail colours or different manicures to help them pick the right one. The tech solutions provider Perfect Corp recently partnered with the French green beauty brand, Manucurist to allow users to virtually try-on the brand's Green Flash nail colours. OPI has also followed this trend by partnering with Snapchat to make 8 different shades available for the users to virtually try-on using AR.
3.OPI Bond Building Nail Serum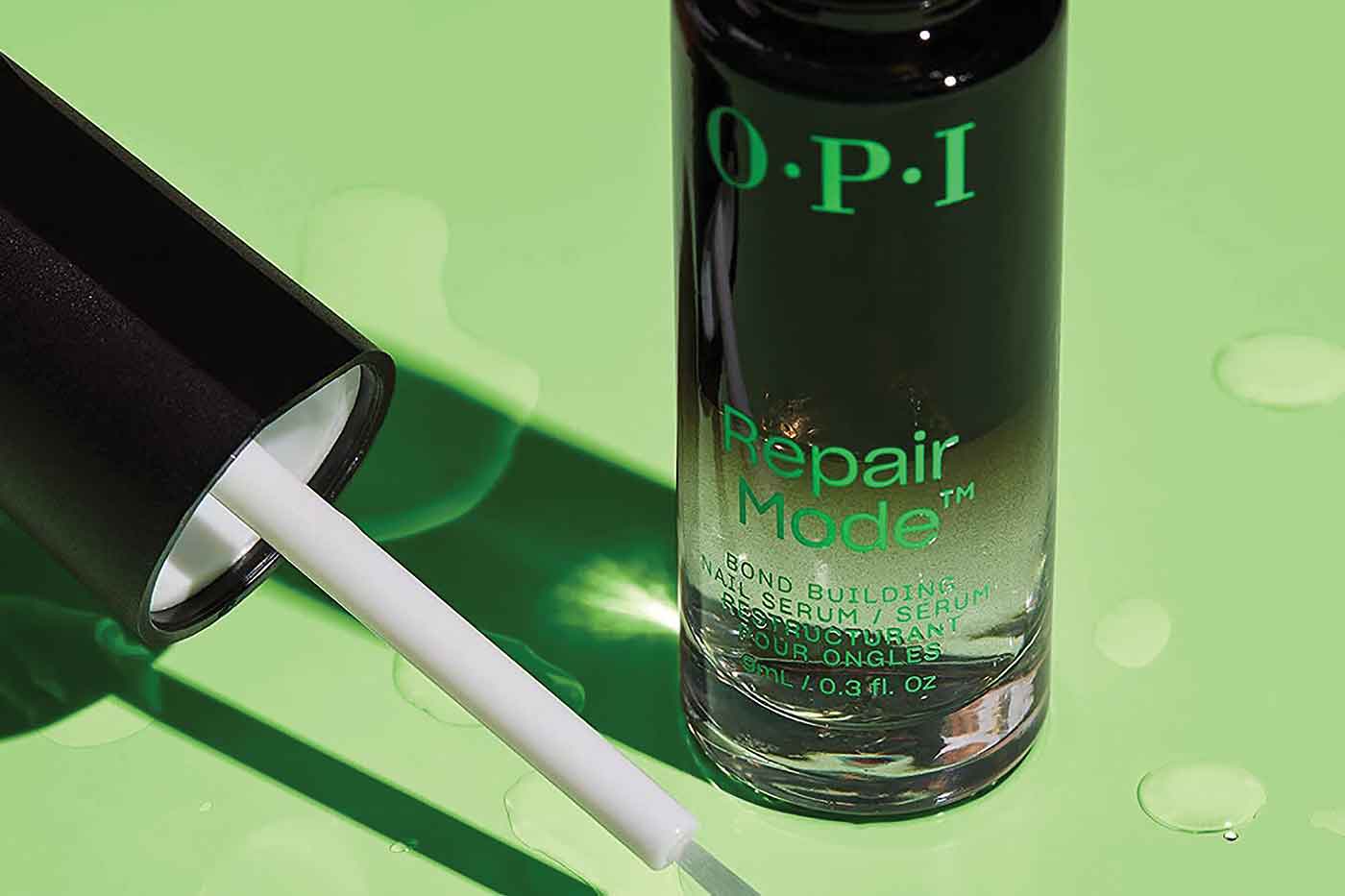 OPI has launched the first-ever bond builder for nails. Through this innovative technology, nails will get 99% nail keratin repair, will become four times stronger and get 94% protection from damage. The protein bonds in the nails are akin to the bonds in hair and like hair, daily washing of hands can break the bonds causing damage. OPI has developed the Ulti-Plex technology that allows the product to seep into the nails and mix with nail keratin and create new bonds. It repairs the nails from within using the biomimicry of the nails' natural keratin and restores their original condition.
4.L'Omni nail brush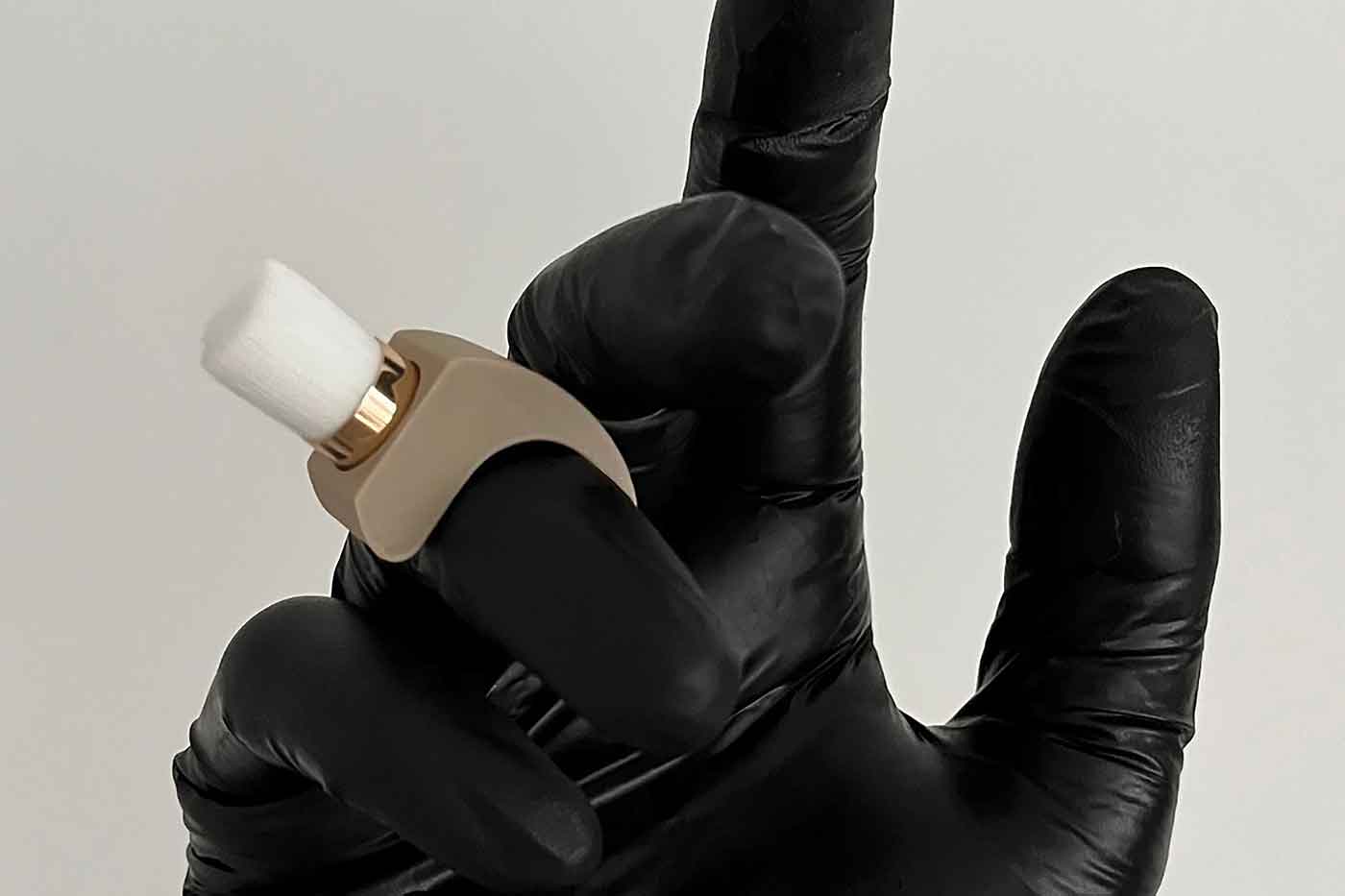 This brush was founded by the nail technician, Natalie Havariyoun. L'Omni nail brushes are the Manicure Project's most accessible brush. This brush is light-weight and has a compact brush head which allows ease of use to the nail technicians. The L'Omni nail brush rotates in a way that suits every nail technician which prevents repetitive strain injury. This latest invention has a universal fit. The soft bristles of this brush are ideal for sensitive cuticles and also allow the tool to reach every corner of the nails.
5.Gelish's Go File IQ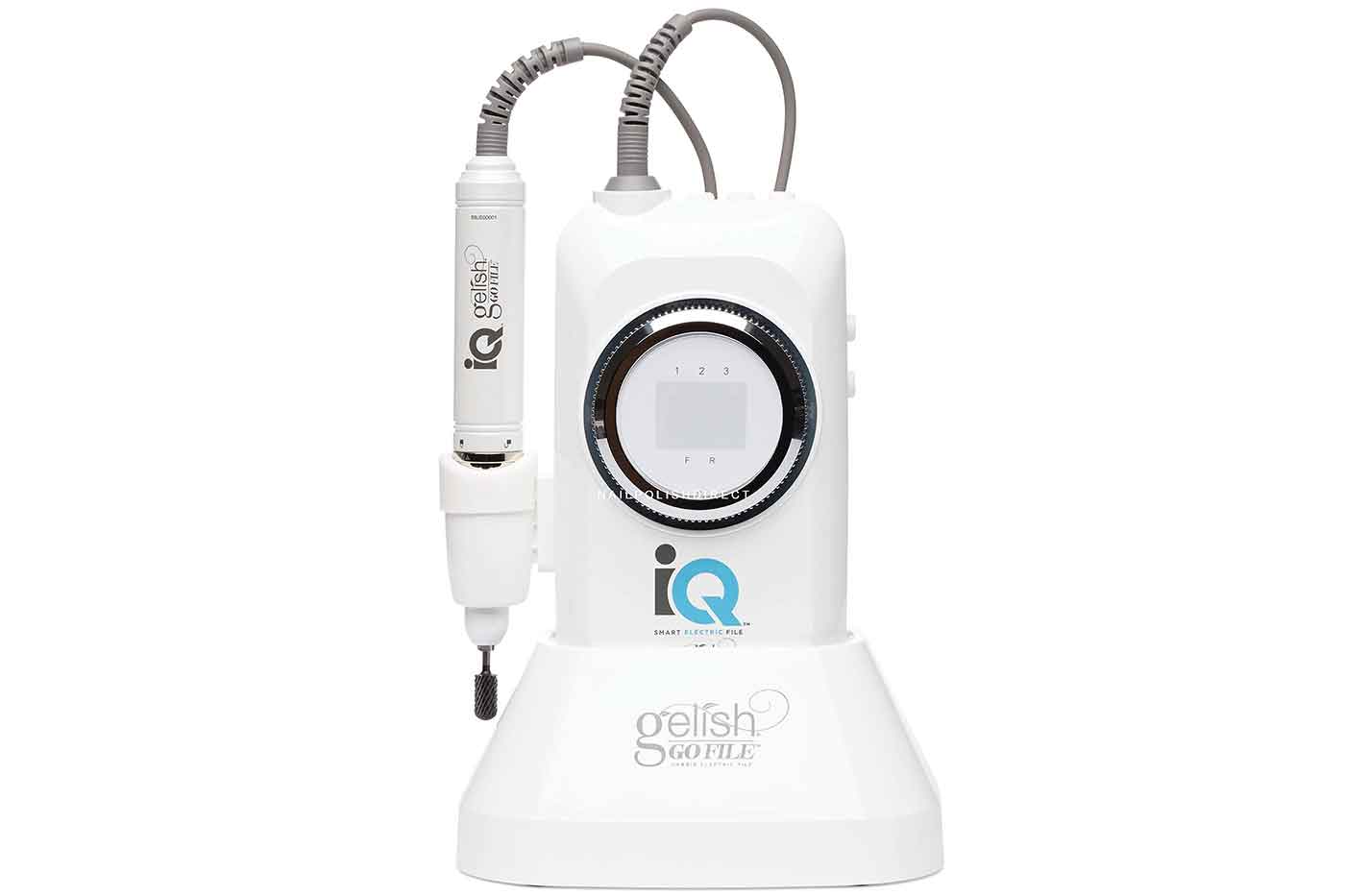 The Gelish's Go File IQ has a patent-pending hybrid E-file design and consists of three RPM presets that can be pre-programmed according to each service. This helps to cut down on the time that the nail technician would've spent on adjusting the dial. The RPM presets that have been set by Gelish can also be re-programmed. With these RPM presets and a no-look smart dial, this file allows the nail technician to focus on their craft. This electric file also features the Smart Torque Technology which enables the device to detect and maintain consistent power levels without stopping or skipping.
6.Mobile nail work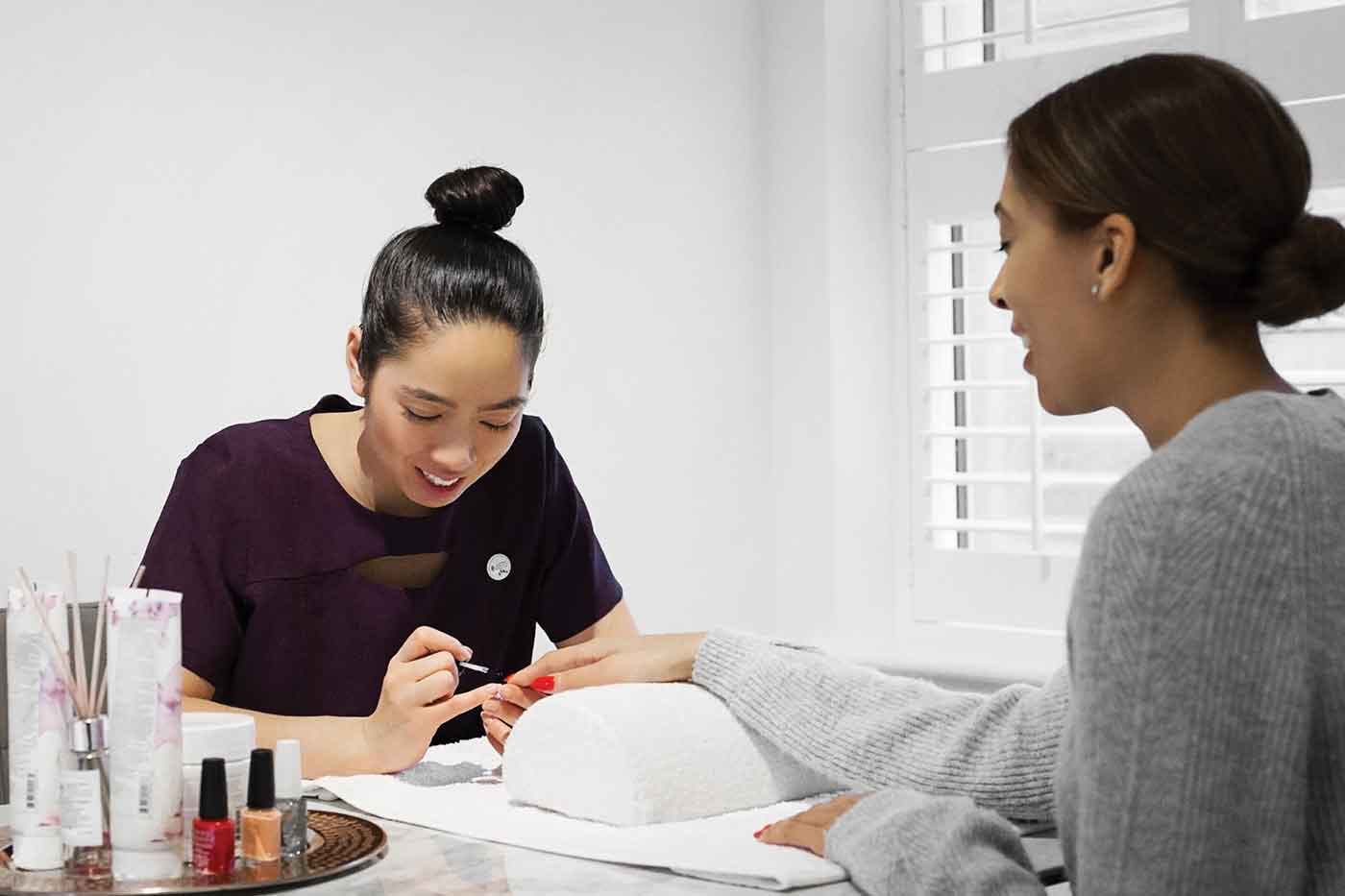 Nail technicians are gradually transitioning from salons to mobile nail work. The mobile nail work provides nail services to the clients at the comfort of their homes. It reduces the nail technician's investment as they can offer their services without the need to buy or rent a fixed salon space. It also provides nail technicians with freedom as well as flexibility to work around your own schedule and convenience.
7.Vortex by Gelish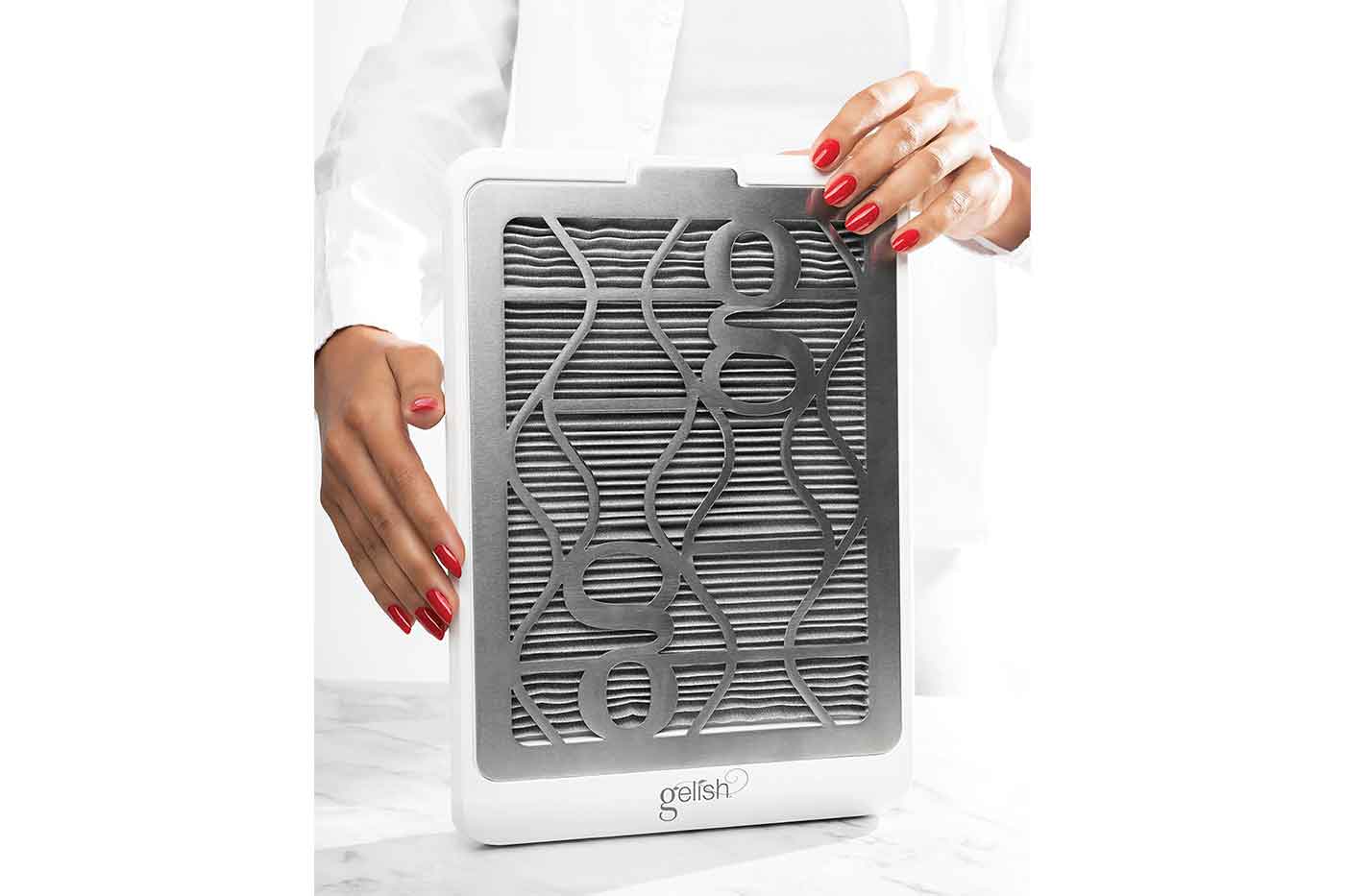 Vortex by Gelish is a nail dust collector device that collects all the airborne particle and dust in order to deliver clearer air for the nail technician and the clients. This product helps the nail technician to avoid compromising the speed of the e-file during the service. This portable device has a smart, space-saving design. Vortex operates at 4300RPM and has a battery life of 1 day. This device offers consistent suction regardless of battery level and can also be used while it is being charged.
These are the latest products and trends that you can rely on to provide the latest and most efficient services to your clients.