A good pre-and post-waxing regimen ensures a smooth and impeccable finish
Clients visit salons in anticipation of a great waxing experience. Although the procedure is decades old, clients even today are concerned about discomfort and finish. However, ensuring the correct pre-and post- waxing care can lead to impeccable results, surpassing the client's expectations.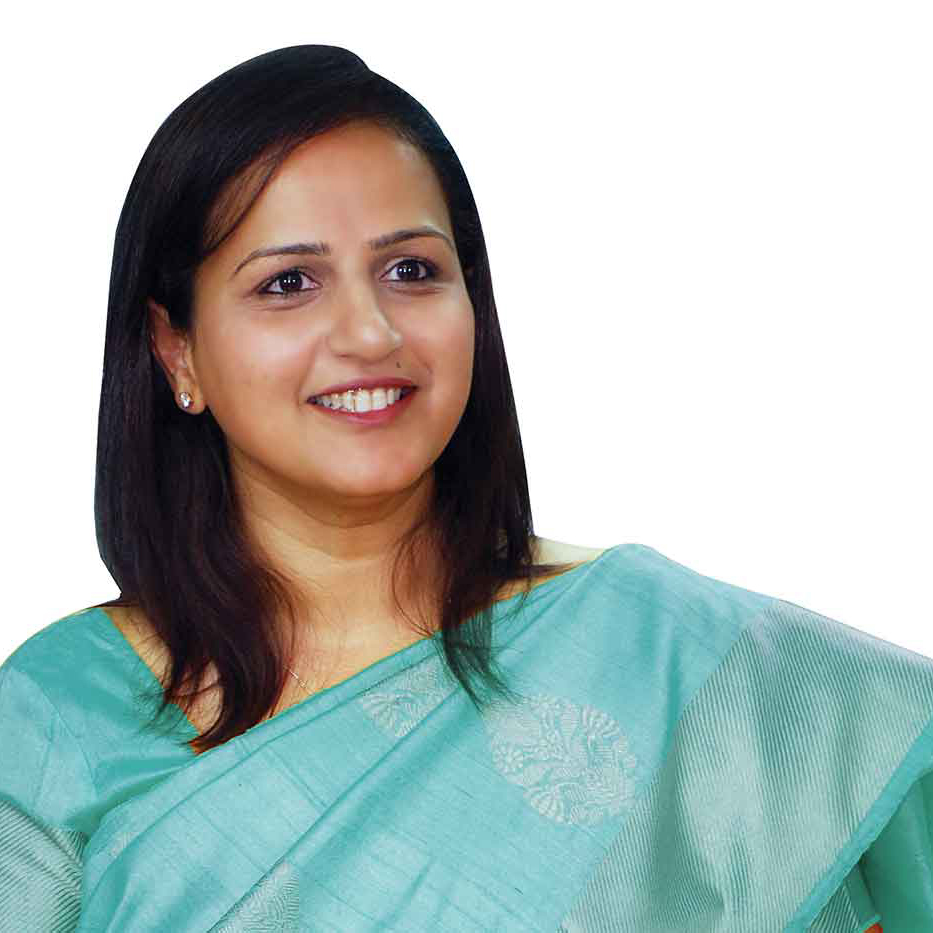 There are several factors to be taken into consideration to make your client's waxing session a fruitful one. Vaishali Shah, Founder and Education Head, LTA School of Beauty reveals, "The waxing therapist should watch out for the skin condition, hair growth and the skincare products that are being currently used (e.g.- if the client is using a retinol or any prescription-based products)."
For soothing skin, the following best practices are recommended:
Regular exfoliation of the skin is important between waxing sessions followed by pack application – this ensures minimal in-growth and the pack ensures that the skin ph is balanced.
Avoid long gaps between waxing – sometimes the hair grows too long – resulting in breakage or sensitizing the skin too.
Avoid exposure to sun, swimming, hot showers, steam for at least 24 hours post waxing. A post waxing product is to be applied to soothe the skin.
A waxing ritual – a mild exfoliation followed by waxing and pack on the area is also recommended.
There are many waxing care products available from many good brands. StyleSpeak takes a look at few of these professional products so essential for pre- and post-waxing care.
La'Well Professional's BOOMSPRAY pre waxing therapy:
This exclusive product cleanses the skin from oils, bacteria, fungus, sweat and dust within seconds, leaving the skin dry and ready for the waxing treatment in a hygienic and quick way. The waxing therapy also helps to remove the smallest hair, ensuring effortless waxing experience. The essential herbs present in it also provide added protection to those who experience breakouts for those with hyper-sensitive skin.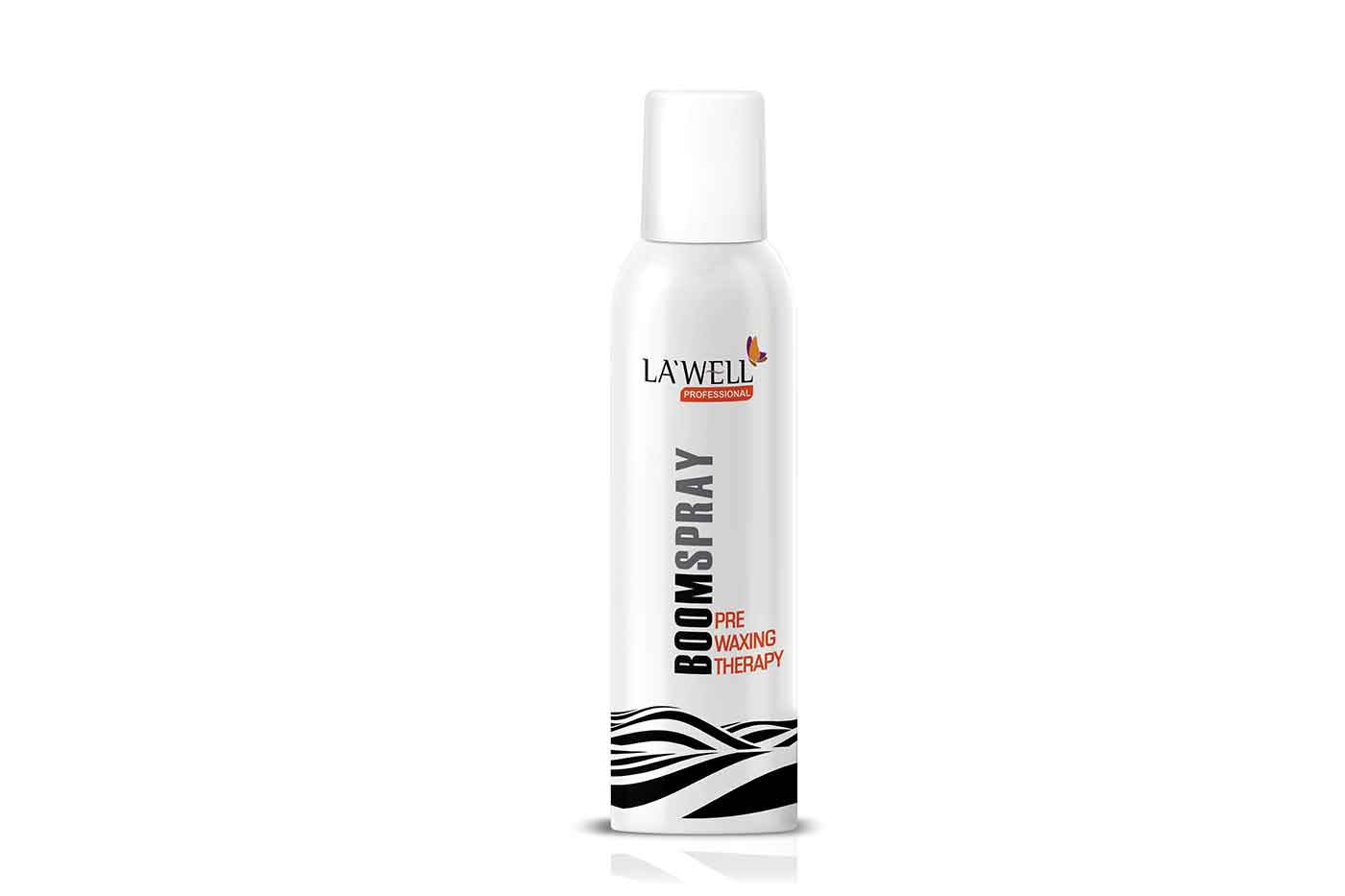 Raaga Pre-Wax Gel with Lemon:
Enriched with natural, soothing ingredients, this gel helps to effectively cleanse and condition the skin prior to waxing for easier application and removal of wax. Choosing the right wax is an equally important aspect of the procedure. The Raaga After Wax Oil not only efficiently wipes off the wax residue from the waxed area but the goodness of Rosemary Oil and Indian Frankincense oil in it also helps reduce the post wax pain, redness and inflammation quickly.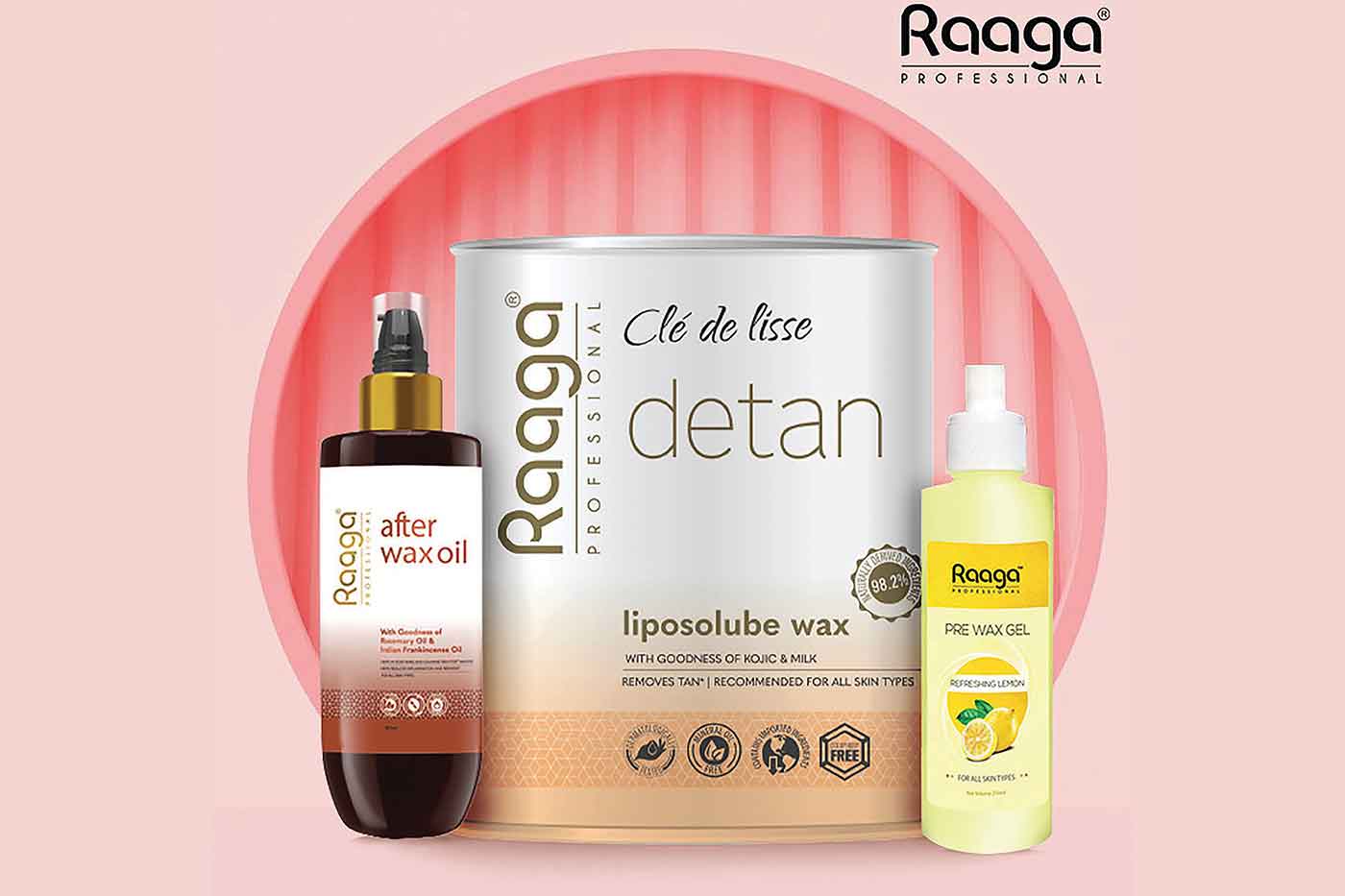 Perron Rigot:
Cirepil by Perron Rigot is a leading French manufacturing company that was the first to invent stripless and hypoallergenic waxes like Cirepil Intimate 4 and Visage. They also offer an excellent range of pre and post-wax care products like Blue Lotion and Jasmine Oil. Post-waxing care of the skin is an essential step in keeping the skin soft and clear till the next waxing session. Moisturising is one of the keys to beautiful skin thus avoiding redness, tightness, itchiness and ingrown hair.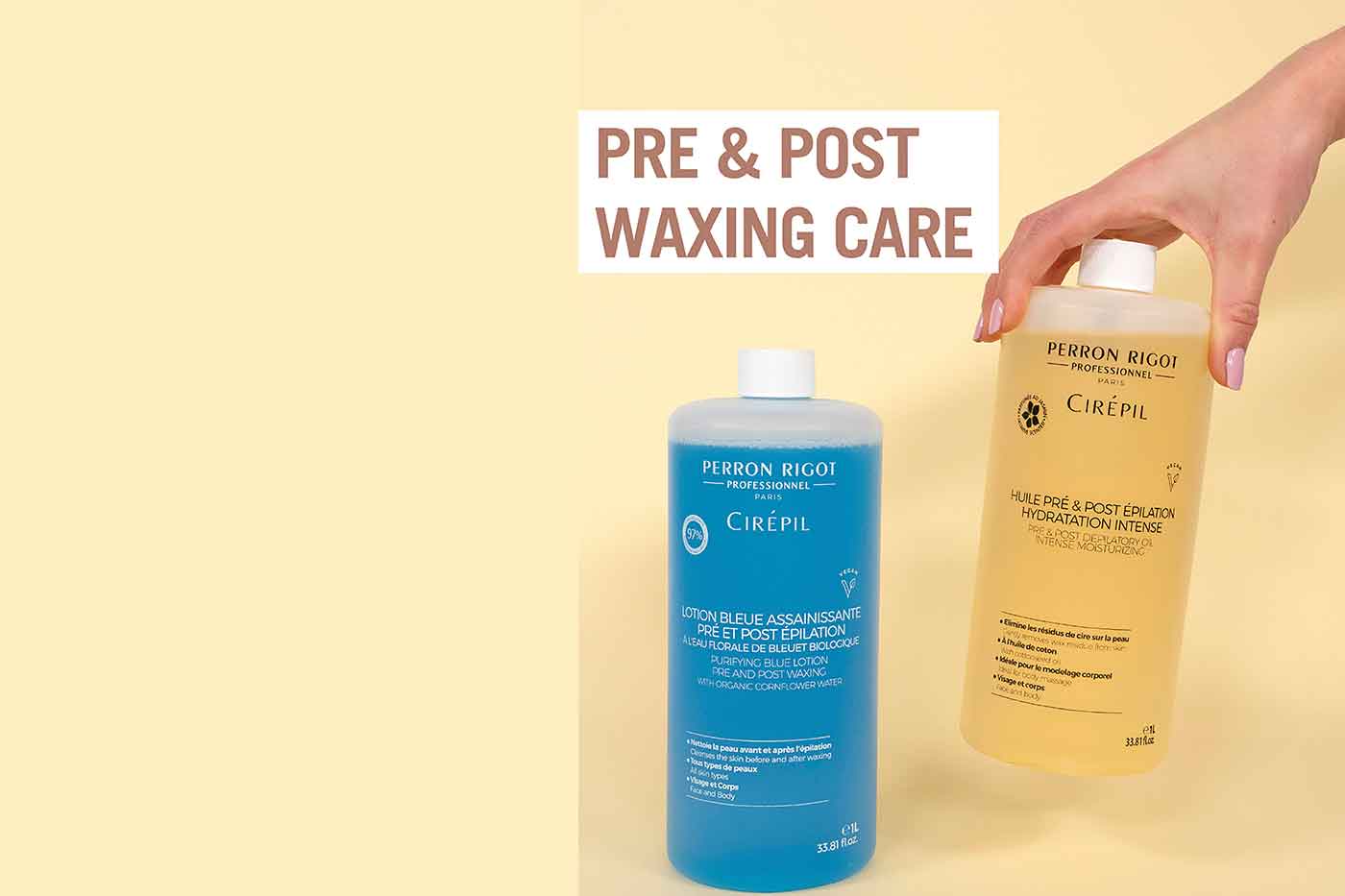 Biosoft's Lavender Pre Wax Gel:
This gel is designed to prepare the skin for hair removal by removing impurities and softening the hair. It contains lavender oil, which helps to soothe the skin and minimize discomfort during the process. The Lavender After Wax Oil, specially formulated to be applied after waxing, helps to remove residual wax while nourishing and moisturizing the skin. With natural ingredients, including lavender oil, it has a calming effect on the skin, reducing irritation and promoting relaxation. This range is a great choice for those who seek a gentle and soothing hair removal experience.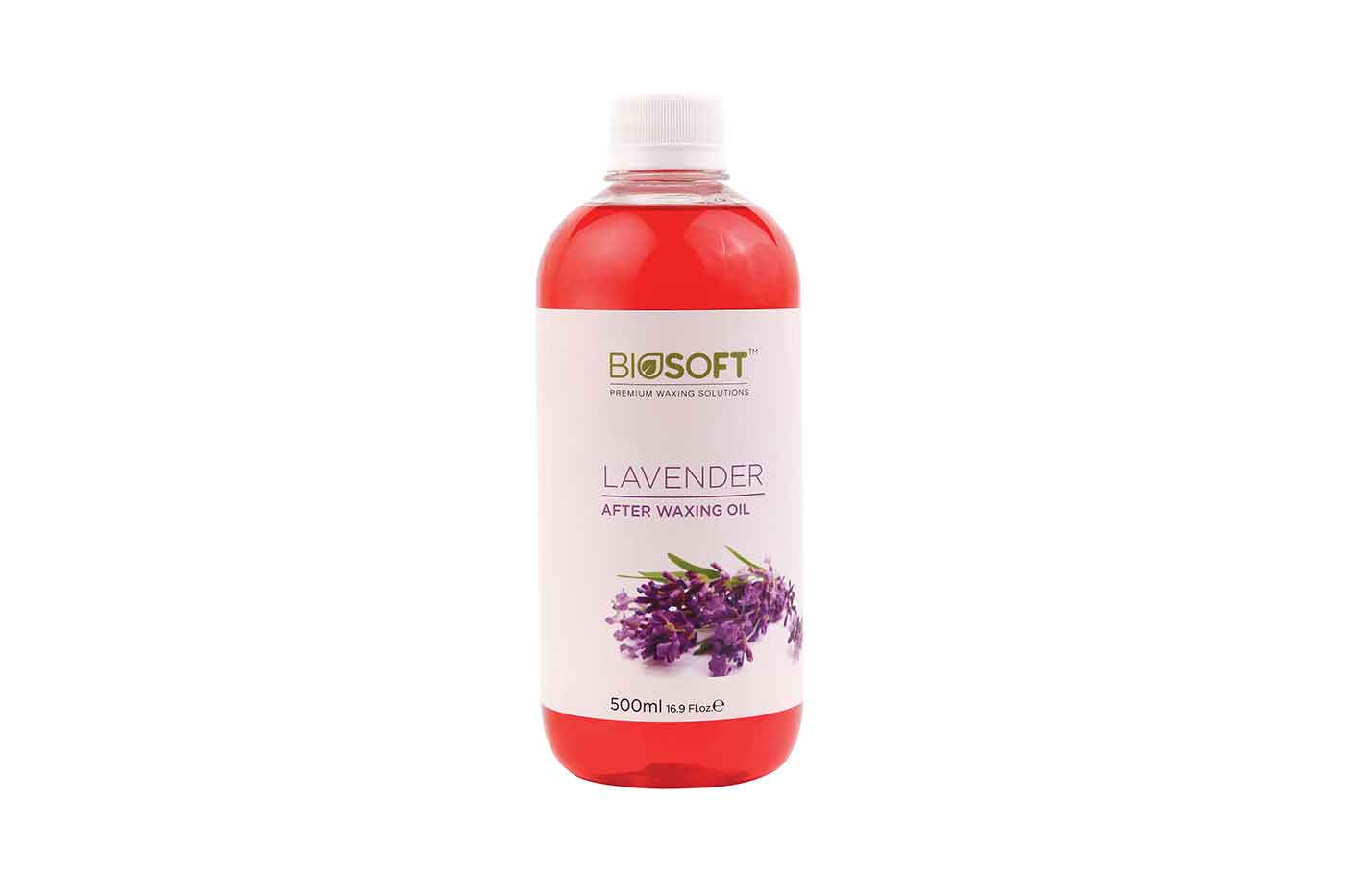 Depileve's Dermobalance Lotion:
This dual action pre-epilation product sanitizes, hydrates and conditions the skin before hair removal. The Pre Base Gel is a cooling and toning gel that enables skin permeability and creates a protective barrier between the wax and the skin to remove hair safely while minimizing
skin traction. The Pre Waxing Oil prepares and conditions very dry skin by creating a protective barrier between the wax and skin for safe and smooth hair removal. For post waxing care, the Milk Cleanser is a post epilation emulsion with calendula and oat extract, that removes wax residues while deeply moisturising the skin after waxing. Depileve's The Soothing Cream is enriched with Aloevera and Zinc Oxide, to quickly reduce redness, soothe and avoid post waxing inflammation in facial and delicate areas. The Vitalderm pH Cream is a rescue cream that enhances elasticity, stops redness and irritation and prevents follicular infection by balancing skin's Ph.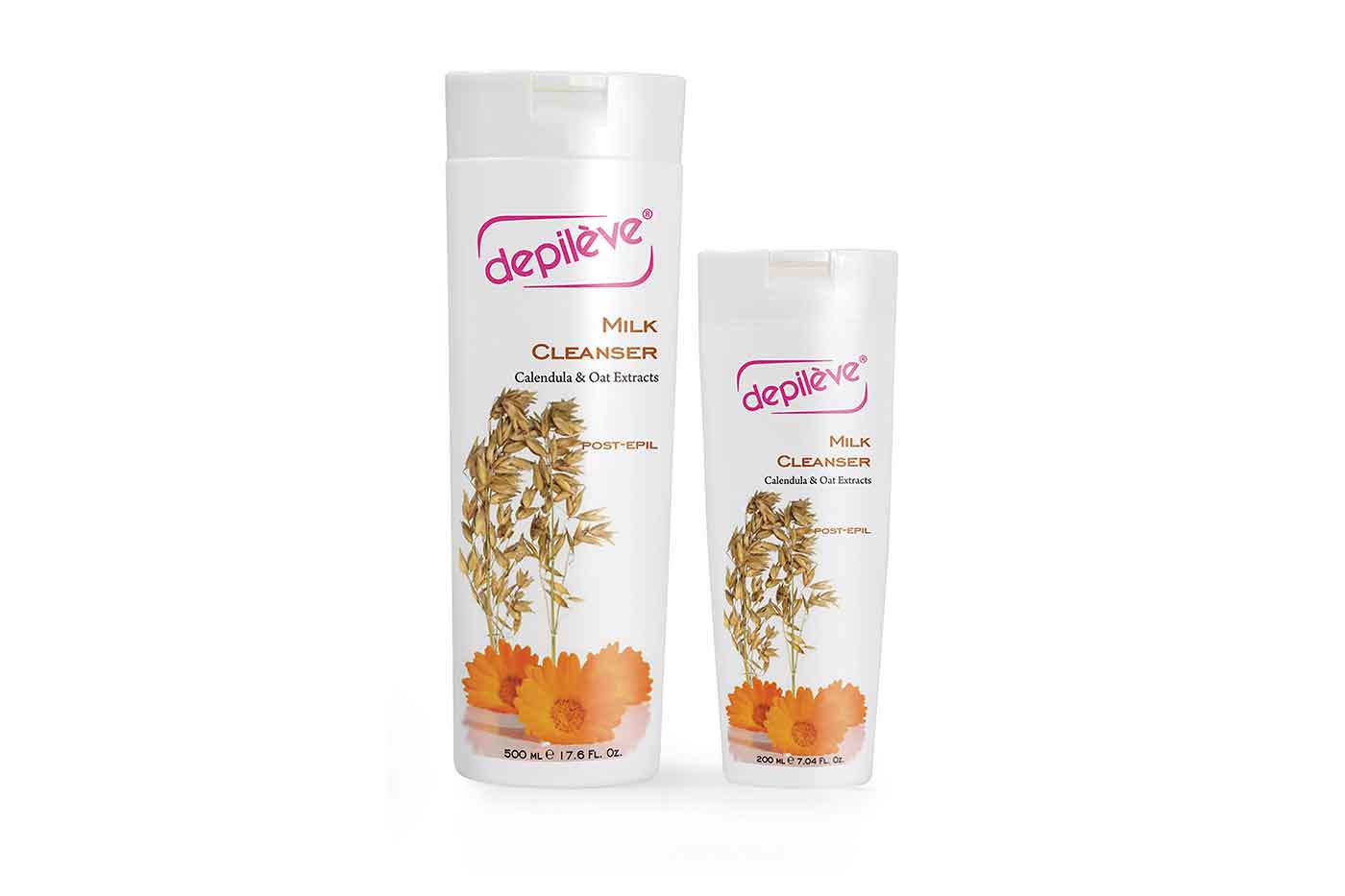 Richelon:
Extends its endeavour of hygienic, pure and all natural Pre Wax Cleanser with Rose extract and Richelon post Wax oil with Orange and Lemon extract. Pre wax Cleanse prepares the skin to keep bacteria away, helps remove surface oil, sweat, and dirt. It also moisturises the skin, preventing uneven waxing. The post care treatment removes wax residue, helps in reducing redness, inflammation and closing the pores. It also calms and soothes the skin, leaving it hydrated and revitalised.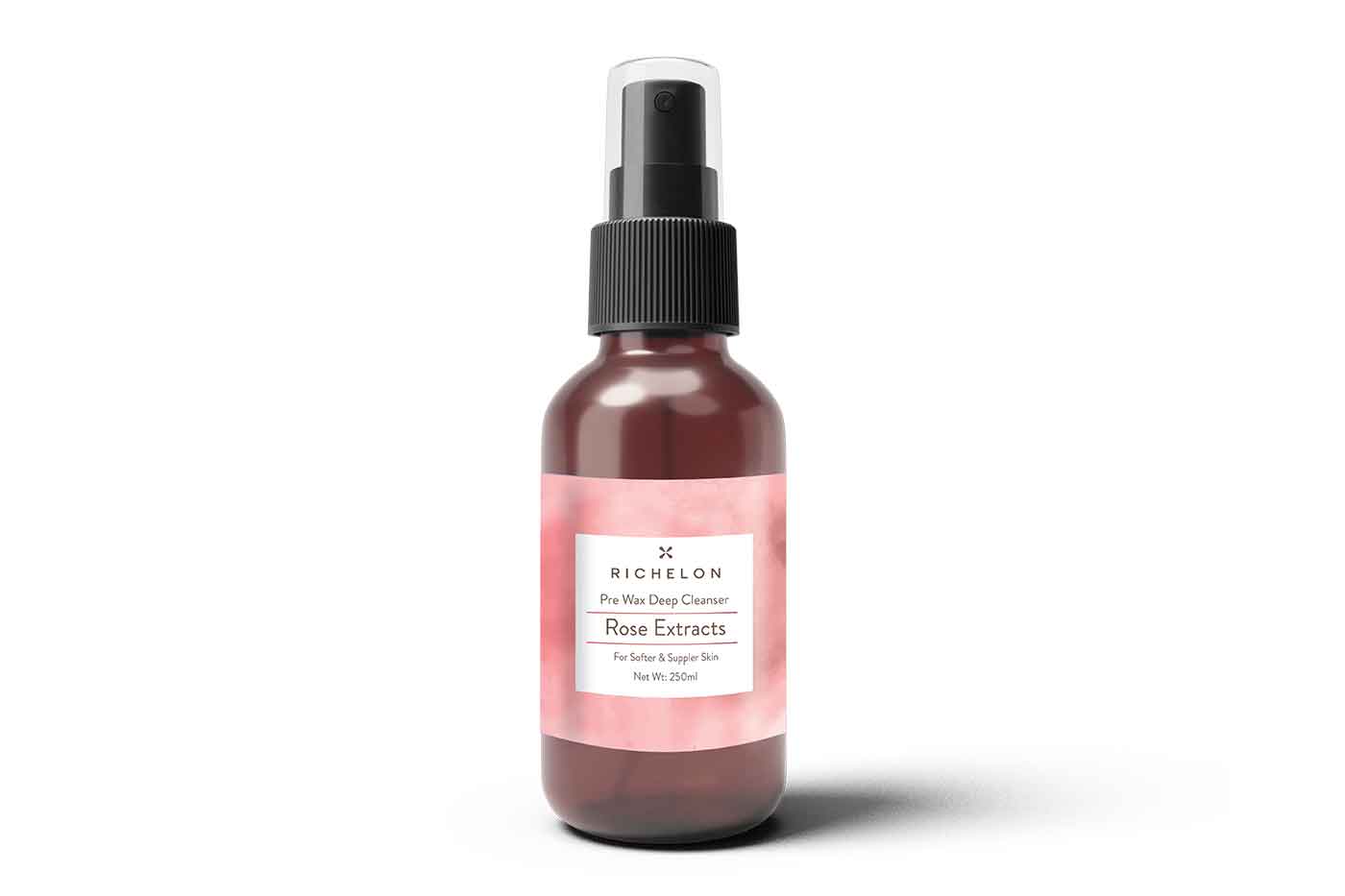 Hygiene norms
Improper hygiene at the salon can mean serious health issues for you and your client. Therefore, the following norms need to be kept in mind and followed:
Clean and sweep waxing station after every use
Wear gloves to prevent cross-contamination

Maintain the accurate temperature of the wax to avoid scalding, burns
Remove excess wax from the machine post the waxing treatment

Use fresh liners on the treatment area after every use

Sterilize non-disposable items (tweezers, spatulas etc.)
Keep disposable items within reach at the waxing station

Seal and dispose the garbage bags in proper disposable containers
Waxing is safe for a majority of people. However, individuals with sensitive, thin and treated skin should avoid it. With myriad of options available, flavored waxes as per skin type is always recommended. "World over people are going back to Sugar, which is my personal favourite. It is safer and gentle for the skin. However, we find it difficult to source in the Indian market," concludes Vaishali Shah.
Take care of Hygiene during waxing!
For safe and effective waxing, hygiene is an important element. It is an important step to prevent infections, breakouts, itching and associated infections. Follow these steps for an effective waxing treatment:
Sanitize hands before using gloves, failing which the client may contract infections.
Don't place applicators or equipment near the hot waxing station as it can lead to injuries.
Change sheets on the treatment bed before and after waxing to prevent infections.
Following these hygiene tips will ensure a good and hygienic waxing procedure and a happy customer.