StyleSpeak brings to you some special 'no-touch' treatments and gadgets used in salons and spas
Having limited physical contact with the customer has been the need of the hour ever since the Pandemic happened. During this period salons and spas across the world innovated to deliver the best and most relaxing treatments to the clients who wanted treatments with no contact. While this may no longer be the case, many of those innovations and treatments are here to stay!
StyleSpeak brings you some of these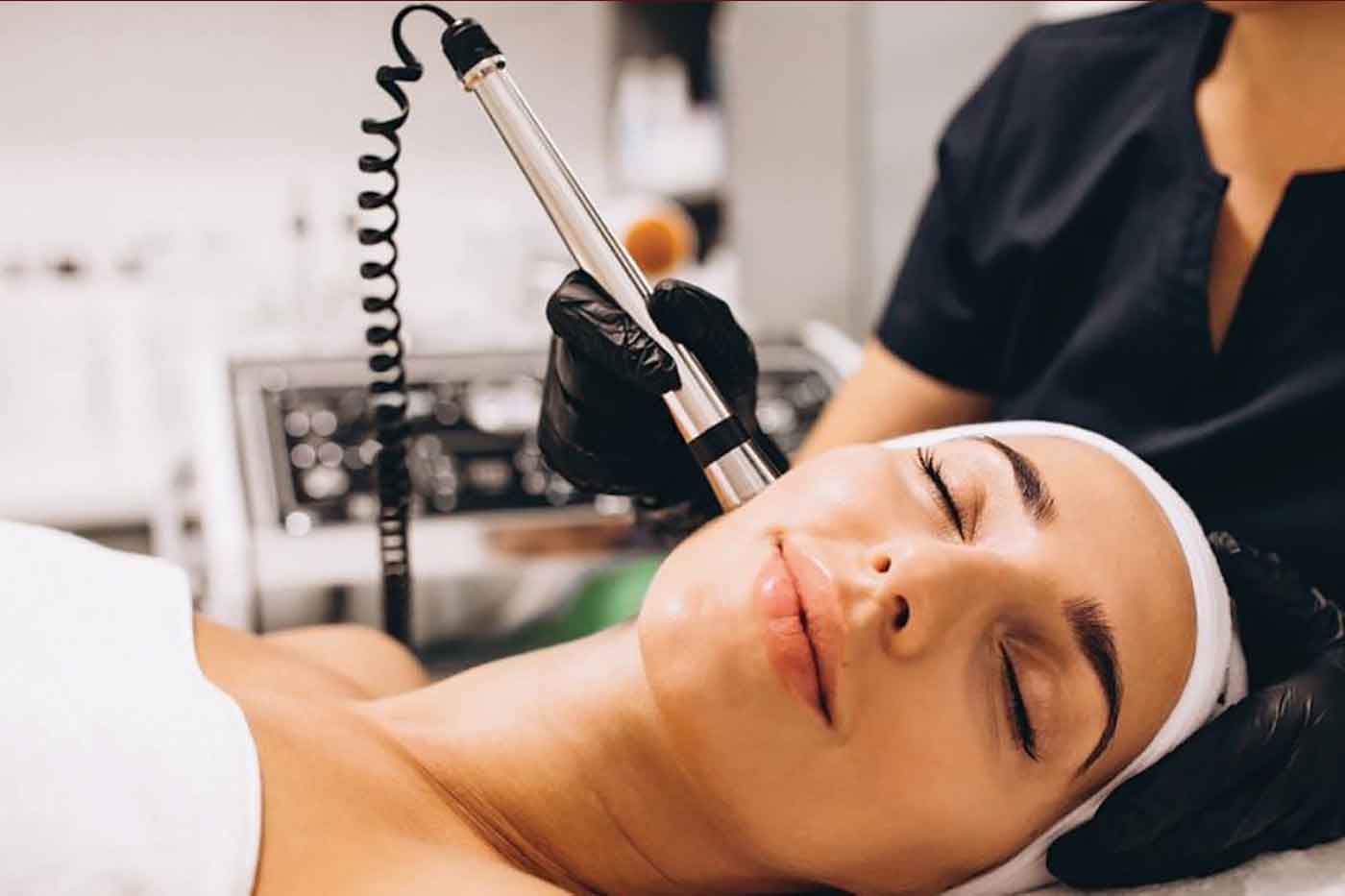 Robo-derma Face Therapy

This 7-in-1 non-invasive face therapy is a robotic system that increases the production of collagen and helps to revitalise the skin that makes skin clearer and younger. Robo-derma Facial therapy works on the 3Rs- Repair, Rejuvenate and Revive. This therapy helps to cleanse the skin, reduce acne scars and reduce aging effects. This treatment has been launched by Clinic Dermatech in India.

LED Light Therapy

It is a light therapy that is suitable for all skin types and tones to treat various problems with the help of either blue, red, green or yellow light depending on the area of concern. This light therapy uses several wavelengths of light at once. Collagen and elastin production is increased with the help of red light, ace-causing bacteria is destroyed by blue light, green light reduces pigmentation and yellow is great for healing. It is a non-invasive, safe therapy that takes only 10 minutes.

Light Stim Elipsa


Just as plants absorb light in the form of energy from the sun, the Light Stim device delivers light energy in a similar way to the skin. Different wavelengths, or colours are used by different Light Stim Device. Light Stim Elipsa reduces wrinkles, treats acne and its inflammation by using rejuvenating wavelengths of light energy to the skin. This device treats both wrinkles and acne to deliver a plump, glowing, clear and healthy-looking skin.

7-in-1 Light Energy Face Mask


This boosts cellular activity by infusing infra-red light into the deepest layers of the skin. It kills acne-causing bacteria and brightens the skin without the touch of hand.

Foreo UFO Smart Mask Treatment Device


This makes use of LED Light to revitalise and refine the complexion. When used for 7 days, it significantly reduces the appearance of wrinkles and provides deep hydration to the skin. It uses microcirculation to deliver essential oxygen and nutrients to the skin cells while removing toxins. This LED device also de-puffs and firms the face.
Prism Red Light Pod


This 360 degree, whole body red light therapy uses the latest technology provides deep red light therapy to be absorbed by the skin which accelerates healing and recovery process 4-10 times faster than the body's natural restoration process. Specific wavelengths of red and near-infrared LEDs are used to work on the body's muscles, tissues, ligaments, and nerves. The customer is to enter the pod and experience a warm, red light hug for 15 minutes. It gives better results when done three times a week. It helps in skin conditioning, anti-aging, weight loss, reducing pain and healing injuries.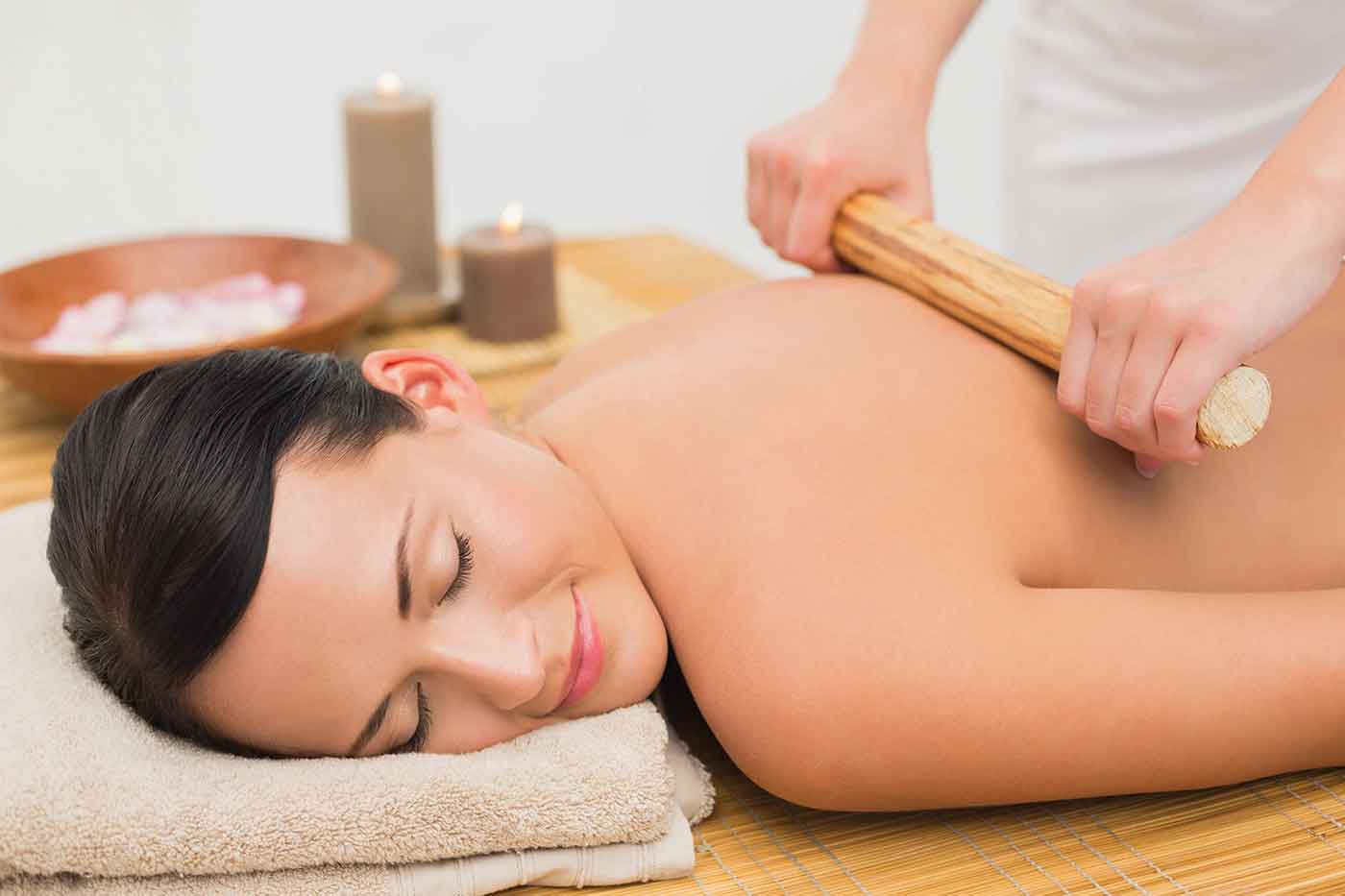 BODY TREATMENTS

Bamboo Massage


The bamboo is treated with lavender and used to massage the pressure points that cannot be pressed with the traditional hand massages. The bamboo Massage therapy is like the Swedish massage or can also be termed as a deep tissue massage. A roll of heated bamboo is used to reduce the pain in the joints and ligaments instead of using the hand massages to warm the muscles.

Dry Hydro massage


During recent years, this therapy has become more common in the wellness and spa sector. A bed is made from natural rubber and is fitted on top of a tub that is filled with heated water. The customer is placed on it and the water nozzles that are placed below the bed along the customer's body deliver a relaxing massage.

Infrared Sauna Pod


On the other hand, our Infrared Sauna Pods are more sanitary, private, and relaxing, offering the following features while you sweat the toxins out of your body. Infrared Sauna pods are sanitary, private and make toxins sweat out of the body. The infrared red light helps to recovery and repair cells of the body. This therapy has both near and far infrared light therapy that provides dual action detoxification. Unlike traditional wooden saunas, these are clean and sanitary due to the non-porous interior lining. The pods are lined with 440 Jade stones that are known for their healing properties.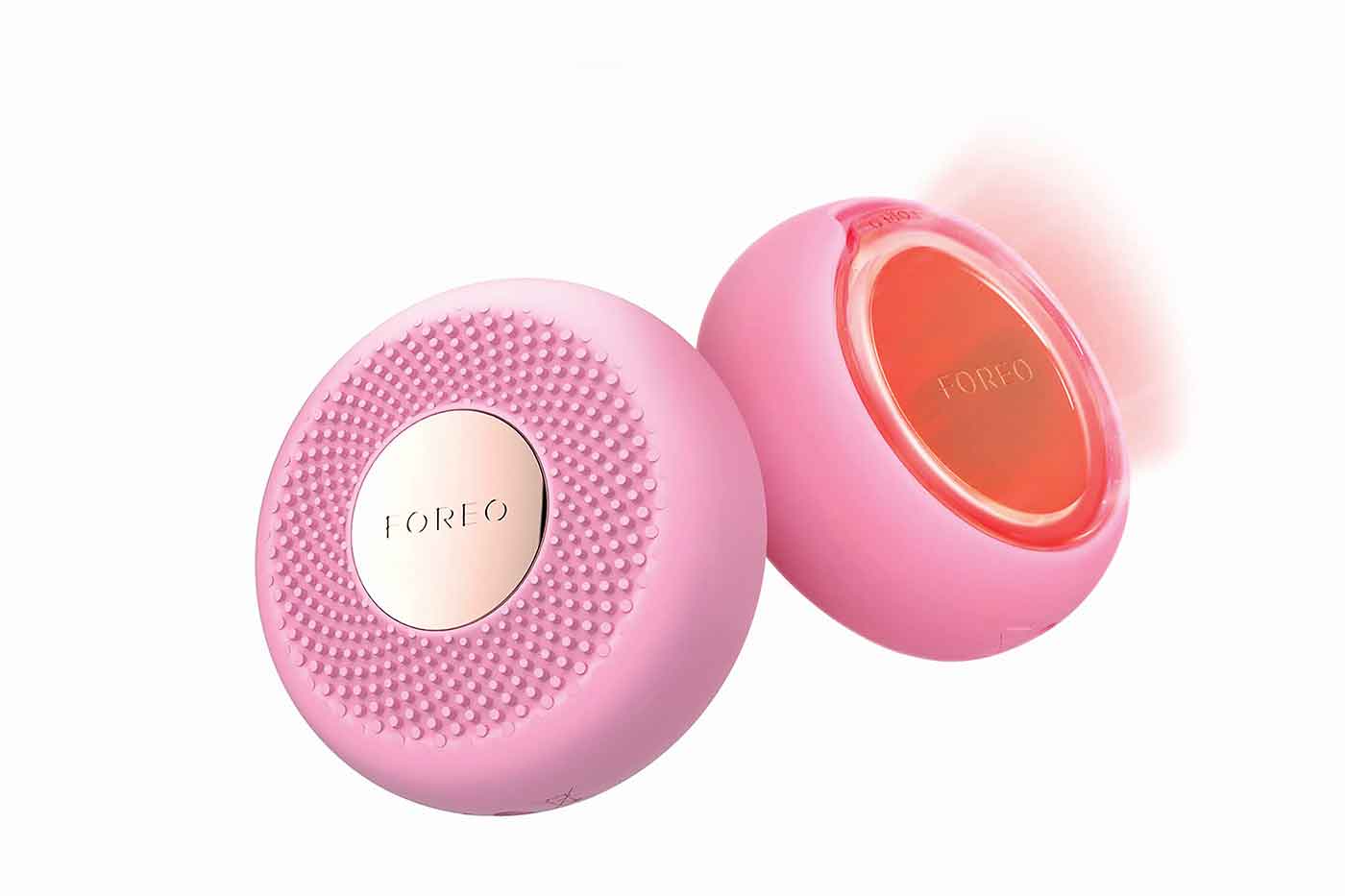 Don't let the lack of contact be a hindrance to providing your services. Go on, switch to these No-Touch treatments to provide these improved treatments and create an even better, hassle-free experience for your clients.