Show off a flawless, bikini-ready body with StyleSpeak's trending body treatments for the summer.
With the summer sun making its presence felt, everyone is by the poolside striped down in a swimsuit and flaunting their body. But all the evils tucked away under layers of clothes during the winters like excess cellulite, stretch marks etc. are not what you wish to have on show!.
StyleSpeak lists some of the best trending treatments that are making waves this season that help show off those curves. From eyelash lift and tint, to Pro Max Lipo and body sculpting, these summer special treatments will get your clients holiday ready.
1. Bid farewell to unwanted hair with Laser Hair Removal
Ditch the itch of the razor and the pain of waxing every time, and instead, offer your clients the luxury of a painless and almost permanent hair removal solution with laser hair removal.
This procedure uses advanced technology to remove unwanted hair from all over the body. During this procedure, the laser beams getbeams get absorbed by the melanin in the hair and the heat damages the tube-shaped sacs in the hair follicles inhibiting future hair growth in that region. It is not a permanent treatment, but it definitely delays it. Multiple sessions are required initially, and once the first cycle is complete, maintenance sessions are needed as and when the hair grows back.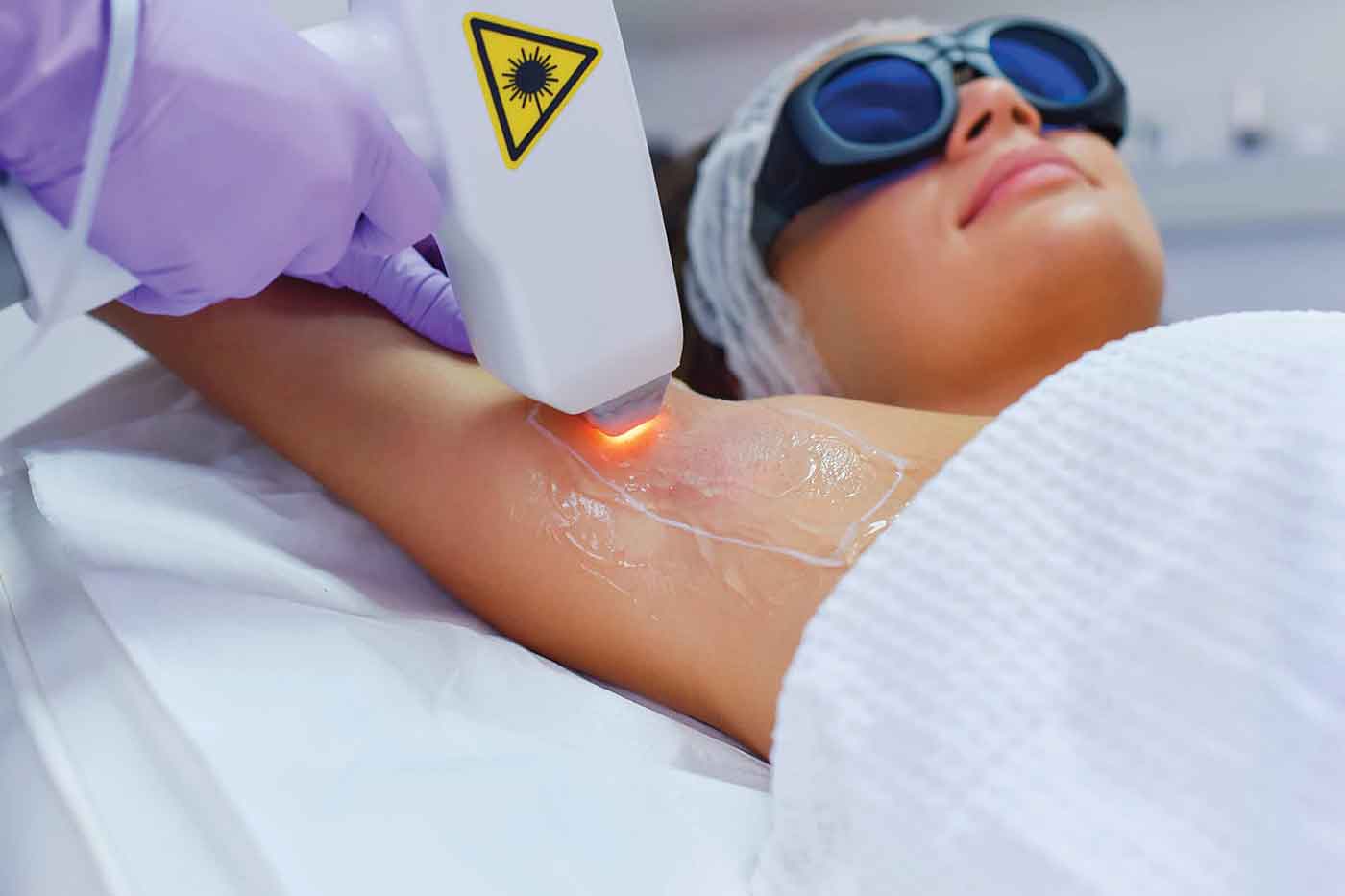 2. Pro Max Lipo Treatment for skin tightening and contouring
A combination of ultrasonic cavitation, vacuum massage, and radiofrequency, the ProMax Lipo is ideal for facial skin tightening and body contouring. It uses three advanced technologies to reduce fat, appearance of cellulite, wrinkles, and improve skin tightening.
This non-invasive and pain-free process has no downtime. It uses an ultrasonic frequency, radiofrequency, and vacuum suction to get the desired results. This treatment does not offer permanent results. However, they last for a long period of time with an active lifestyle and a good diet. People might have to take top-up treatments after two months of the initial treatment.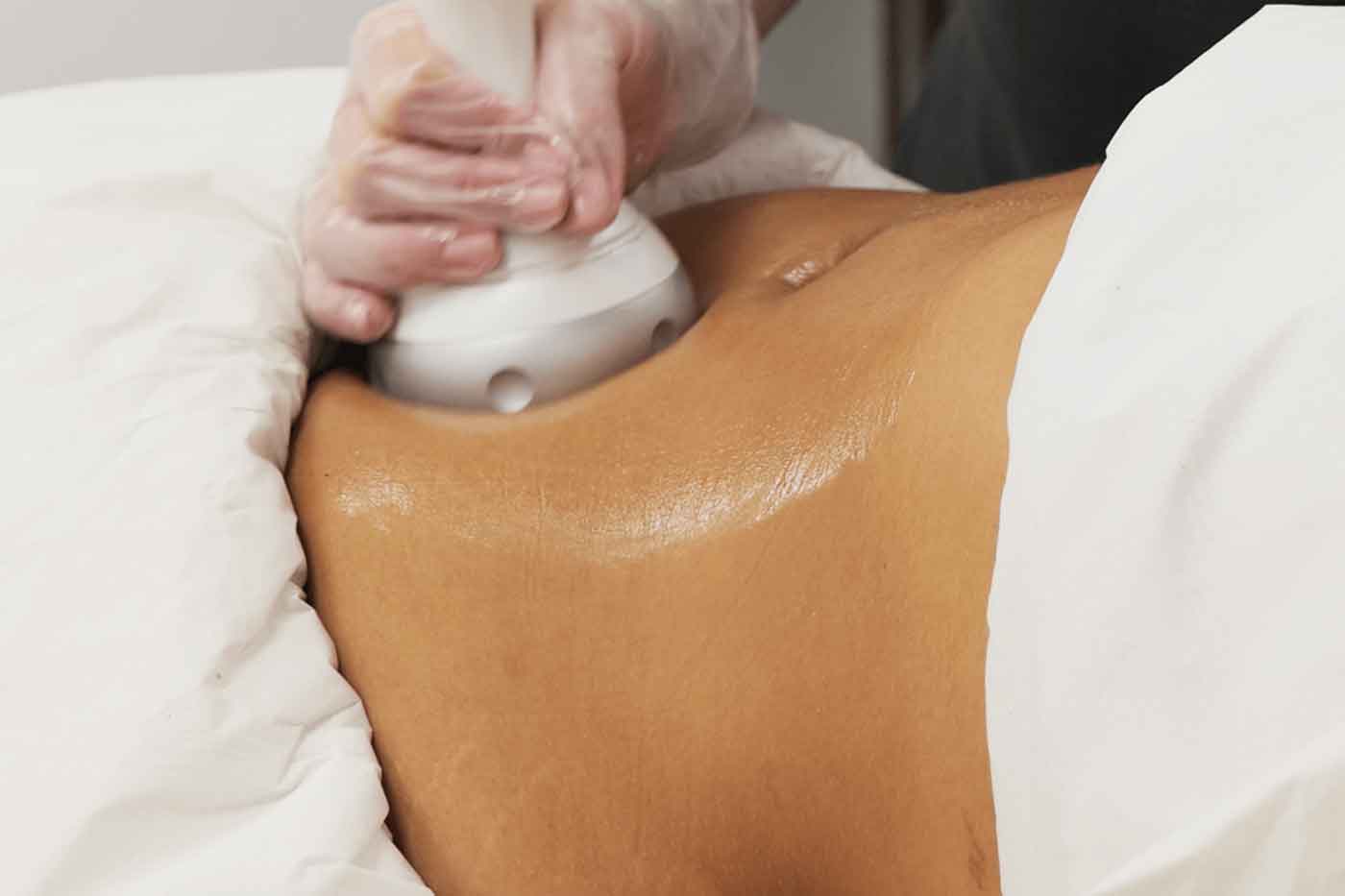 3. Body Wraps – A quick fix to get a beach body
If your clients are looking for a quick fix this summer, there is nothing better and faster than a
body wrap. There are many kinds of wraps for different purposes. A cellulite wrap is ideal for reducing the appearance of stubborn fat, while algae and seaweed wraps enhance metabolism and remove toxins, resulting in glowing skin. Mud wraps are great for body slimming. They increase blood circulation and remove toxins. Slimming wraps are meant to release excess fluids and tighten specific areas of the body. Though these are not permanent solutions, they can surely help lose a few inches to flaunt the curves this summer.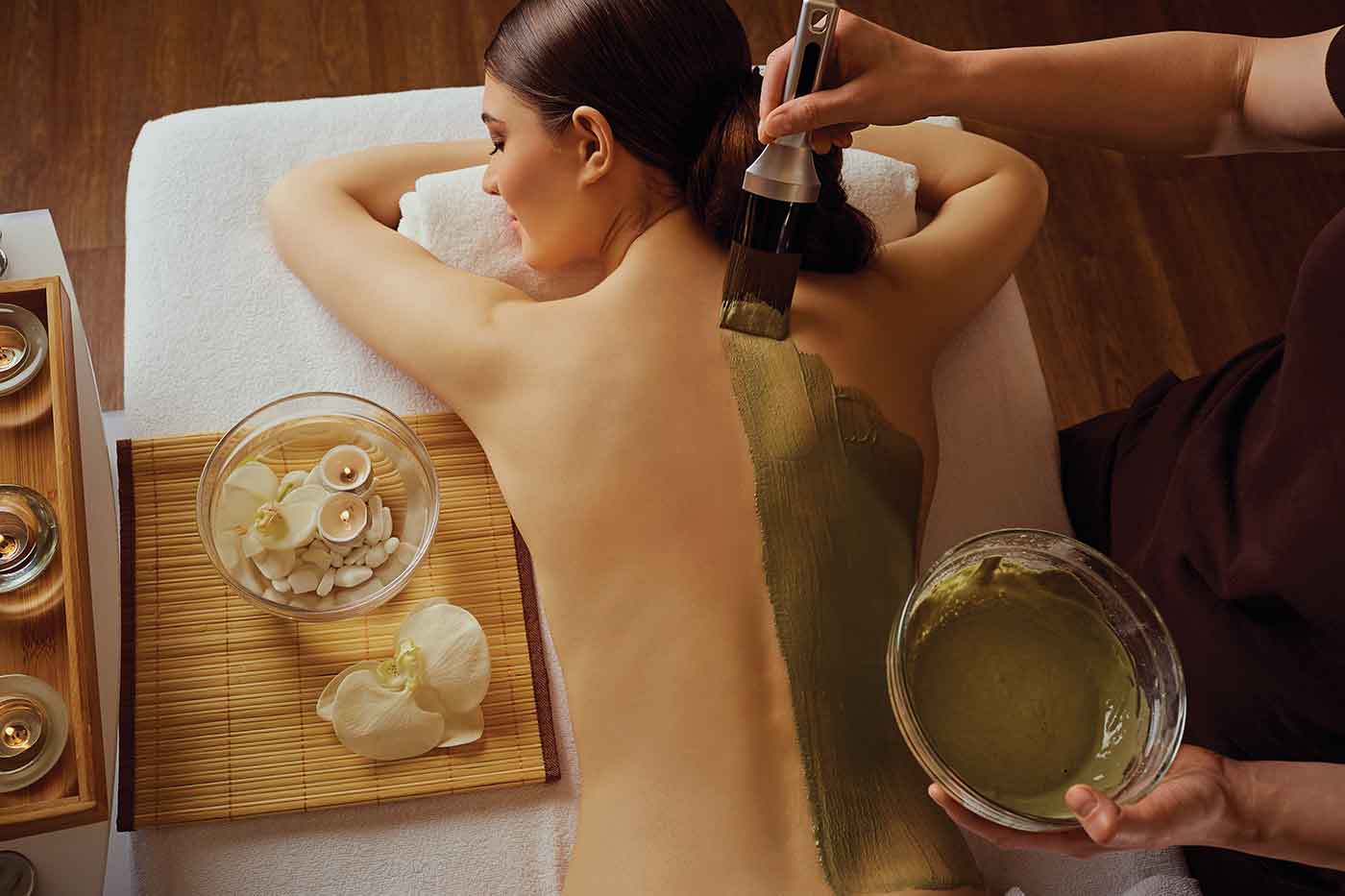 4. Coolsculpting for a well-contoured body
Get rid of the little extra stubborn fat around the body without going through pain. Coolsculpting is a non-invasive, fat-reducing treatment that contours and sculpts the body by freezing excess fat without any downtime. It promises up to 25% fat reduction.
In this treatment, the unnecessary fat is cooled until the fat cells are completely decimated by the process and then eliminated naturally by the body. During the process, the expert will vacuum the skin above the fatty tissue region into an applicator, which cools the fat cells. This takes about 30-60 minutes, and once the process is done, the area is massaged to break down the frozen fat tissues. Once the fat is frozen, oxygen and blood do not come in contact with them, and thus, there is no nutrition in the fat cells and the body flushes the cells out.
5. Flaunt Perfect Lashes with an Eyelash Lift and Tint
Summers are about minimal makeup and also a lot of pool time. An eyelash lift and tint come in handy here. With this treatment, your clients can have long, dark lashes without worrying about the mascara running out in these sweaty months.
Eyelash lift and tint are like a perm and colour job for the lashes, and the result is long, well-defined eyelashes without any harmful chemicals being sprayed on them. It is a 45- 60 minute procedure where in the first part, the lashes are curled from the base, making them look longer, and for the tinting part of it, they are dyed to a darker colour, typically that would be used for the mascara. This treatment lasts only 4-8 weeks, but at least the peak summer months are taken care of.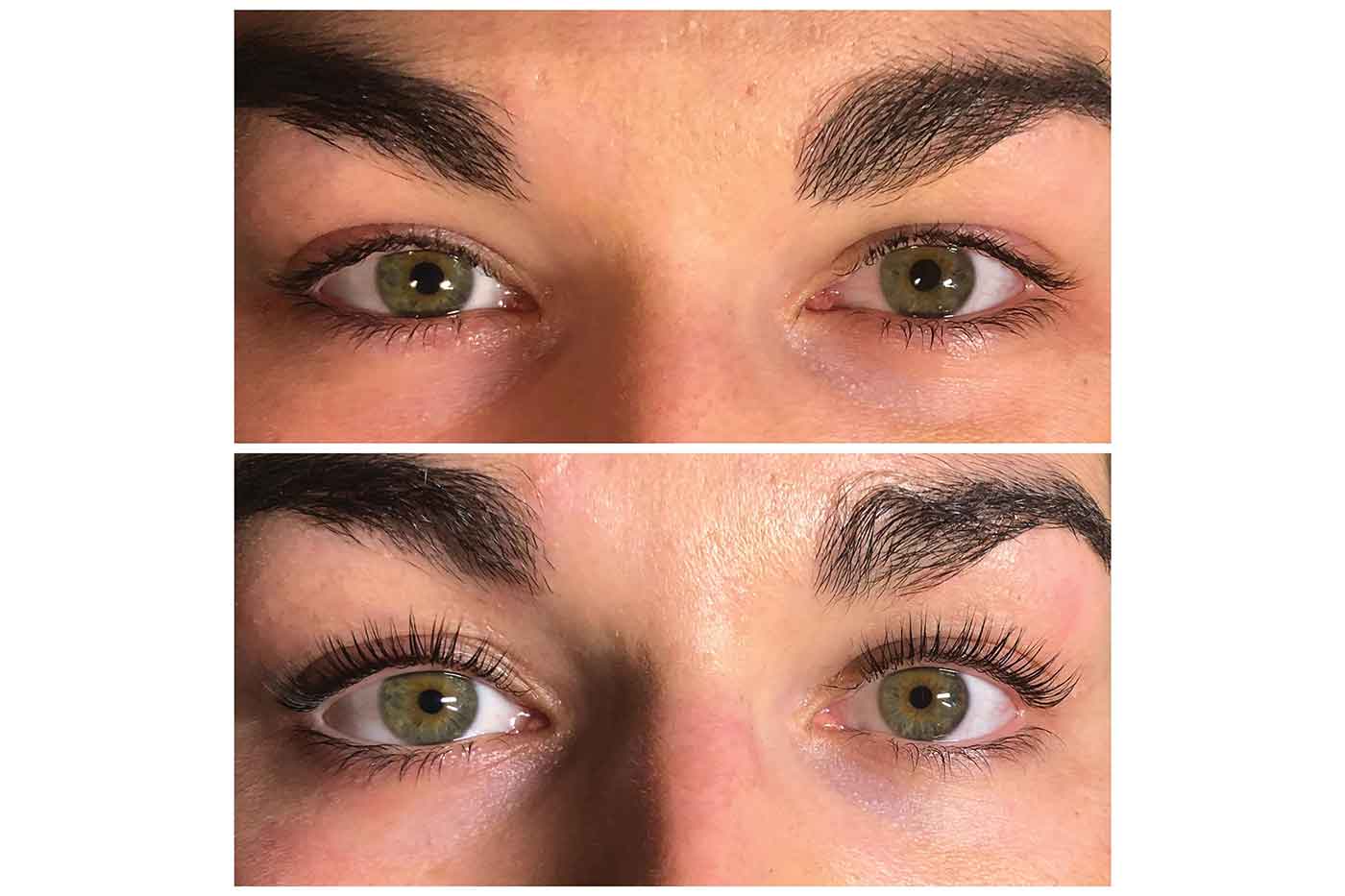 The bikini season is upon us, and these trending summer body and skin treatments are here to help your clients dive right into the heat in style.