StyleSpeak lists down top 8 influential Nail Gurus
Nail art is a trendy and creative way of expressing oneself and has become an essential part of a beauty routine.
Nail art has come into its own with the rise of social media, and has seen a significant transformation since nail influencers have emerged as the new trendsetters. These influencers have created a niche for themselves and amassed a huge following of nail enthusiasts who look up to them for inspiration.
In this article, StyleSpeak introduces you to the top 8 nail experts turned influencers of 2023 who are setting the nail art world on fire.
Betina Goldstein
@betina_goldstein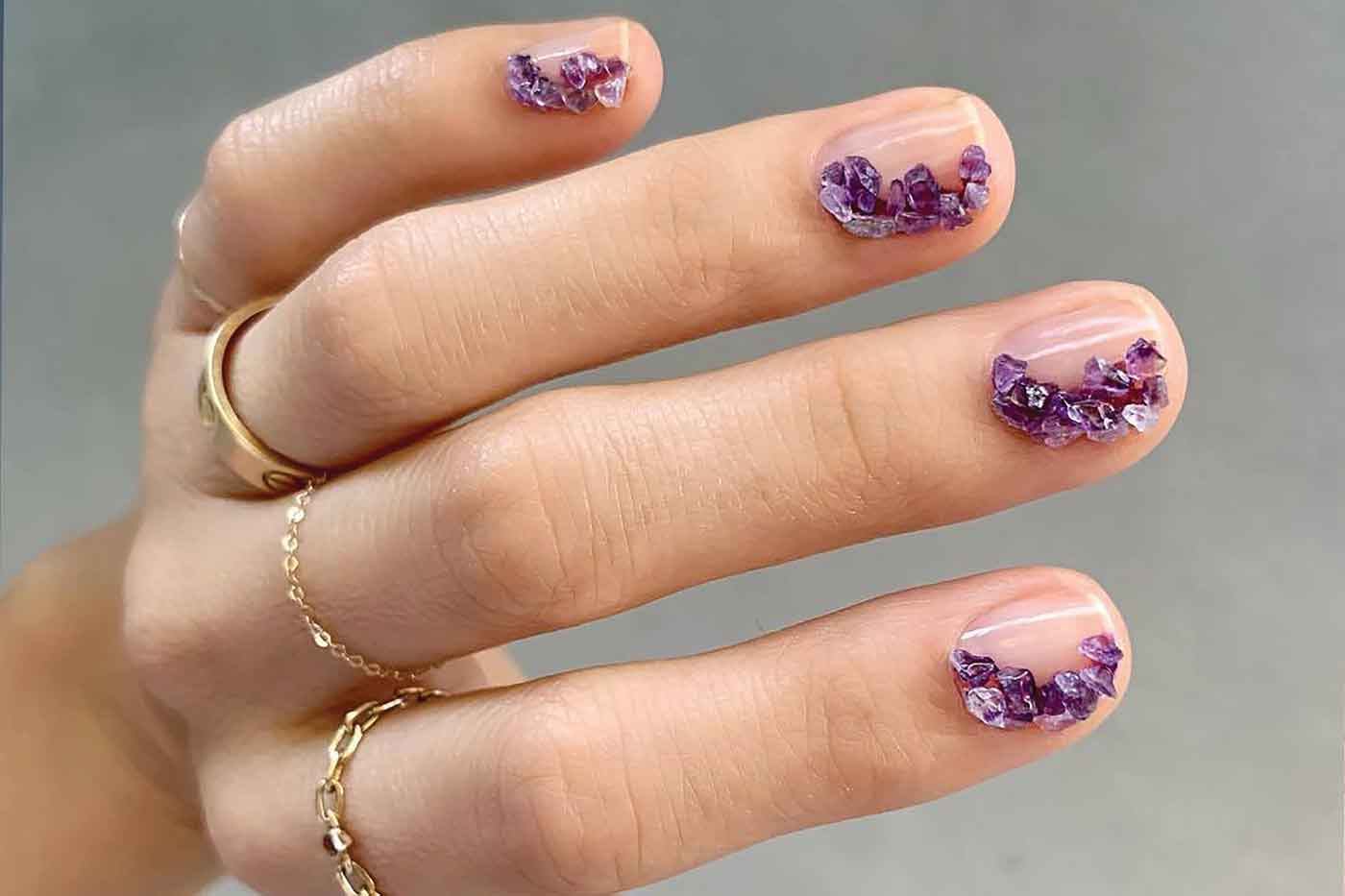 Betina Goldstein is a Danish nail artist who is quickly becoming one of the most recognizable names in the nail art industry. When it comes to editorial nail artists Betina is a household name. She has worked with top fashion designers and celebrities, showcasing her minimalistic and intricate nail art designs. Her signature style includes creating tiny, minimal and negative space designs. Betina's nail art is a perfect inspo for those who prefer an aesthetic, clean and classy look.
Park Eunkyung
@nail_unistella


Park Eunkyung is a Korean nail artist who has a massive following on Instagram. She is the creator behind the globally acclaimed Seoul based nail salon "Unistella Nails". She is the creative genius and the pioneer behind the nail trends like shattered glass nails, ice nails and wire manicure and has worked with the top celebrities which ranging from 'BlackPink to Bella Hadid'. Her designs are often innovative and out-of-the-box.
Britney Tokyo
@britneytokyo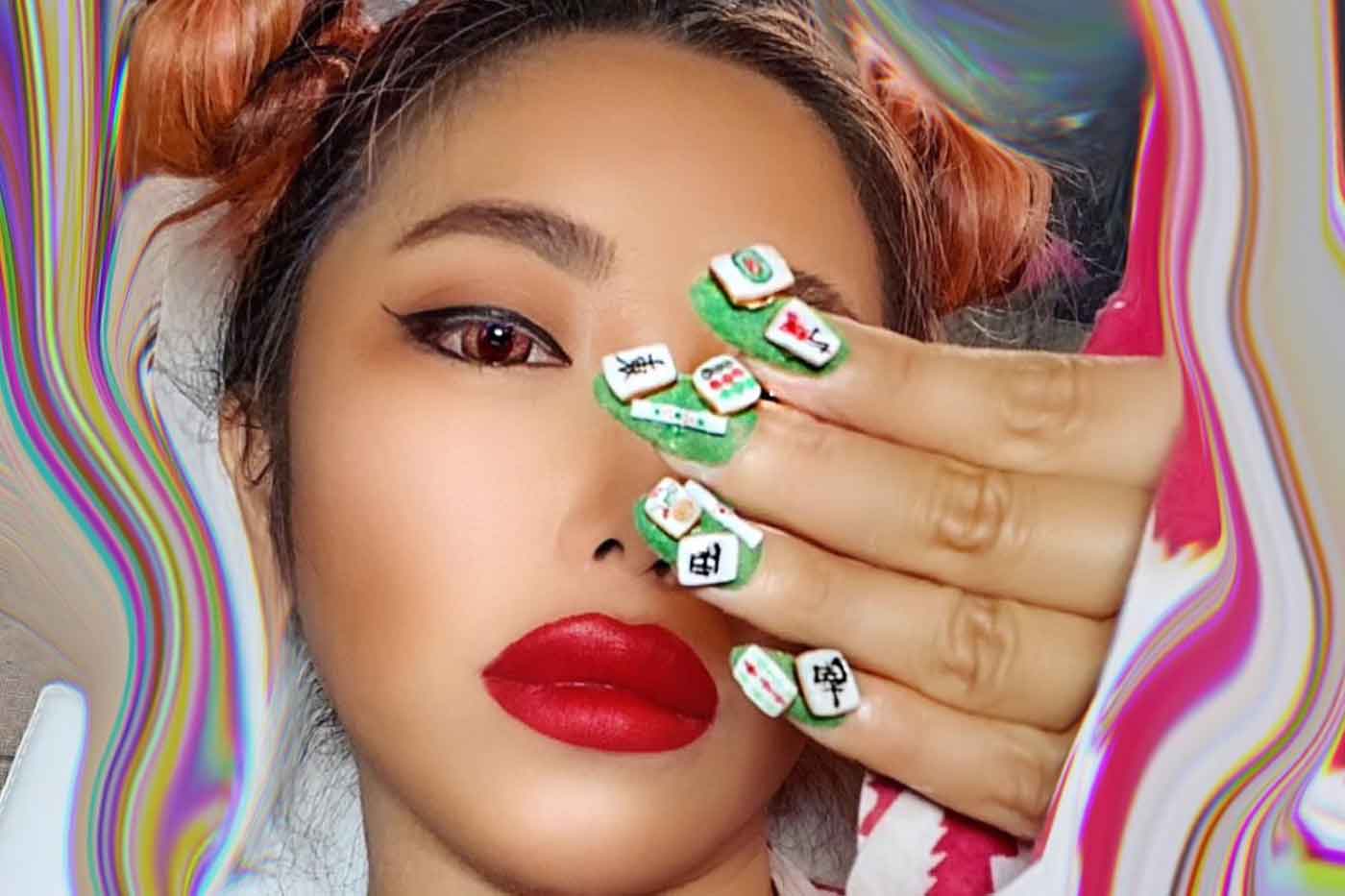 Britney Tokyo, is a Japanese manicurist, influencer and a celebrity artist who currently has 239k followers. She rose to fame after she was discovered by Vannesa Hudgens. She is beloved my many including Kardasians, Rita Ora and Ariana Grande. Her designs seem to have a fusion of Japan and the US. Her specialities are playing with colours, going wild, experimenting with Kawaii aesthetic, pastel manicure and 3D designs.
Nail Sunny
@nail_sunny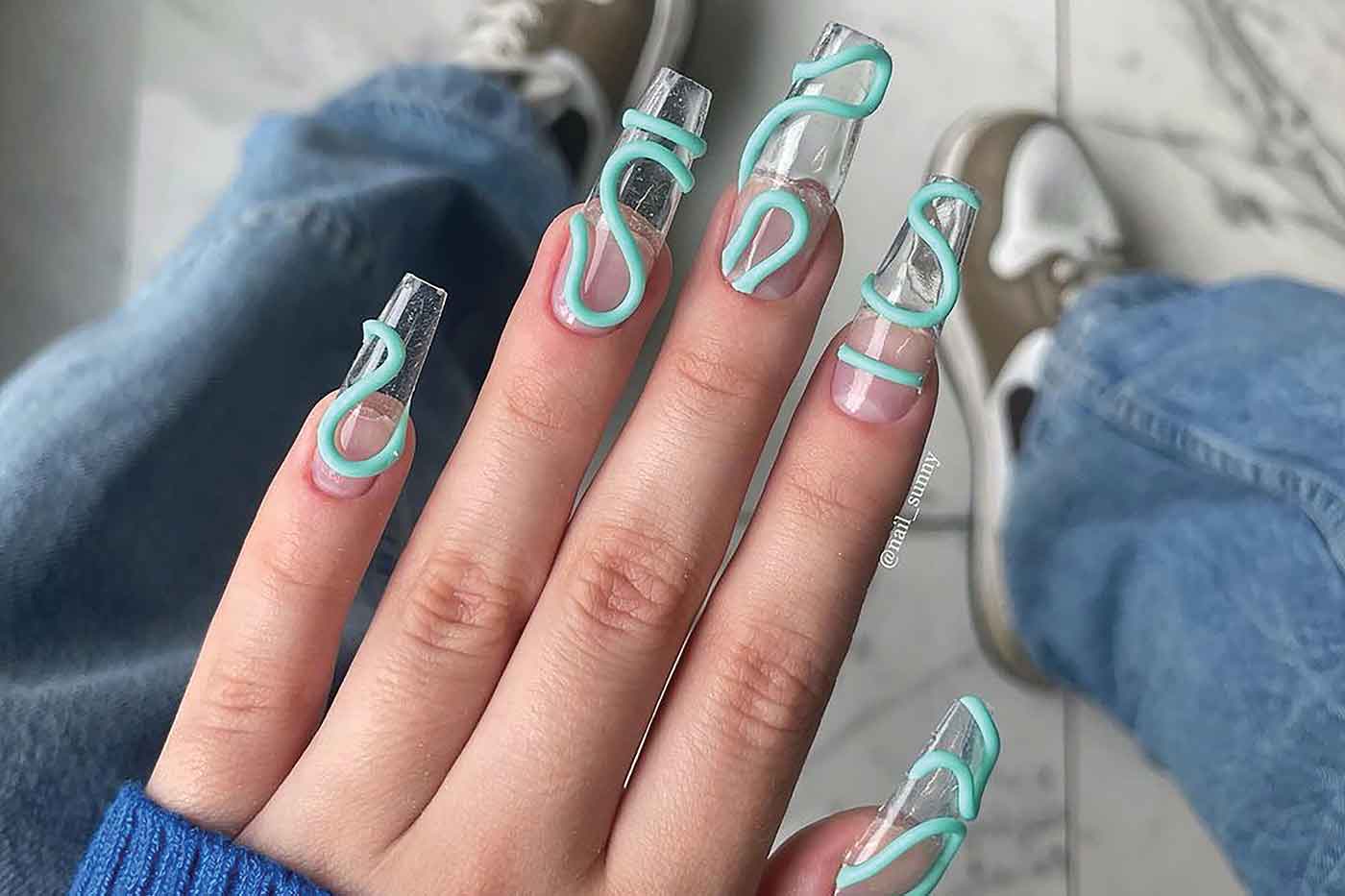 The page 'Nail Sunny' owned is a Russian nail influencer Eleonora Movsisian, who is famous for the 'over the top' nail art ideas. With over 1.5 million followers on Instagram, the page is one of the most popular ones among the many. They are known for creating intricate and creative nail designs, including 3D nail art, personal portraits, and even miniature food designs. Nail Sunny's designs are always unique and eye-catching, making the page a go-to inspiration for anyone who want to add a playful touch to their nails.
Stephanie Stone
@stephstonenails


Stephanie Stone, a LA-based Filipina nail artist, is making waves in the global nail industry. Her regular customers include celebrities such as Miley Cyrus and Paris Jackson. She has also received editorial credits in prestigious publications such as Vogue and Elle, she has collaborated with brands such as Dior as well. This nail tech and influencer is known for her delicate, flirty and creative nail designs, such as her most well-known masterpieces, "bloody drip nails."
Mei Kawajiri
@nailsbymei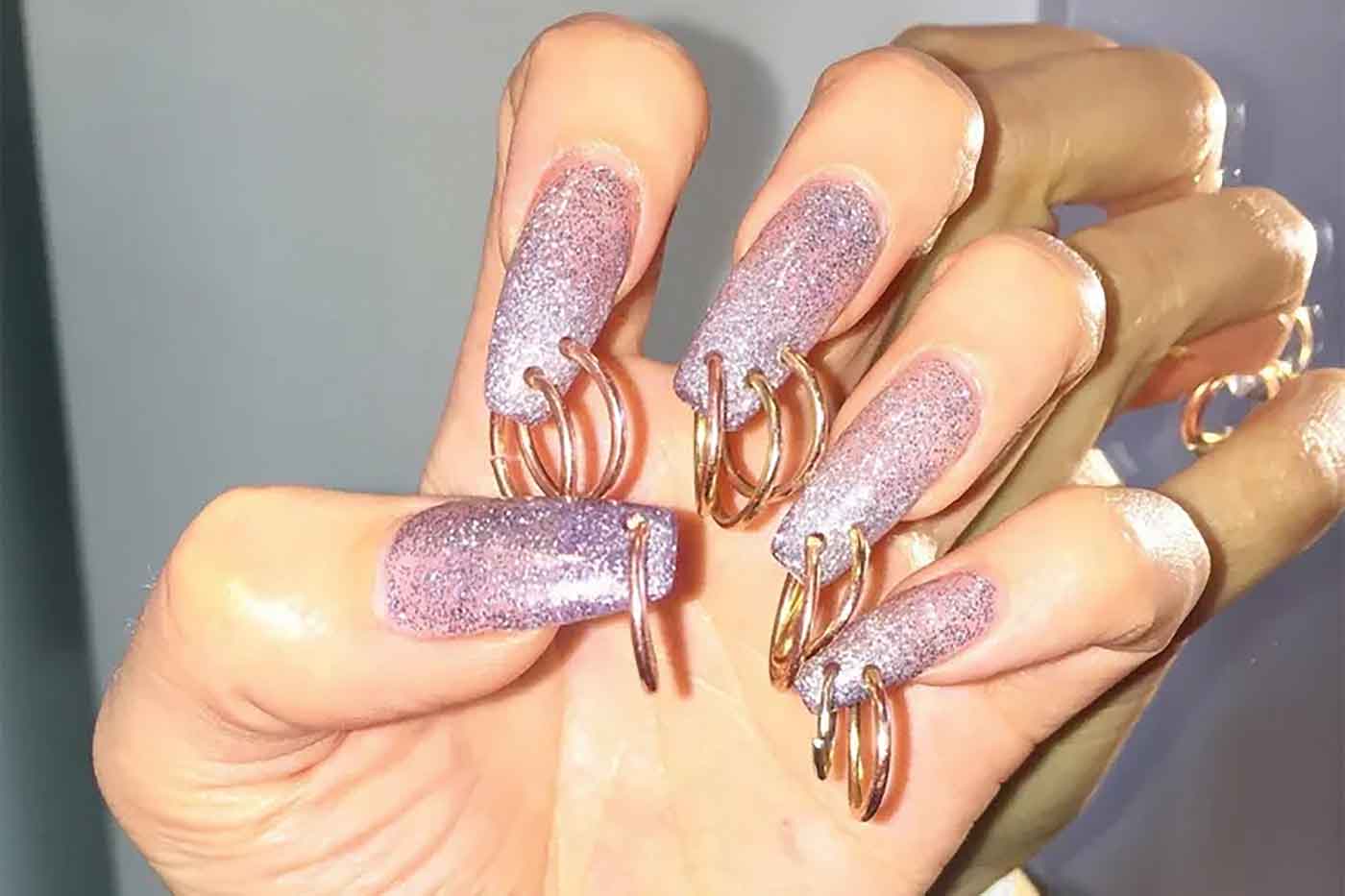 Mei Kawajiri is one of the most prominent nail artists. Among her Instagram followers are the Hadid sisters, Dua Lipa, Iris Law, and others. Kawajiri, originally from Japan but now located in New York, is recognised for her breathtaking handmade 3D stiletto nails. Kawajiri is responsible for many of the most distinctive and abstract nail designs seen on fashion runways or magazine covers. Her Instagram is sure to inspire and push your own manicures beyond of your comfort zone.
Coca Michelle
@cocamichelle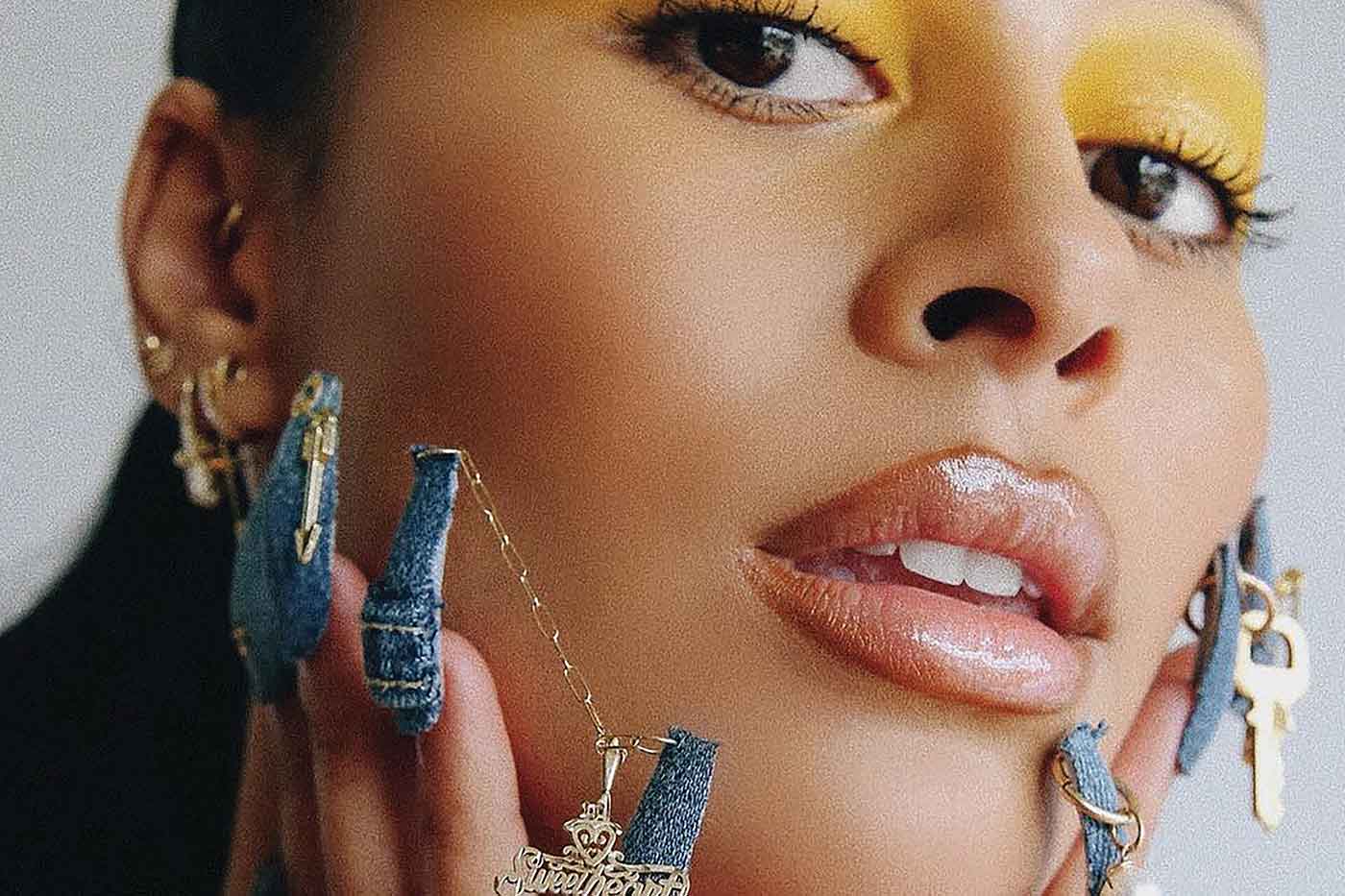 Coca Michelle, also known as 'Visual Poet' on social media, is known for her exceptional work in the field of nail art. Her key clients include pop celebrities like Megan Thee Stallion and Cardi B. Coco Michelle has gained recognition for her unique and stunning nail designs. From intricate hand-painted patterns and anime manicures to bold and dazzling embellishments, her nail art showcases a perfect blend of elevated artistry and style.
Alicia Torello
@aliciatnails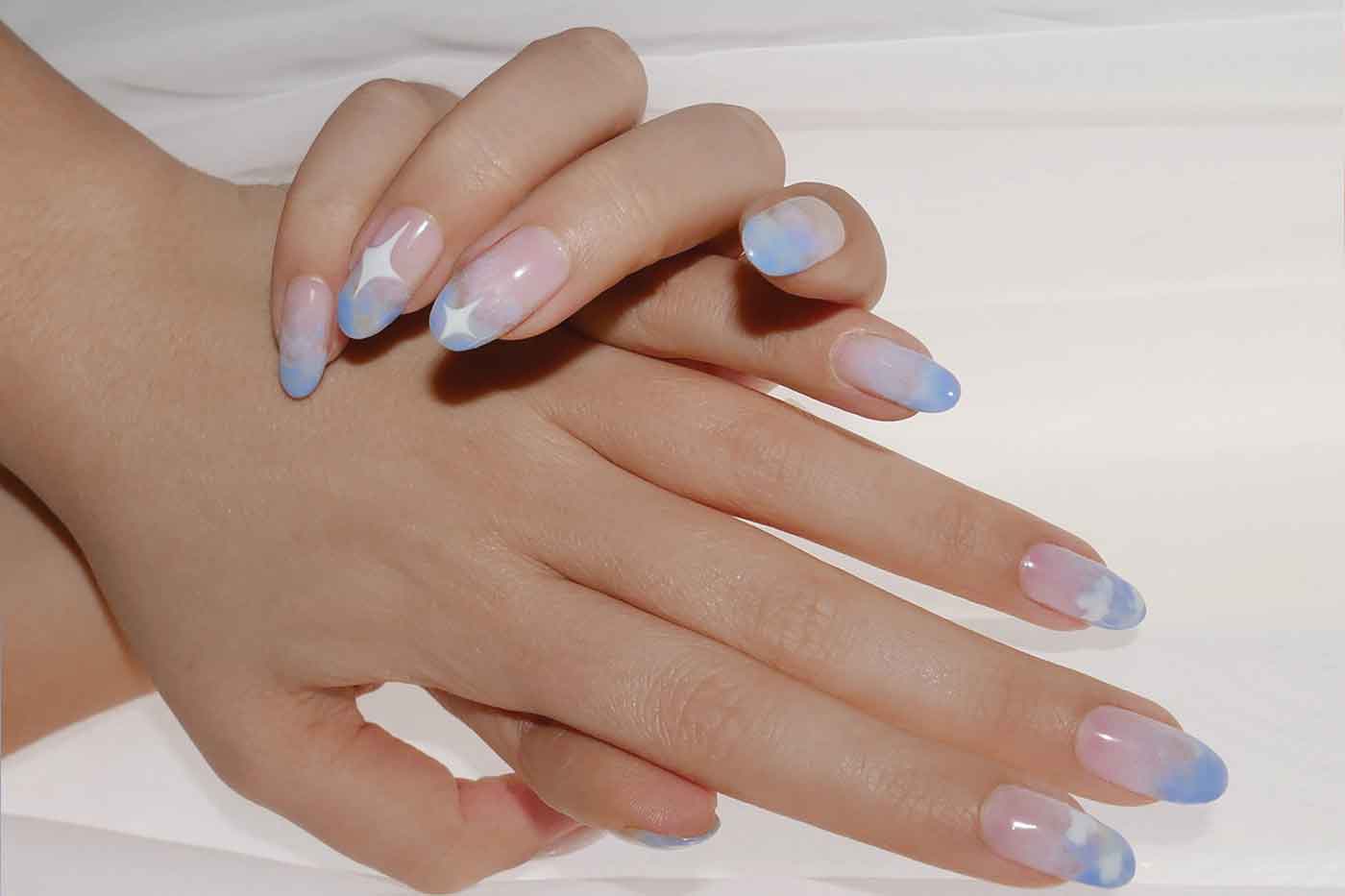 Alicia Torello, a New York based manicurist and a celebrity artist known for her designs which encompass a mix of ultra-minimalist designs, aesthetics abstract art, cheerful geometric patterns and colourful manicures, offering a fresh perspective on modern nails. With clients like Kendall Jenner, Jennifer Lawrence, and Oprah, her nail art ideas have graced the pages of Vogue, Double Magazine and Allure. If you are a fan of fun-filled nail art, Alicia Torello's manicures will capture your attention.
Each nail influencer on this list has their own unique style and approach to nail art. They have become the new trendsetters, inspiring millions of nail enthusiast with their creativity. These talented nail influencers have made nail art more accessible than ever, elevating it to the level of self-expression and creativity.