Expressing and keeping your memories alive
AThe word 'memorial' is a word derived from 'memory' itself means "in memory of someone"….
Memorial Tattoos are a way to keep the memory of a special moment, person, or thing close to you forever. As the name suggests, these tattoos are usually for things or people that are no longer with you but exist only in your memory.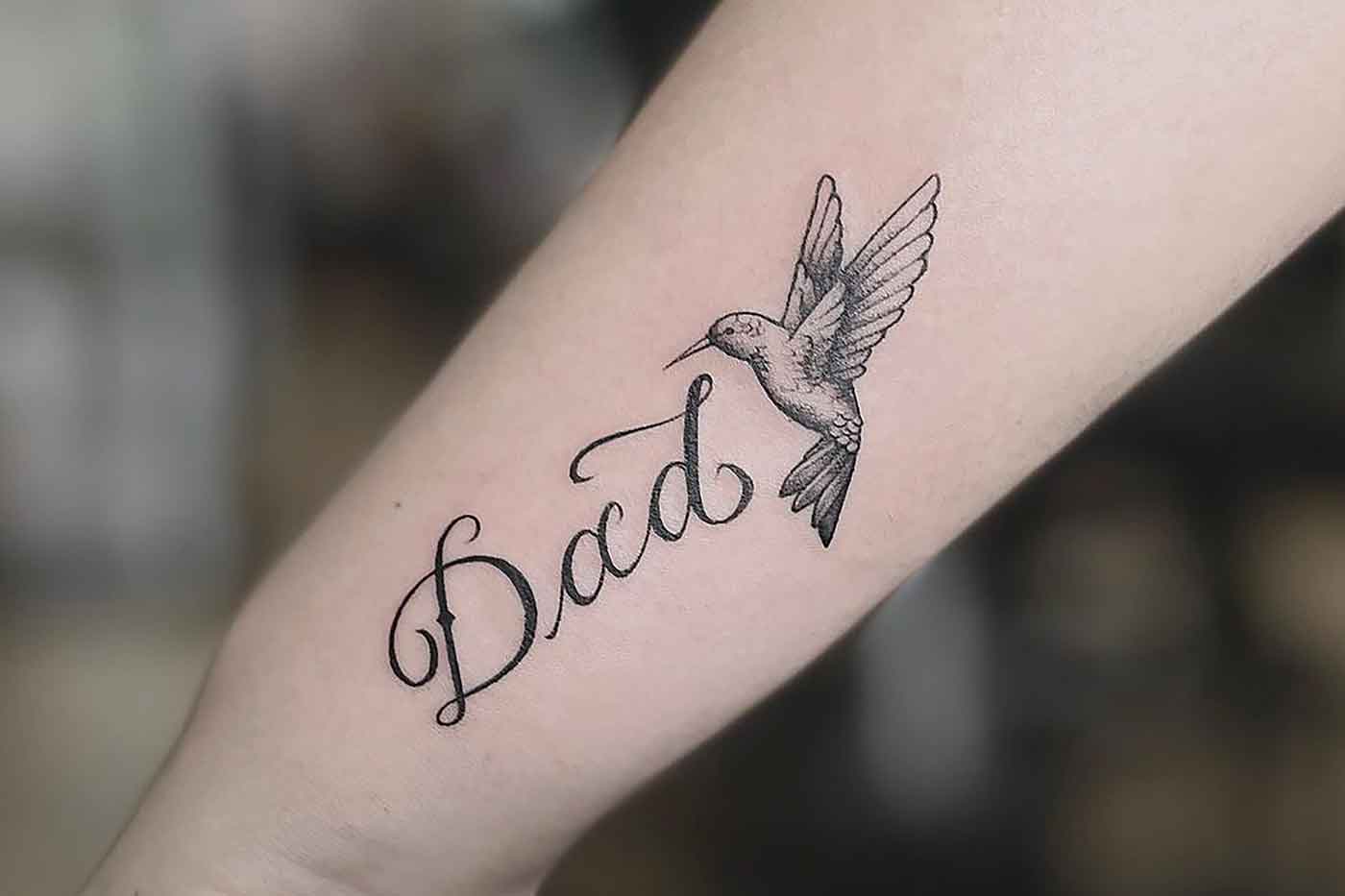 There are two types of Memorial Tattoos: those you make in memory of a loved one, and those you make in memory of a celebrity. The former is personal and often picture-based, while the latter is motivated by the celebrity's positive sayings and can also be picture-based. Both types of tattoos are popular nowadays.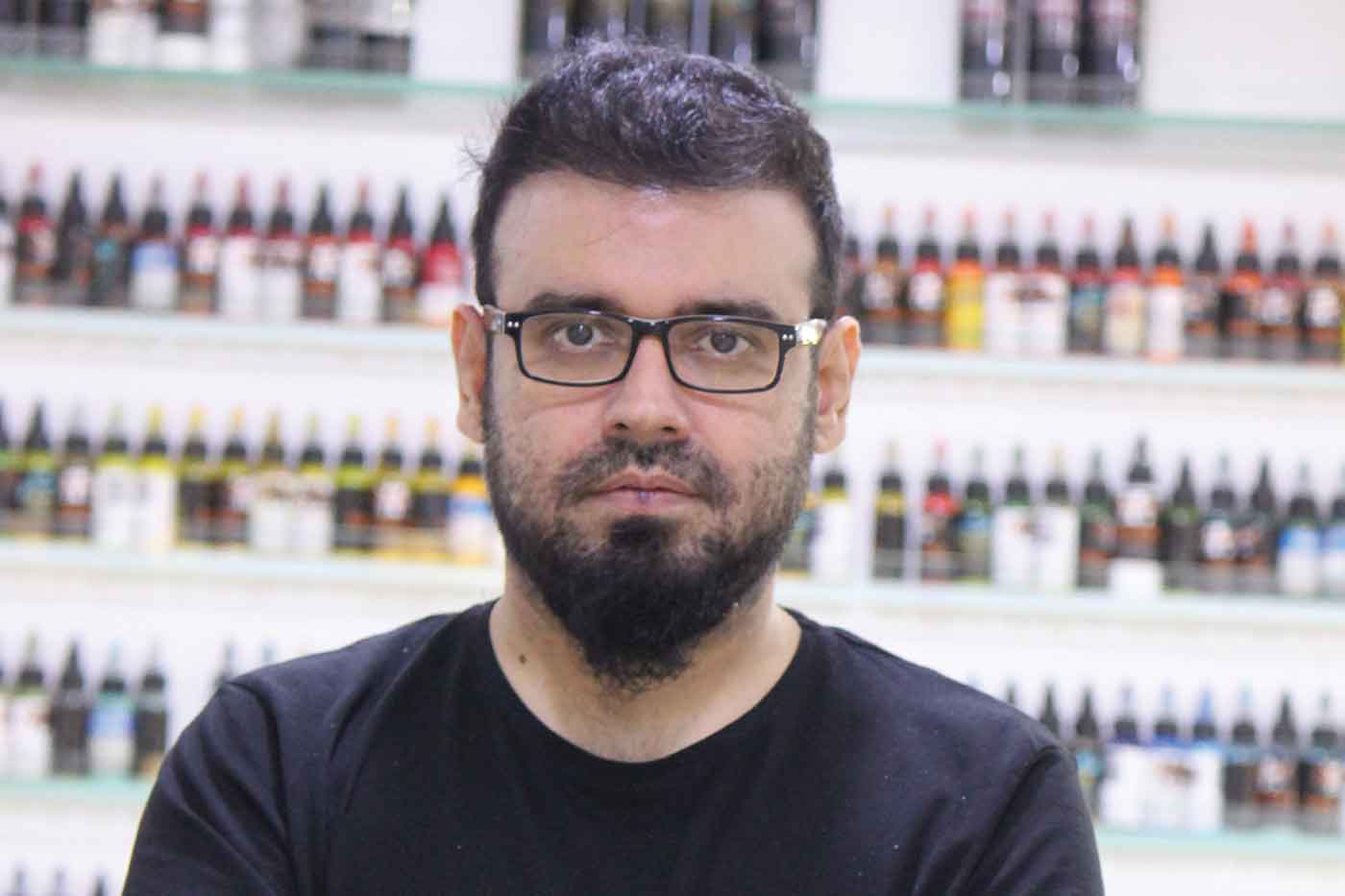 Talking about the concept of Memorial Tattoos, Lokesh Verma- Founder, Devil'z Tattooz, says, "As people keep a photograph, a letter or any other memorabilia of significance in memory of something or someone which is close to them out of love and respect of that particular memory, Memorial Tattoos are the ones that you can keep close to you without having the fear of losing that thing because it is etched on your body, permanently and forever."
People choose to get these tattoos for many reasons. For some, it is a way to remember a lost loved one. For others, it is a way to honour someone who has had a significant impact on their life. Memorial Tattoos can also be seen as a form of self-expression, showing the world what is important to you and what you stand for.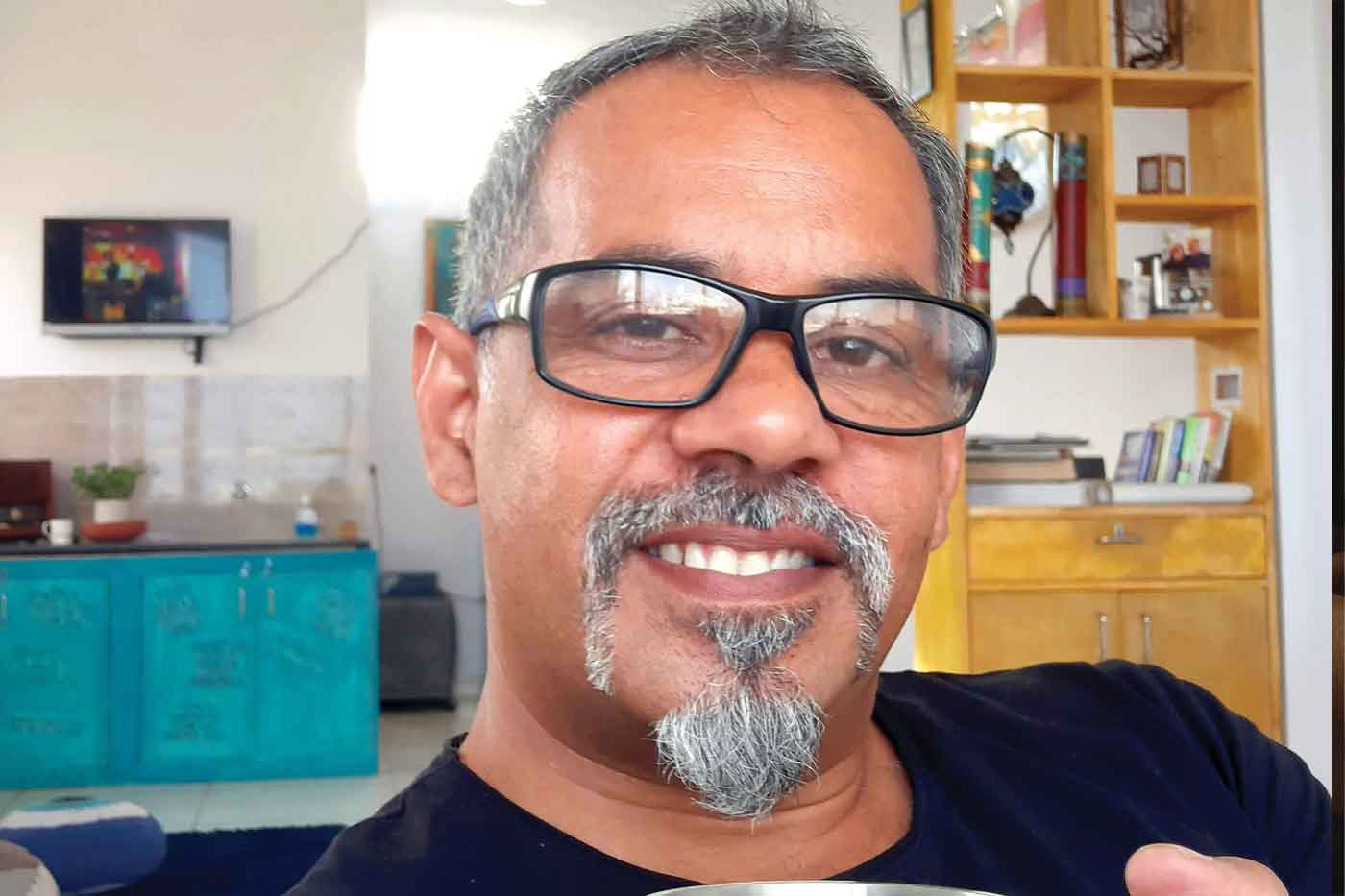 AJ, tattoo artist and owner of AJ TATTOOZ, shares the history of Memorial Tattoos and how the practice has evolved. Says he, "This concept is a practice that dates back more than 5000 years ago. In those earlier days, when someone wanted to get a tattoo in memory of a lost loved one, instead of getting a picture, they would get line drawings or symbols done with the hand-poking technique. This was to remind them of the good times they had with that person and to reflect on happy memories."
With the advancement of technology, the best tattoo machines are now available which can even help you get a portrait of your loved ones inked on your body.
Different tattoos based on individuals' needs and interests
"There are no set rules when it comes to Memorial Tattoos" Lokesh says. "What matters most is what makes sense for the person getting the tattoo and what memories they want to keep alive. Some people prefer smaller, more intimate tattoos while others prefer larger, more visible tattoos. There are also many different styles and colours of memorial tattoos available, so there's something for everyone."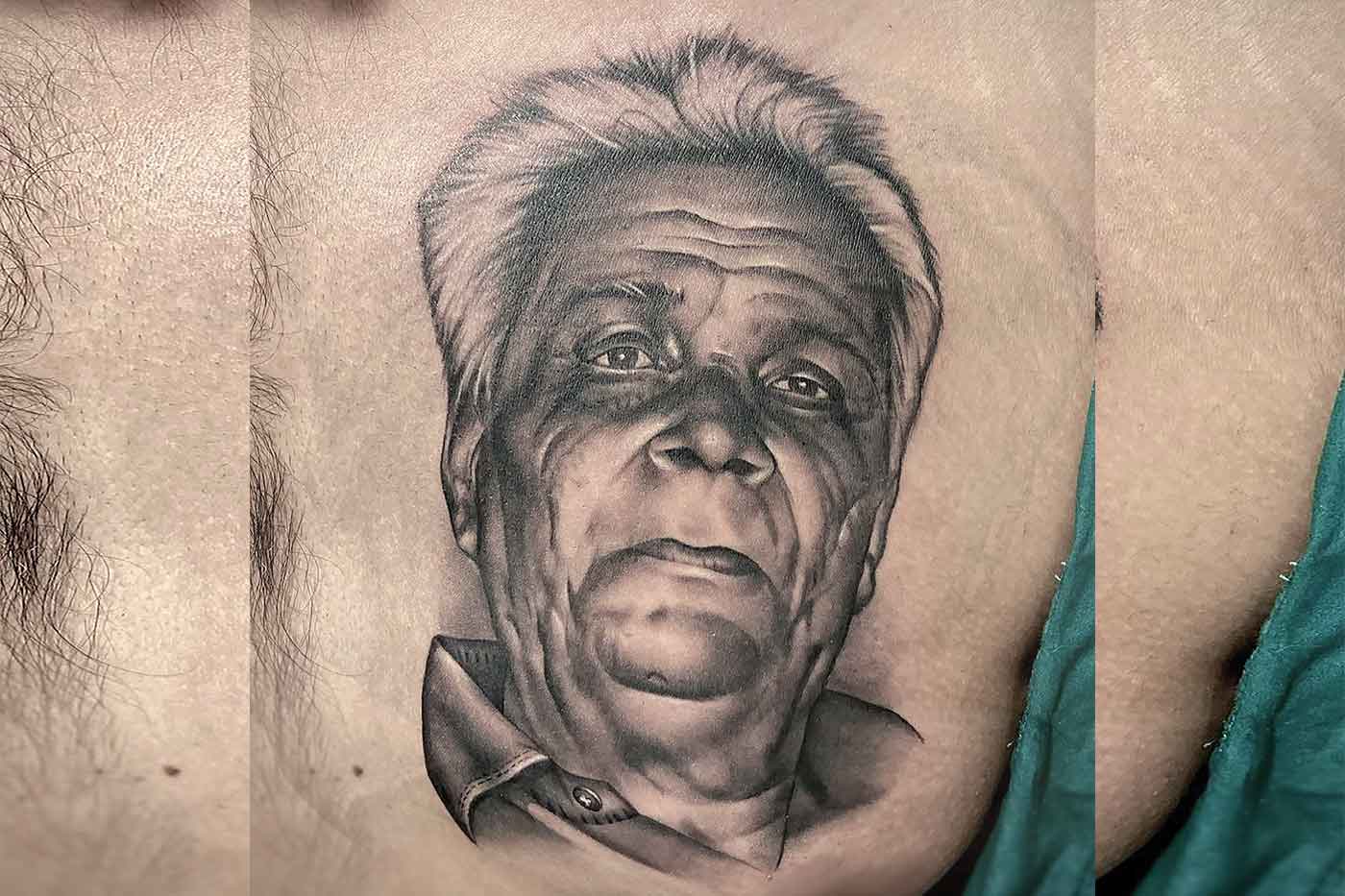 Lokesh emphasises the importance of thoughtful design when choosing a memorial tattoo. He explains that it's crucial to consider both the person you are honouring and the meaning behind their chosen design. Some popular memorial tattoo designs include flowers, hearts, butterflies, anchors, and words. It's also common to choose a memorial tattoo that incorporates the deceased's favourite colour or symbol.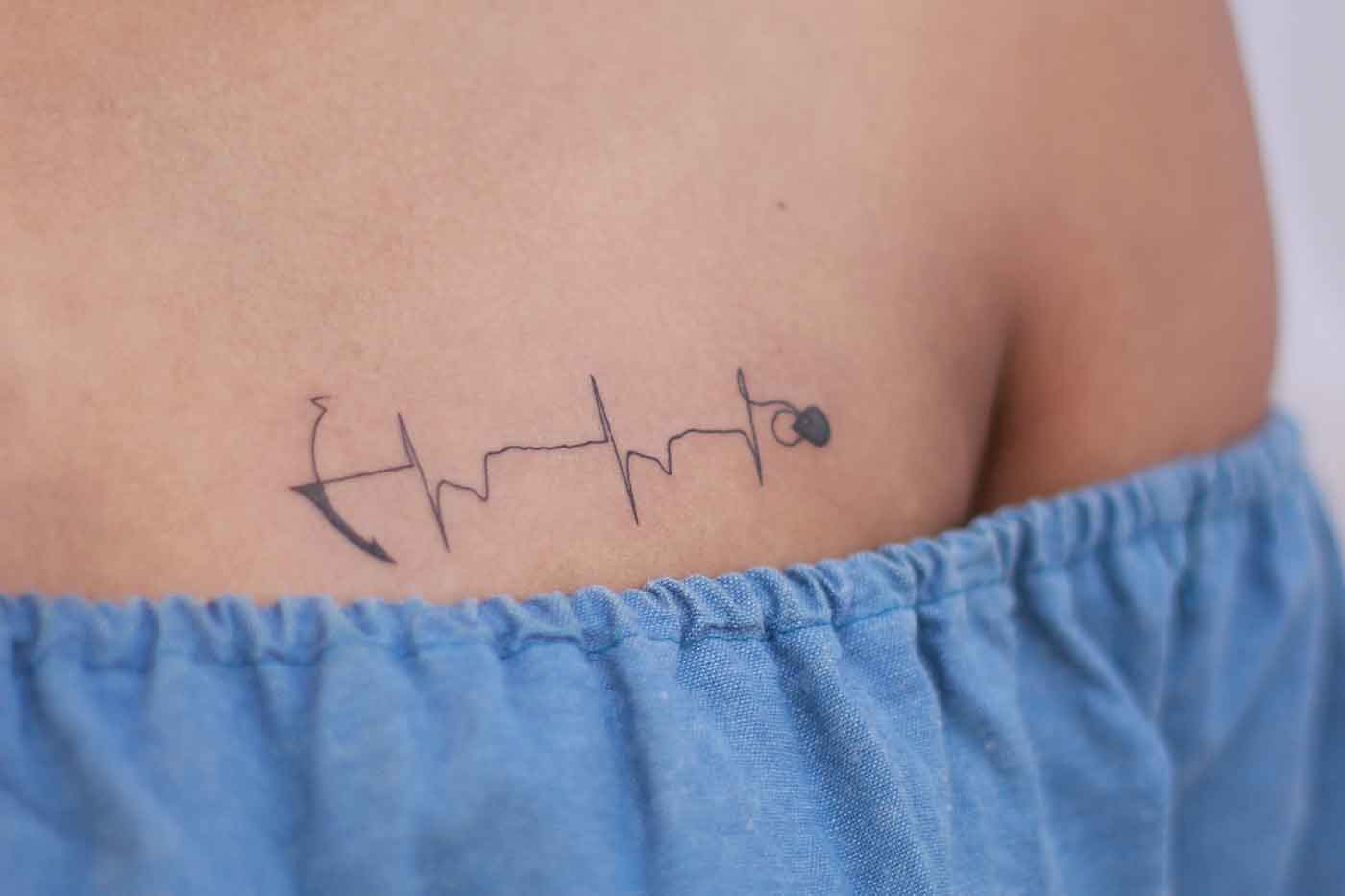 Adding to this AJ says, "If you're considering getting a memorial tattoo, try to find positive things or quotes said by your loved one that you can have written out. Memorial tattoos are meant to be motivational, so avoid getting their tattooed picture. Seeing the tattooed image of your loved one can sometimes be very upsetting and slow down your progress in life."
Some of the best and famous memorial tattoos of all time include Michael Jackson's tattoo, Marilyn Monroe's tattoo, Kobe Bryant's tattoo, Nelson Mandela's tattoo, Charlie Chaplin's tattoo and Mother Teresa's tattoo.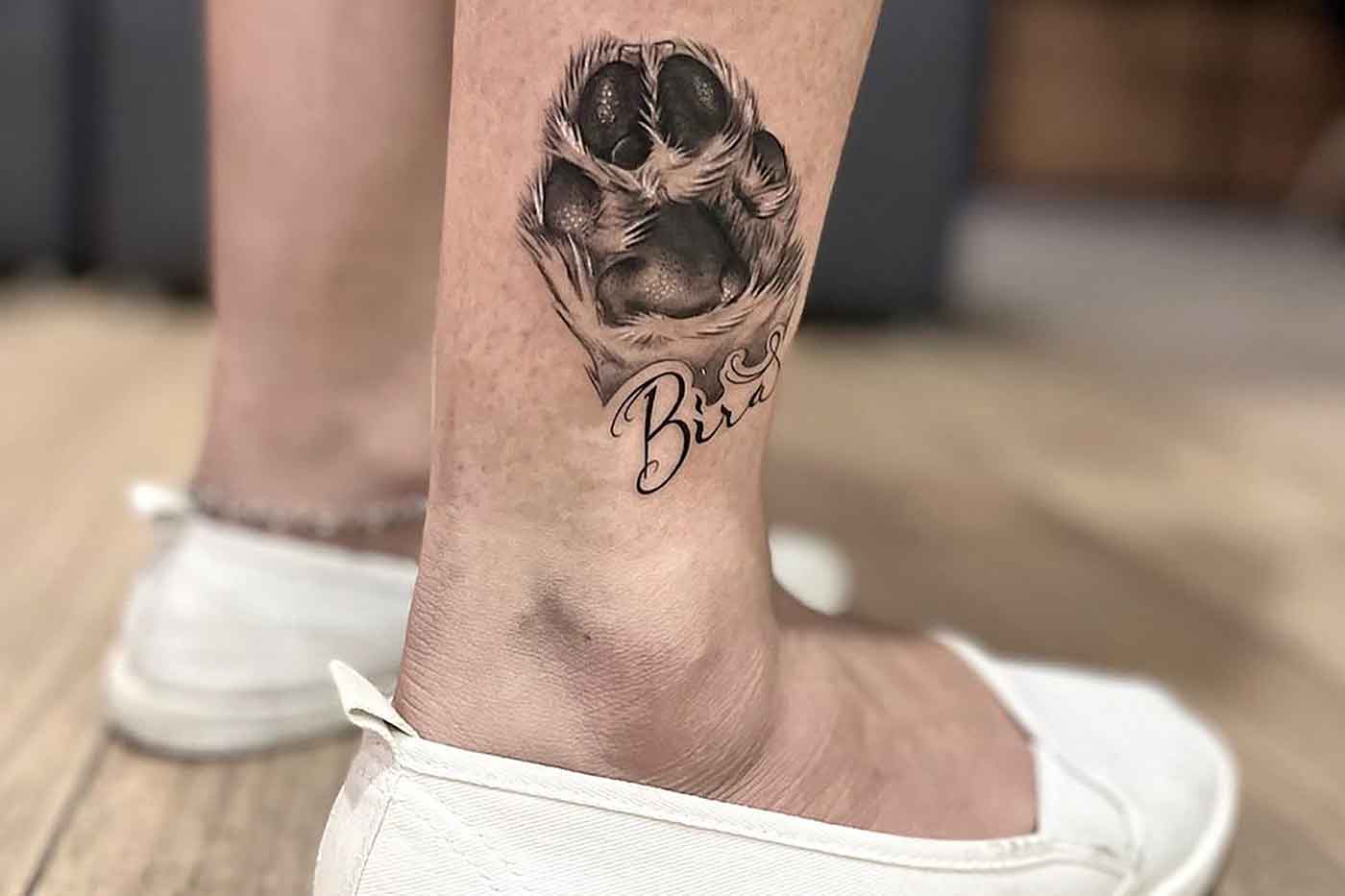 Standalone Tattoo Studio or the Salon Format
So, is the concept of offering tattoo services in salons successful globally or in India? Many salons nowadays incorporating this service, but it's difficult to say whether or not it's a hit with customers.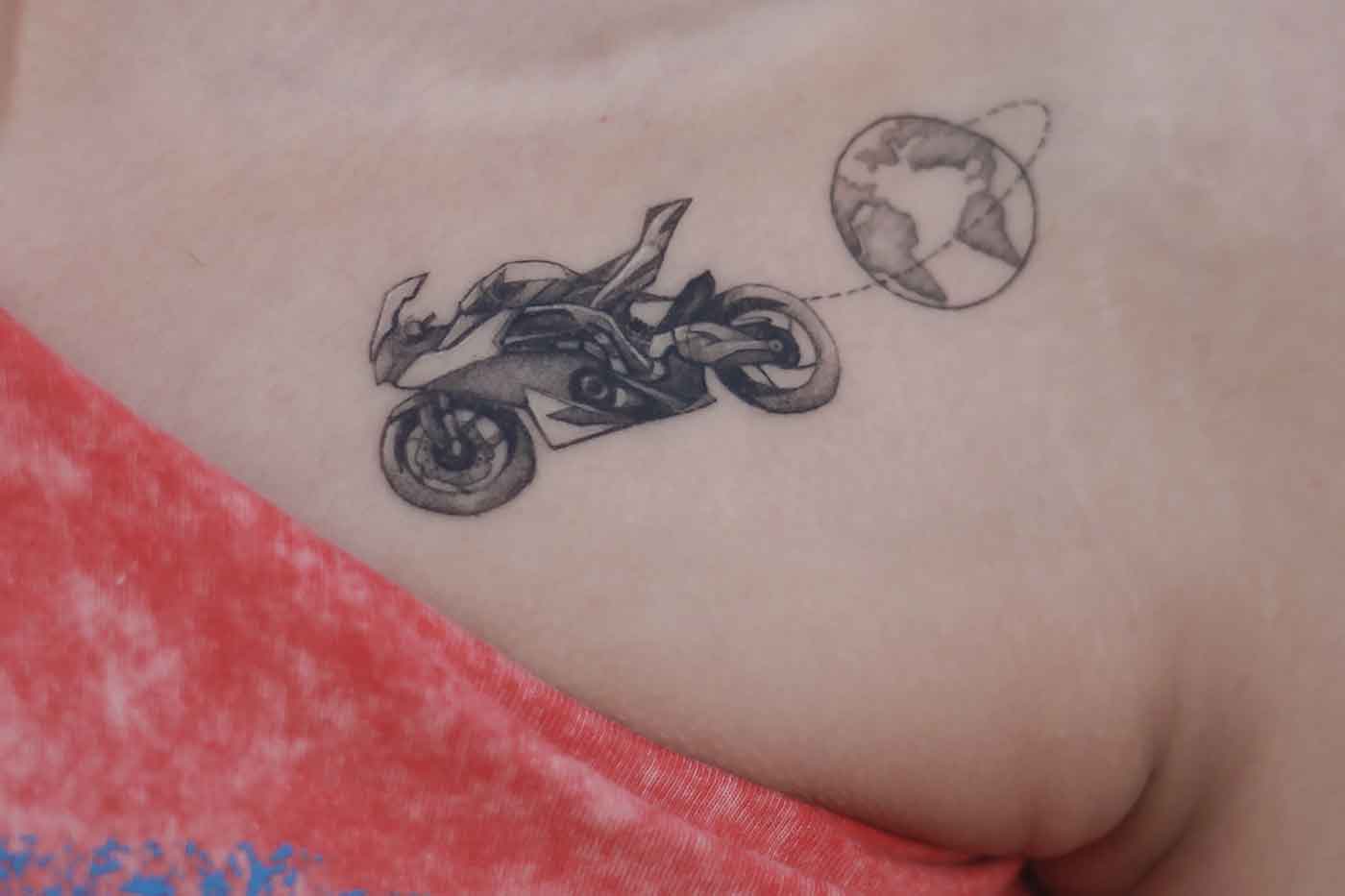 According to Lokesh, tattooing is a completely different business from hairdressing so of course people have more trust in stand-alone tattoo studios rather than a salon offering the service. This might have been a trend 20 years ago but not anymore. "I've seen many places in India that try to establish themselves as the centre of doing everything ….like tattoos, yoga, piercings….. maybe coffee too. But they do not stay in business for long because they do not specialise in anything.Always go to the specialist!"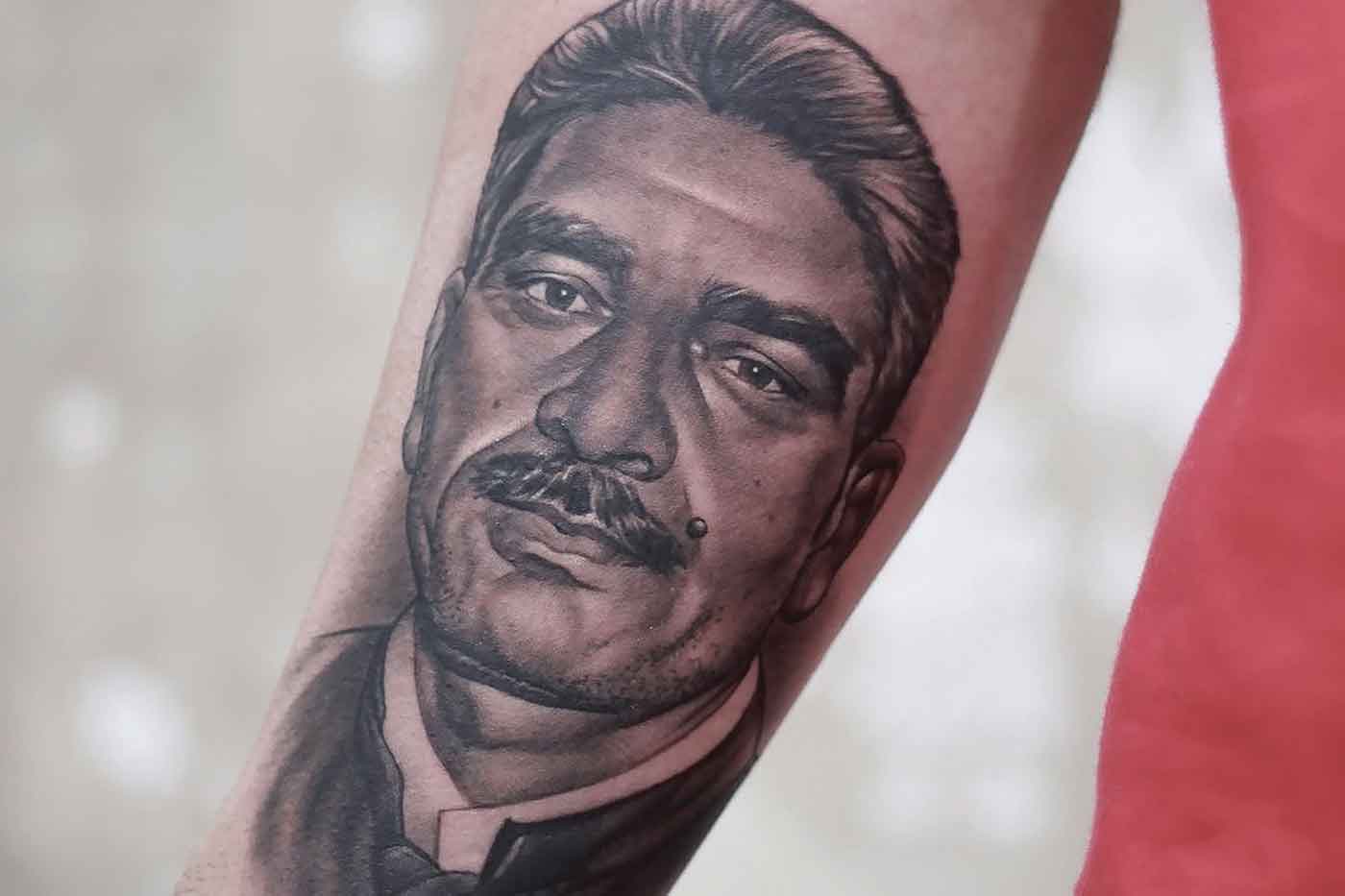 "Nowadays, some salons in India and overseas, have designated tattoo spaces in their businesses – both nationally and internationally. While this is away to make art of tattooing popular, I believe that tattooing is a pure form of art that requires a great deal of knowledge and experience. I think it's always best to practice this art in a pure atmosphere with good vibes.