A skin condition that can be treated with proper medical care
Schwarzkopf Professional, a leading global hair cosmetic brand known for its expertise and benchmark setting innovation, unveils a special community – Hair Artist Kollectiv (HAK), designed and led by hair artists, for hair artists.
This special India-focused initiative aims to bring forth the brand's legacy of innovation and the passion of the hairdressers to shape the future of hairdressing.
HAK is an exclusive group with unparalleled hair artistry, who believe in reinventing hair rules and is highly ambitious about creating new hair trends. Celebrated Hair Experts Vaishakhi Haria and Deepak Jalhan are the first set of names to be the face of HAK.
A collection of art, artists and artistry, HAK is a platform where upcoming artists will learn the art of collaborating with creative heads and the science of co-creating looks with the globally renowned Schwarzkopf Professional.
Vaishakhi Haria has been contributing creatively to the hair industry for 15+ years and is a young entrepreneur, the proud Ownerof Splash – The Salon&Co-founder of Very V Salon in Mumbai. She has been an educator for over nine years, having trained over 5000 hairdressers across India. "I am truly thrilled to represent a global hair care brand like Schwarzkopf Professional,"
saysVaishakhi. "I am happy to work with a brand that values and appreciates its hair specialists for their continued existence. As a hairstylist, I eagerly anticipate the numerous transformations I get to create with Schwarzkopf Professional and strengthen the brand's reputation. It really is a defining moment in my career as a hairstylist."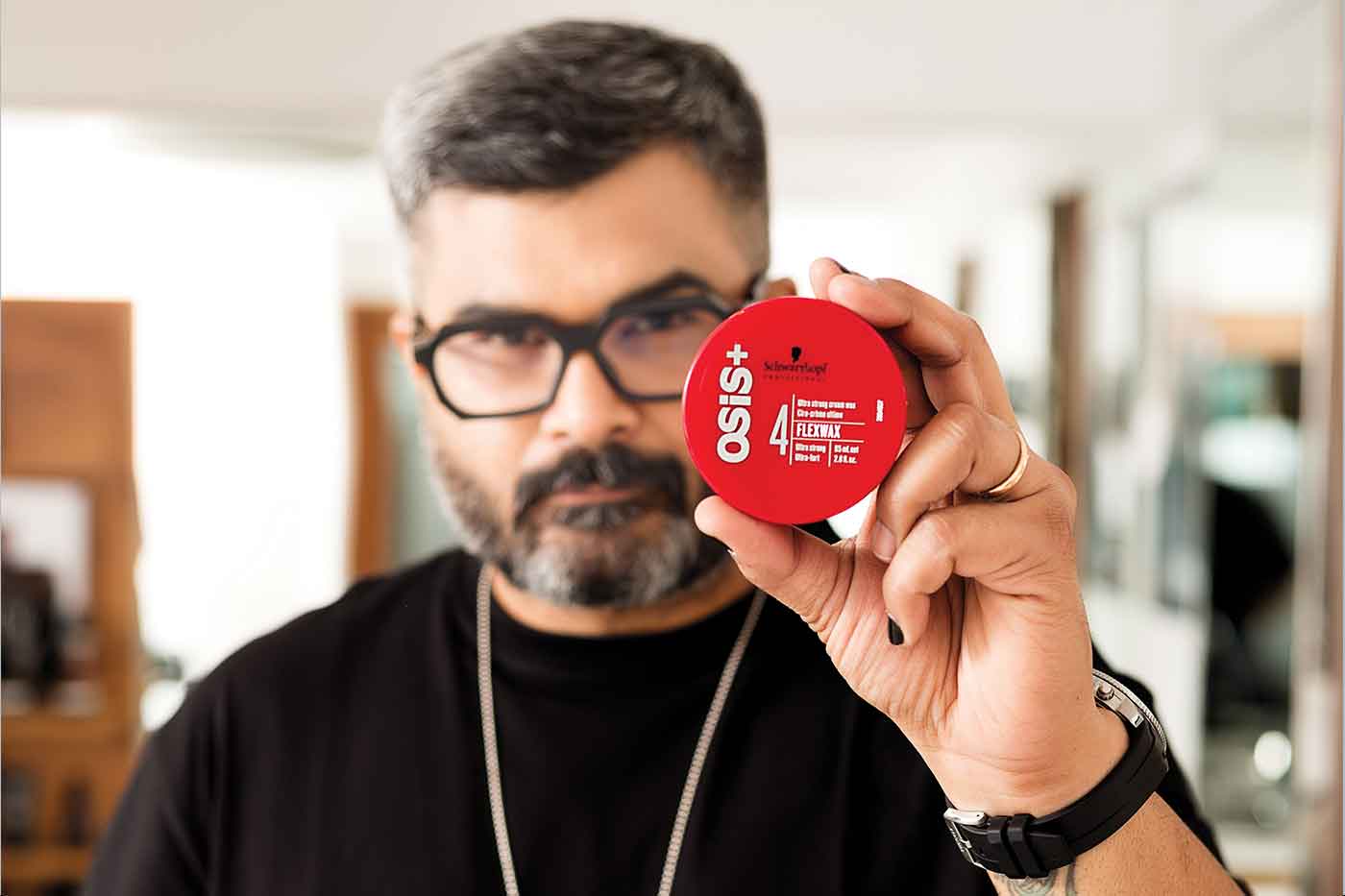 Deepak Jalhanis the Educator and Creative Director of Looks Salon (Looks Prive) since 2006 and is a celebrity hairstylist with a global presence and experience. Deepak's mastery of hair & immense contribution in the hairstyling industry has led him to win various awards & accolades over years. In his own words, Deepak says, "As a hairdresser, I have always been pleased by the philosophy that Schwarzkopf Professional upholds. The brand acknowledges the contribution of hair professionals and artists and shares each victory with them. Being connected with a brand that is known for its superlative products, benchmark setting innovation and immense passion for hair makes me proud."