Make your wedding day nail art hassle free by booking it well in advance
Beautiful nails complete the look for brides. Mani-pedis are definitely a part of bridal treatment packages but a meticulously done nail art is not as much a part for many. Or rather, hasn't been till now. However, with changing times, nail art has grown popular and getting your nails done is something that's to be done well in advance and not just a day before!
A nail technician is fully equipped not just with the tools to colour treat your nails, but also with an eye to improve your nail health and its overall look. Hence, the idea of booking a nail trial in advance revolves around getting the best output with a careful consultation and the best possible treatment that lasts long.
Though it seems like a great idea to book a nail trial right before the wedding there are several reasons a salon would avoid doing this.
Time is precious: Nail trials can prove to be a time-intensive task, especially when trying something fresh. Since the day before is usually busy for both the brides and salons, it obviously wouldn't be enough to thoroughly carry out a trial without stress or last-minute rushes. The biggest benefits of a trial can be to experiment and work with creative freedom, to create the best nail art design possible that matches the aesthetic. So, just try whatever you like without the pressure of testing out the waters during the wedding week.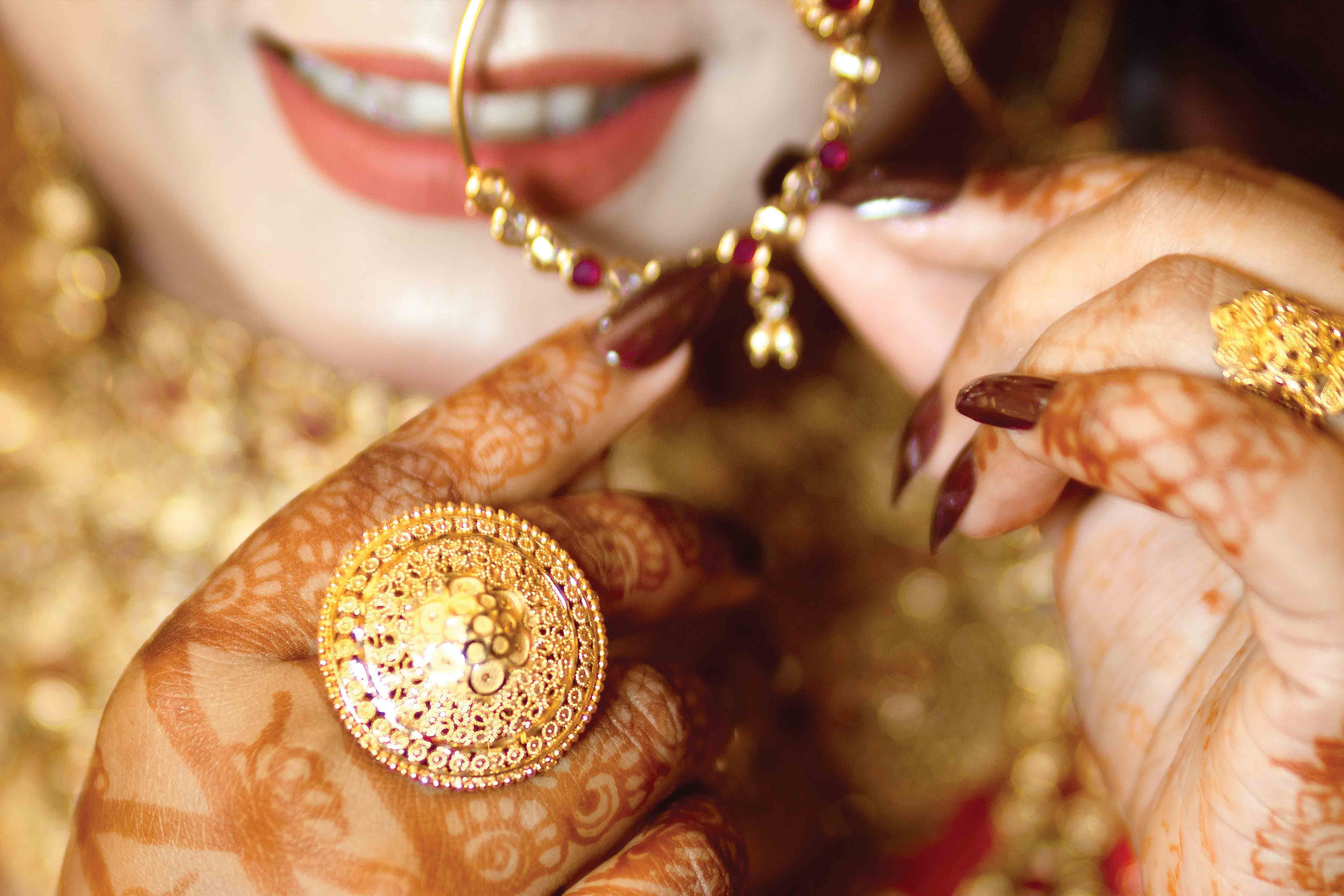 Testing minus the stress or anxiety: For brides-to-be who never got their nails styled, this is the best time to experiment with nail extensions like acrylics or Gel-X. Trials done helps to test run the durability and comfort of certain nail enhancements proving it to be really worthwhile. It also helps determine if they will make it through the whole day without chipping or falling off. As the day before the wedding is always filled with excitement and wedding-jitters for the bride, introducing situations that might require changes and adjustments can cause unnecessary stress and anxiety. If something does not go as planned it might affect the bride's mood negatively and the nail look might not work out as desired.

Less room for corrections: With only a day to work there isn't any sufficient time for the nail tech to make corrections or adjustments in case of issues or undesirable outcomes, leading to dissatisfaction and disappointments on the special day. Like any beauty professionals, a nail tech always seeks for the bride's best interests and happiness with the service. To create a comfortable rapport and communicate better, the bride must always see the same nail tech, while discussing preferences, concerns or addressing any specific requests that are in need. It will take a few meetings for the salon's manicurist to fully articulate and execute the bride's preferences.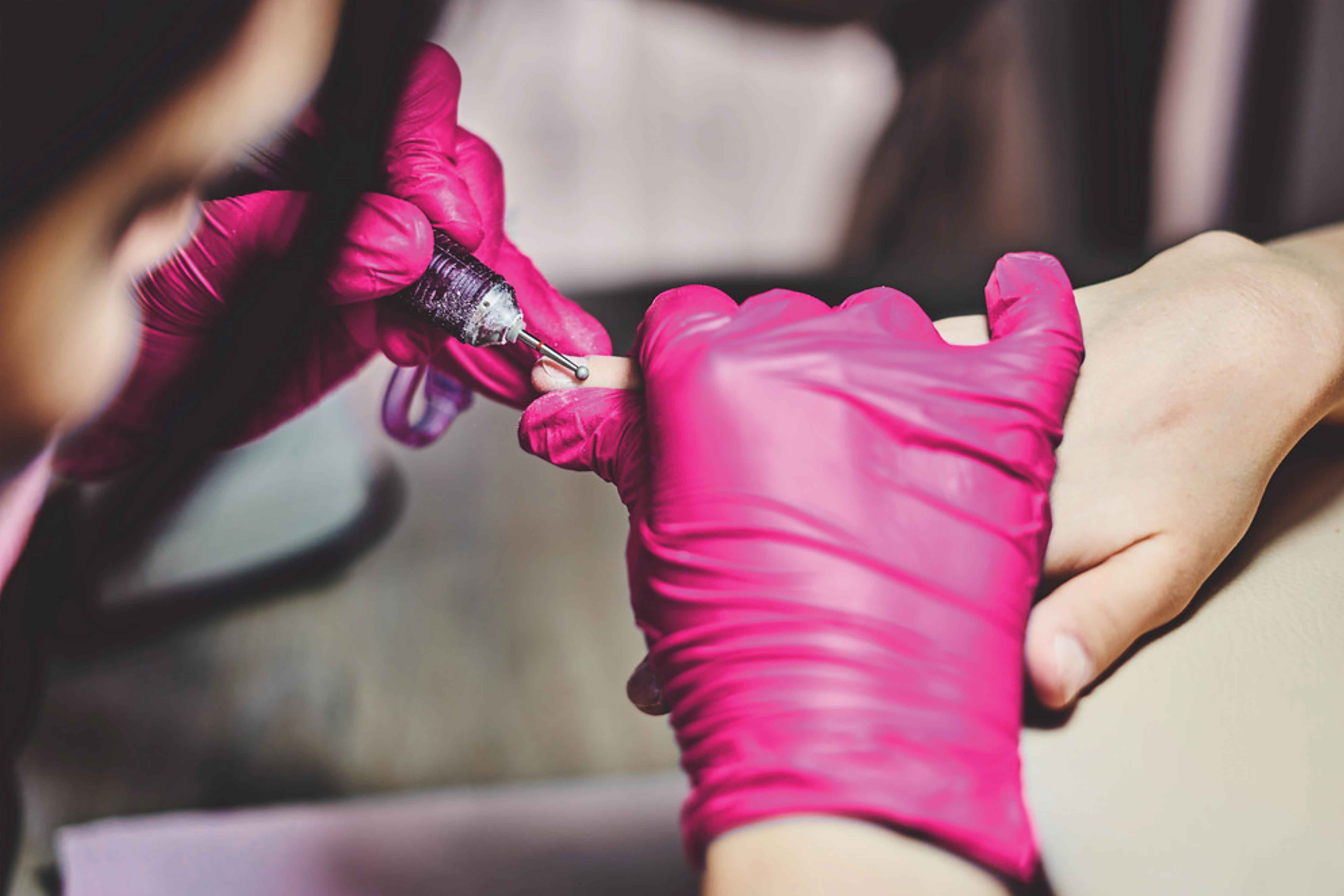 Interference to salon operations: Salons are packed with work and multiple bookings especially during peak wedding seasons. Booking just before the wedding might disrupt their schedule and impact other clients'. While it's not just about the salon's schedule, the idea is to get a satisfying service. A rushed-in service could cause the bride to have a not so satisfying experience and a poor job done.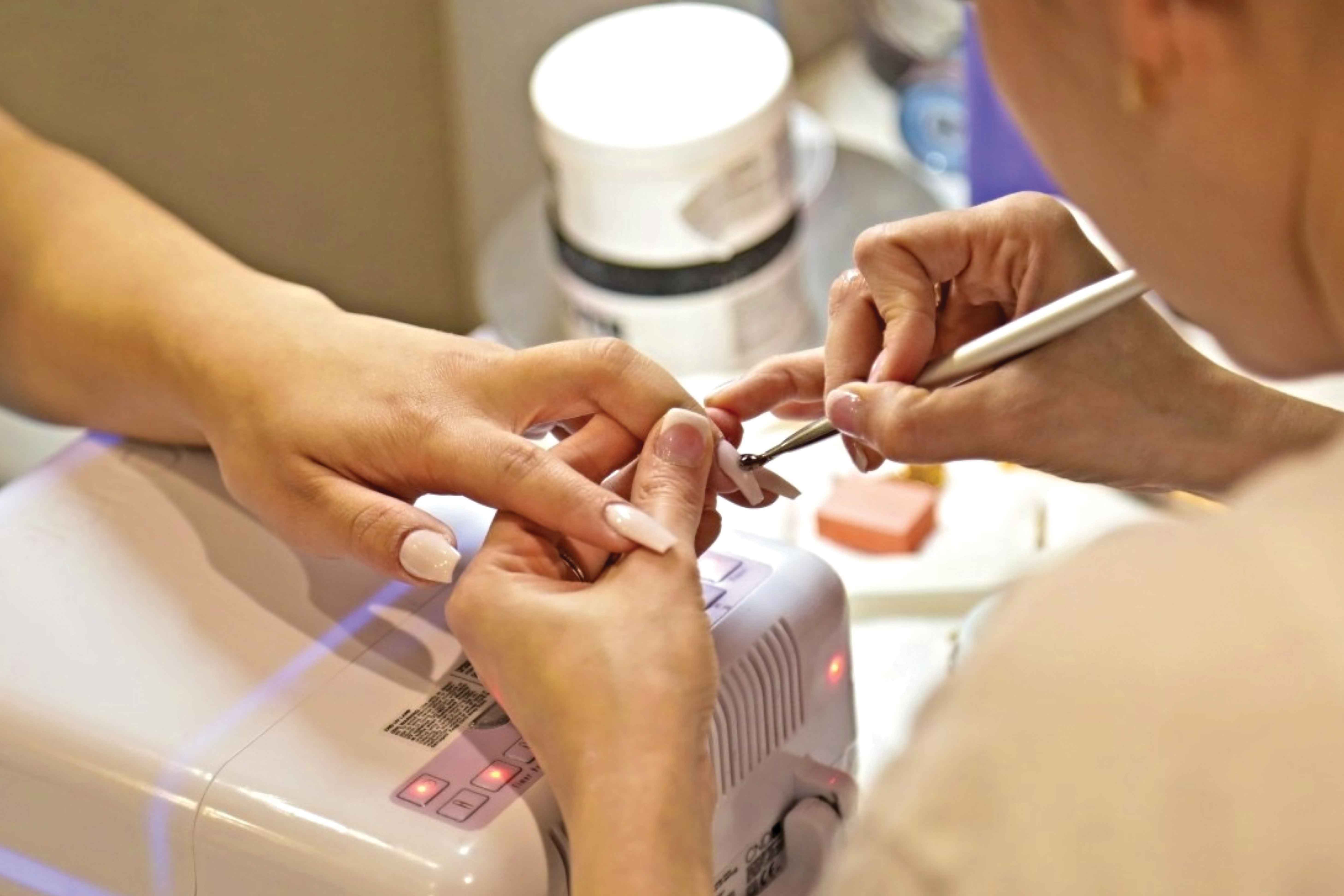 Professional/market reputation: Salons strive to provide top-notch service and walk the extra mile just to please their clients. Having a trial under rushed conditions might be pressurizing for the nail technicians. This can make it tough for them to showcase their skills and creativity to their fullest potential, possibly impacting the salon's reputation in the long run.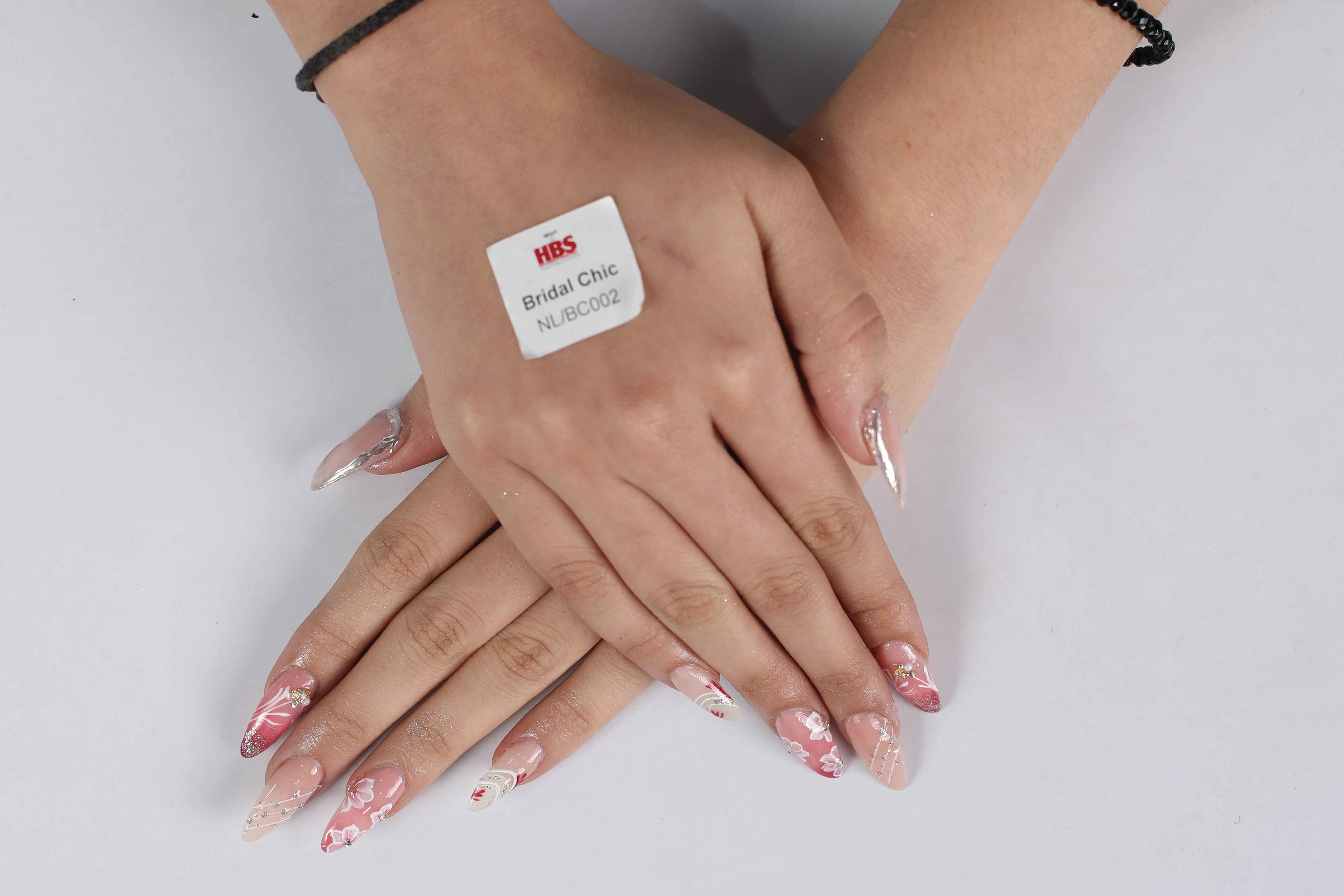 Given these reasons, it's best to schedule the nail trial well in advance as it gives ample time for adjustments and corrections, making the process hassle-free for brides and the technicians involved.