Expert tips on creating blingy eye makeup look for this Holiday Season
Shimmery or blingy makeup is very popular during the holiday season! When you begin, start with a face cleanse process. That is the key to achieve a perfect base for a blingy makeup look which accentuates the sheen and glow of your skin.
Cleansing &Toning
Cleanse and Tone your skin before applying makeup, regardless of whether you want a matte, shimmery or a blingy look. Using Primer after deep cleansing your skin will give your skin an even base for good make-up. Setting your make-up on the skin requires a base primer. You can find a variety of primers at any cosmetic store and online platform. Massage your face gently in a circular motion. Make sure you cover the entire face well to get the best effect.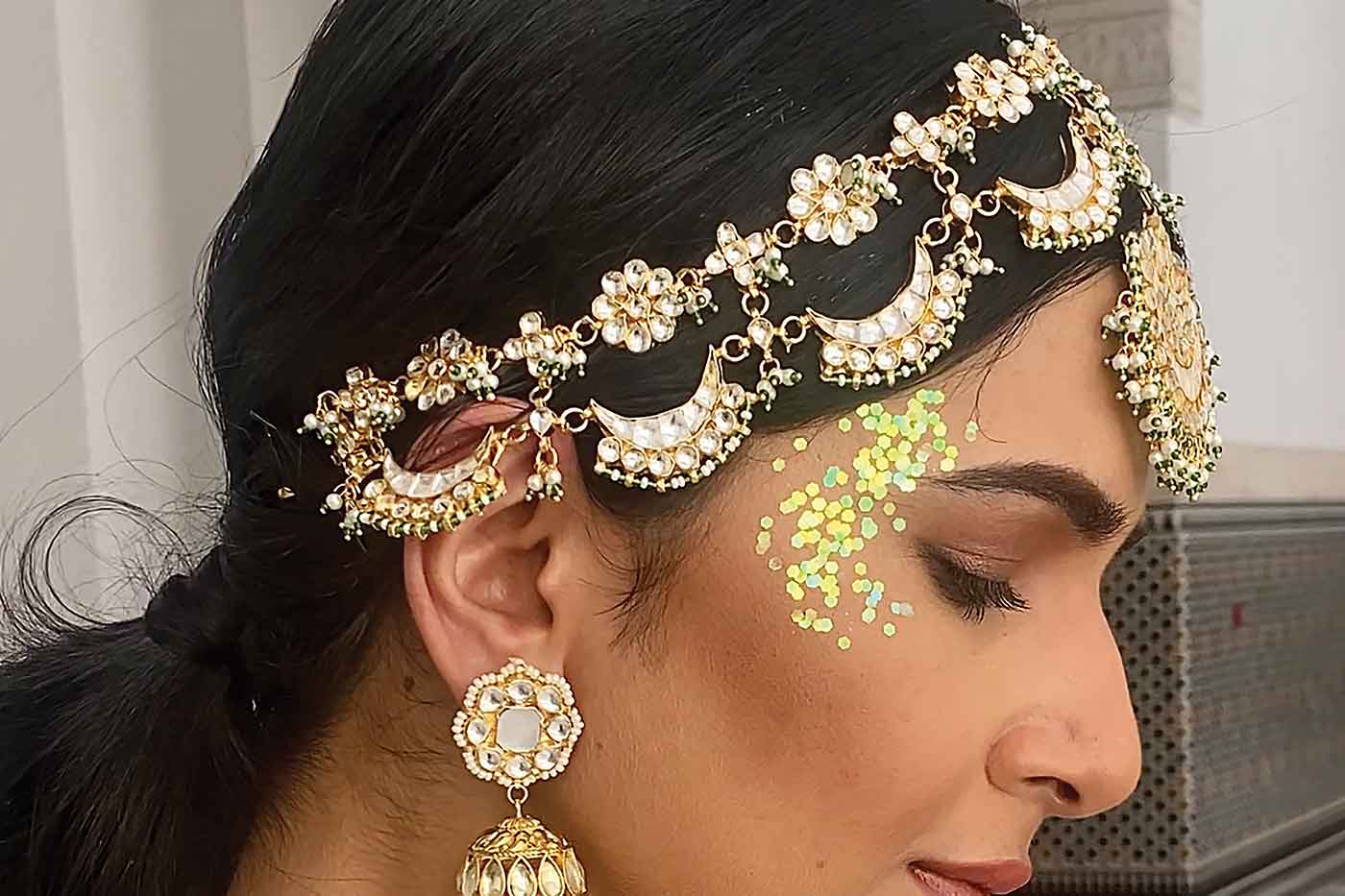 Flawless Foundation
Following the process, mixing a Skin Illuminator with your Foundation will give you a flawless look. Illuminators are shimmering solutions that brighten the skin by creating a shine on it. For daytime occasions, this makeup hack is perfect. Add two to three drops of the solution to your foundation, or apply it directly to your foundation. To get a precise result, blend it well until you get a glowing complexion and face. Among Indian women, skin illuminators and foundation are among the most commonly used makeup hacks.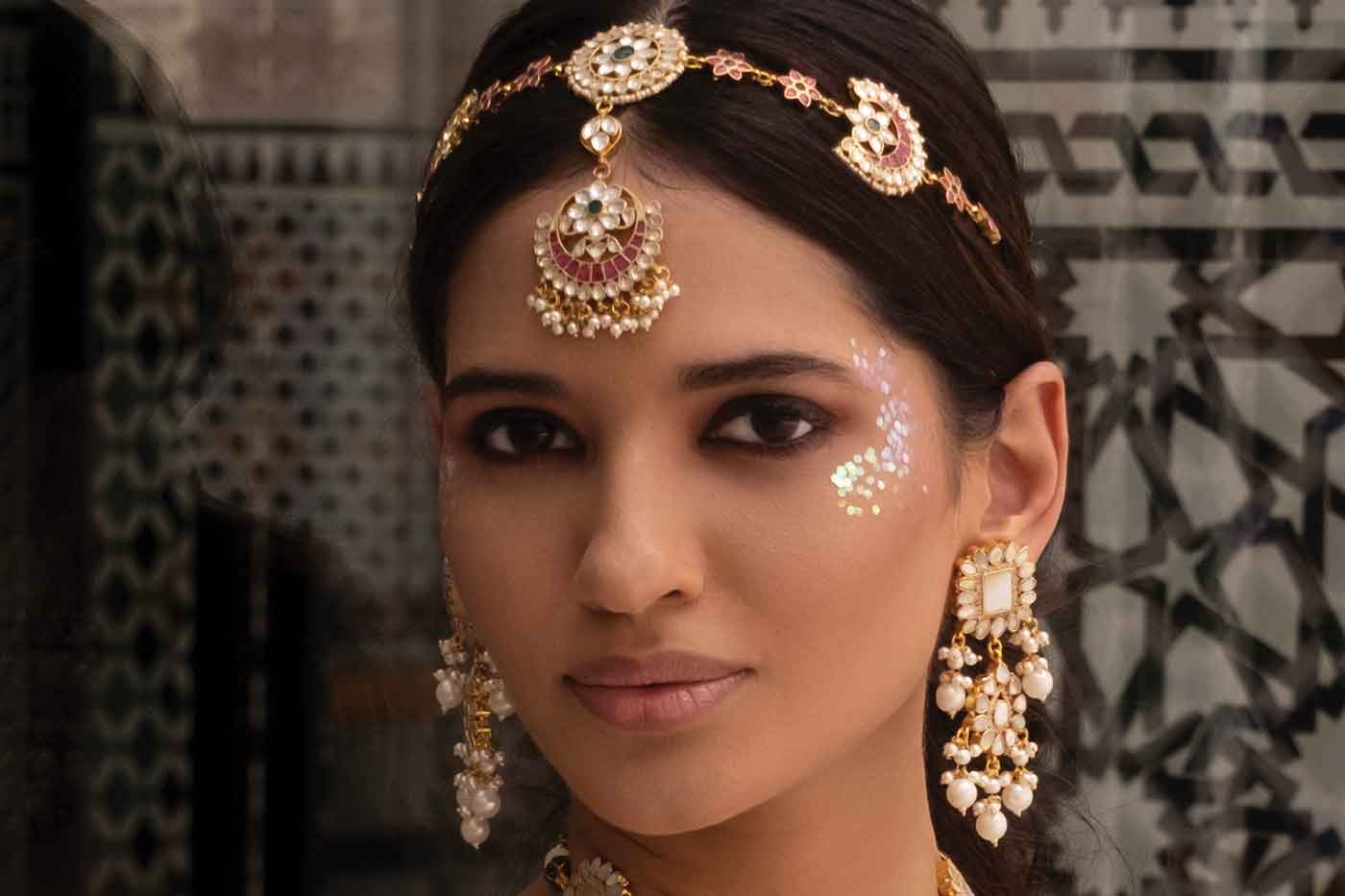 For different occasions a dramatic makeup look will enable you to stand out, make sure your foundation is well-blended and that your lips are bold and dark. This look allows you to play with your eyes.
Blingy Eyes
Good eye make-up completes a blingy or shimmery look and adds life to the entire look. Eye shadow plays a very important role in bold and blingy makeup look this holiday season. Two factors can determine the type of eyeshadow you choose. The type of dress you are wearing, the time of day, and the occasion for which you are applying makeup. With current trends in eye shadows, you can choose bold smudge effect, glitter eyeshadow, natural look, or metallic eyeshadow.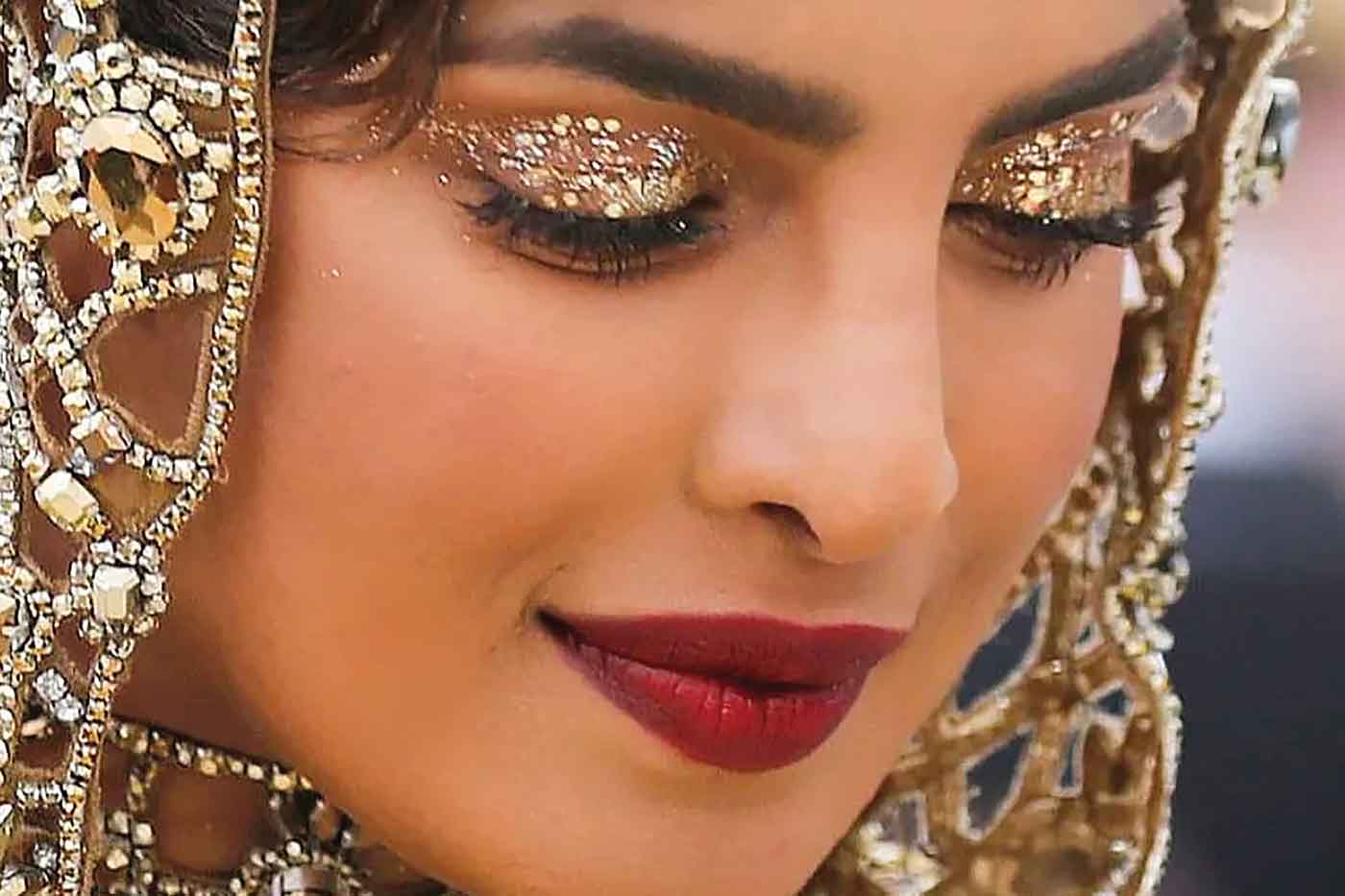 It doesn't matter if you're attending a day event or a night event, you need a dazzling eyeshadow look. Make your lips stand out with a light or bright lip colour. Adding shimmer and glitter to a bold eyeshadow will give it the ultimate bold look. For a flawless and natural appearance, blend it well with an eyeshadow brush.
You may choose to achieve a bold smudge look or a beautiful metallic eyeshadow look. Makeup that sparkles and glitters is often adorned on your eyelids. Try blending a base of metallic gold and copper with a sparkly eyeshadow palette. Put some gold glitter in the centre of your eyelid where the light hits to create an elegant look. You can also glitter along the crease.
To give your eyes a dramatic look, apply mascara and eyeliner. Glitter eyeliners can be your best friend if you don't like glittery eyelids and prefer a subtler look. You can create a cool cat eye for a more dramatic look or layer different coloured glitter liners for a nice gradient effect by tracing along the upper lash line with gold or silver glitter eyeliner.
Perfect your Blush
It's now the time to add a creamy Blush to your makeup as makeup without blush loses all its glam and charm. It is impossible to achieve a picture-perfect appearance without applying blush to your face. You should apply a mild touch of blush to the bridge of your nose, cheekbones, cupid's bow, and brow bones. You will receive a perfect glow to your appearance that will be enhanced further.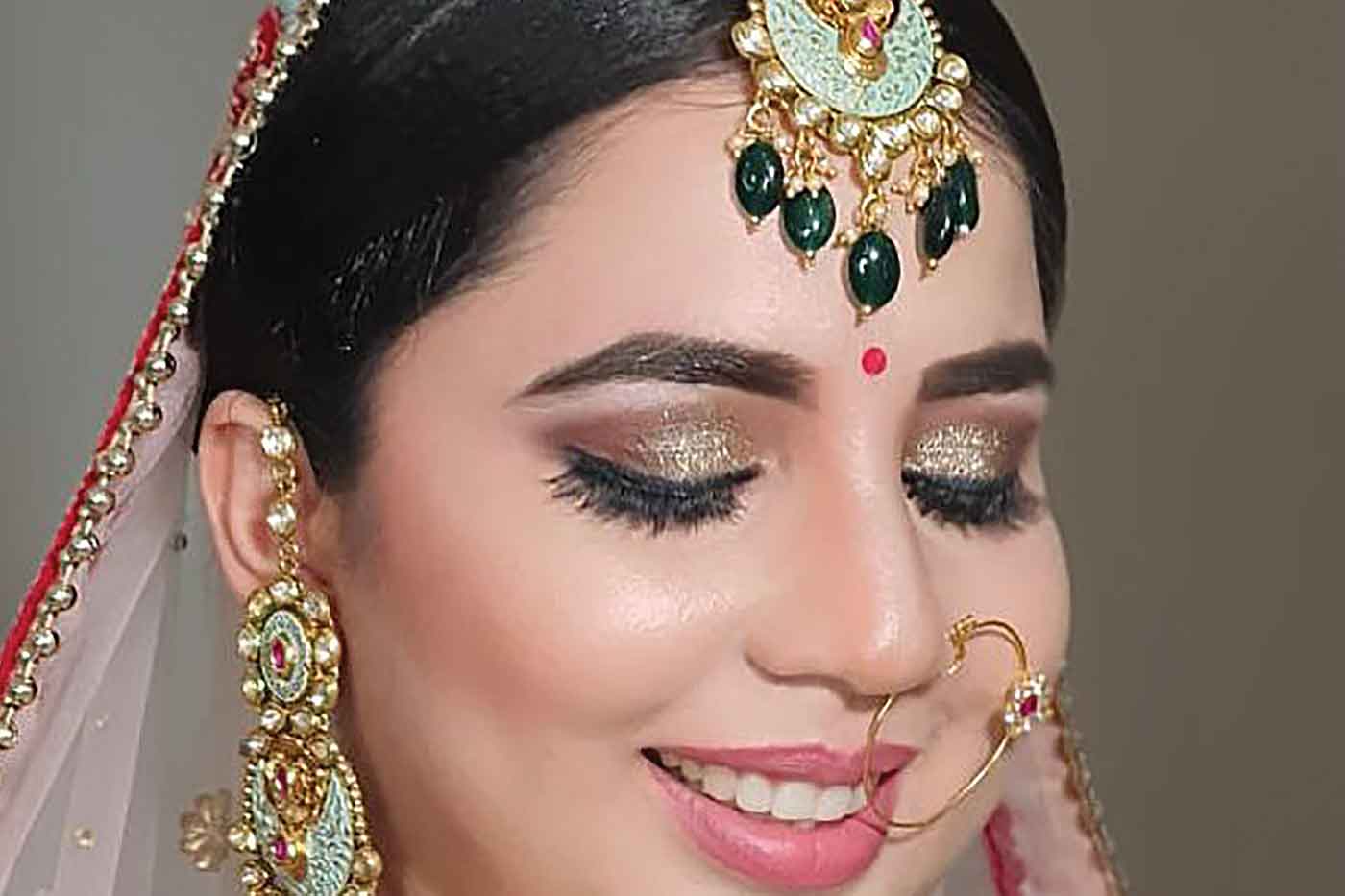 Bright & Bold Lips
Once you are done with your blush why should you compromise on your lips, as you can make all the difference by adding a bright and bold pout. Before applying Lipstick, always fill the lips with your base lip pencil colour. In order to achieve a bold pout for your perfect festival makeup look, pencil fillers provide a secure base. Glittery lips can be achieved with pencil fillers. You can also paint your lips with some sparkle this party season and if you are bored of glittery eye makeup. First, apply your favourite dark shade of lipstick, then apply a makeup adhesive over it and then apply the sparkles. The cosmetic glitter formula may also be layered directly on top.
So, whether for a day event or a night event, you need flawless base with shimmer, dazzling eyeshadow and bold lips which stand out with bright lip colour in this Holiday Season!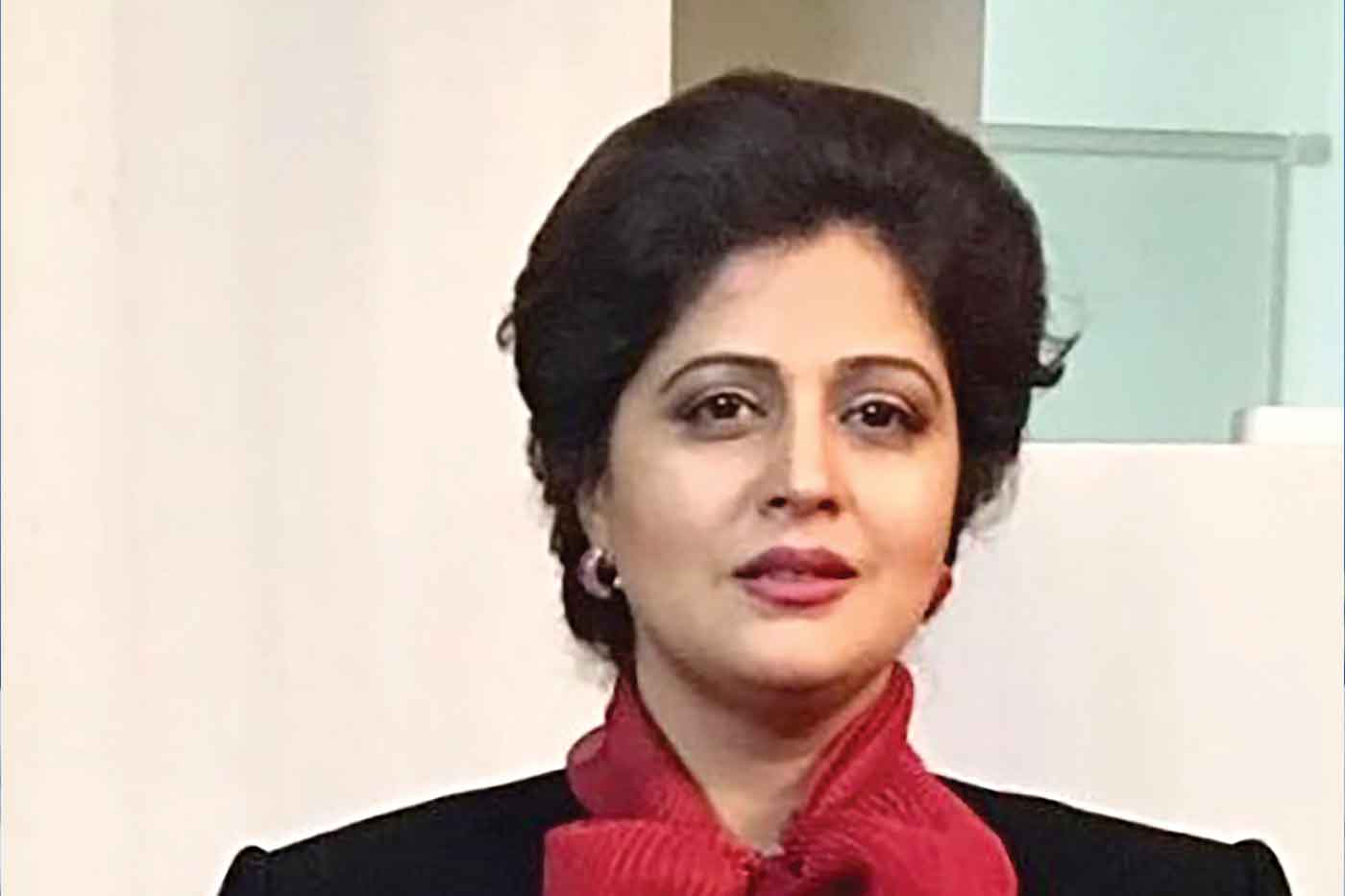 Richa Agarwal is Founder Cleopatra chain, Chief Mentor, Beauty Therapy World Skills India and Jury Moderator of HBS Warpaint Make-up Competition