The rise in cosmetology and non-surgical treatments is enabling men turn back the clock
Cosmetic treatments have always been restricted to women, but the scenario has changed now. The idea of men seeking cosmetic treatments is certainly not new anymore. Undoubtedly, grooming has become a top-notch priority these days with menopting for multiple cosmetic treatments and non-invasive procedures to fight signs of ageing. Research reports by the American Society of Plastic Surgeons highlight men receiving minimal invasive cosmetic treatments like BOTOX or Coolsculpting increased by 65 percent since 2000.
For clients worried about hair thinning, extra body fats, or wrinkles, StyleSpeak suggests the leading non-surgical cosmetic treatments for men
Dermal Fillers to add volume
Dermal fillers will help your clients get a confident and youthful appearance. Used to commonly treat nasolabial folds, cheek volume loss, hollowness under the eyes, etc., dermal fillers are gel-like substances that aim to smoothen the face. As men have lower brows and a sharp jawline, a trained physician is recommended for the fillers. Dermal fillers usually last from four months to two years depending on the clients' facial features which continue to change with time.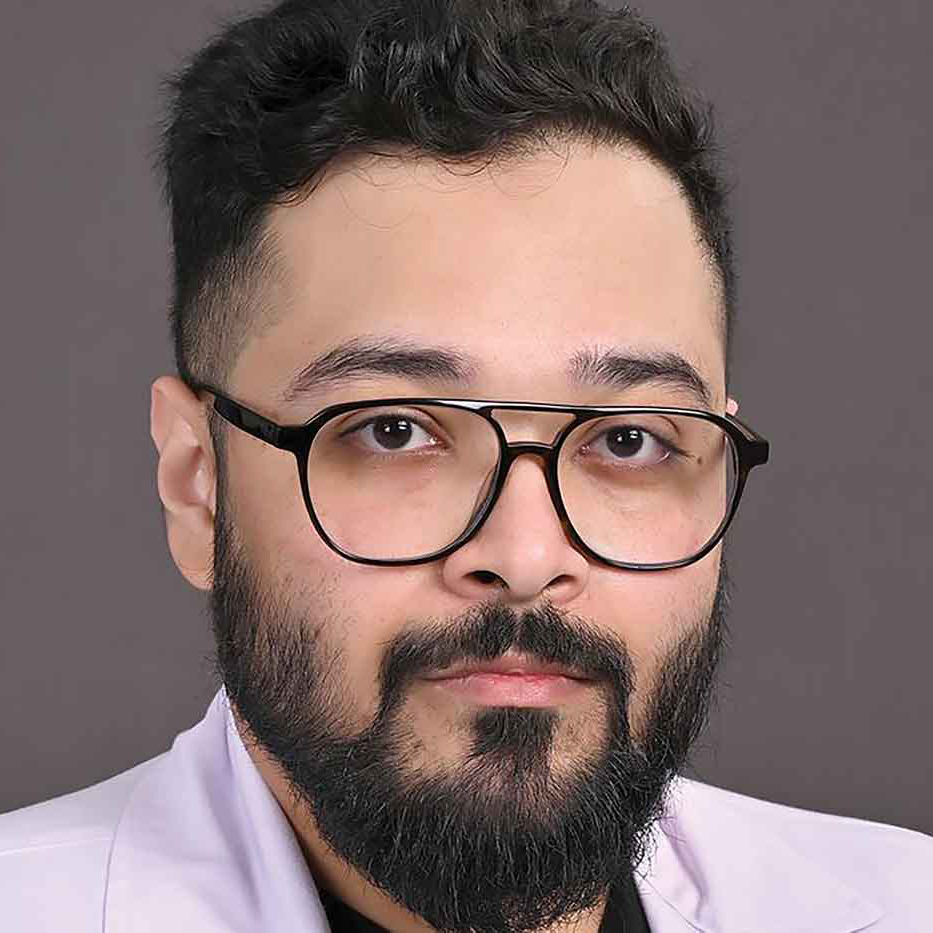 Dr.Ibrahim Yahya, Consultant Dermatologist, Kosmoderma Skin Hair Body Clinic reveals, "Facial fillers are injected into the skin to fill the fine lines and add volume to the shrunken areas like cheeks, dark circles and lips. Many men are turning to these injectable elements to have a strong, well-defined jawline, and a facial feature that is linked to masculinity."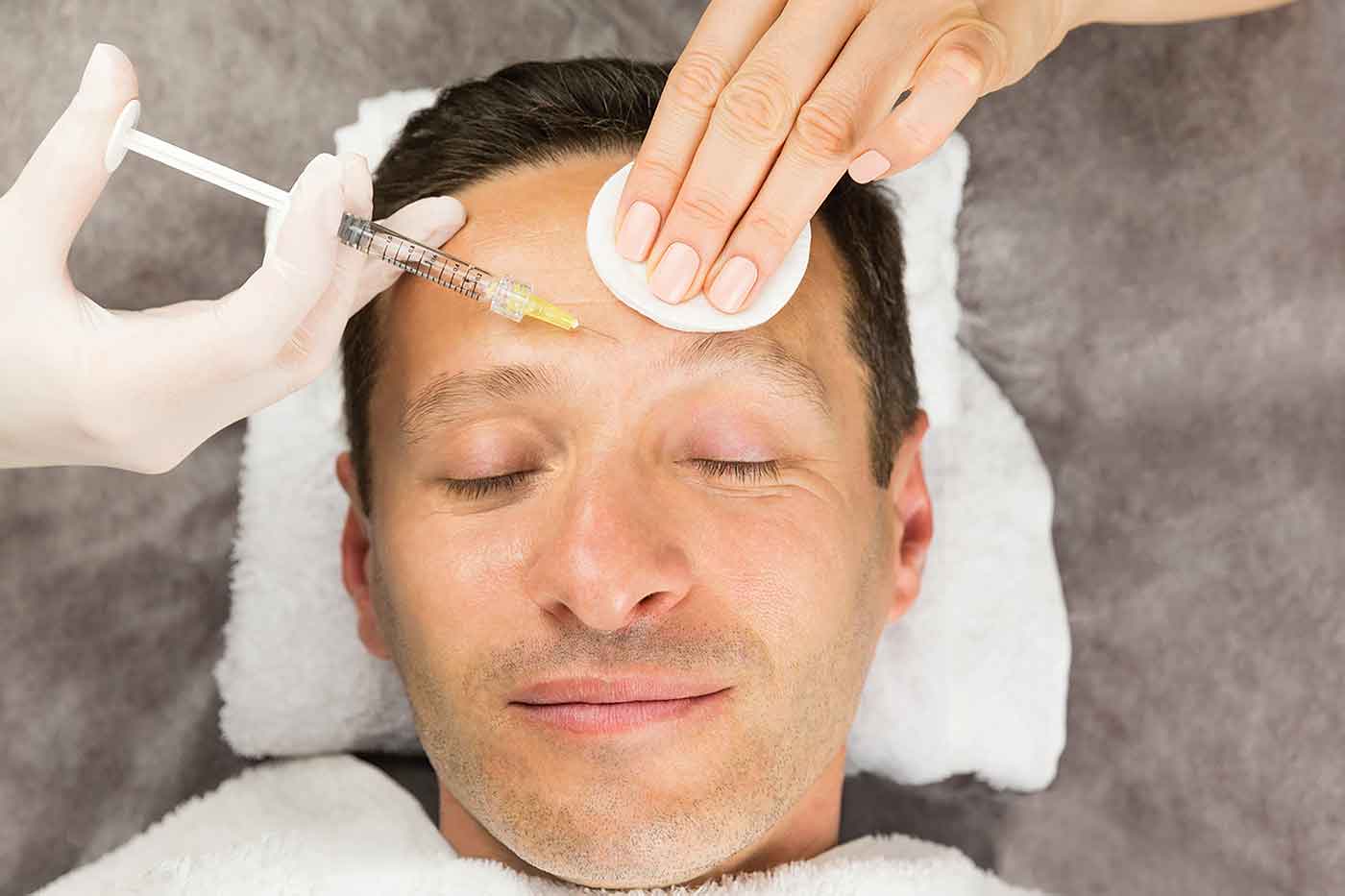 Kybella: Say Good Bye to the double chin
Kybella is a well-known aesthetic procedure among men. It is a new FDA approved, non-invasive treatment that removes fat under chin permanently. After liposuction, Kybella is the latest go-to procedure for eliminating double chin. Unlike liposuction, it doesn't leave behind any scars and avoids a huge downtime. Your clients can get rid of double chin issues with just a few in-office treatments.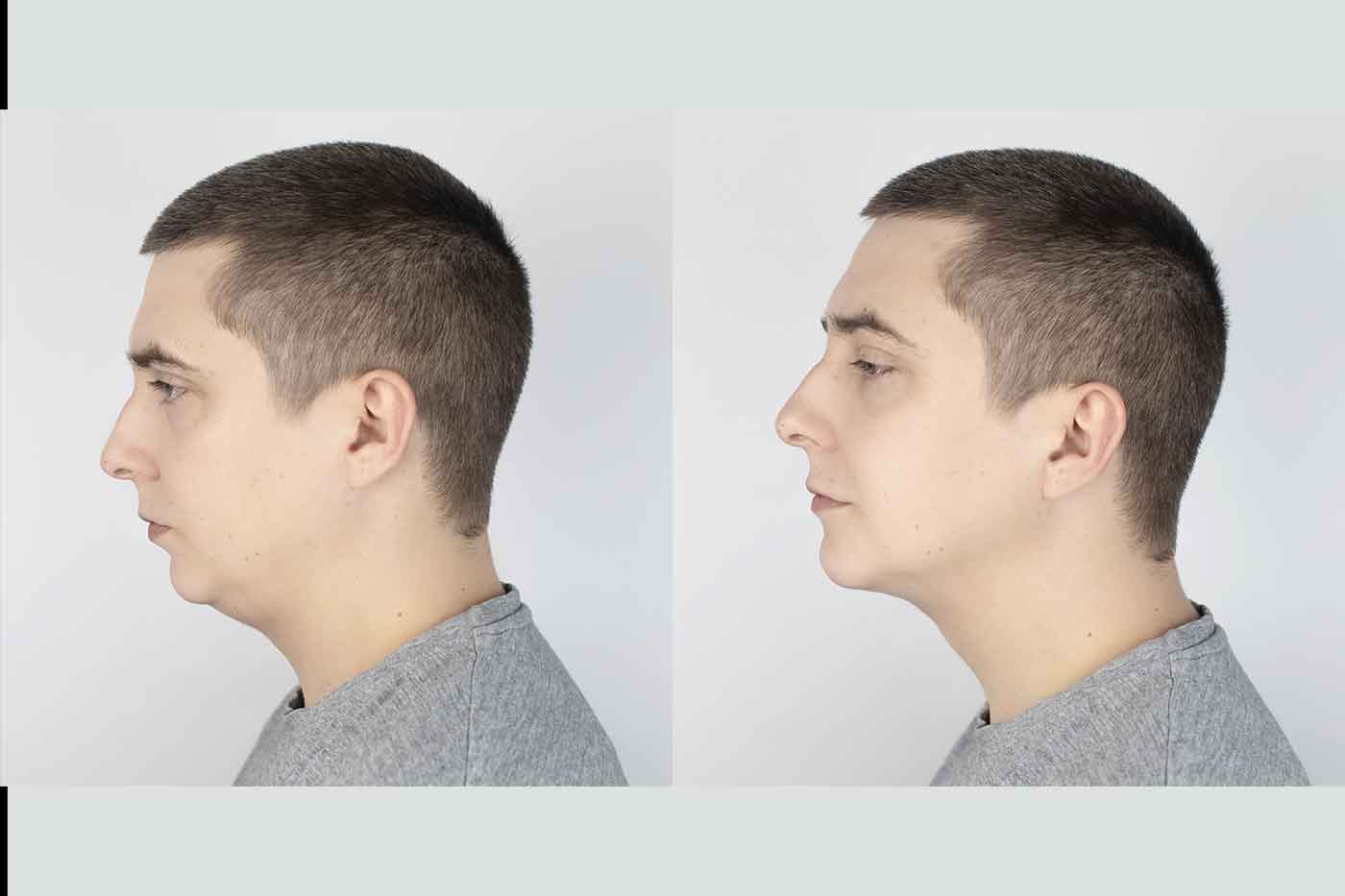 Botox decreases wrinkles as well as sweat stains
Botox or Bro-tox, as it is commonly addressed while referring to men is another most popular non-surgical aesthetic treatment for men. It is a
quick and effective treatment with no downtime. Studies reveal that in 2012, Botox was the only non-invasive cosmetic procedure available, accounting for more than 45 percent of all such treatments done across the world. It effectively diminishes the signs of ageing by momentarily relaxing the facial muscles like forehead lines and frown lines between the eyebrows.
Dr. Ibrahim Yahya
says, "By administering Botox intramuscularly, it acts by inhibiting the release of a neurotransmitter called acetylcholine in all parasympathetic neurons.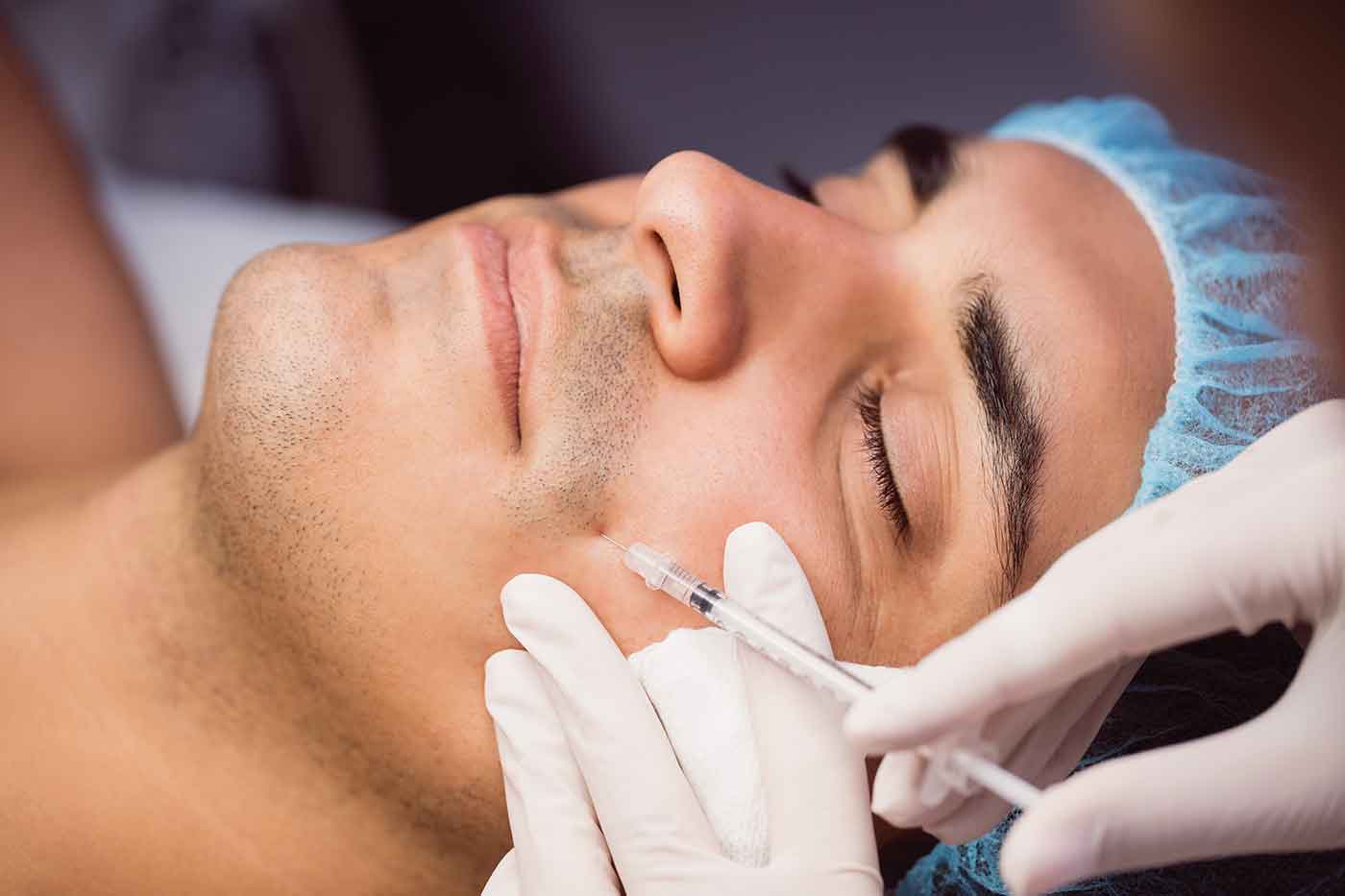 Laser Hair Reduction reduces hair growth
If your clients complain about excessive hair growth, help is at hand with Laser hair reduction. It is a potential non-invasive treatment to remove unnecessary hair or thin out excess hair growth. This procedure is acquiring a lot of popularity among men these days. The most common areas treated are back, chest, shoulders, neck, and stomach hair that grows out randomly and becomes visible after a point of time. High testosterone levels and genetics lead to unwanted hair growth in men. This procedure helps men treat their hair follicles with light or laser energy. Six to ten sessions are all that is needed to derive optimal results.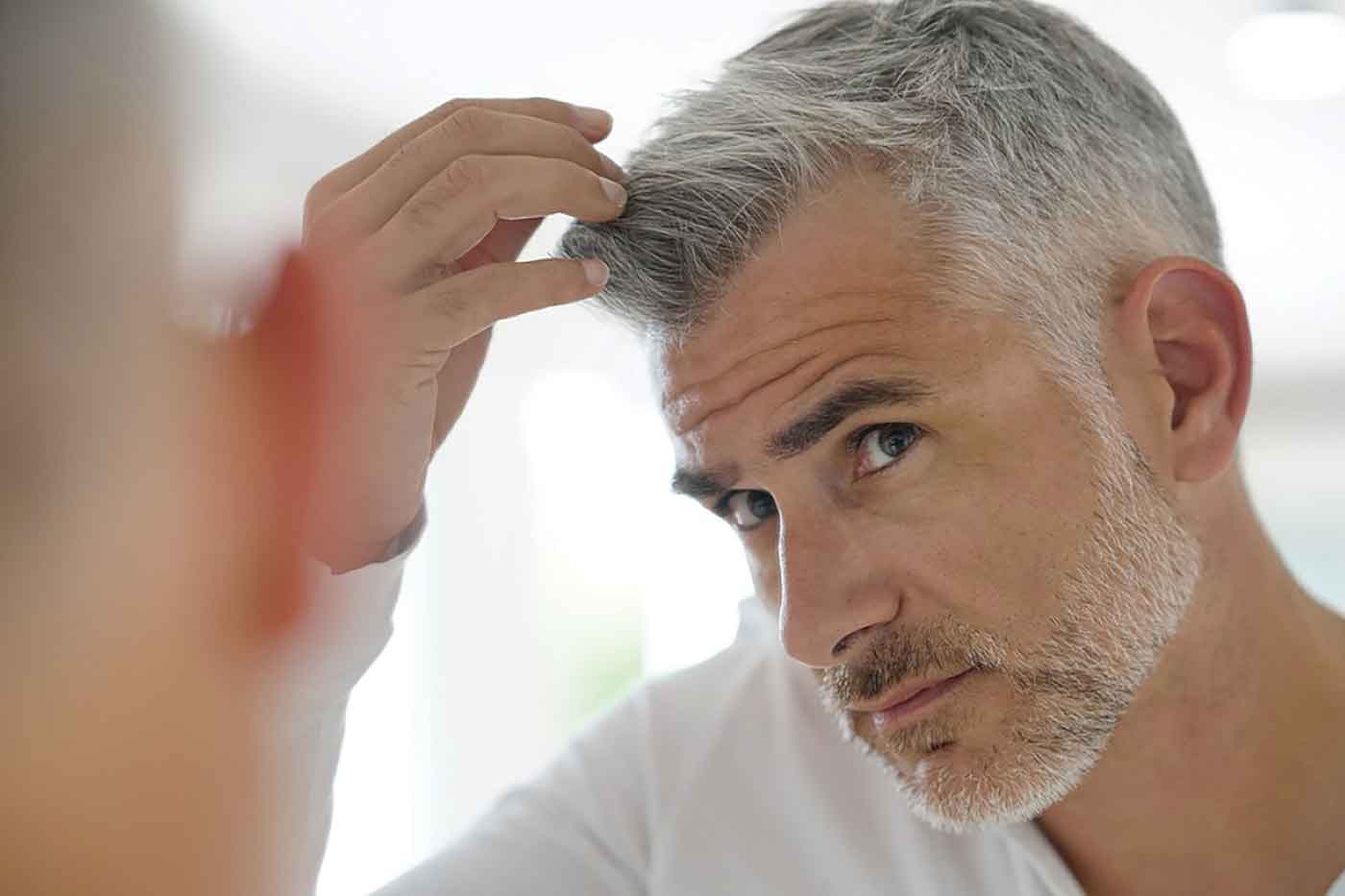 Emsculpt eliminates body fat
Bringing in technology to cut body fats seems surprising? Emsculpt does so; it uses modern-day technology to tone body and burn down body fats. The process involves electromagnetic energy and contracts the muscles while treating the area. Emsculpt is different from other fat removal procedures. This treatment enables the muscles to contract around 20,000 times in 30 minutes. This hypes the exercising element to a great extent and burns local fat already stored in the muscles.

Men are investing money and time to appear well groomed and youthful. Ageing is a universal part of life but these effective non-invasive aesthetic procedures will help them resolve their concerns without a trace.