Ciara hints at new make-up line at Beautycon
Ciara's musical performances have been otherworldly. Her musical accomplishments have rewarded her well-deserved fame and a huge fan-following. Seeing an impressive surge in the beauty industry, she is the next celebrity in line to launch a beauty brand. Ciara revealed her plan of a beauty venture at Beautycon event. While speaking on a panel, the popular singer announced that she is working on a yet-to-be-named collection of her won. "The beauty space is inevitable for me," said Ciara. "It's been a lifelong dream of mine to do something in the beauty space, and there are lots of cool things that I've been cooking up and working on, and I can't wait until the time is here to share it with the world."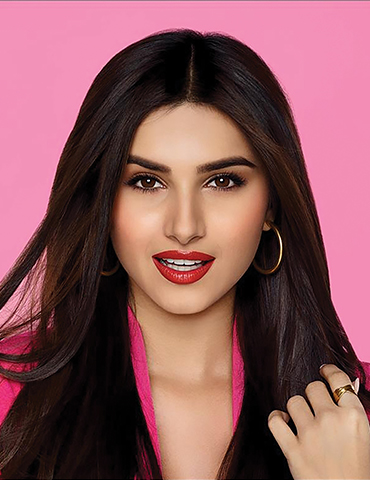 Tara Sutaria features in 'Confident Beauty' campaign
Tara Sutaria became a household name within a short period when she made her debut in 'Student of the Year 2' movie. Her stunning looks were enough to grab maximum eyeballs from the major beauty brands. Tara in collaboration with Bobbi Brown Cosmetics and Supari Studios will now be featuring in 'Confident Beauty' campaign as their first celebrity brand ambassador for India. 'Confident Beauty' is a brand equity campaign that celebrates confident women and diversity, linked to their hero foundation products and equity in shade breadth, undertone and skin tone leadership. The brand's film will showcase brand ambassador Tara Sutaria portraying what beauty really means. The range has 43 shades which also includes 12 newly launched shades globally complementing different skin tones, making every woman feel confident.
Priyanka to launch a cosmetics line by next year
The multi-faceted actress, Priyanka Chopra never fails to surprise us with her every new venture. With her massive global fan-following, she is ready to launch her make-up line by next year. As per reports, the actress is reportedly working on launching her makeup line which will include – lip colours, mascaras, foundation and highlighters. The actress also will be including organic skincare as well. The actress has always been a big believer of using DIY ubtans made with home products like yogurt, turmeric, gram flour and honey. She used to follow these DIY beauty recipes during her pageant days. She is now planning to take these old-age beauty recipes on a global scale. Priyanka is currently working on colours that will suit different skin types and textures and for each skin tone.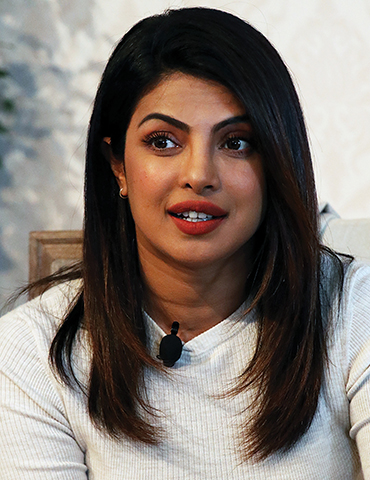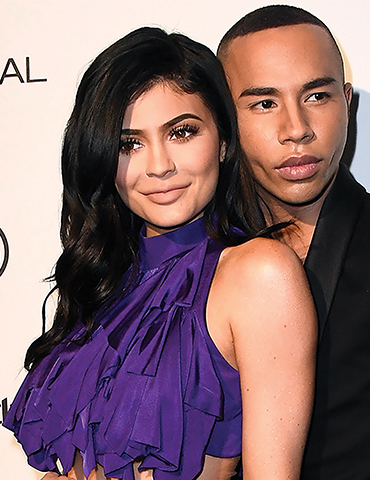 Kylie and Balmain team up for a make-up launch
The 'Keeping Up with the Kardashians' reality star and a beauty mogul Kylie Jenner has once again got us on our toes. This time, she has partnered with Balmain Creative Director Olivier Rousteing for her latest make-up collaboration. The Kylie x Balmain collection will be made up of lip glosses, matte liquid lipstick, a lip liner and an eyeshadow palette with nine new shades. And to celebrate, the Kylie Cosmetics founder is serving as the artistic director of makeup for the Balmain spring-summer 2020 show, where models will wear the brand new products. Talking about Kylie x Balmain's collection, Rousteing commented, "Launching Balmain cosmetics with Kylie allows us to gain a foothold in cosmetics in a totally unconventional way,".