Established by Sanjay Dutta, Looks Salon is on a transformational path with the recent restructuring changes.
34 years ago, entrepreneur Sanjay Dutta opened a 3-chair barber shop in Delhi's Karol Bagh. Little did he imagine then, that the salon would be the 1st of a 190 salon chain called LOOKS, spread across India. Today, he has big plans for the brand and has initiated major management changes to restructure the company into a corporate group.
In keeping with this plan, Sanjay Dutta has groomed and handed over the baton to Samay Dutta, who, as M.D. LOOKS Salon Pvt. Ltd. will manage the LOOKS Group and grow it. The Group is organised into 4 business verticals managed by 4 directors with independent charge.
StyleSpeak's exclusive interview with the LOOKS corporate team leaders Samay Dutta – M.D. LSPL, Sandeep Dutta – Director, Finance & Accounts, Sabhya Dutta – Director, Franchise & Partner Operations and Samir Srivastav, Chief Executive Officer, was insightful and revealed the ambitious growth plans of the Group. According to Samir, each Director would head one particular division so that they have built ownership. Samay Dutta would help LSPL grow and pan out the track to fulfil the the corporate vision along with founder Sanjay Dutta.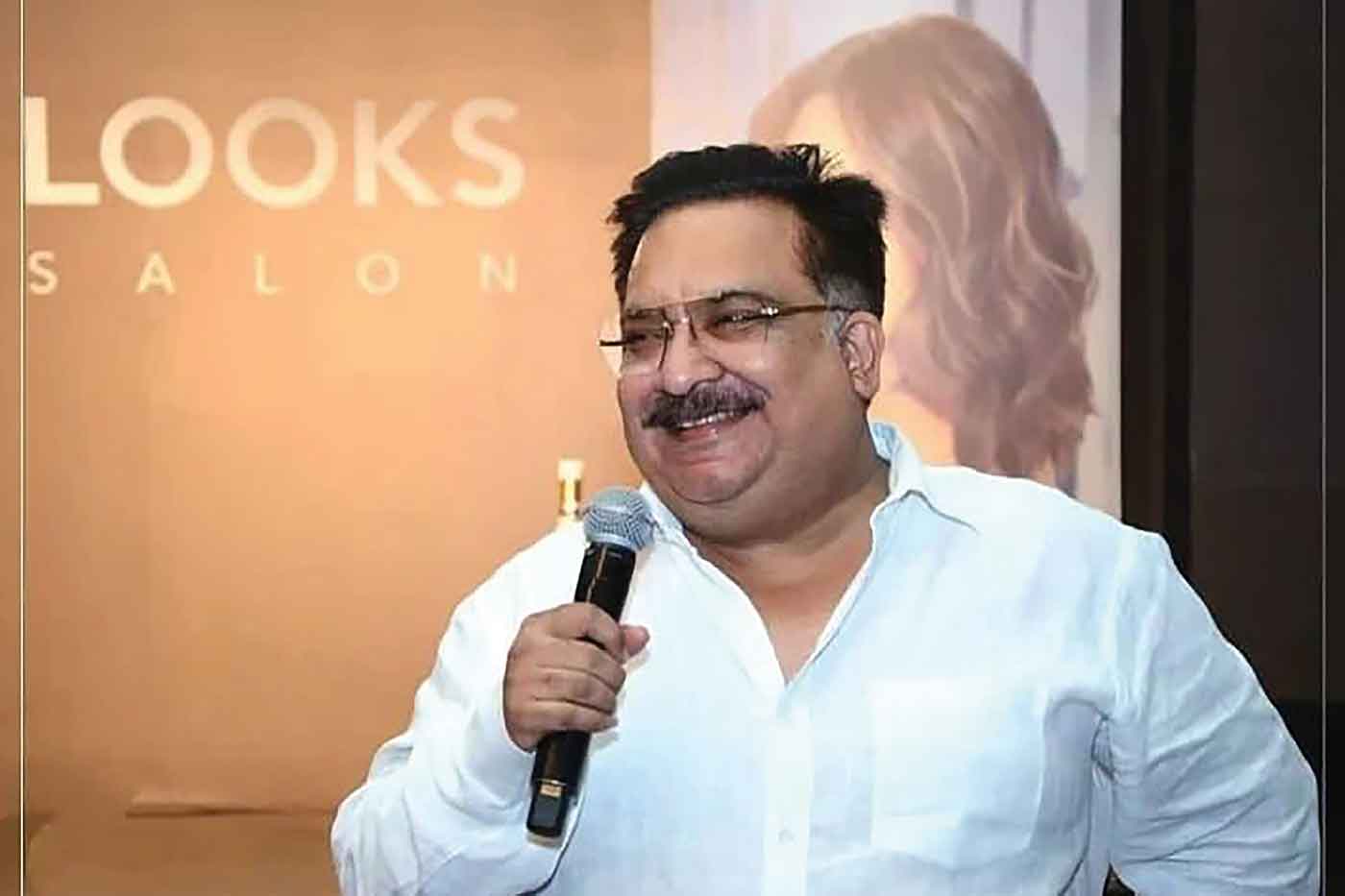 I started LOOKS 35 years ago with the intention of bringing Salon beauty services to the Indian customers across India. Today as we stand at 200 Salons across 51 cities, we look forward to the next chapter that will include professional experts from the industry like Samir Srivastav whose global beauty experience will up the game. New processes and systems, products and partner alliances are on the anvil. It's time to take the brand to the next level.
Sanjay Dutta – Founder, LOOKS Salons Pvt. Ltd
LOOKS 2.0 – Path to Growth
LSPL houses 4 brands under the parent group, namely – Looks Prive, The Barber Shop, NOIR & Looks Salon. Itn a first, the group has launched an exclusive space for beauty – Looks Aesthetics.
The company currently has 200 salons in 51 cities which are in either a company owned, partner or franchising format. Supported by a strong creative team, international and national brand partners, LOOKS is ready to spread its wings, pan-India and in the Indian sub- continent, SE Asia & Middle East with the brand offering familiarity to the Indian diaspora residing there.
Besides adding 50 salons this year, LOOKS aims at being the largest luxury salon brand in India with 500 salons by 2026.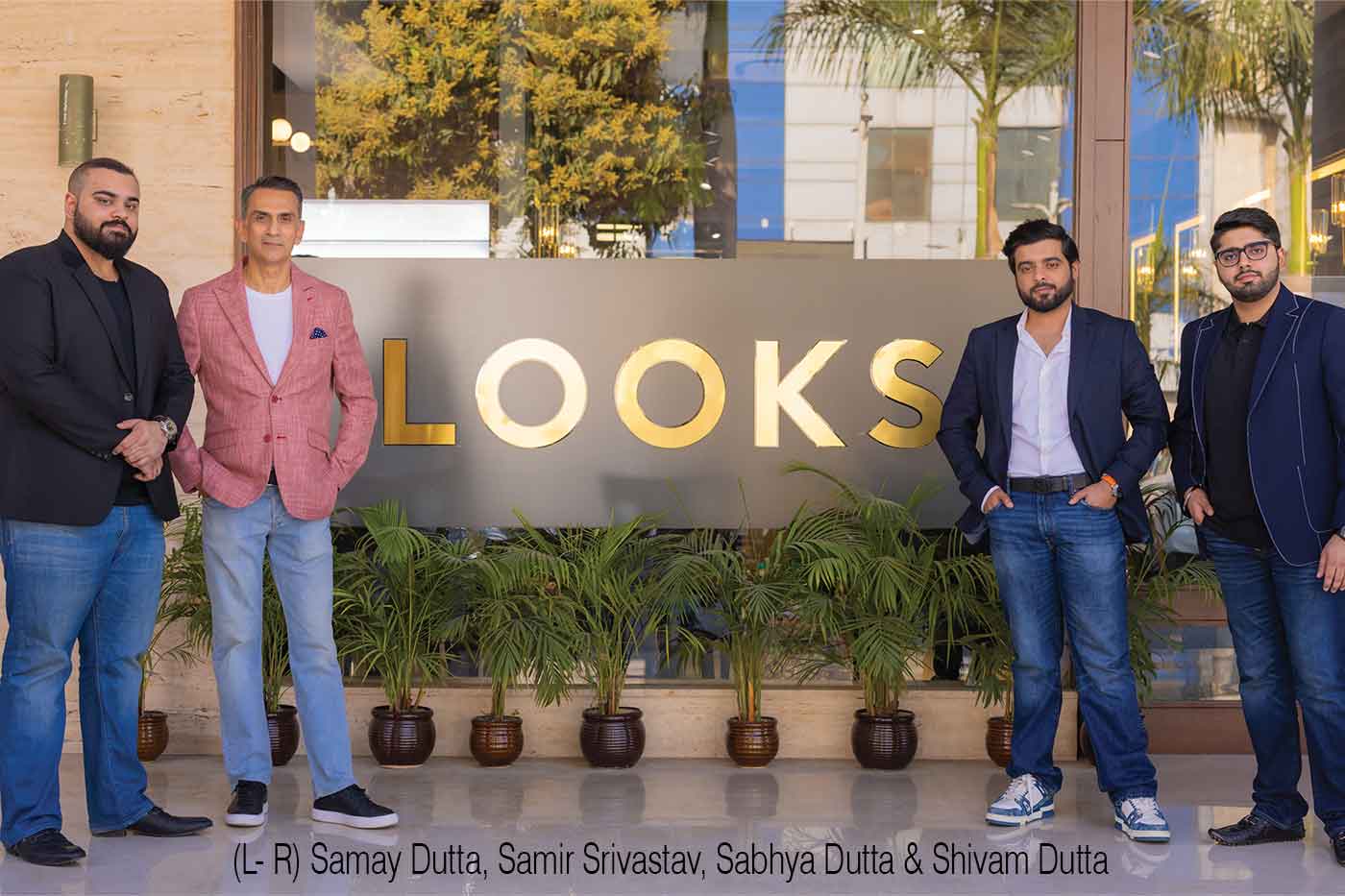 The salon chain is well known for their hair services, but now a special effort is being made to focus on skin care and aesthetics part of the business that is yielding results. The LOOKS Aesthetics Salon recently launched in Delhi offers non – invasive advanced skincare solutions like hydra facials, microblading, eyebrows and eyelash lamination among several others. This move was to ensure complete advanced skincare solutions to their clients, without them needing to go to a dermatologist for skincare issues.
Similarly, The Barber Shop, geared to tap the rapidly growing male grooming segment and scale it across India is a focus area.
Focus on Education:
Quality education will support the growth plans of the brand. A big expansion of existing Delhi Academy is on the cards and regional academies are being planned to cater to the fast growing requirement of a well trained creative team who will offer high quality services to the growing premium clientele in all parts of India. With a focus on raising creative standards, the Academies will have in-house international trainers as as well as visiting masters who will not only conduct trainings but will also be available for services selectively.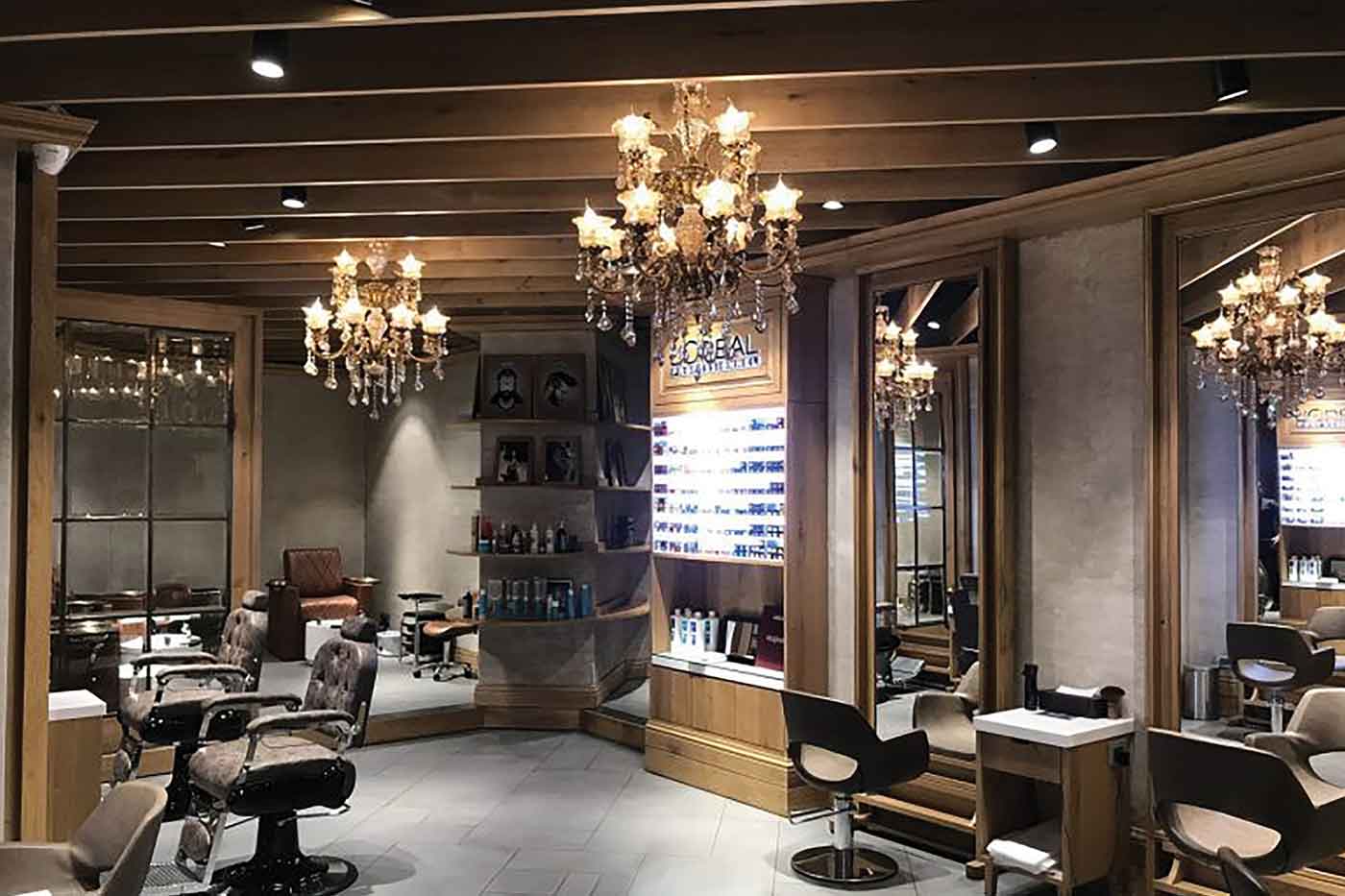 Retail & Private Label
LOOKS Salons promote in-salon retailing and it accounts approximately 20% of their income. The company has an online retail presence with their exclusive E-commerce platform LooksKart.com that has shown promising growth. Launched by Samay Dutta, the platform offers premium hair and skincare products of most popular premium brands. Besides, the company has been very closely involved in developing a professional organic skincare brand Laamis with a skincare partner.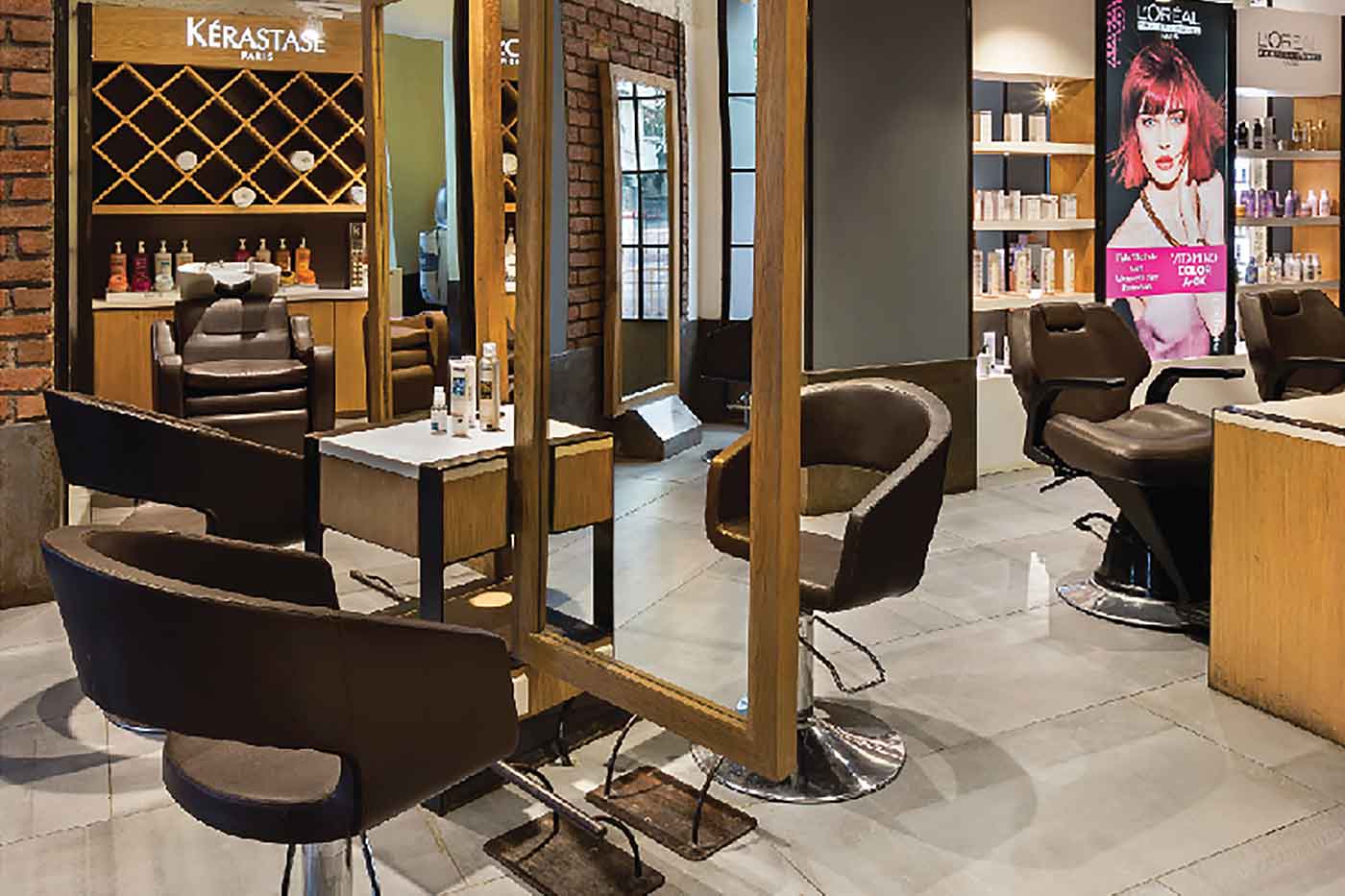 The Looks private label business of skin and bodycare, The Salon Factory, led by Shivam Dutta currently makes two ranges – Naturliv and Naturliv Botanics for facials and home care and Pedi Labs for manicures and pedicures. These are used exclusively in the Looks salons and on the e-commerce platform.
Samir Srivastav, who has been onboarded as the Chief Executive Officer, will bring his international beauty experience to lead the business and growth strategy with emphasis in the emerging regions of West , East & South India. He along with the Directors and management will lead the growth.