StyleSpeak throws light on the importance of hand treatments and educates on the same
Hands are the most used part of our body. They are constantly used, exposed to sun, water and dirt that makes them tanned, pigmented and rough. Daily tasks often cause calluses on the fingers and palms. We often ignore caring for our hands in the way we care for our face. In this article we bring you some effective hand treatments that top salons offer for their clients. Take a look!
Why is hand care important?
The first signs of ageing are seen on the hands
Skin becomes de-hydrated
Hands become rough
Hands Begin to Wrinkle
Hands look tanned
Having a fixed hand care regimen is important but clients need special, professional care to transform their dull, chapped hands into bright, supple, younger looking hands. Moreover, everyone loves a relaxing hand treatment that helps beautify and improve the feel of their hands by brightening and softening them.
Hand Treatments offered by Top Salons
Play Salon, Bengaluru:
Spa manicure me bath
Hand soak, exfoliation, cuticle work, massage, and polish are the steps involved in a Spa Manicure. It helps to smoothen and brighten the hands.
Lyco advance manicure
It provides rejuvenation and relaxation to the hands.
www.playsalon.in
Lakme Salons:
Lakme Signature Hands Ritual
This is a signature hand treatment offered by Lakme Salon which makes use of Dead Sea minerals and natural extracts to reduce tanning and provide brighter hands.
Marine Hand Glow with Masque
This hand glow treatment makes hands soft, supple and free from impurities with the help of Marine Salts and peppermint.
Summer De-tanning Hand Mask
This treatment helps to de-tan and lighten the hands with the help of White Tea and Basil Oil.
Soft Caress Hands Masque
The client's hands are dipped into the warm Paraffin Wax to soften the skin while the heat helps to cleanse the pores of their hands.
www.lakmesalon.in
4 Elements Salon, Pune:
4 Elements Signature Hands Ritual
This is the salon's signature hand ritual that brightens and nourishes hands.
White Tea Vitality Manicure
Enriched with White Tea, this treatment has properties to reduce tanning and nourish the hands. This treatment helps to fight the ill-effects of pollution by repairing hand skin damage and lighten the hands.
Candy Crush Manicure
A combination of Natural Butters, Pure Essentials Oils and a cup-cake shaped bath bomb are used in the treatment to deliver soft and rejuvenated hands. This sweet smelled manicure reduces dead skin build-up, toxins, dryness and dehydration.
Chocolate Manicure
It helps soothe and nourish the hands with the help of a chocolate scrub which is followed by dipping the hands in a layer of warm chocolate paraffin wax.
4elementssalon.in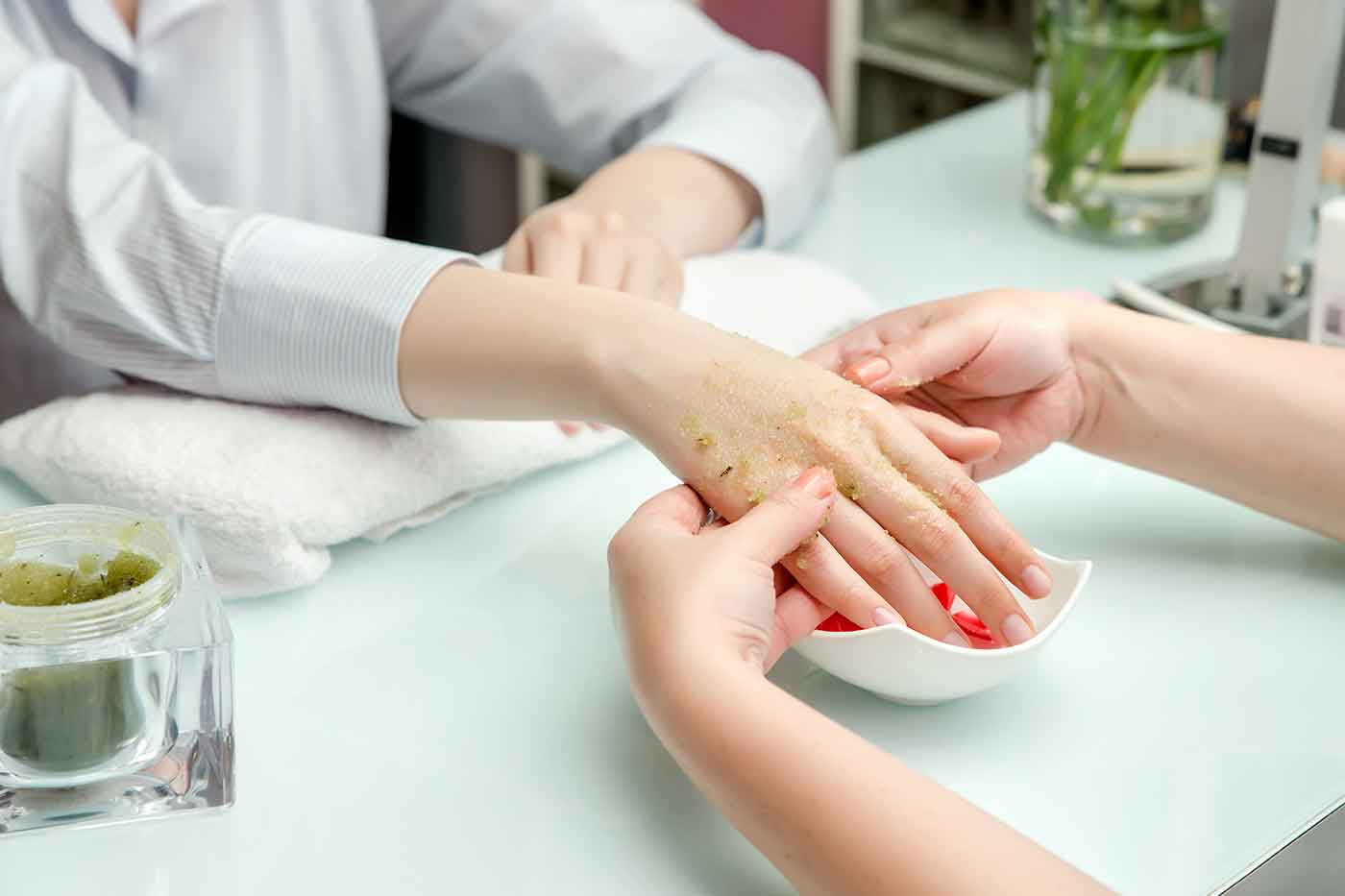 Enrich Salons
Persian Dates Skin Smoothening
This 5 step treatment is infused with dates to deliver softer hands, youthful hands that are free from wrinkles and toxins. It contains nutrients that make the skin fresh and smooth.
Be- Spanish Olive Healing
This 5 step treatment provides the goodness of Olive oil to deliver soft, moisturized, rejuvenated and nourished hands.
Citrus Lemonade Anti-Tan
It is a de-tanning treatment that makes use of citrus to clear away dead skin cells that are caused by tanning. This treatment refreshes, brightens and softens the hands.
Sea Minerals Vita Recharge
With the help of sea salt and Algae, this treatment boosts circulation and improves skin texture. This revitalising treatment makes hands smooth and healthy.
Green Tea Rejuvenating
This 10 step treatment makes use of green tea to remove impurities while providing soft, moisturised, refreshed and rejuvenated hands.
www.enrichbeauty.com
Must have hand care products:
Dermalogica Multivitamin Power Recovery Masque
This overnight hand cream contains Vitamin A, C, E, F & Pro vitamin B5 to repair and restore damaged skin, RetinylPalmitate (Vitamin A) that boosts collagen production, increases cell turnover and accelerates skin renewal to even out discolouration and smoothen the skin.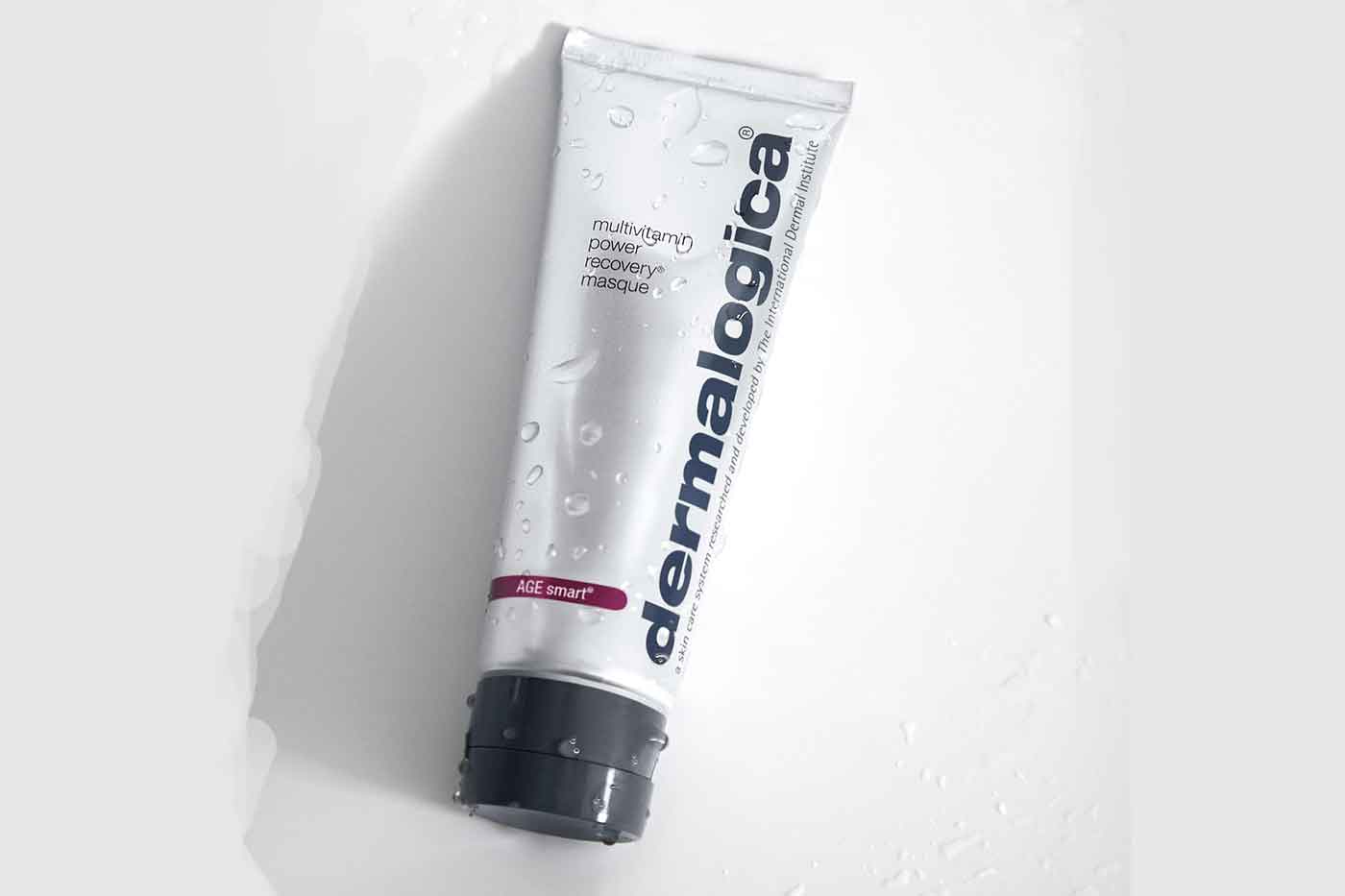 L'Occitane One Minute Shea Butter Hand Scrub
The L'Occitane One Minute Hand Scrub with Shea Butter has a bi-phase formula that includes organic shea butter, walnut husk to help soften, nourish hands, organic sugar for gentle exfoliation to remove dead skin cells , and apricot oil, allantointo keep hands soft, radiant, and nourished.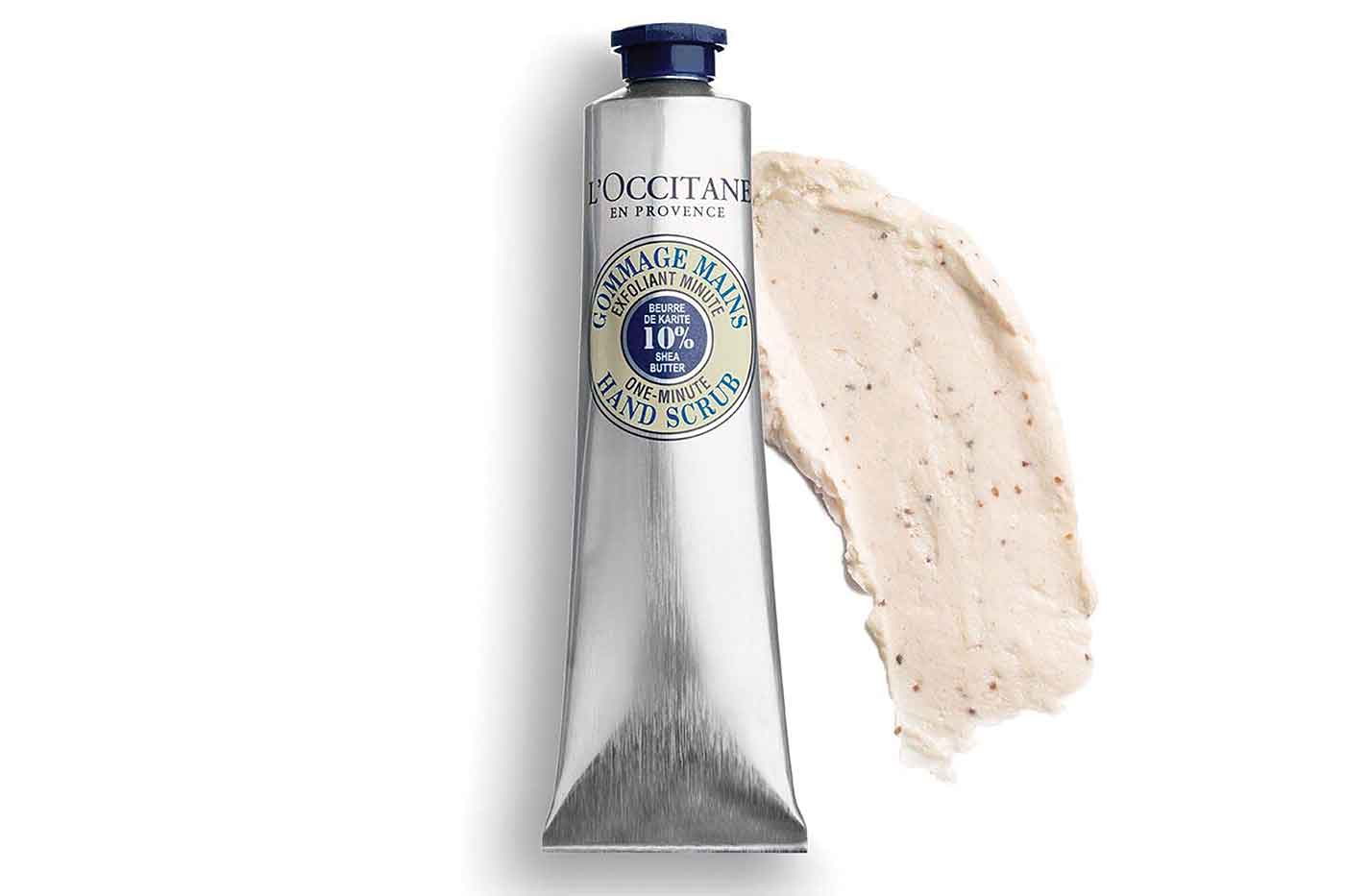 Moroccanoil Hand Cream Fleur de Rose
Infused with the aroma of fresh roses, this Paraben-freehand cream is created with natural ingredients like argan, avocado oil, cocoa, shea and mango butters and is a weightless formula that quickly absorbs into the skin, leaving the handsnourished, soft and supple.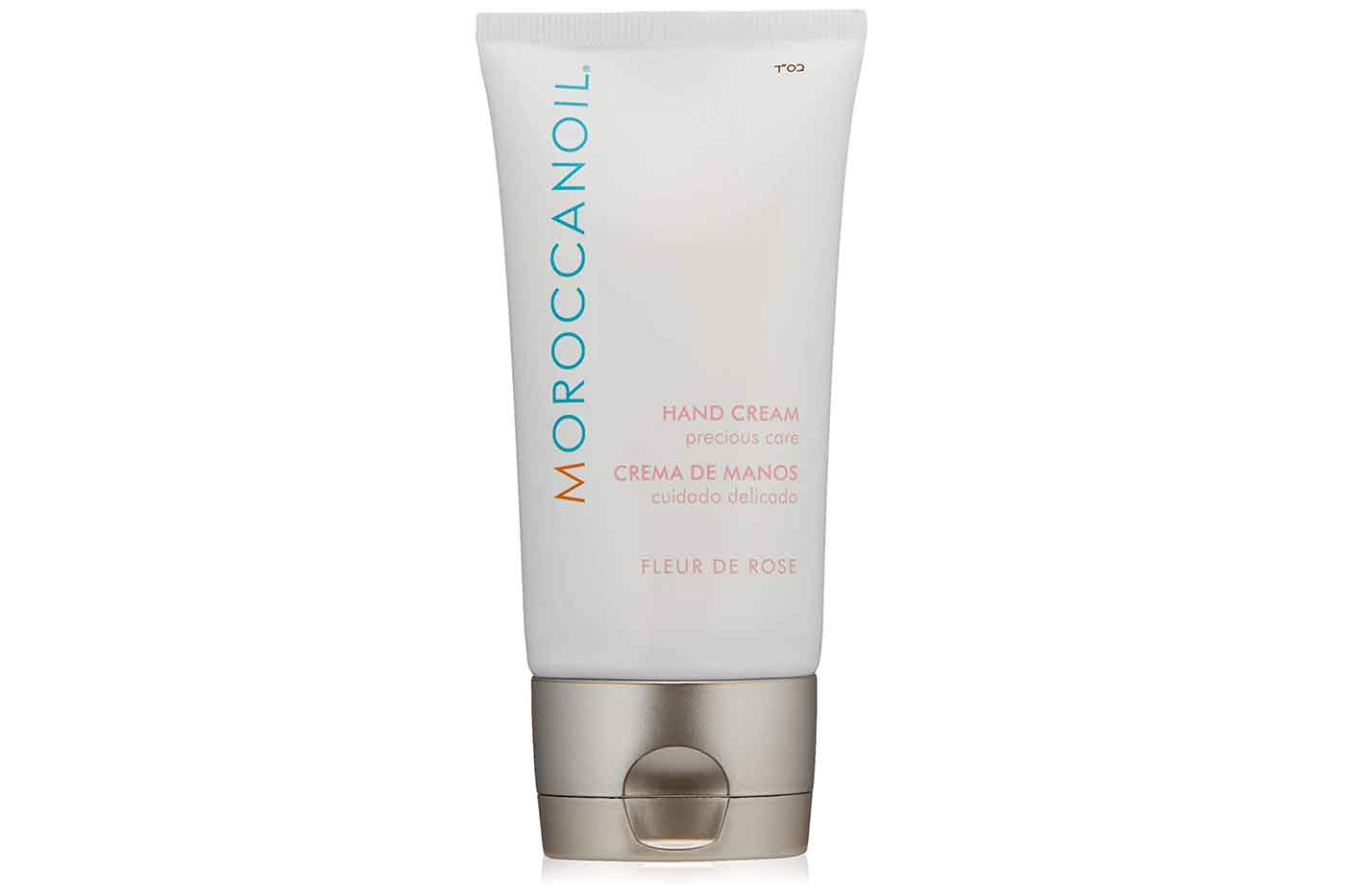 Hands are one of the first things that people notice and should be pampered as well as beautified just like the face. Nail art also looks better when the hands are bright, well-nourished and moisturised.Hand treatments are important to maintain the overall beauty of your client.