Understanding different kinds of lashes and how to use them
Gone are the days when only celebrities wore lashes! Back then, lashes were hardly available in India and had to be bought from overseas. But today, more and more women are getting their lashes done to enhance their eyes!
Eyelash extensions are cosmetic applications that enhance the length, curl, fullness, and thickness of natural eyelashes. They may be made from several materials including mink, silk, synthetic, human etc. The main method of applying the extensions is by using a cyanoacrylate adhesive to apply the extension(s) to the natural lash 1–2 mm from the base of the natural eyelash, never making contact with the eyelid.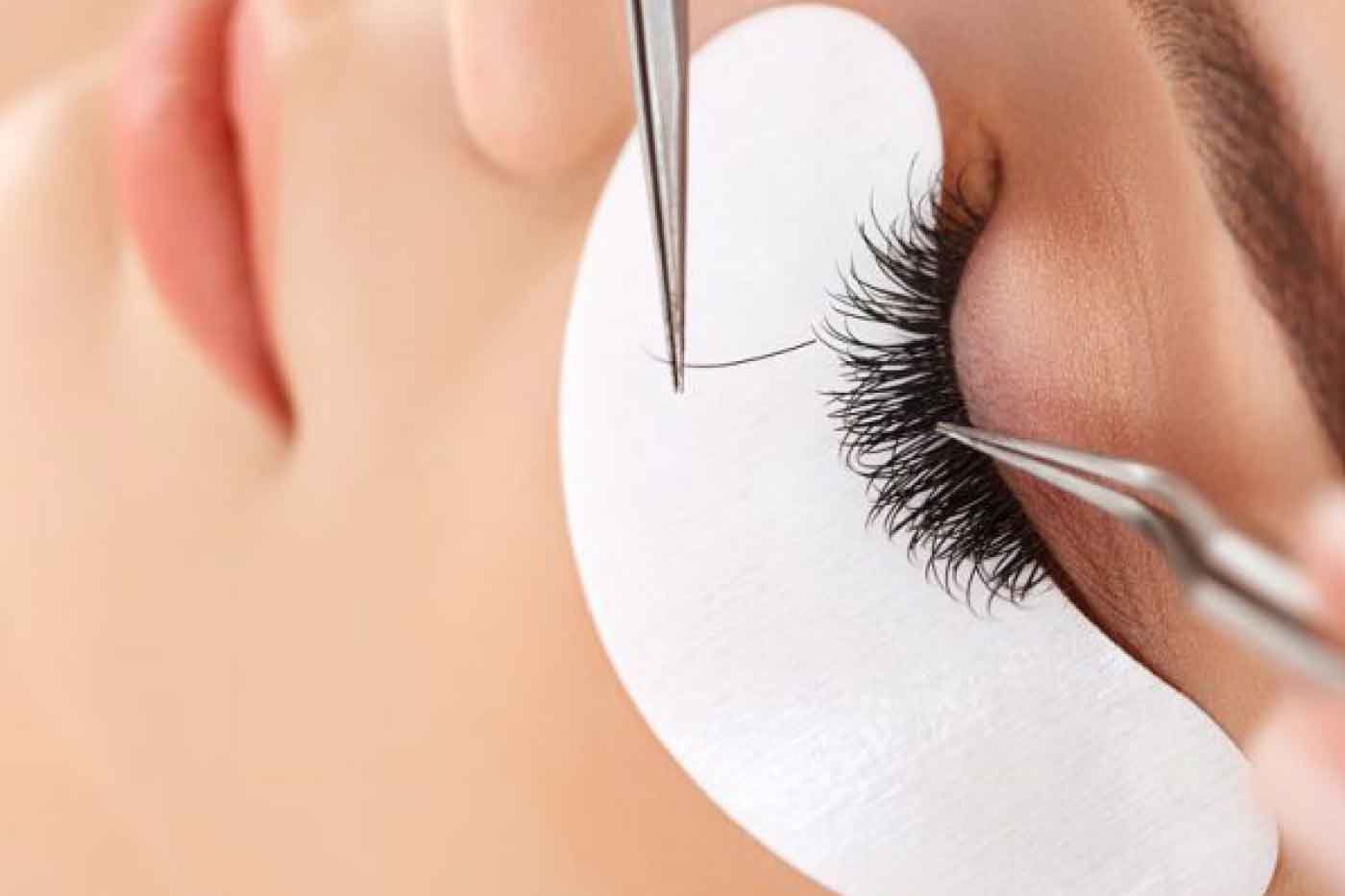 They are painless, virtually weightless, and save your client time in the morning because you can skip the dreaded curler and mascara routine!
TYPES OF EYE LASHES
Single Line Lashes:
What: Single Line or Classic lashes are lash extensions placed with a 1:1 ratio of extension to natural lash. The end result is a dark lash line, and the illusion of thick, dark eyelashes.
How: Attach one single strand of hair to the natural eyelash, using extension glue. These extensions stay on for three to four weeks while giving an indistinguishable look from the natural lashes.
Barbie Lashes:
What: Barbie Lashes or Cluster eyelash extensions, also known as party lashes, are sometimes offered as express eyelash extensions in salons.
How: A collection of individual lashes are grouped together, or 'clustered' and glued at one end, finishing with a thick base. They can often be made from small, cut sections of a strip lash. Their bases tend to be quite wide and heavy.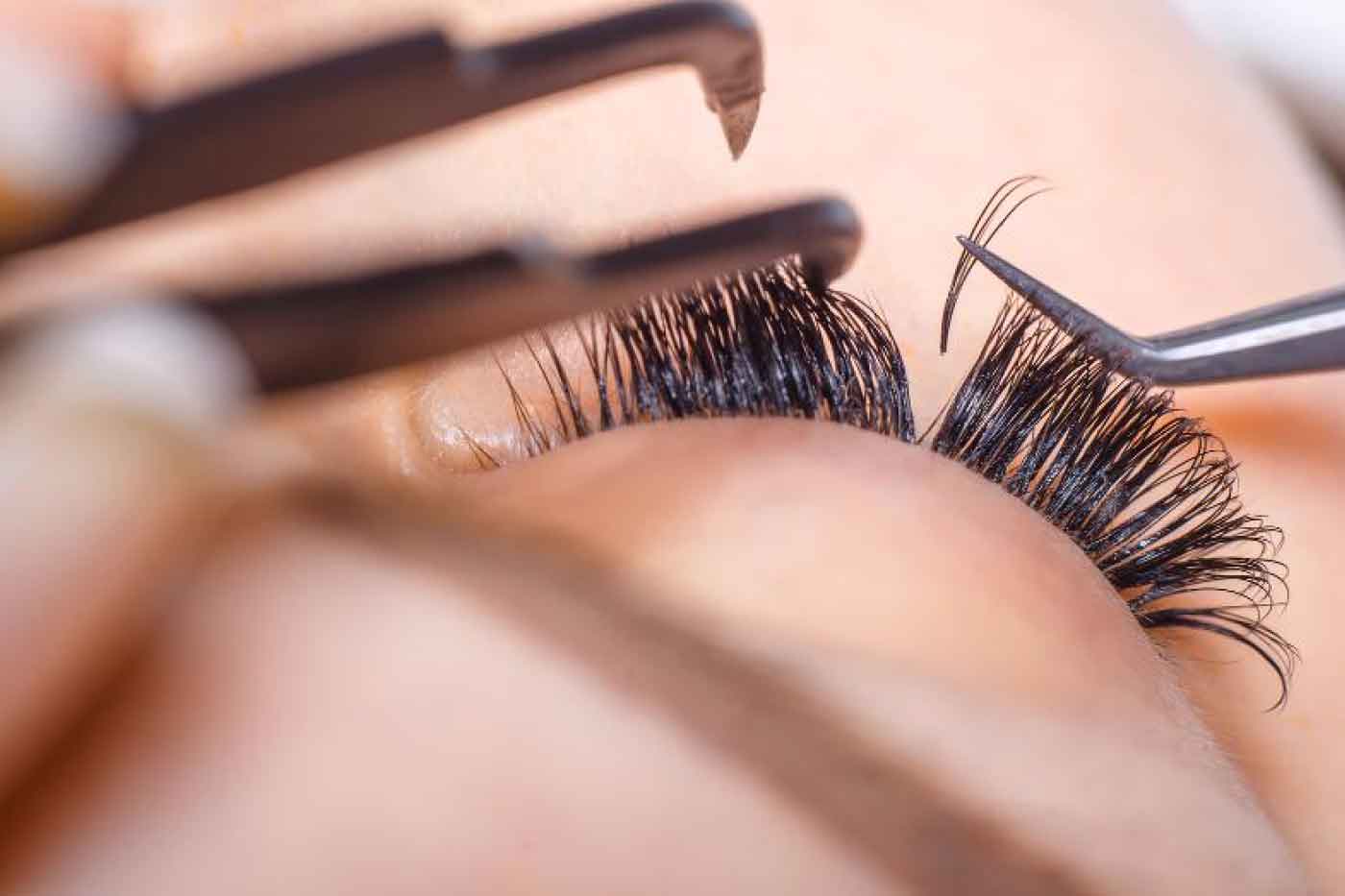 Russian Volume:
What: Russian Volume Lashes are ultrafine lashes made from the same fibres as classic lashes. However, they are much thinner, so your lash technician can apply more than one to each natural lash.
How: Typically applied in a fan-like shape, which adds to the 'volume' look. Volume lashes are lash extensions that are made into customized fans. These fans consist of two or more finer lash extensions applied to the base of one natural lash. The end result is a dark lash line, with hundreds of fluffy lashes.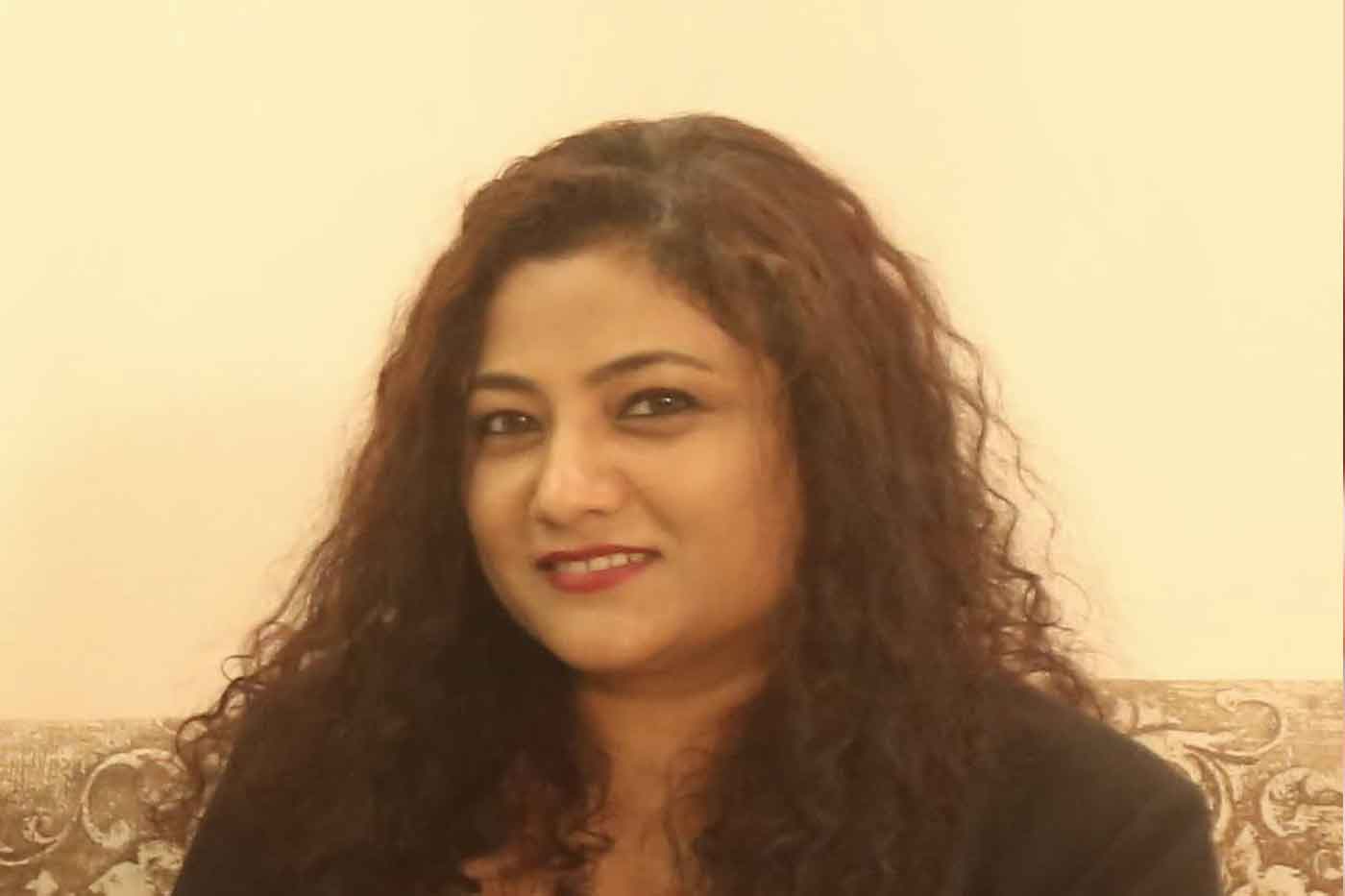 The writer Vanditha Bolar is Director Sales and Marketing ( T&T Professional & LashBar)
Website: www.tntprofessional.in