French Manicures make a welcome comeback with trendy designs and styles
IAs the beauty industry blossoms with new trends, one classic look has taken centre stage once again – the French manicure. This timeless style has made a comeback with updated designs and colours that have captured the attention of fashion enthusiasts and celebrities alike. Celebrities like Gigi Hadid, Kylie Jenner, and Lizzo are rocking this classic look with unique twists. From rainbow tips to Pucci-inspired stripes, French tips are more desirable than ever in 2023.
In this article, we'll explore the resurgence of French tips and the top trends for 2023.
The classic French manicure remains popular for those seeking a sophisticated look. Recent years, however, have seen a shift towards more natural and minimalistic beauty trends, opening a door for the resurgence of French tips, which offer a clean and natural look without being overly flashy.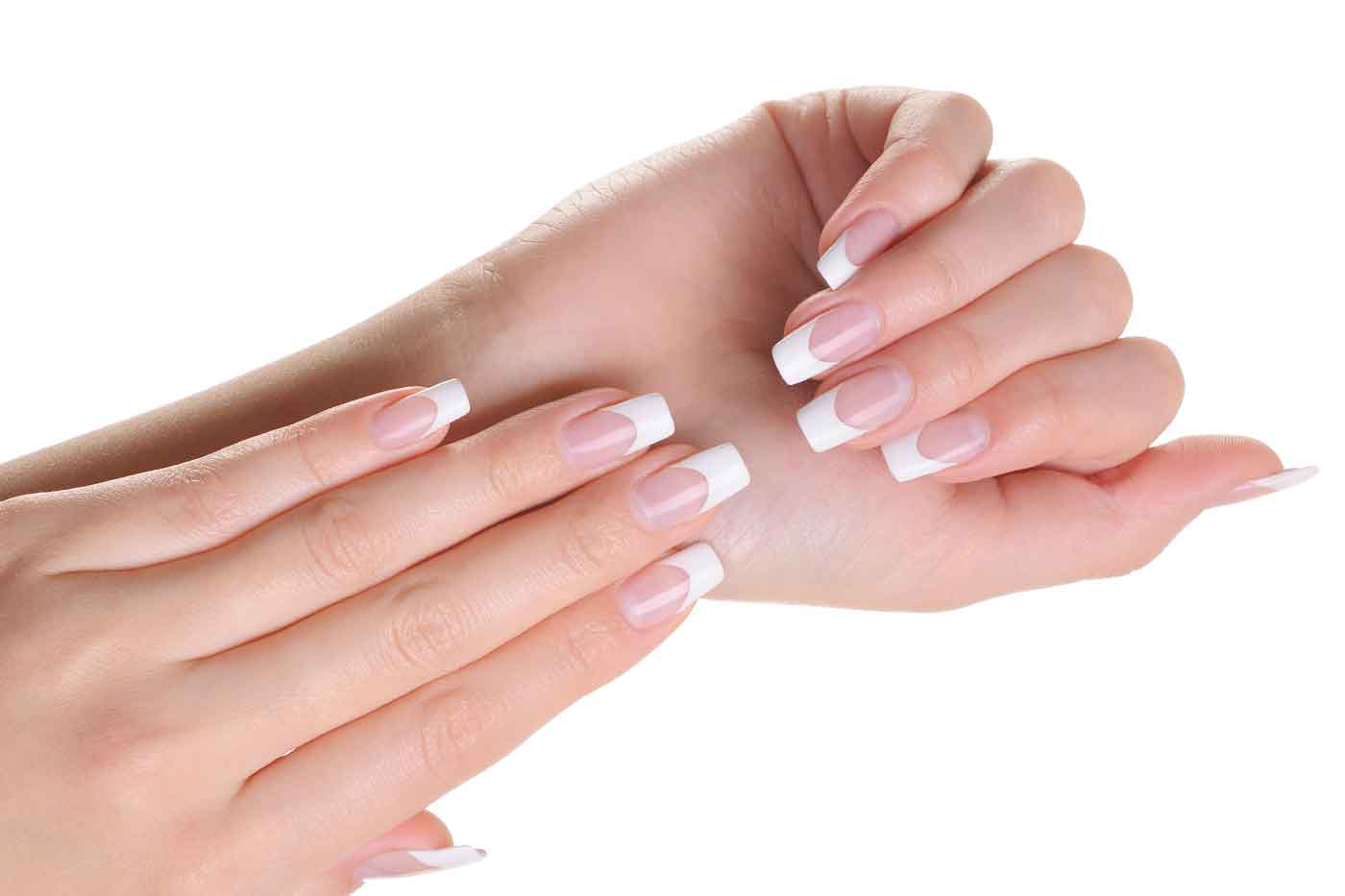 Expert Speak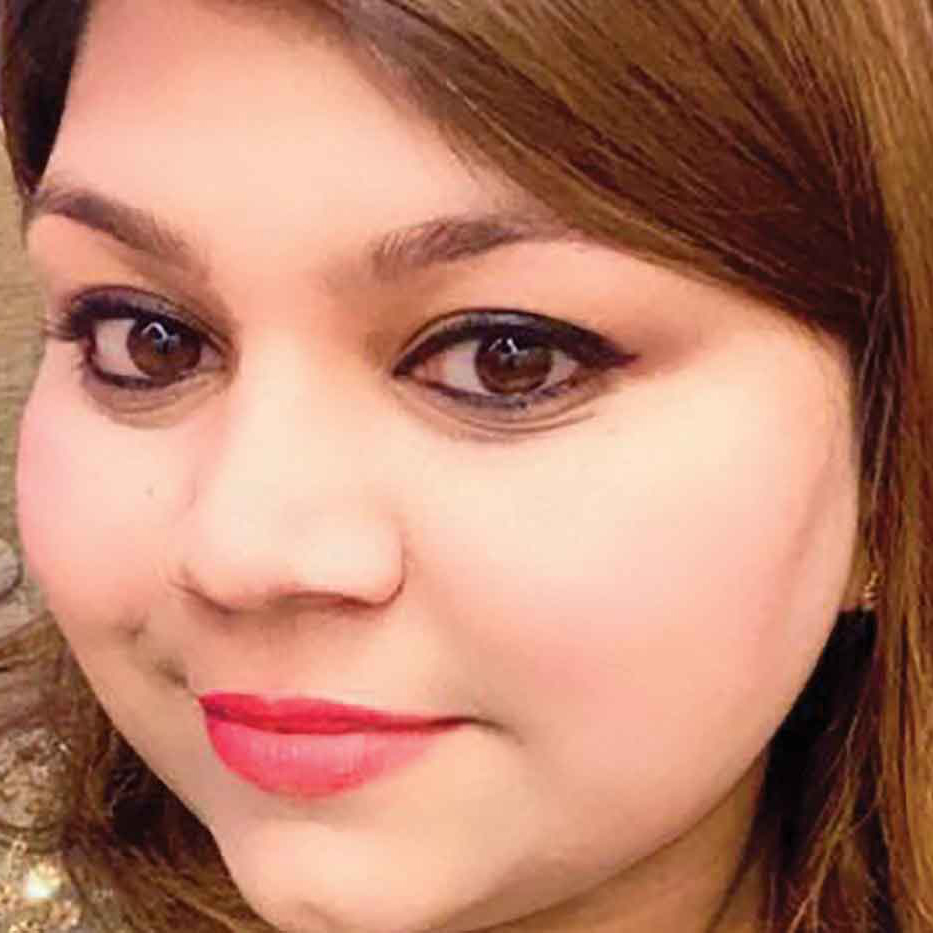 Reena Batra, Proprietor at CLAW Nails, New Delhi, remarks on the trend's re-emergence: "French manicures had a mini comeback last year, but for 2023 they're even more desirable."
With the blooming interest in DIY nail art, French tips have become famous for those looking to try out new and creative designs. Social media platforms such as Instagram and TikTok have sparked a wave of inspiration, making it easier for beginners to achieve this classic look with their unique twist.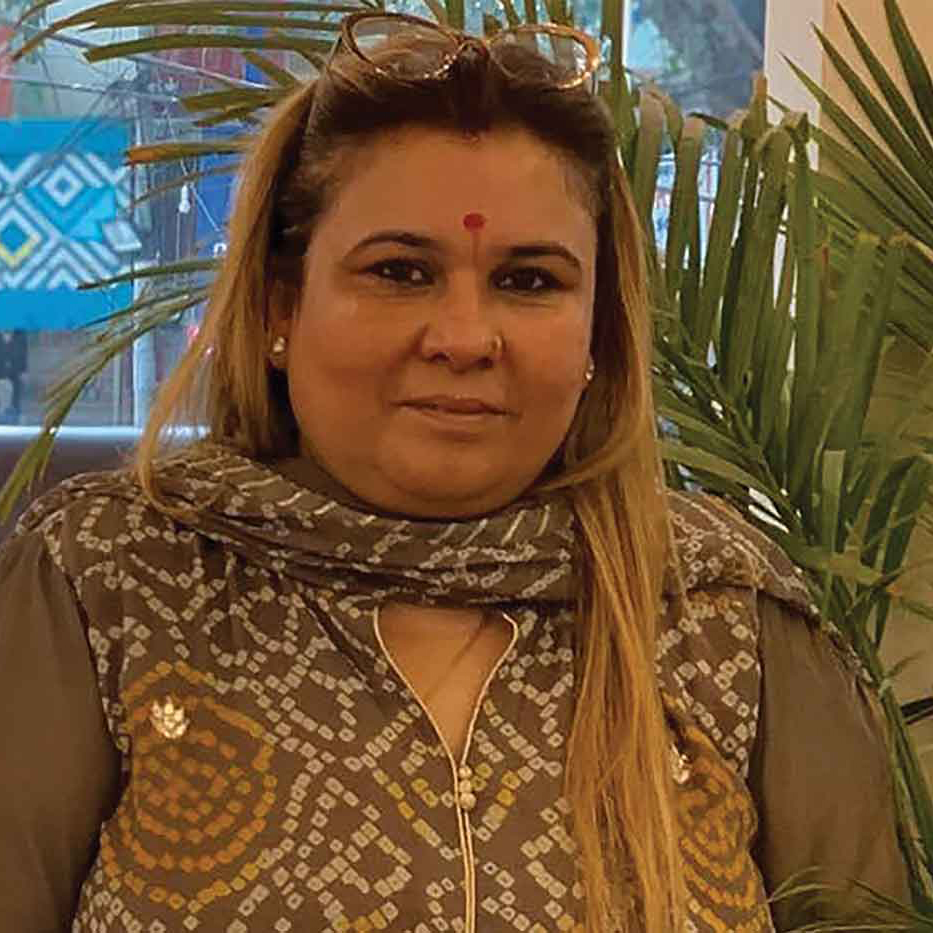 On the nail trends for 2023, Sonam Saxena, Owner – Extension Lounge, Gurgaon says, "The latest craze in the nail world is the colourful French tip, and our clients simply adore it! While French manicures suit every nail shape and length, we've noticed that almond mid-length and short square nails showcase this delightful design impeccably." She adds further, "With a neutral base and a pop of color on the tips, it creates a lovely, polished look that is perfect for any occasion. Working professionals and brides adore French nails for their versatility and effortless charm."
Top Trends and Designs for French Tips in 2023 & Beyond
Colored French Tips – A modern twist on this classic look can be achieved with colored French tips. Popular shades include red, pink, and navy blue.

Reverse French Tips – Instead of painting the tip white, try painting the base of the nail with a color and the tip with a neutral shade.

Glitter French Tips – Add some sparkle to your French manicure by adding a layer of glitter polish to the tip. This is an excellent option for those wanting to add glamour to their nails without going over the top.

French Ombré– Instead of a solid color base, try an ombré effect with a neutral shade fading into a pastel or bold color on the tip.
Matte French Tips – Swap out the glossy topcoat for a matte finish for a chic and modern look.

Rainbow French Tip: A colorful variation of the traditional French manicure, this trend adds a spectrum of hues on the tips of the nails.

Floral French Tip: Delicate flower designs provide a feminine touch to the classic French style.

Neon French Tip: Bright neon colors bring an energetic and vibrant feel to nails.

Geometrical French tips: Unique, modern designs characterized by sharp lines and geometric shapes.

Double tone French tips: Dual-tone contrast creates a visually striking and trendy effect.

Numerous toe styles exist: French tip toes come in variations, including traditional white French toes, glitter French toes, French tip toes on the most significant toe exclusively, colored French tip toes, and French tip toes adorned with Swarovski crystals.

Common Mistakes To Avoid

Avoiding inevitable common mistakes is essential when achieving the perfect French tip manicure. According to Reena Batra, cutting cuticles, skipping the base coat, and applying thick coats of nail polish are all big no-nos. Filing nails back and forth and adding nail polish remover to thin the paint can also lead to less-than-desirable results. Remember to apply extra paint on the tip to achieve a flawless French tip, and take your time with each coat. By avoiding these common mistakes, you can create a chic, sophisticated look that will turn heads.

In a nutshell, French nails have proven to be a classic style that has stood the test of time. As we have seen, this iconic manicure has undergone various changes over the years, but it remains a popular and sophisticated choice for women worldwide.