Cosmetologist, Semi permanent makeup artist Krupa Vora shares insights on the recent trend of semi-permanent make-up
One of the latest buzz words in the beauty and cosmetic surgery market is semi-permanent makeup. Are your eyebrows scanty? Do you want more defined eyebrows? Would you like perfect eyeliner wings every day of the month without having to manually apply it every morning? How about a plump, pink pout without applying lipstick? If all this seems too good to be true, you clearly haven't heard of semi-permanent makeup. Semi-permanent makeup is cosmetic implantation treatments of pigments in the upper layer of the dermis. The process with which it is carried out is referred to as micropigmentation, microblading, micropigment implantation or dermagraphics. This makeup lasts for 1 to 2 years depending on skin to skin types. Let's talk about the procedure and why you should opt for semi-permanent makeup.
What is semi-permanent makeup?
Semi-permanent makeup is somewhat similar to tattoos. For tattoos, the ink is injected deep into the skin which is then pigmented with that colour permanently. In the case of semi-permanent makeup, the pigment is injected only in the superficial layer of the skin. "We use organic colours for the procedure which takes about 2 to 3 hours. Usually, a combination of a warm and a cool tone colour is used to make a pigment that's closest to client's skin tone. The main aim of semi-permanent makeup is to enhance facial features but in a way that looks absolutely natural with techniques, which last for almost 1-2 years. If you tend to sweat a lot, the semi-permanent makeup may fade quicker."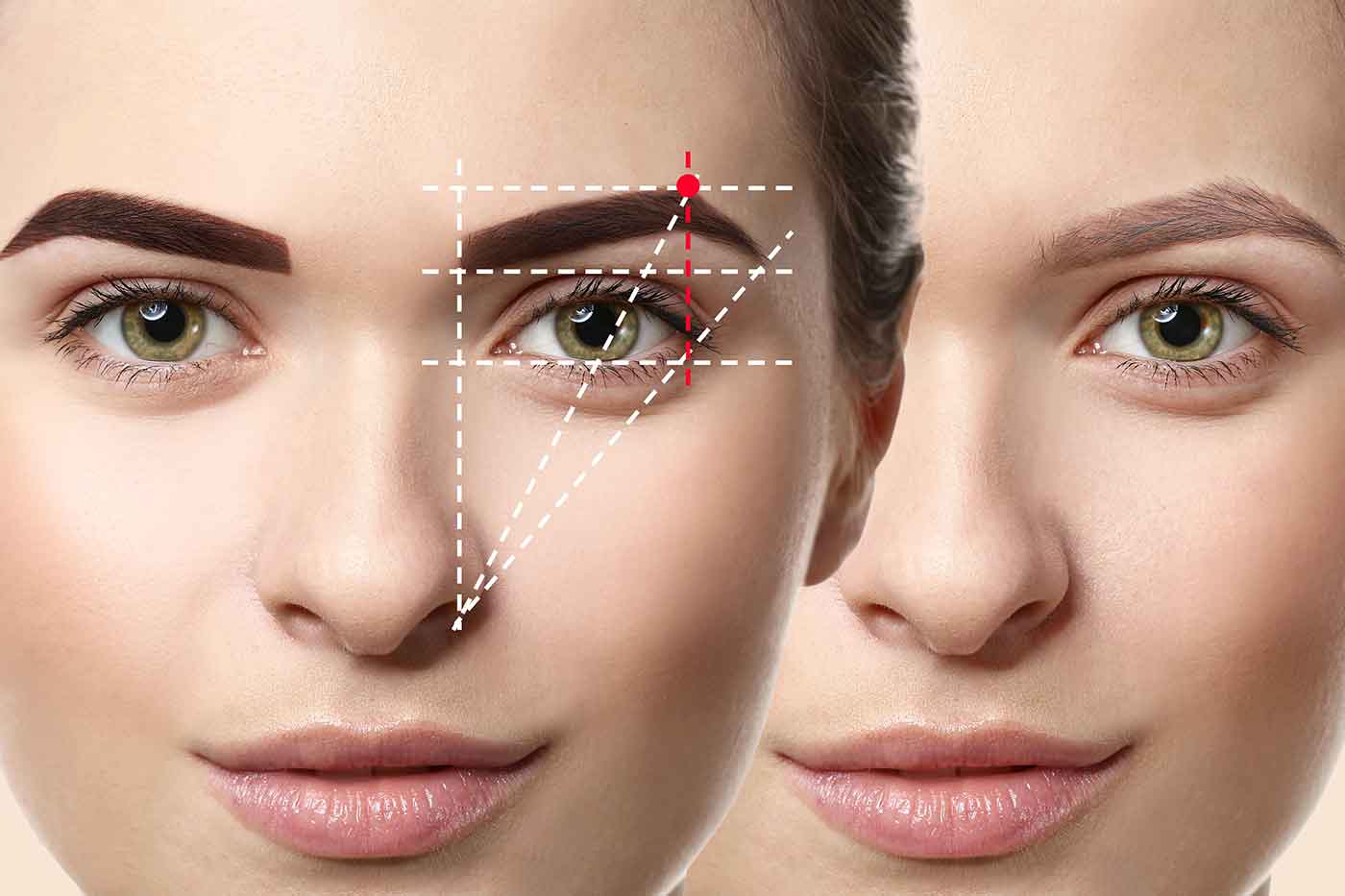 Where is semi-permanent make up used?
Semi-permanent makeup is popularly used for eyebrows, lip, eyeliner, scalp filling, beauty spots.
Eyebrows
Many women have scanty eyebrows. Some tend to lose hair on their eyebrows when they age. In semi-permanent makeup for eyebrows, a pigment that closely resembles the colour of your eyebrow area and the pigment is then filled into the skin. This adds colour and makes the eyebrows more defined, fuller and sharper. With semi-permanent eyebrow makeup, you never have to be bothered about uneven eyebrows or shaping eyebrows again. For grooming eyebrows, you will only need minimal threading or tweezing of the extra brow hair every couple of weeks if needed.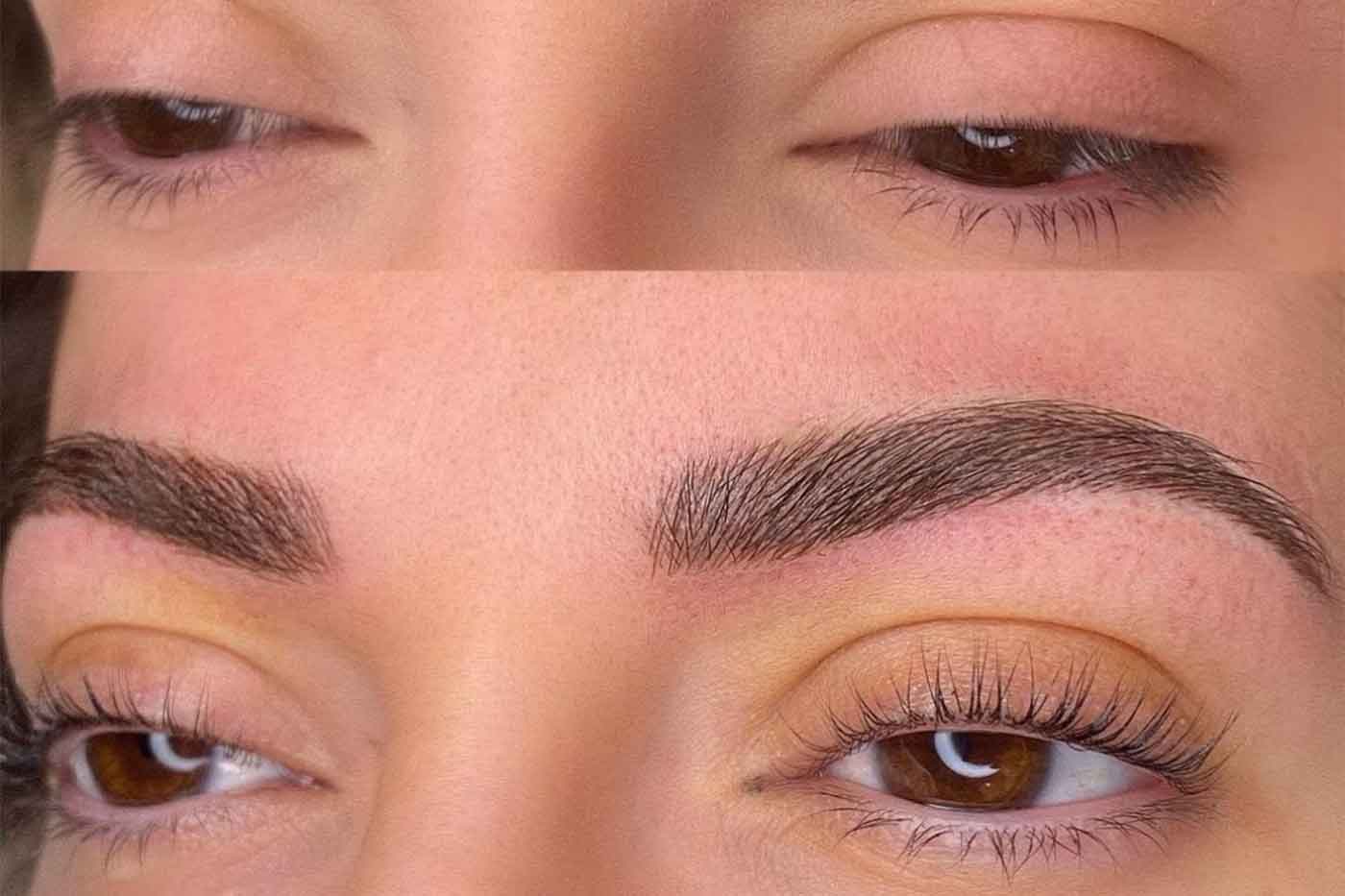 Eyeliner
Struggling to get that perfect eyeliner every morning? With semi-permanent makeup, you don't have to worry about this. Imagine waking up with defined, perfectly lined eyes. Yup, that's possible.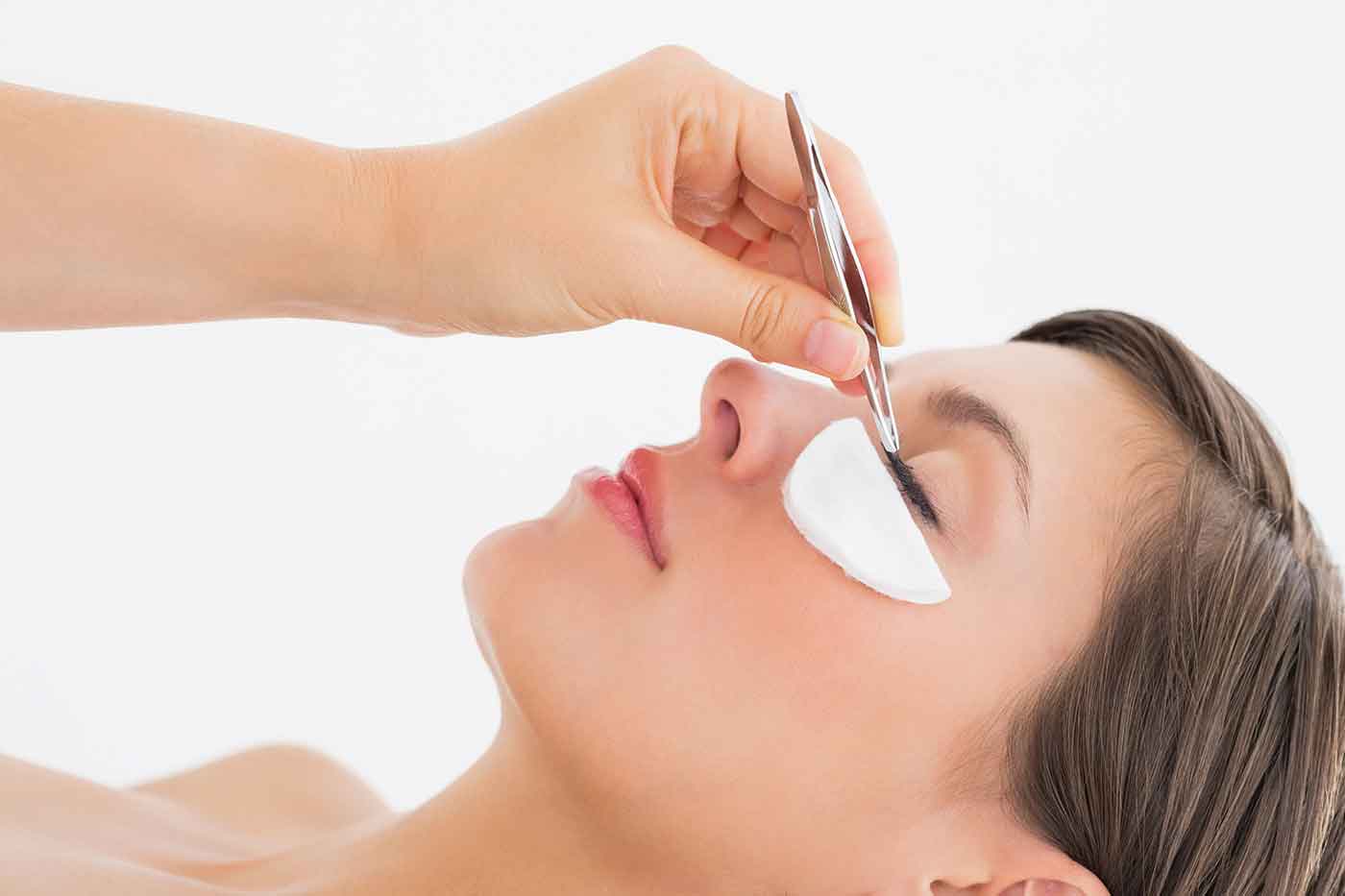 Lips
Who doesn't want plump, pink lips? Now, it doesn't take too long to just apply some tinted lip balm or lipstick. But semi-permanent makeup will ensure you have pink, luscious lips at all times of the day, every day! No need for touch ups. This treatment is especially popular among smokers who have pale and dark lips. What's important to note here is that the colour that is injected in your lips for semi-permanent makeup isn't just pink or red, but a more muted colour that will go with the rest of your skin tone.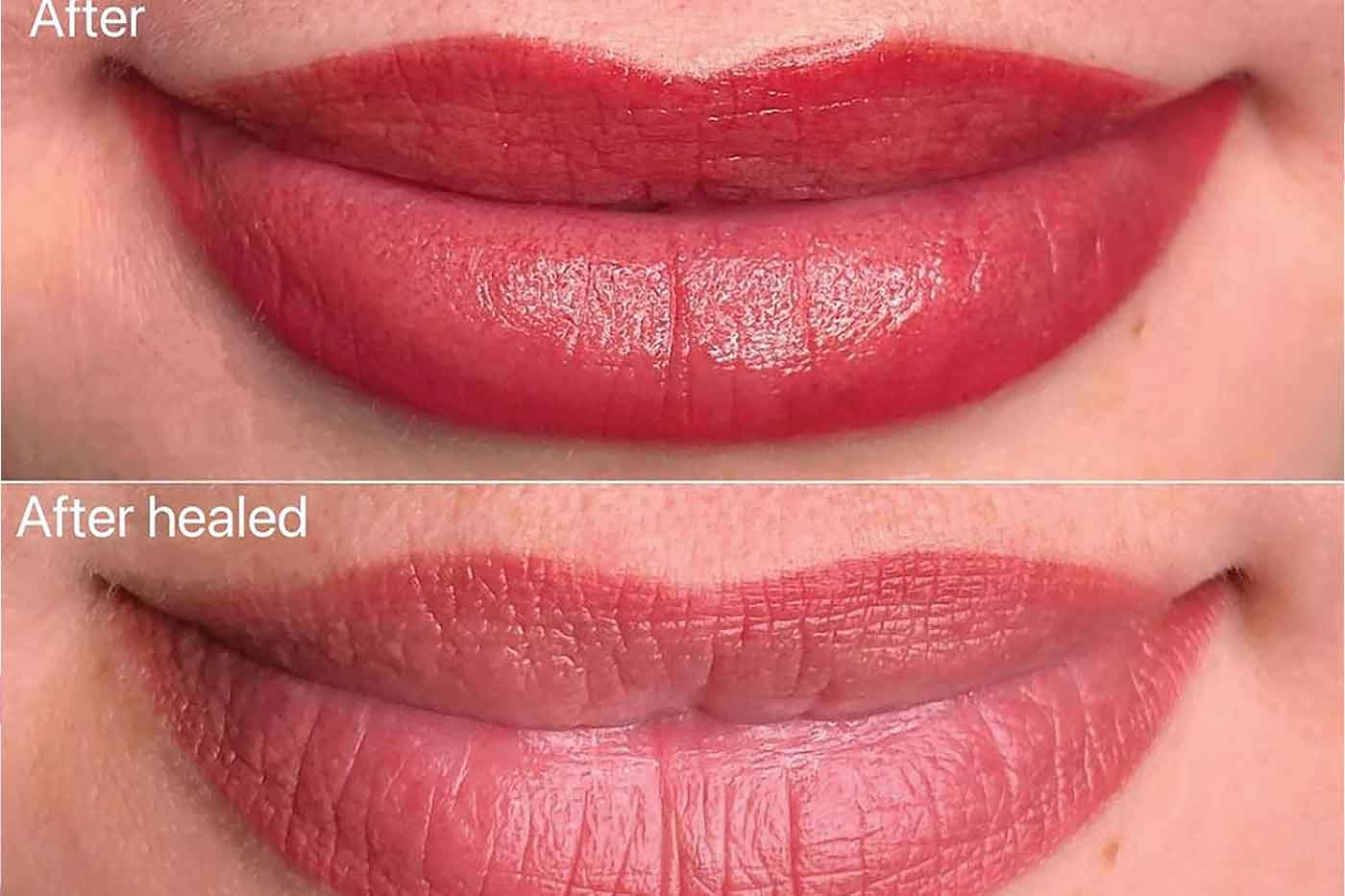 Post Treatment: Semi-permanent make-up after care procedures
You may resume your normal activities straight after treatment. There may be slight swelling or redness on the area which will go down quickly. The treated area will always appear darker and more exact immediately after the treatment. This will lighten and soften over the next few days. There may be slight flaking over the area during healing. I recommend that you return to your therapist once a year. Maintenance is minimal.
Things To Remember:
Treated area will be more exact, dark and intense when first treated
The skin will take 3-7 days to return to normal
It is normal to lose 1/3 of the colour during this initial period
Always use a moisturiser and sunscreen on make-up to prevent colour change and loss.
Who shouldn't get semi-permanent makeup?
Contraindication for:
Lactating mothers, pregnant women
Those with herpes or any skin disorders
Those with high sugar problem
Those on anticoagulant meds, cannot do this treatment.
Always consult with your doctor before undergoing the semi-permanent makeup treatment.