Stylespeak compiles a list of the top 8 eyebrow trends that have emerged this year
The year 2022 saw people experimenting with their looks and makeup. From fake freckles to neon eye liners, from yellow blush to glazed makeup, we have seen it all, and brows are no exception.
When it came to brow trends in 2022, it was all about trial and error. The viral bleached eyebrows and coloured eyebrows are some of the brow trends that ruled social media this year. We have listed down some of the eyebrow trends that we came across on social media.
Bleached Brows
Bleaching eyebrows creates a blank canvas which provides more freedom for the makeup looks, allowing the artist to express their creativity however they want. The #bleachedbrows is currently trending on social media, and more and more people are jumping on board. This trend is currently a favourite among celebrities and beauty influencers. Bella & Gigi Hadid, Kendal Jenner, Kim Kardashian, and other Hollywood biggies and supermodels sported the style either on the red carpet or in Milan or Paris fashion weeks.
Coloured Brows –
This trend debuted during Paris Fall Fashion Week a few years ago but has resurfaced again into the makeup routines and influencers' social media accounts. People dyed their brows in solid colours, or multicolour and some even coloured their brows to match with their hair colour. Some people were also seen colouring their brows with eyeshadow, coloured mascara, or pigments. Dyeing the brows looks great because it draws attention to the eyes as it adds an extra pop to the makeup.
Bedazzled Eyebrows- (the bling brow)
Bedazzled or rhinestone brows have recently gained popularity, inspired by one of the most cherished legacies of the Y2K era. This brow look, which includes embellishing your brows with gems, pearls, or glitter and placing and balancing them, is very popular right now, especially on social media. People are joining this trend by bleaching, shaving off, or concealing their brows, creating a blank space and covering it with some bling. Some people place gems or stones beneath, above, or near the arches that immediately draws attention to the eyes.
Laminated Brows: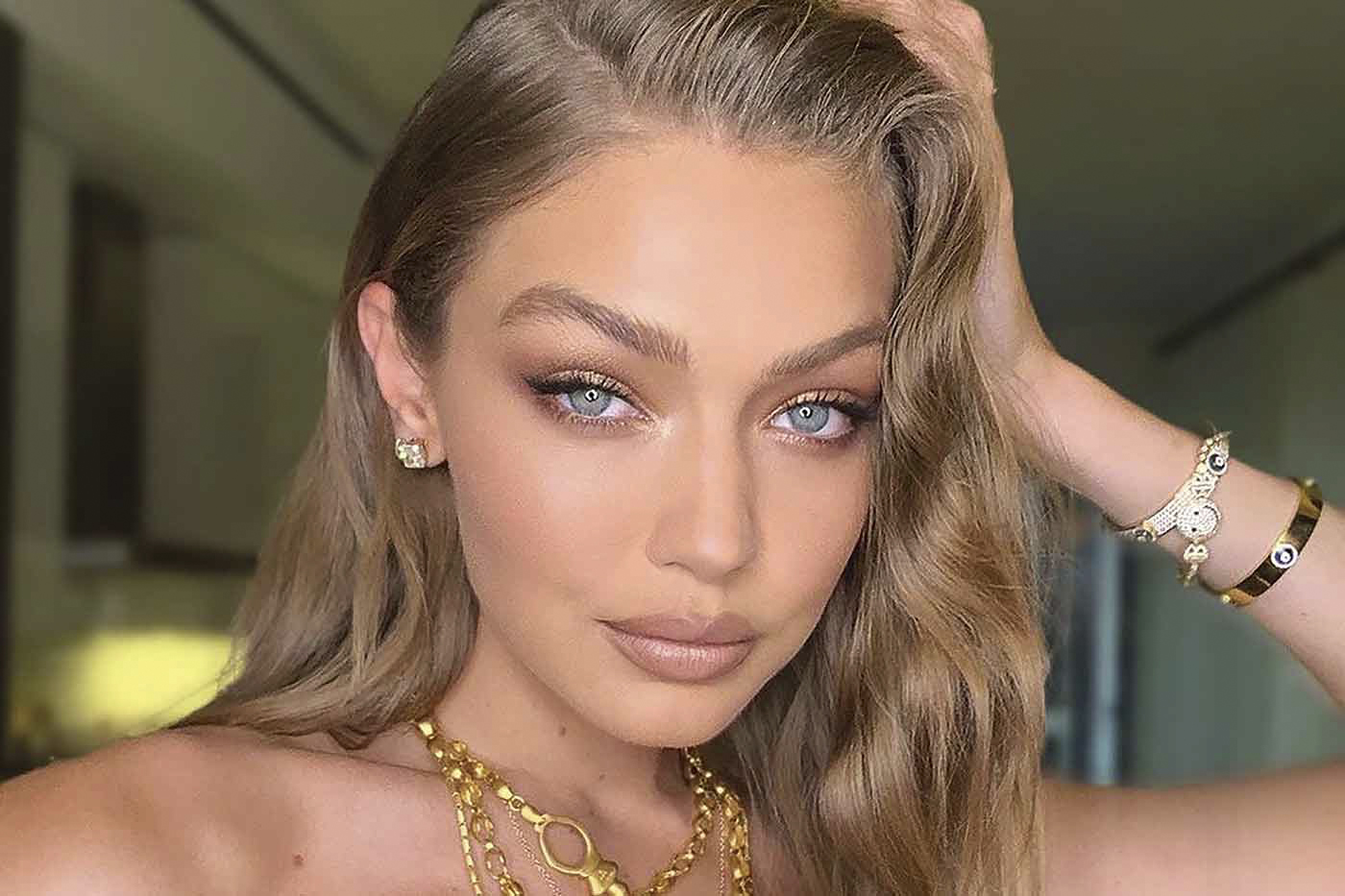 This temporary eyebrow treatment is a semi-permanent, non-invasive procedure that adjusts the direction of the natural brow pattern for a fuller and fluffier look. This popular treatment softens the hair follicle and re-shapes or sets the brows upwards, creating thick, lush arches. Some People also used a temporary DIY method with a clear soap, setting spray, and fingertip, which lasts for a day. #browlamination has around 3.1 million posts on instagram this year. It has number of fans, including many celebrities like Dua Lipa, Zendaya and Gigi Hadid.
The Straight Brows-
Straight eye brow also commonly referred as 'boy brows' is a mega hit all over the globe, inspired by South Korea. For ages we see Asians have championed straight brow as their staple and now the rest of the world is catching on with this popular trend. The straight brows consist of fuller brows, arch-free or with a minimal arch and with straighter tails or either dropping at the end subtly. It creates a soft, ethereal look to the face and gives your face a more relaxed and natural look.
Fluffy Brow-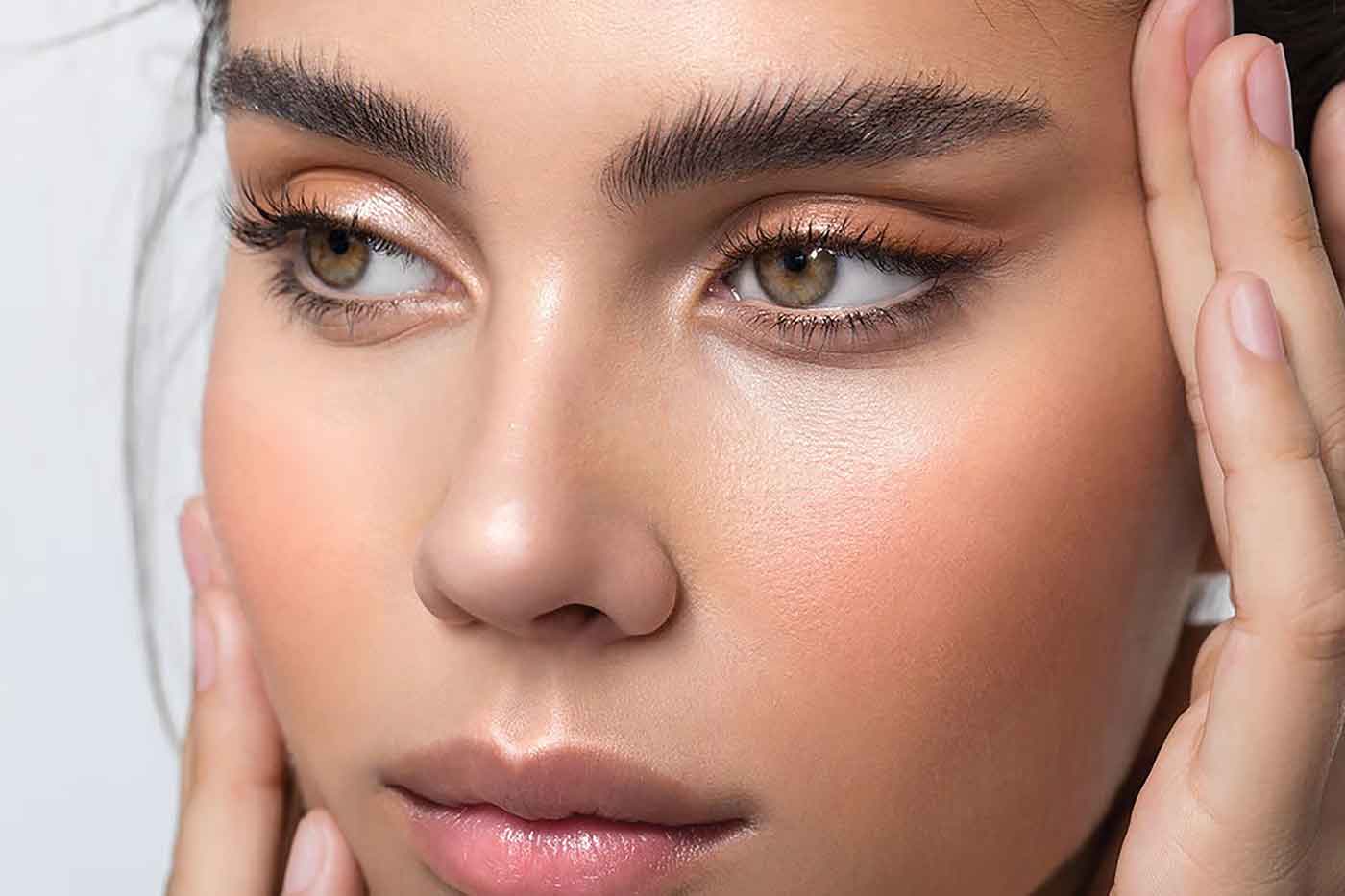 The fluffy brow trend has been spotted on Billie Eilish and many other artists and influencers. This brow style involves brushing up brow hairs while leaving them relaxed for a more natural, less defined look, consuming less time than filling them in. The whole idea behind this growing trend is to celebrate the natural texture, and it is one of the easiest trends to implement. This brow style is ideal for anyone who wants easygoing "I woke up like this" vibes.
Shaved Brows
Doja Cat, an American rapper, recently went live on Instagram and shaved off her eyebrows, shocking the world. The artist Madonna and model Amelia Gray are also currently following the no-brow trend. Growing communities of daring folks are diving into this trend. Many people are embracing this trend as their entire new look, making it a new fashion statement. Going brow-less allows many people to be as creative as they want with their makeup.
Korean Men's Eyebrows
Korean males treat their eyebrows with a lot of gentle loving care as Korean society is known for its hyper fixated on appearance. For them eyebrow are signifier of masculinity. They put lots of efforts into trimming and shaping their eyebrows. Most of the Korean men prefer thick and razor sharp eyebrows with a slight tilt in the end- similar to straight eyebrows.
So these are some of the eyebrow trends taking over the internet by storm. Keep up with these chic eyebrow styles to serve your clients better.