Importance of in-depth education & training, and challenges that the beauty industry faces with the increasing demand for skilled manpower
India's growing population presents a unique opportunity for the beauty industry to expand and tap into a large market. However, to capitalize on this opportunity, the industry will need to address the issue of trained manpower, and that is quite a challenge.
To begin with, the most important thing is to get more creative keeping in mind the market trends and practically implementing the creativity into the business. "Skilled manpower isn't just about training individuals with skills, but also enhancing those skills into communication with empathy that brings conversion."
Importance of education in beauty industry
While education in the beauty and wellness industry is gaining momentum now, the focus must be more on addressing the training and development needs of skilled manpower. Listed below are some of the most challenging aspects of education in the beauty industry that need to be addressed and improved.
1. Courseware – It's quite a task to design a comprehensive course that includes detailed knowledge of physiology, basic anatomy of skin and hair with both theory and practice.
2. Location and infrastructure – Having an accessible location for students along with brand visibility is crucial. Location makes a difference especially for advertising. A poorly accessible location could increase the cost of advertising which can affect the overall branding.
3. Competition – With growing competition you need to be at par with the market trends. Now that international brands have been investing huge money, it's challenging to stand out among them but can be achieved by spending on training and learning new trends and techniques from international trainers.
4. Technology – While people usually enter the industry with an open mind, they take time to adopt when new techniques and technology are introduced to the system.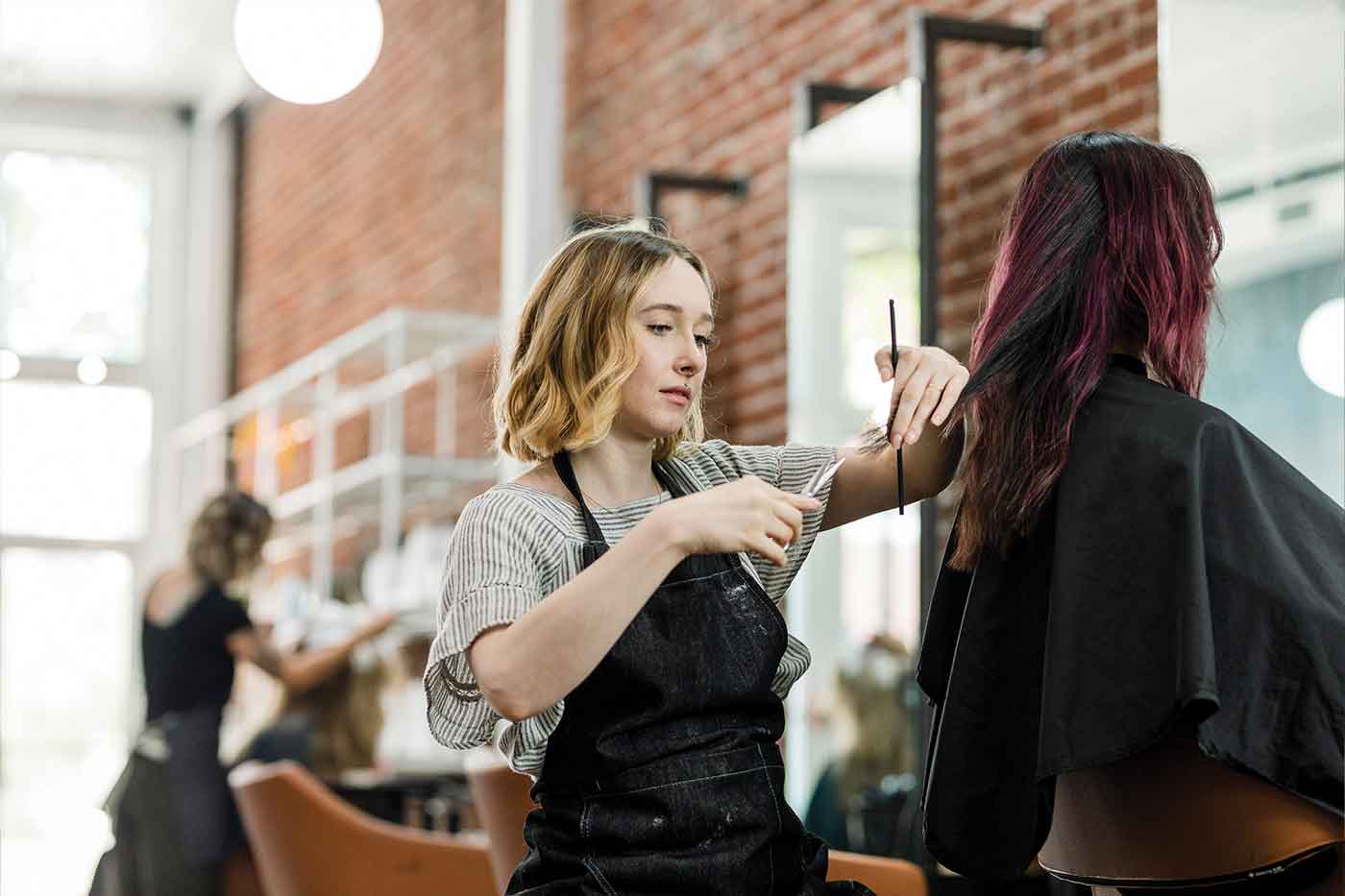 A few ways in which we could address these issues
Collaborations with educational institutions: Beauty schools and institutions can collaborate with the industry to provide more relevant and industry-specific training programs. Such collaborations can also help in hiring trained manpower and nurturing new talent.
On-the-job training and internships: Beauty industry can provide on-the-job training and internships to students, providing them with hands-on experience and exposure to the industry. This can also help the industry identify and recruit talented individuals who are quite current in their approach.
Offering attractive career opportunities: The industry can offer attractive career opportunities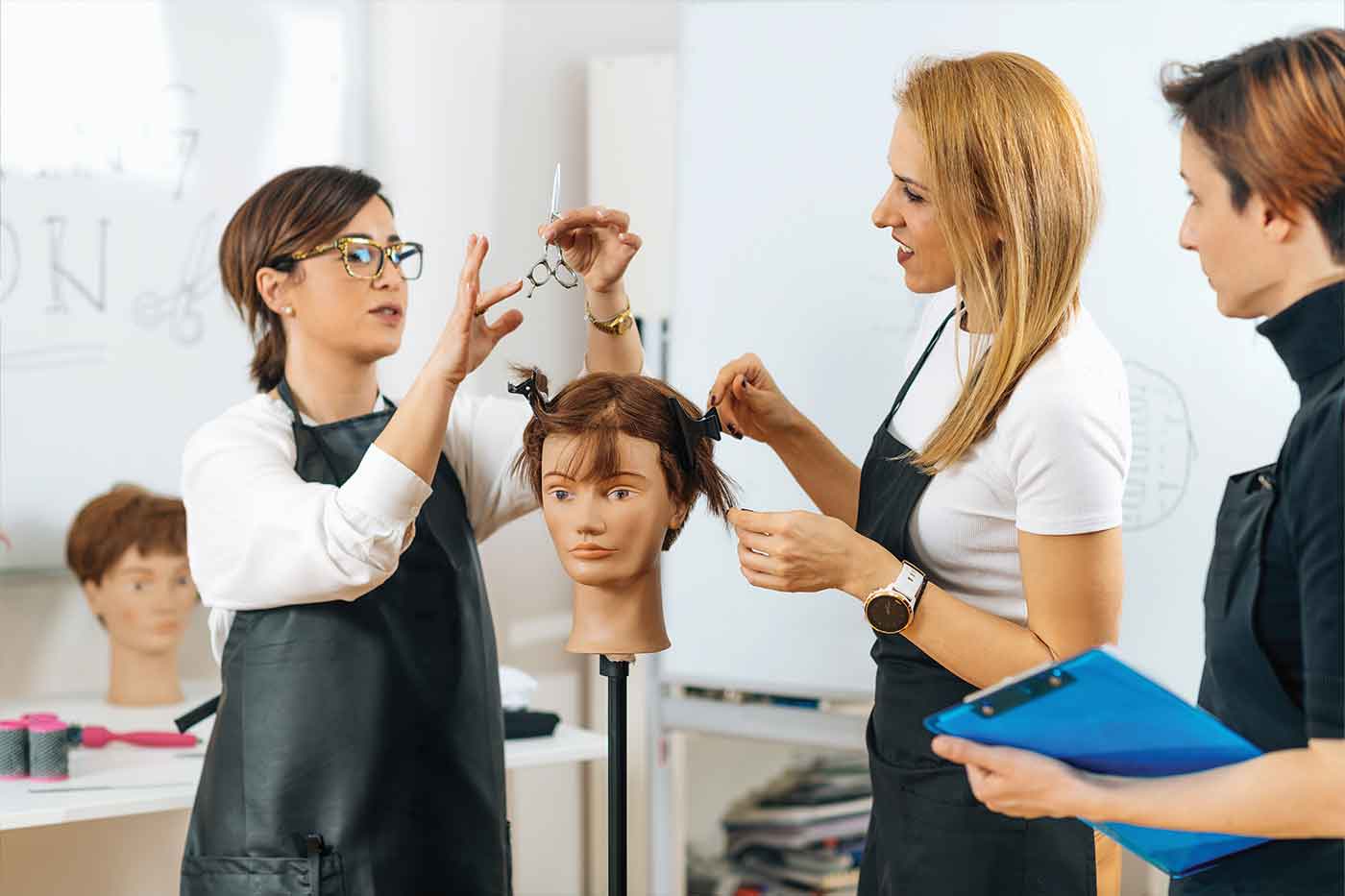 to professionals, such as better salaries, job security, and growth opportunities. This can incentivize professionals to remain in the industry and increase the attractiveness of the sector for new entrants.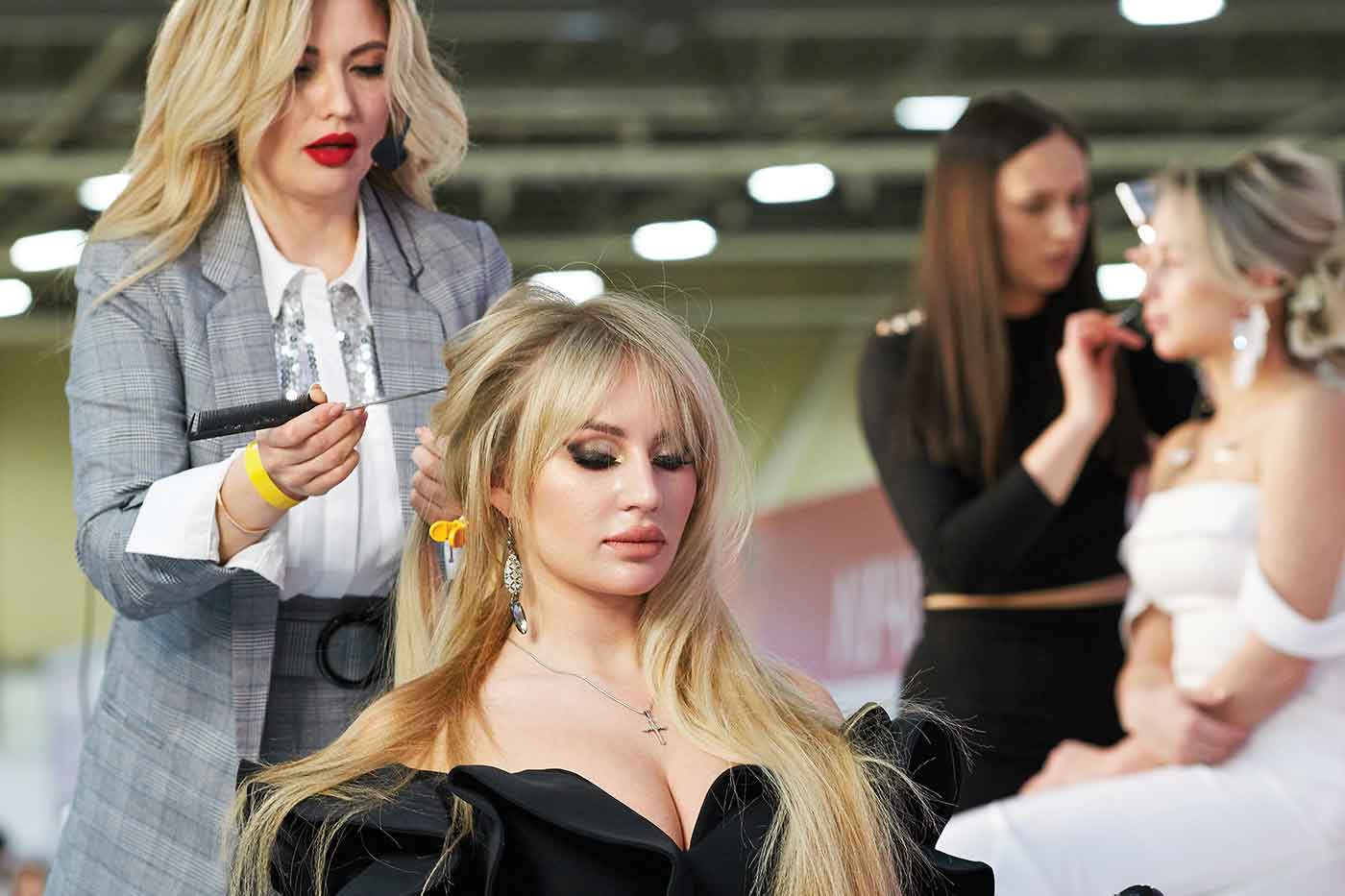 Challenges faced by trained manpower in the Indian beauty industry
Lack of standardized training: There are no unified standardisations for beauty programs, which results in industry and learner being unsure about the skills they have learned.
Poor infrastructure used in training: In India majority of the learners still pick skills from local salons/parlours which do not have proper facilities, which makes it difficult to train students. There is a need to create awareness with the learners about the importance of training in schools/institutes that have better infrastructure, such as well-equipped classrooms, labs, and salons, to enhance the learning experience for students.
Lack of experienced trainers: There is a scarcity of experienced trainers in India, which often leads to inadequate training for students. The industry can address this by providing opportunities for trainers to take their education and training to the next level, as well as incentivizing them for their contributions to the industry.
Low salary: Low salaries is major challenge faced by trained professionals in the beauty industry. The industry can address this by creating more career growth avenues and offering better salaries to attract and retain talent. Specially as still our industry is majorly unorganised.
Addressing the demand of skilled manpower
Education is a very vast topic if I have to generalise. It is not confined to academies, courses and definitely need not result in a certificate. It's about exposure to the business. Participating in expos or any learning process where you meet professionals from the industry, connect and converse with them can improve the skills your staff already has.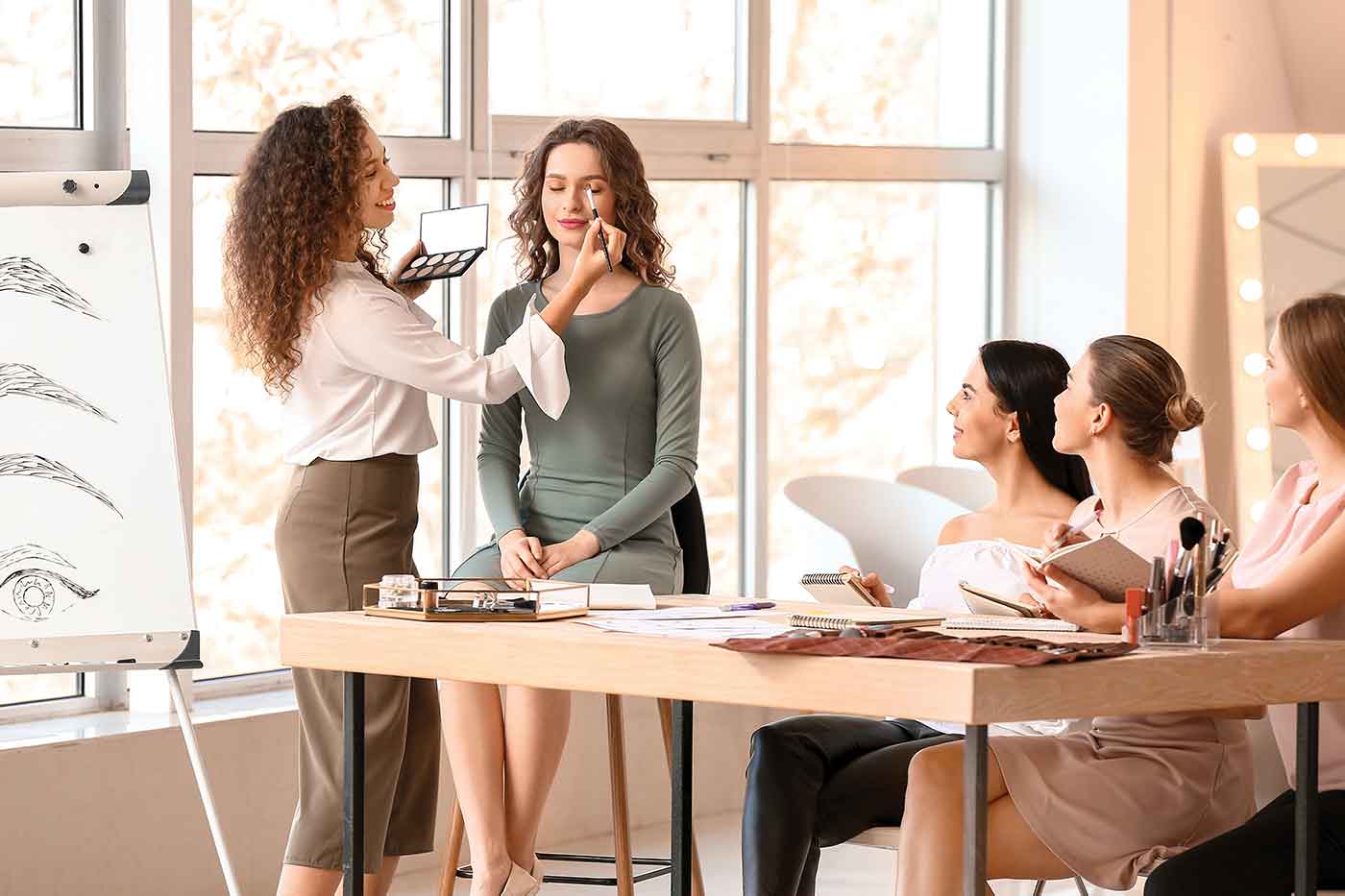 Skilled manpower will improve when students understand the true meaning of education. The focus is to make the students stronger with technical education of what they're practicing daily. The idea of 'lifelong learning' and creatively implementing all that you learn will address the issue of skilled manpower and amp up your business!
Vaishali Shah,
Founder and Education Head, LTA School of Beauty