Bookmark these trending makeup styles as StyleSpeak rounds up the best this wedding season
Brides are the mainstay of any wedding. From the attire to the hair and makeup, she is the epitome of perfection. This year, brides are opting for an understated, natural look that will bring out their beauty in a classy way, all inspired by our very own Bollywood divas. From the aesthetic beauty of glosses over shiny matte lipsticks to glowing, skin-like base makeup and blush draping, this bridal season is ready in its all-new avatar. So, get ready to doll up your clients and bring out their natural beauty as StyleSpeak rounds up the top trends in bridal makeup for 2023.
Blush draping – The latest contouring trend
Give the cheeks a flush of colour with this latest wedding makeup trend. Blush draping is a 70s style that has been evolving over time. Essentially, it is contouring with a blush instead of a bronzer. Making its way on the runways and Instagram, blush draping is now a bridal makeup trend, too.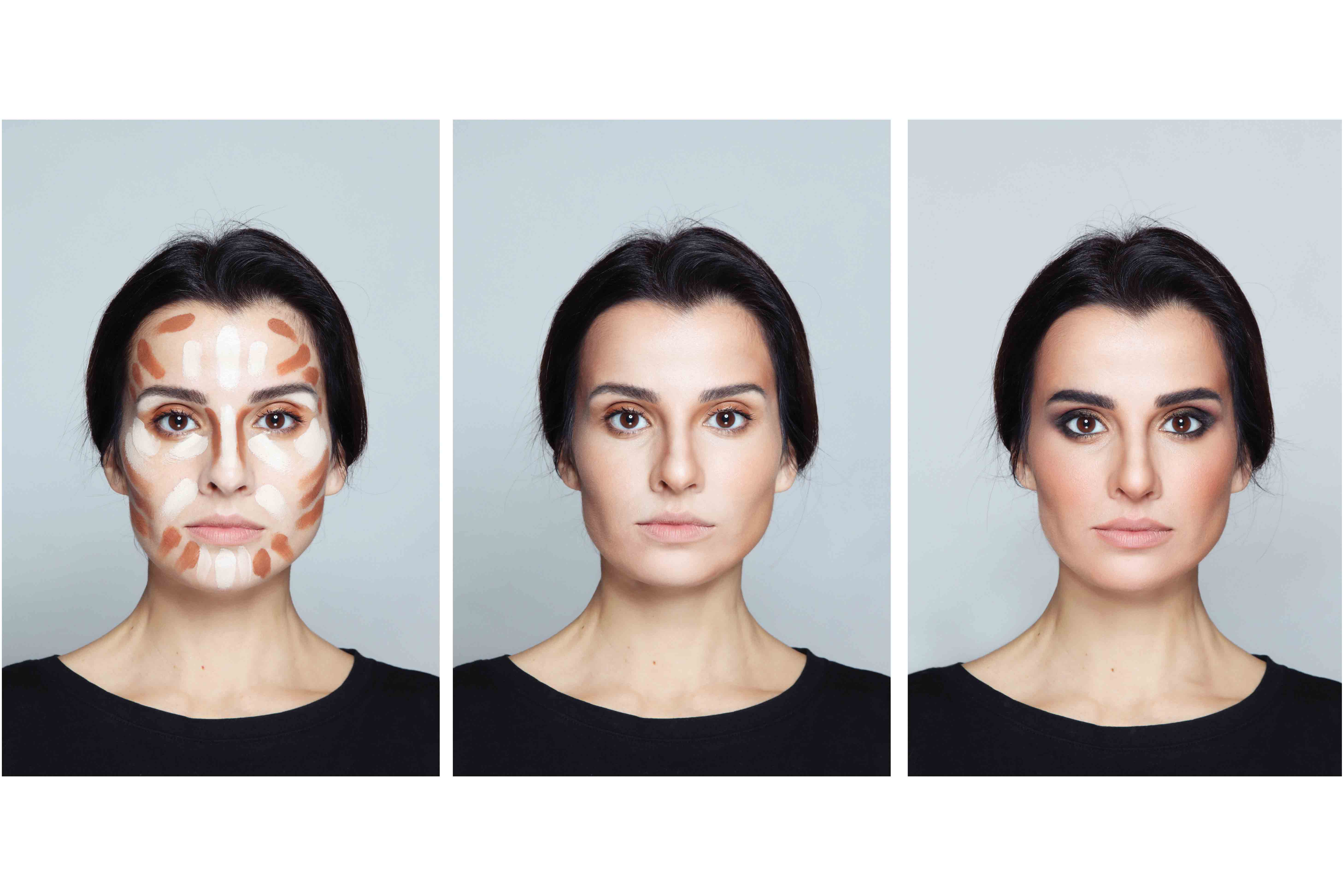 You can get this vibrant look by applying the skin tint on the top of the cheekbones and blending the skin tint into the complexion with a large fluffy brush. Lastly, apply the blush in different degrees of intensity. This technique gives the illusion of higher and more chiselled cheekbones. You can underplay the look with a barely there drape with a tinted highlighter or an illuminating blush. Add a touch of shimmer on the tip of the cheekbones for that quintessential bridal glamour.
Make way for the glossy pout
Matte, all-day long lipsticks are passe now. Brides and makeup artists are going in for the aesthetic and natural beauty of glosses owing to their glowy and luminous look. Shades of peach, pink, and even red are the favourites when it comes to lip colours this year. A glossy pout ensures that the lips stay hydrated and do not have an over-the-top appeal, in line with the main theme of understated and natural bridal makeup.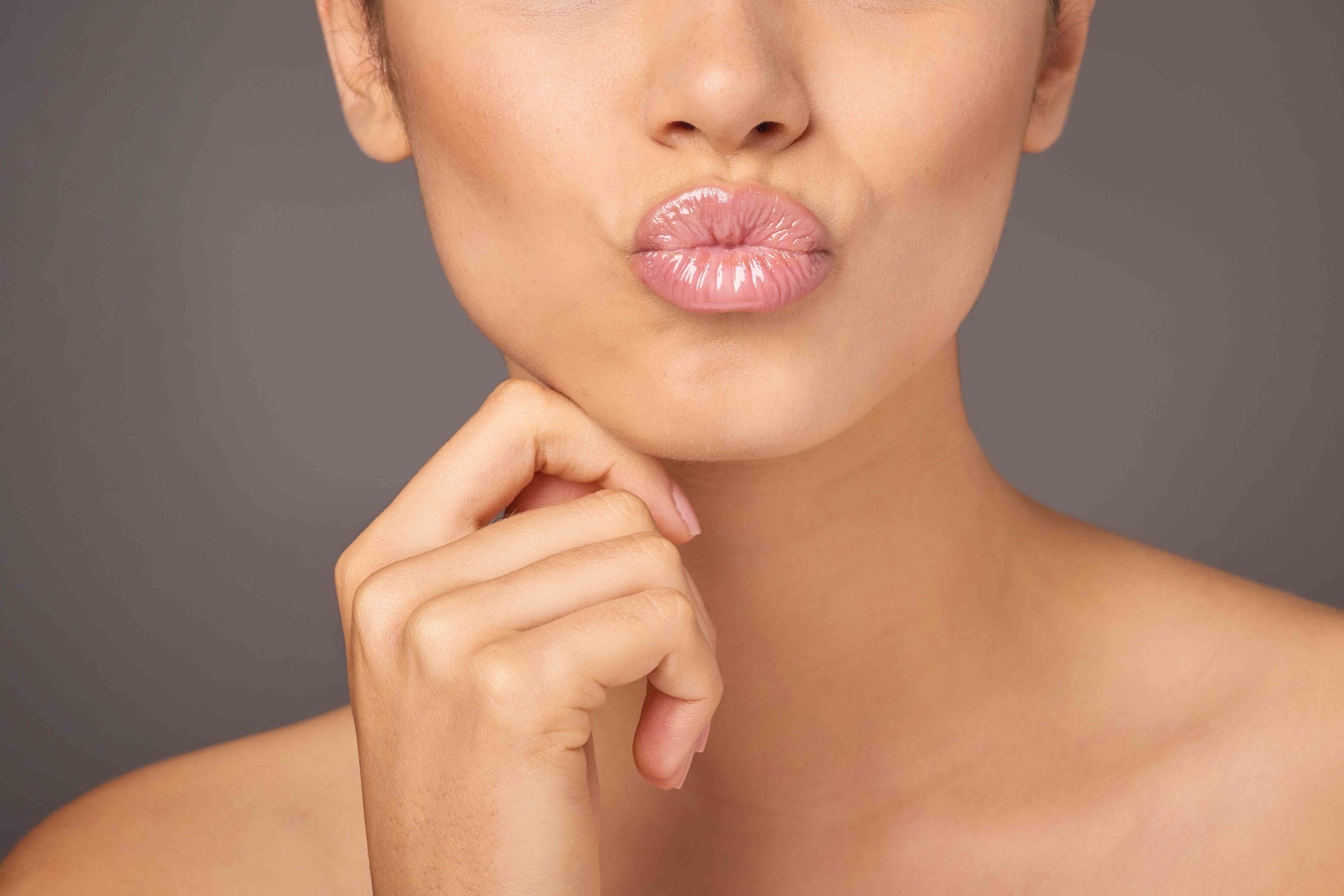 Let the eyes speak
Bold, brushed-up, fluffy eyebrows are in trend in 2023. Brides are choosing thick and well-sculpted eyebrows that frame their faces well. The idea is to have perfect fully-fluffed brows, which will bring attention to the eyes.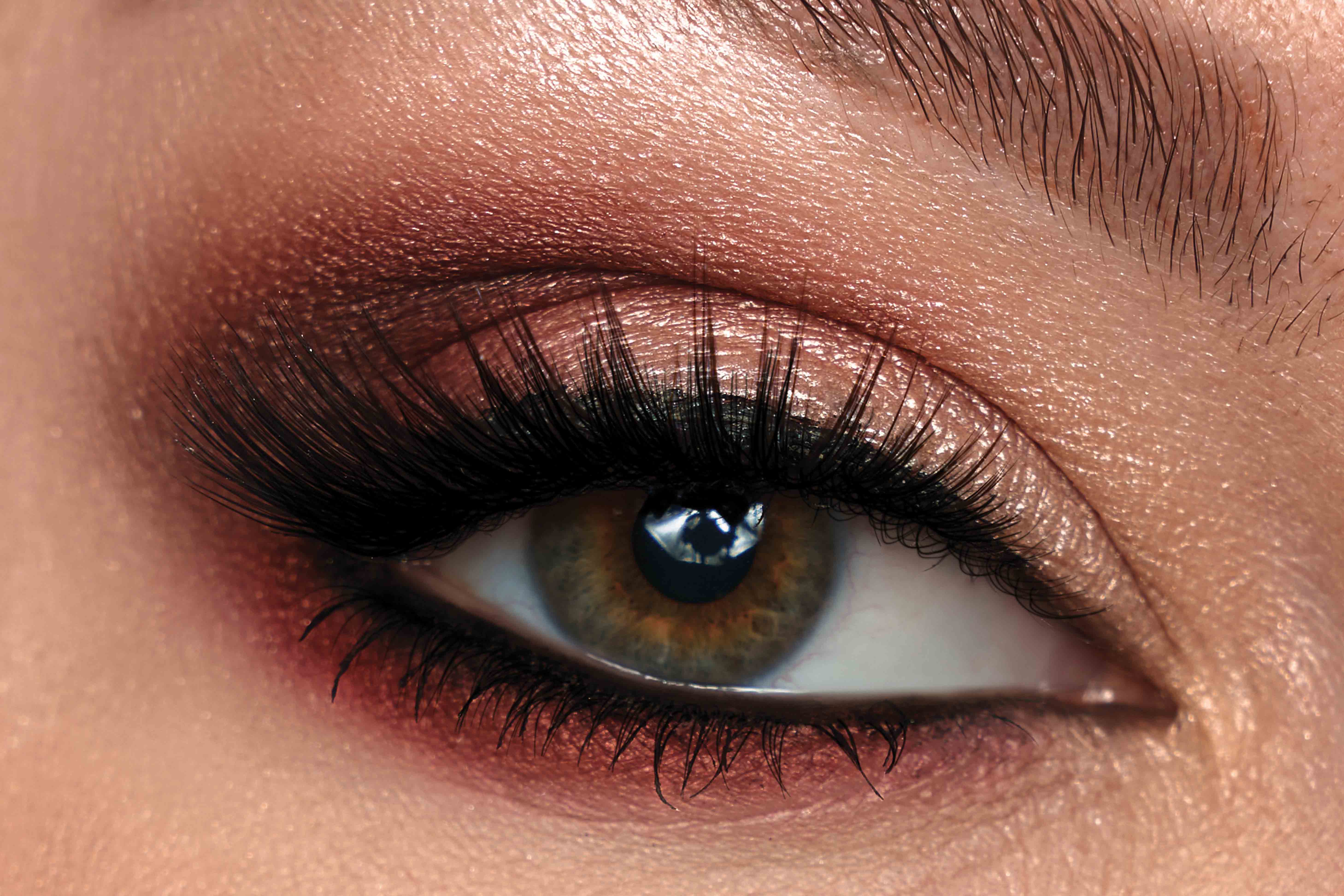 To get this perfect brushed-up brow look, brush the brow upwards so that they are laid flat and, for additional volume, fill the brow with a clear gel, making upwards and outward strokes.
As for lashes, 2023 is about having long, natural lashes. Those heavy and big lash strips that dwarfed the eyeball are a thing of the past. Brides are going in for minimal individual lashes that look more natural and last longer than lash strips.
No eye makeup can be complete without some kohl and eyeshadow. A subtle wash of sheen on the eyelids is gaining popularity this wedding season. Match the eyeshadow colour with the bridal attire and pair this look with smokey kohl eyes or a bold crease colour. Winged eyeliner and soft smudged-out liner are in vogue too.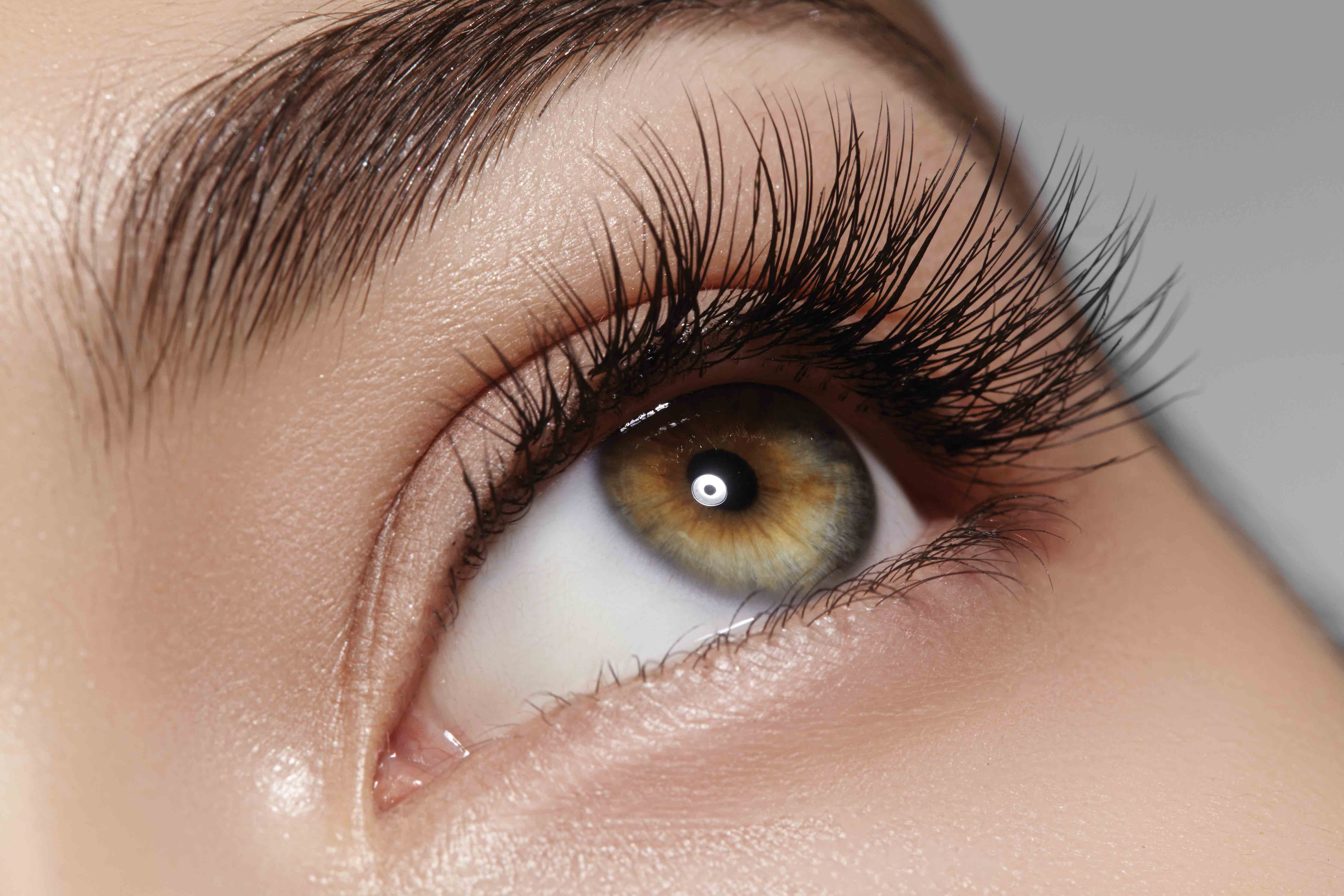 The idea is to have a dash of glitter on the lids, complementing the ornate Indian wedding attires. The colours to keep handy are smokey brown and pink, rose gold and cream, as well as gold and champagne shimmer for the added oomph.
Dewy and fresh skin dethrones matte makeup
Embracing the natural glow is a big trend at weddings in 2023. The flat, shine-free, and powdery makeup of the past is beautifully replaced by a more glowy, creamy, and skin-like base makeup.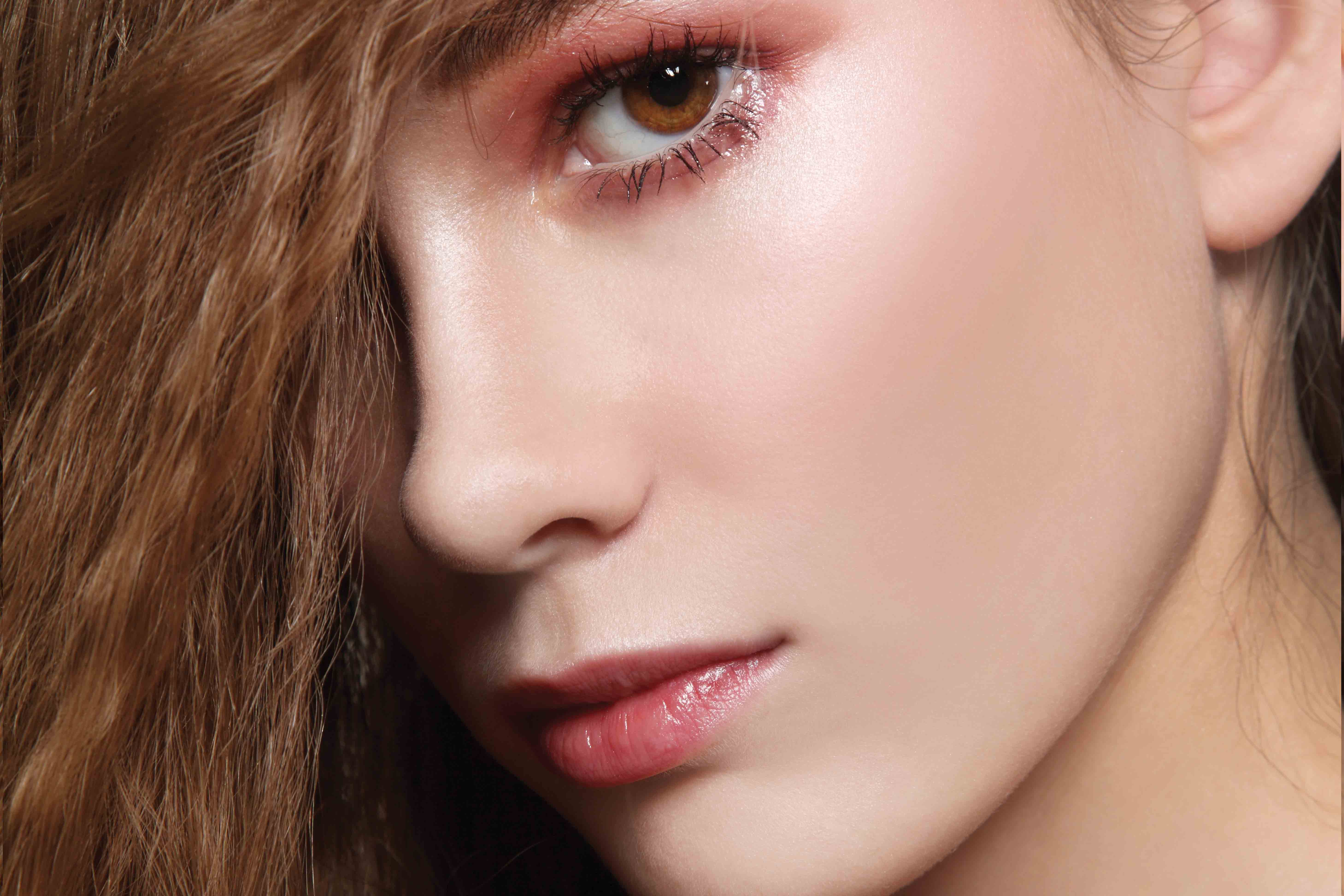 Many makeup artists are going in for dolphin skin, which is luminous with a glowing finish or glass skin, which looks crystal clear, translucent, and luminous. Use a medium-coverage foundation that is moisturizing or dewy, dabbing a universal translucent powder only on the T-zone and under-eye skin. Apply a liquid highlighter that blends seamlessly into the skin to complete the look.
Contemporary brides are opting for the minimalist look this year. A glossy pout and draped cheeks complement the subtly defined eyes and skin-like base makeup. So, load up your makeup arsenal with these bridal essentials this wedding season.