StyleSpeak rolls out trendy manis to make the winters a tad warm and fuzzy with adequate glitz and glam
The season is changing, from the dry, windy autumn to the cold and drab winter. Even the fashion and beauty trends are changing. Some colourful manis trend this winter to perk up the moods and add a fun quotient to the festivity season. From sparkly shades to unique nail art and shapes, this year brings some interesting manis to the fore.
Moody florals
Flowers are in vogue be it summer or winters. All you need to do is go in for deeper hues for the colder months. Blue blooms are in vogue and so are retro '70s florals and realistic decals, giving the nails a modern, edgy feel.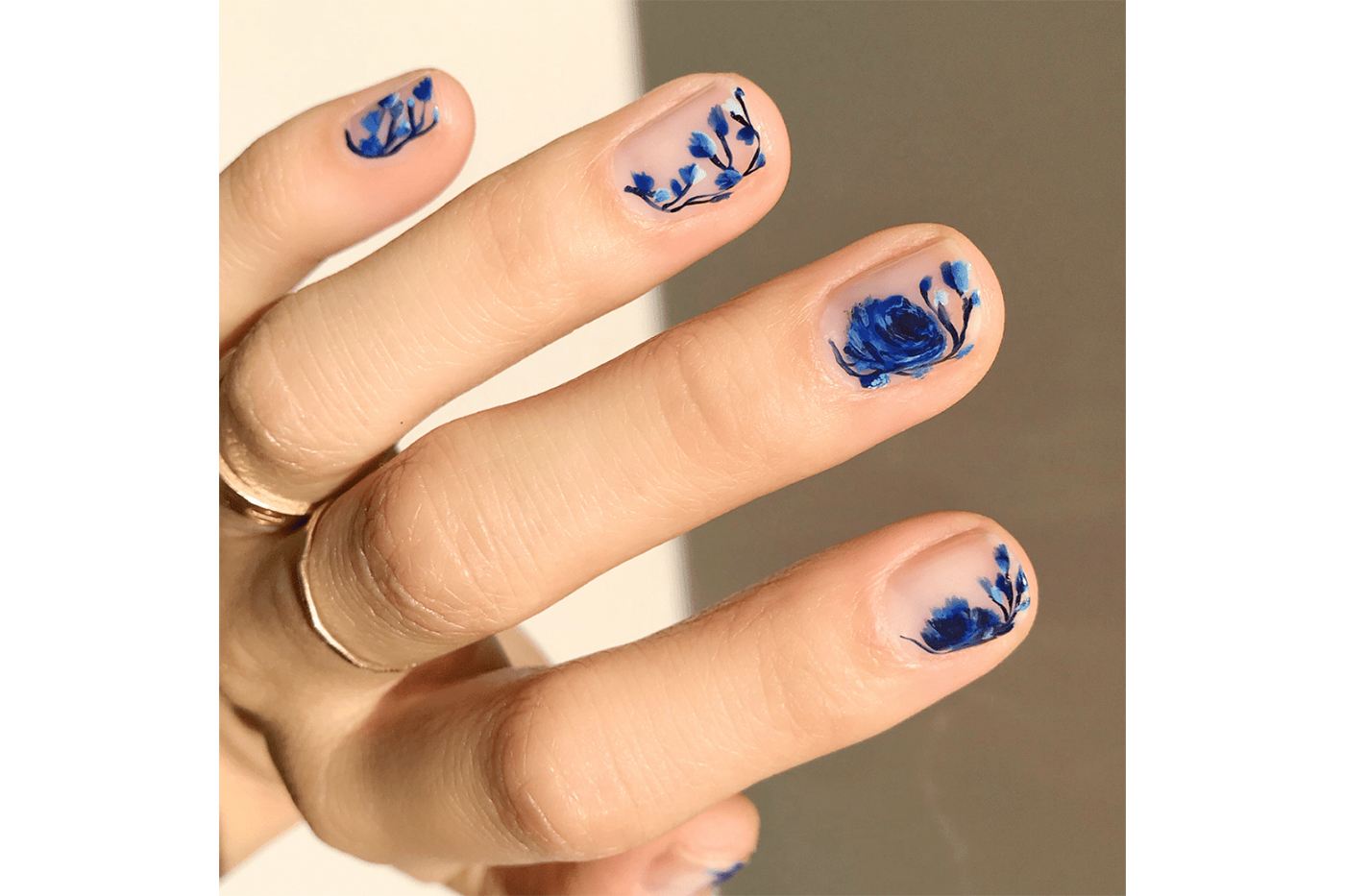 Colour 'em right
When it comes to winter beauty palettes, the colours often go moodier and darker, which are classy and cool. The classic go-tos for the colder months are of course burgundy, emerald, silver, and navy.
But this winter you could try some new trending shades like muted mauve. This beautiful shade is between a berry and pink and adds a dash of pop to any ensemble.
Silvery chrome is another trending shade this winter. This high-shine colour is bolder than typical silver with a beautiful allure. Cobalt blue, mustard yellow and English green are some of the other favourites this winter.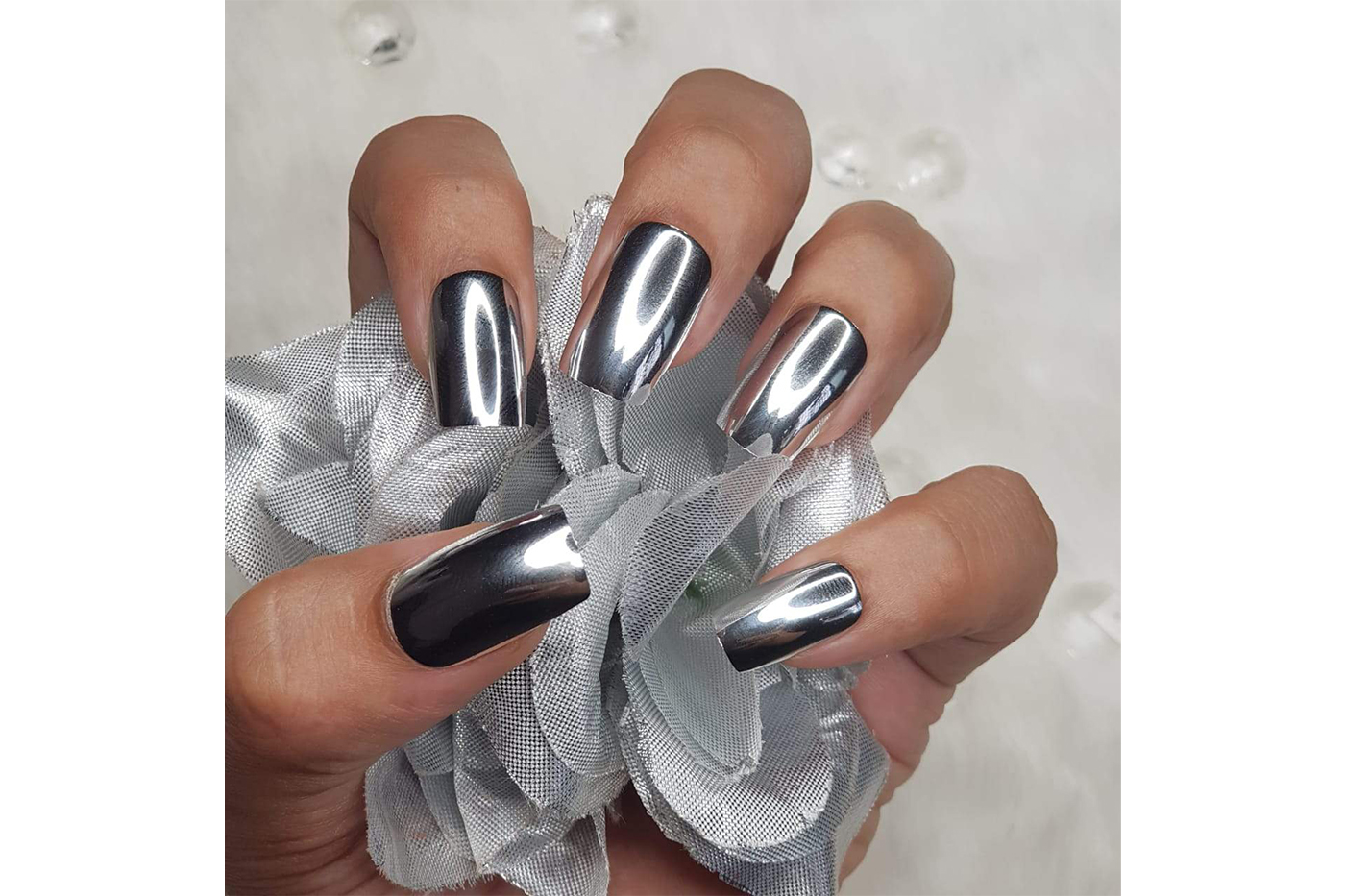 Ombre glitter
Add a shine to the nails this winter with glitter and gloss. Instead of wearing just one shade of glitter, split it into two of your favourite sparkly shades from the vanity case, giving it a modern twist.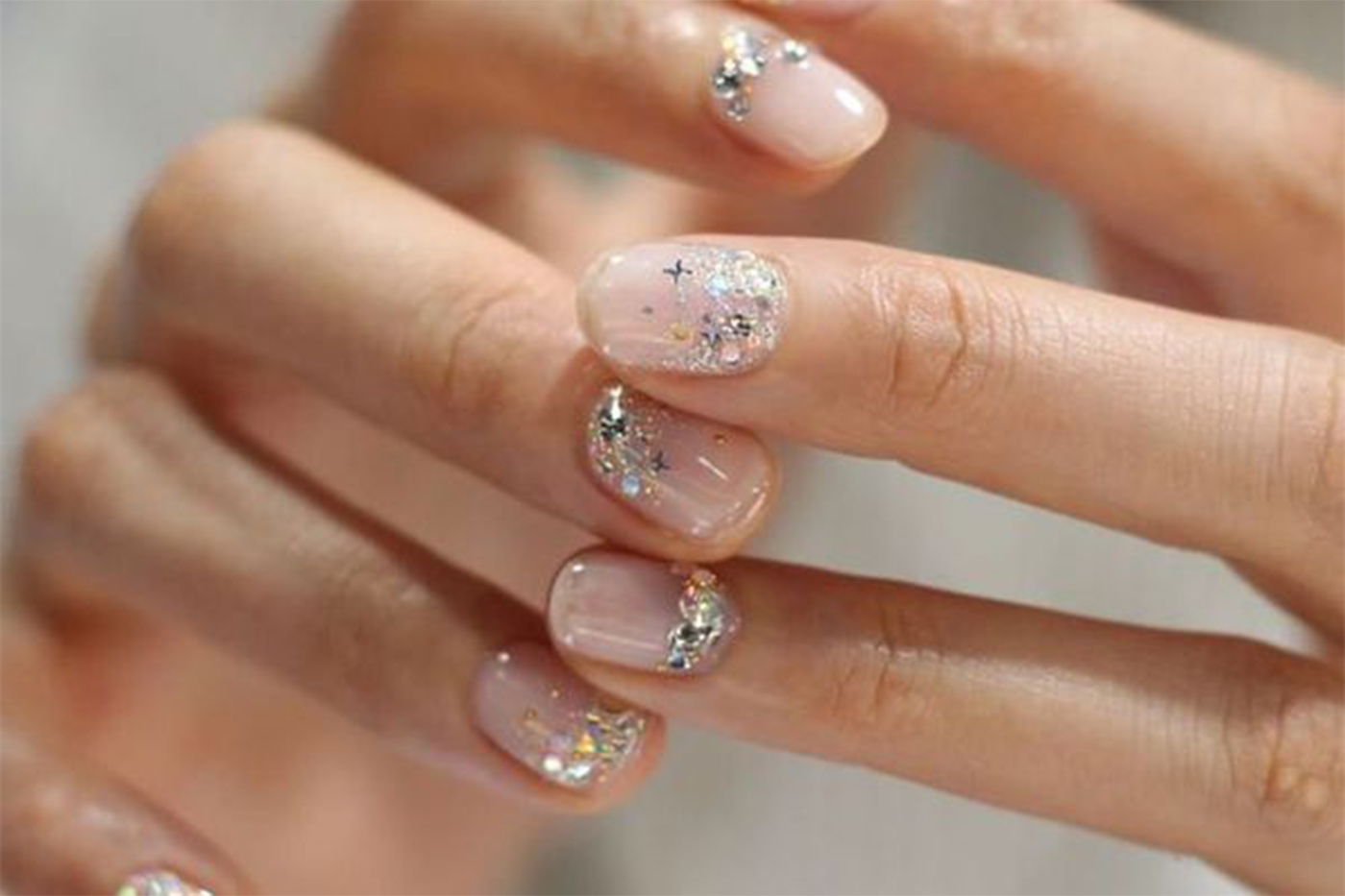 Holograph Stripes
Jazz up your client's nails in a sleek way with a single glitzy line, adding just enough bling to the extra-long nails. Keep the base in muted tones. This manicure looks uber cool and glamorous too.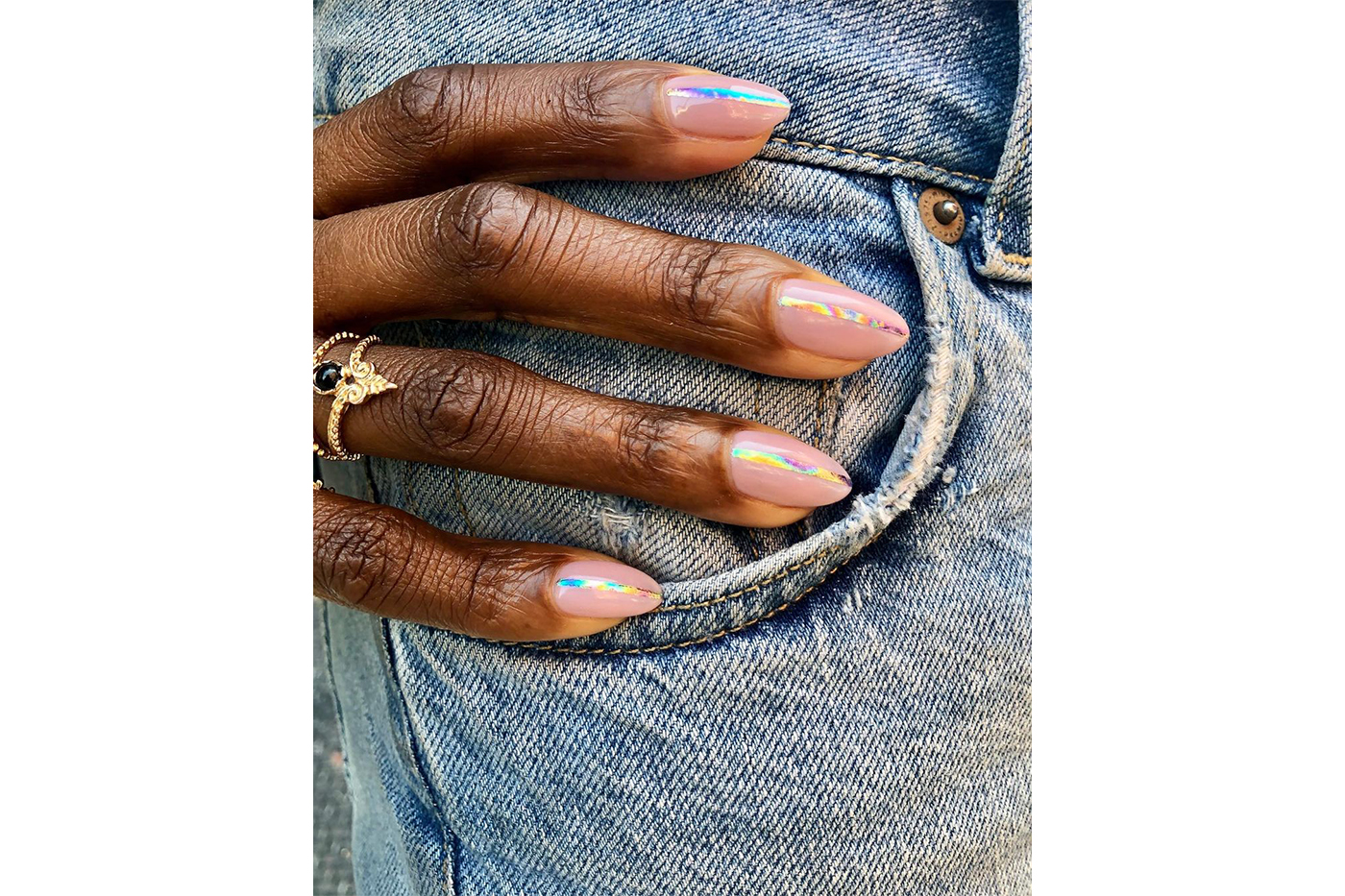 Mismatched nail art
The mismatched nail art has been trending for a while now and it stays right here this winter too! Alternate the nails with pastels and neons, giving them an edgy vibe. Muted blues with reds and rusty browns look trendy too.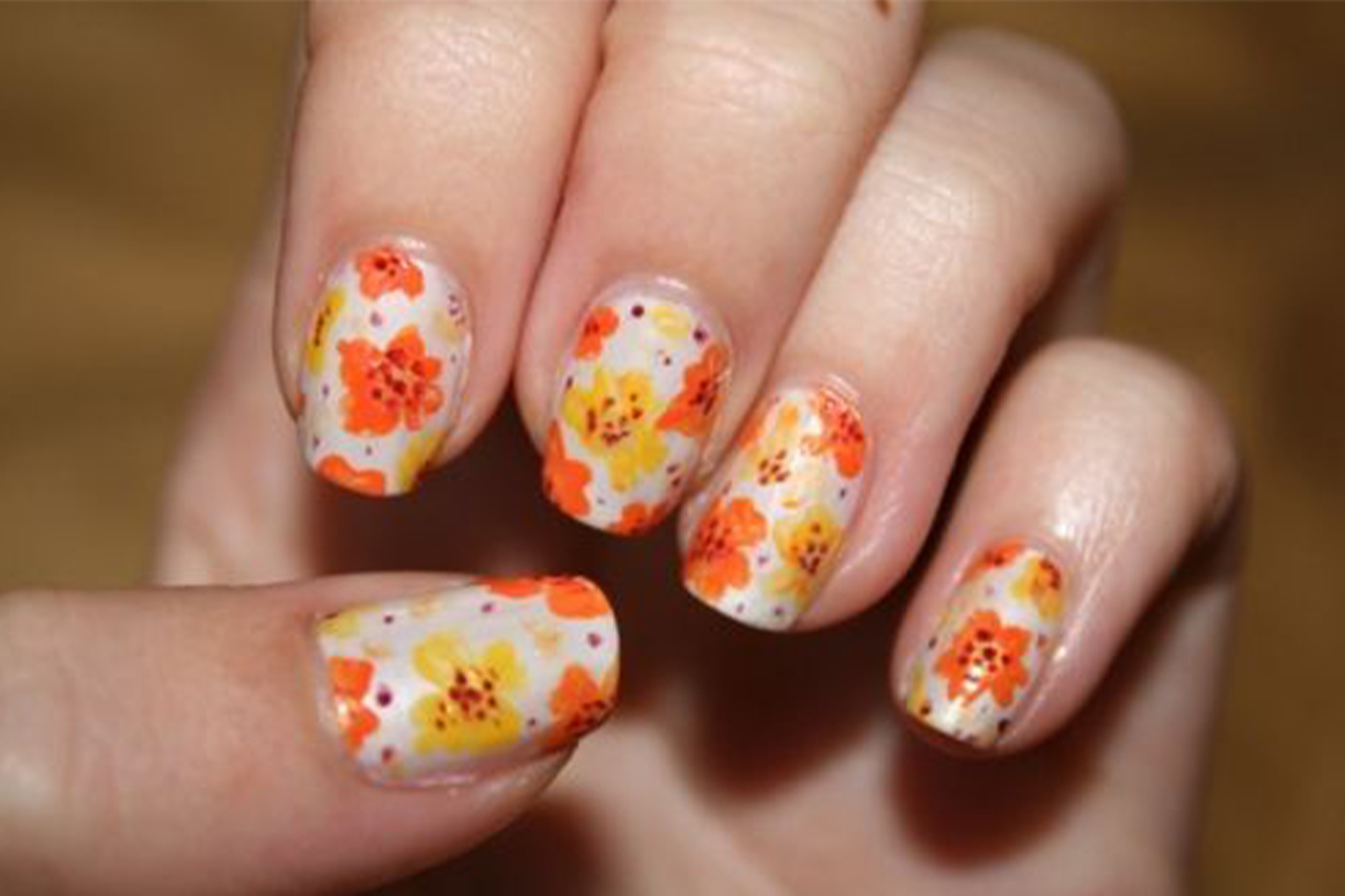 Confetti Glitter
This festive season jazz the nails with confetti styled nail art. A pop of glitter and silver on the nail tips on a nude nail bed is all that is needed to mark the star of the fun and cheer.
With those inevitable long months of sweatpants and jerseys around the corner, it is time to perk up the mood and flaunt some chic fashion with these bold and beautiful manis.