StyleSpeak sheds light on some emerging beauty trends that are set to become bigger in 2023
Keeping up with beauty trends is very important for every beauty professional and salon owner. When you know about the trends and all that's going on in the beauty industry, your clients would trust you better and you would feel more confident about your work.
StyleSpeak brings to you 3 beauty trends that are set to become stronger in 2023:
Menopausal care for the skin
Menopause hits women with problems like hair loss, anxiety, sensitivity, wrinkles and drier skin. It causes the skin to lose its elasticity and collagen levels which leads to skin sagging and wrinkles which makes the woman lose her bouncy, firm look around her eyes, neck and face.
Moreover, the drop in oestrogen levels also leads to dryness, sensitivity and redness of the skin. Looking fabulous during and even after menopause is definitely possible and there are several beauty products and treatments currently available to cater to the menopausal women's needs. Jennifer Aniston, Jennifer Lopez, Halle Berry, Madhuri Dixit, these are all women who have managed to look just as good even after they've hit menopause. They look that great even after they have crossed 50 because they took just the right care that their body, skin needed.
Here are some tips to take care of your client's menopausal skin:
Hydrate the skin
Use Retinol
Try Peptides
Use skin calming products and face mists
Use collagen boosting moisturisers
Use oil based serums
Use hyaluronic acid serums to plump up the skin and reduce wrinkles
Some Menopause beauty brands:
Pause Well-Aging
State of Menopause
Womaness
Caire Beauty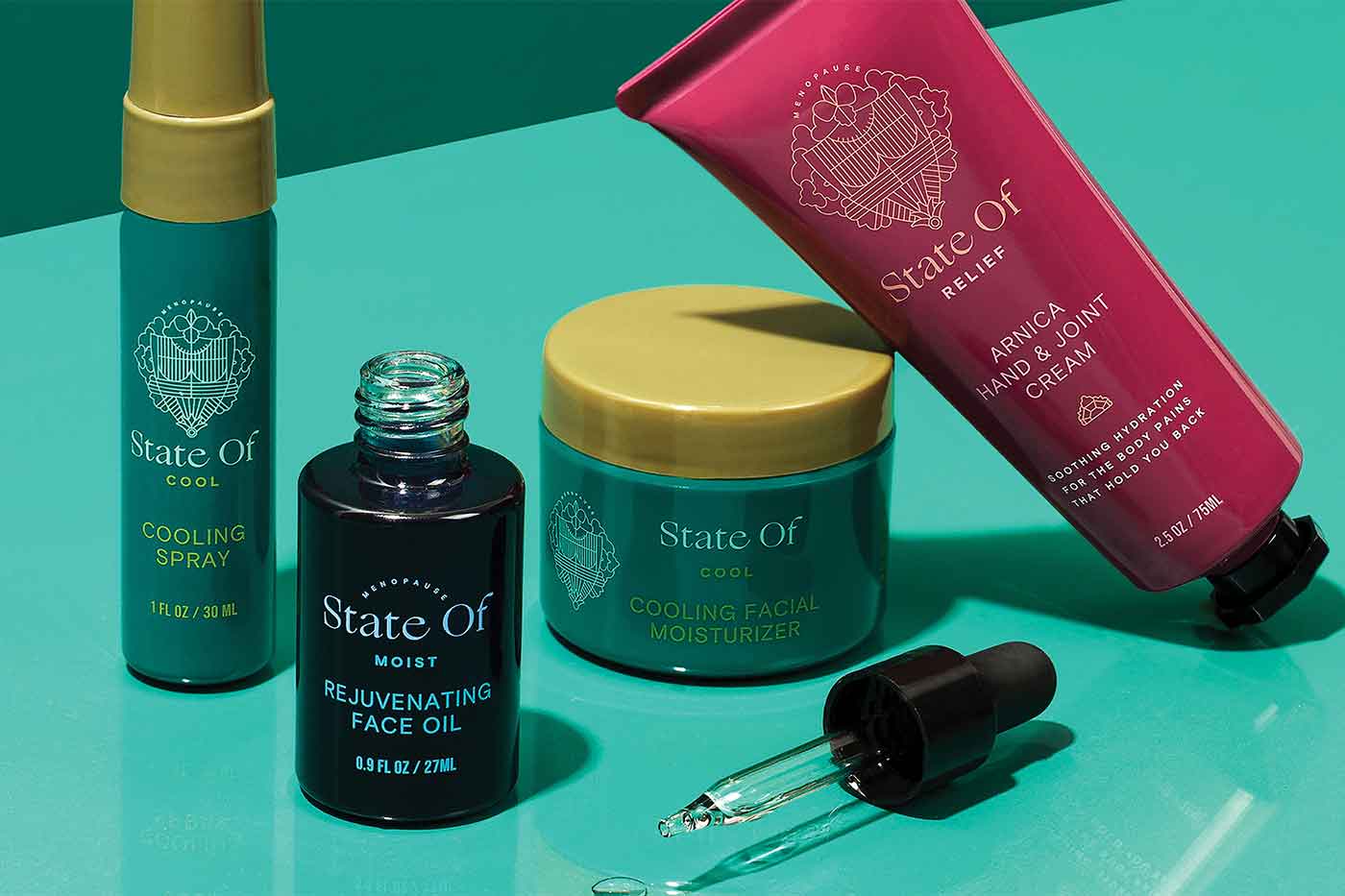 Beauty brands moving towards CGI Influencers
Beauty brands are on the lookout for a specific 'look' when they hunt for actors, Instagram models to endorse their brands. They want their brand's face to appear striking with high cheek bones, clear skin and plump lips. These specifications have caused the models to all look quite similar. With these specifications and keeping in mind the beauty standards, tech experts have created Computer generated imagery influencers. These CGI-influencers were created for the sole purpose of gaining social media followings. CGI-influencers look just like real life influencers and now brands use these CGI-influencers to endorse their brands. CGI-influencers are the game changers for the beauty industry. Each brand can either use the already existing CGI-influencers for their brand's endorsements or even create their own CGI models to be the face and identity of their brands.
Quite recently in November, 2022, L'Oreal Professional and Maybelline New York announced a multi-brand partnership with Ready Player Me, a leading cross-game avatar platform for the metaverse. The two brands would premier exclusive makeup and hair styles to help the user create their own avatar that can be used on over 4,000 platforms across the world.
These are some famous CGI-influencers on Instagram:

Lil Miquela (@lilmiquela) –
With 2.9M followers, she is the most popular CGI-influencer. She has partnered with brands and collaborated with real life celebrities like Bella Hadid. Pat McGrath also declared Miquela Sousa (@lilmiquela) as her #McGrathMuse in 2018 despite of Miquela not being real but just a CGI Instagram model. 'Business of Fashion' also conducted a Q&A with the CGI model.
Bermuda (@bermudaisbae) –
With 260K followers, she is Lil Miquela's friend and mentor.
Shudu (@shudu.gram) – With 238K followers, she is the world's first digital super model. Famous brands like Fenty Beauty, Balmain have partnered with Shudu.

Kyra (@kyraonig) – With 230K followers, she is India's first virtual influencer.

Medicalisation of Beauty
Clients opting for aesthetic and medical salon and beauty treatments are currently on the rise and this trend would only grow in 2023. Medical beauty treatments and cosmetic procedures like Botox, soft-tissue fillers, chemical peels, etc help people to achieve the exact look that they desire and therefore, are seen as a good alternative to achieve their dream facial features, body, skin, etc.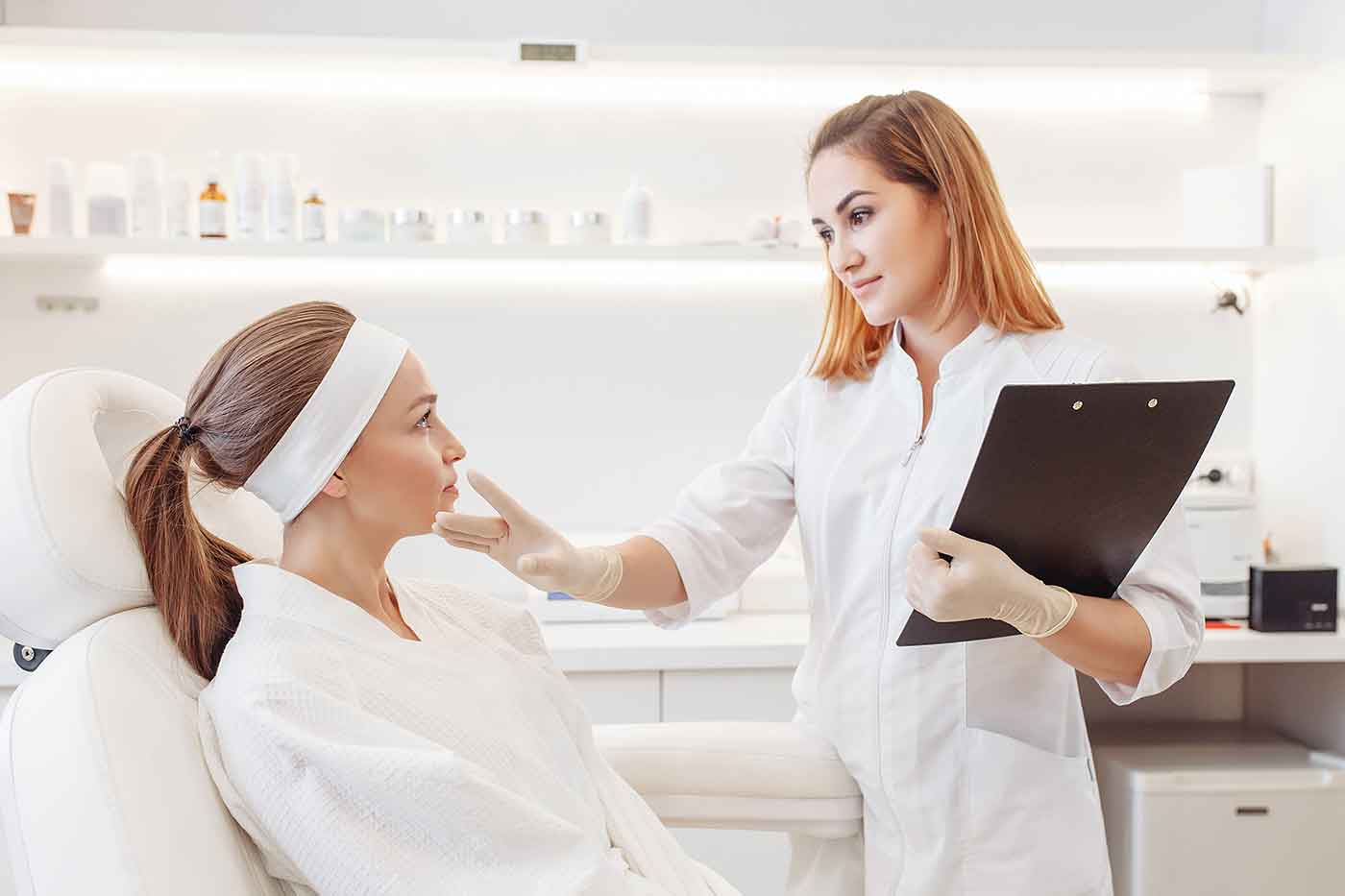 Further, everyone knows that using wrong products can cause irreversible damage to the skin sometimes are therefore very conscious about what they use on their skin and the kind of treatments they are opting for. So, people tend to switch to medically acclaimed skincare brands since the products are medically approved and so can be trusted to be the best product for the skin.
These are some Medical skincare beauty brands:
Dr. Dennis Gross
SkinCeuticals
Augustinus Bader
Dr. Barbara Sturm
Mz Skin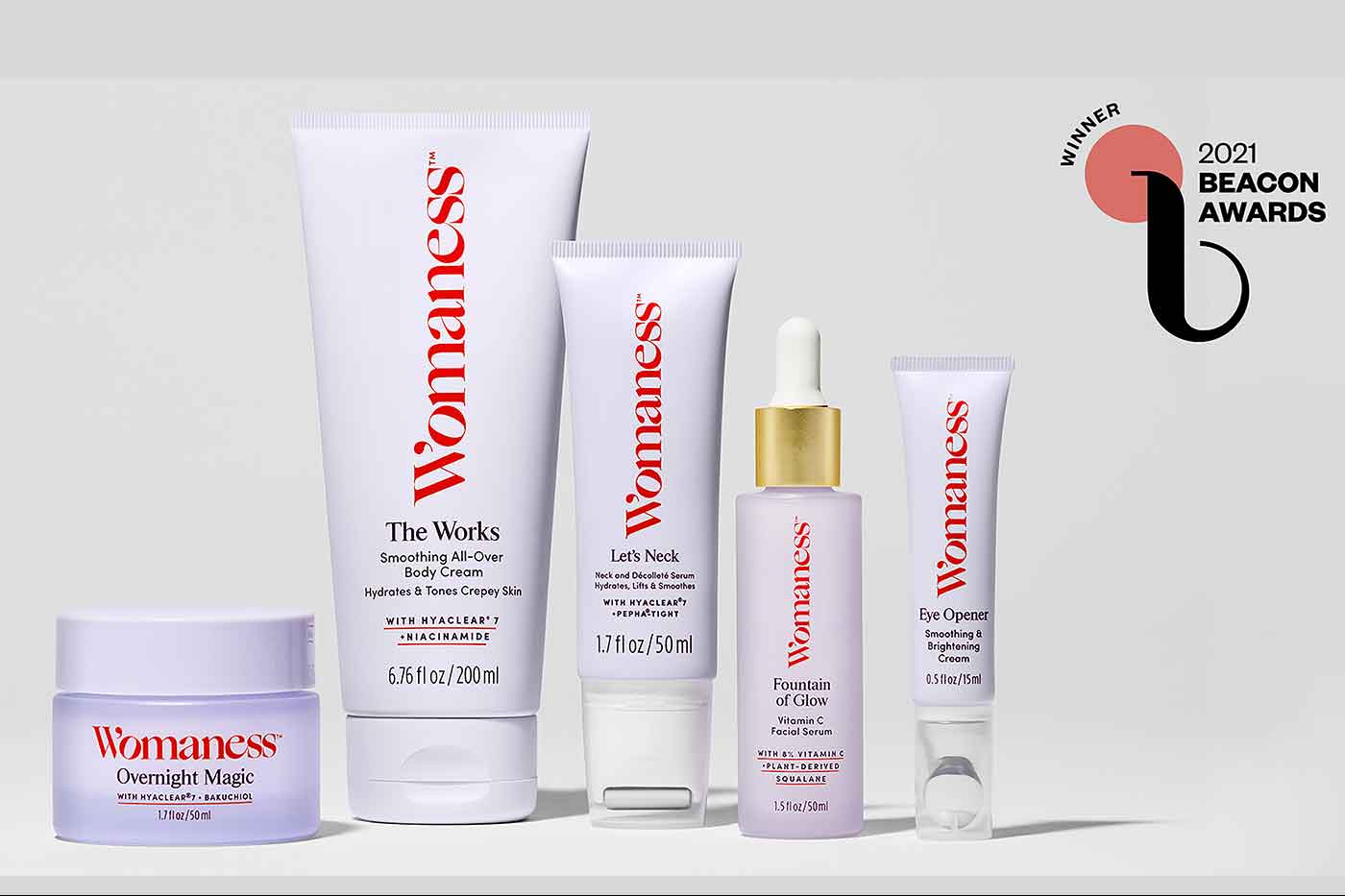 These are some trends that you should learn about so that you can cater to your clients better.