Hilary launches make-up collection with Nudestix
Hilary Duff is one of the latest celebrities to get into the beauty space, as she launches a make-up capsule collection with Nudestix. Known as the 'Daydreamer Palette', the collection consists of blushes, highlighters, a cheek and lip balm, 3 vibrant eye shadows. Speaking of her new collection, Duff adds, "The colors were a nod to the fall. There are a lot of pink and ethereal tones in there. I am a California girl and everything is like, bronze-y and golden, and I'm sick of that." The Lizzie McGuire star's fascination for the brand reflects in her statement, "When I started using Nudestix, I became instantly obsessed and wanted to throw out all of my other makeup." Well, Duff's fans will surely be happy by this collaboration!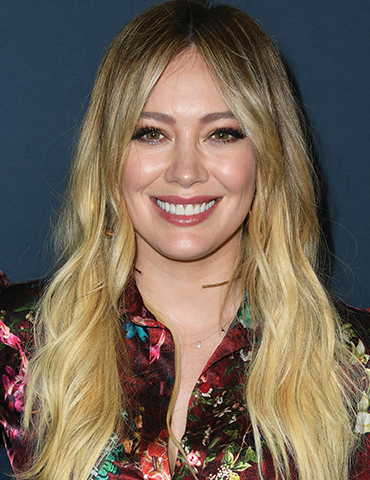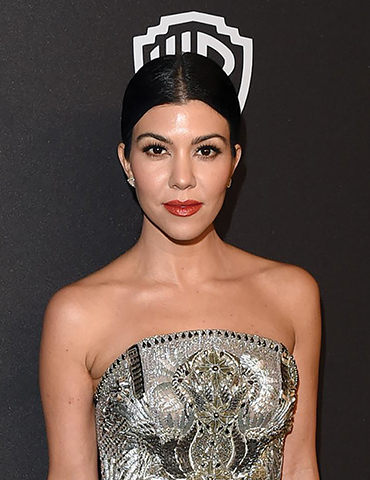 Kourtney enters skincare business with CBD serum
Following her sisters' footsteps, even Kourtney Kardashian has stepped in to the beauty world. With the launch of an anti-ageing CBD serum, which she introduced through Billionaire Tarik Freitekh's farms, Kourtney has taken her first step in the field of skincare business. The CBD serum will help people change the texture of their skin thus slowing the process of ageing. Kourtney revealed the launch of her Hora x Poosh Hyaluronic Halo + CBD Serum via an Instagram Post. The CBD serum comes with a derma roller, which Kourtney claims, makes all the difference when it comes to improving her skin's texture. "Using the Derma Roller only enhances the effects of the serum, so the combination is magical. Ahhhhh I love this serum so much…I CAN NOT wait for you guys to try it and hear what you think!" she captioned the post.
Millie launches her first ever 'Florence' beauty collection
The 'Stranger Things' star and teenage icon has driven her fans wild by announcing her new beauty and skincare brand, 'Florence By Mills'. Named after her grandmother, the make-up and skincare line focuses on Gen Z; it is clean as well as affordable. Meant to "inspire her generation to define beauty on their own terms", as the star claims, the collection includes, nine skincare essentials including Zero Chill Face Mist, Swimming Under the Eye Gel Pads and five colour cosmetics in a variety of shades Like a Light Skin Tint, Cheek Me Later Cream Blush. Speaking about the collection Millie said, "I want the legacy of 'Florence By Mills' to be a product that is synonymous with individual beauty, for giving my generation the freedom to embrace what beauty means to them by not dictating how they should look in order to feel beautiful. With Florence, everyone can discover and build their own beauty philosophy with clean, accessible and easy-to-use beauty essentials."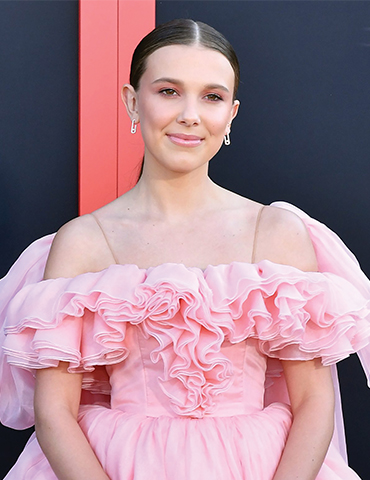 Selena all set to venture in to the beauty world
Selena Gomez is the latest celebrity starting a venture in the beauty world. This American singer will launch a range of beauty products, including fragrances, cosmetics, body care, skincare, hair care and nail products. The list also includes incense and essential oils. News of the 27-year old singer's own beauty line doesn't come as a surprise, considering she has been sporting bold make-up looks in the recent months. This news has got her fans excited about what's in store in her upcoming beauty collection – will it be coinciding with her latest bold make-up looks? Only time will tell what the collection includes; one can only wait and watch!