The ultimate solution to release build-up from hair
AHair is exposed to various pollutants from air and water, oil residue, minerals etc. These aggressors affect the cortex of the hair fibre, resulting in hair breakage, fading of colour and dryness. The revolutionary and latest addition to the Olaplex family called the OLAPLEX's Broad Spectrum Chelating Treatment will rescue client's hair from these issues.

The Broad Spectrum Chelating Treatment from Olaplex provides professional care as part of a healthy hair care routine.
Advantages:
Removes harmful particles without damaging hair
Its potent Vitamin C cleans the scalp and provides antioxidant protection from pollution and free radical damage
Allows better penetration and efficacy of all chemical services
Promotes vibrant color and consistent lightening results
Restores natural shine, softness, and manageability
Clinically proven to remove 98% of buildup with one use
Broad Spectrum Chelating Treatment penetrates through the hair creating a barrier and helps in keeping the colour intact. For routine buildup maintenance, OLAPLEX Nº.4C Bond Maintenance Clarifying Shampoo is recommended. The Chelating Treatment is a one of a kind treatment to rebuild hair simultaneously and it thoroughly and gently removes impurities and buildup.
The difference between OLAPLEX Nº.4C Bond Maintenance Clarifying Shampoo and the OLAPLEX Broad Spectrum Chelating Treatment is that Nº.4C is a deep-cleansing shampoo. It removes surface buildup, for a clarifying cleanse. The Chelating Treatment is a pro-only, cortex deep purification treatment that removes cortex-level deposits and buildup. It's for clients who have deep buildup.
The treatment features a surfactant-free, ultra-potent broad spectrum chelating blend with Vitamin C-rich Kakadu Plum Extract, which penetrates down to the cortex and purifies hair by removing stubborn buildup as it refreshes and soothes the scalp.
Steps
Step 1: Pre-cleanse with Nº.4C
Step 2: Treat with Broad Spectrum Chelating TreatmentStep 3: Nº.4 Bond Maintenance Shampoo post cleanse and add moisture with OLAPLEX 4-IN-1 Moisture Mask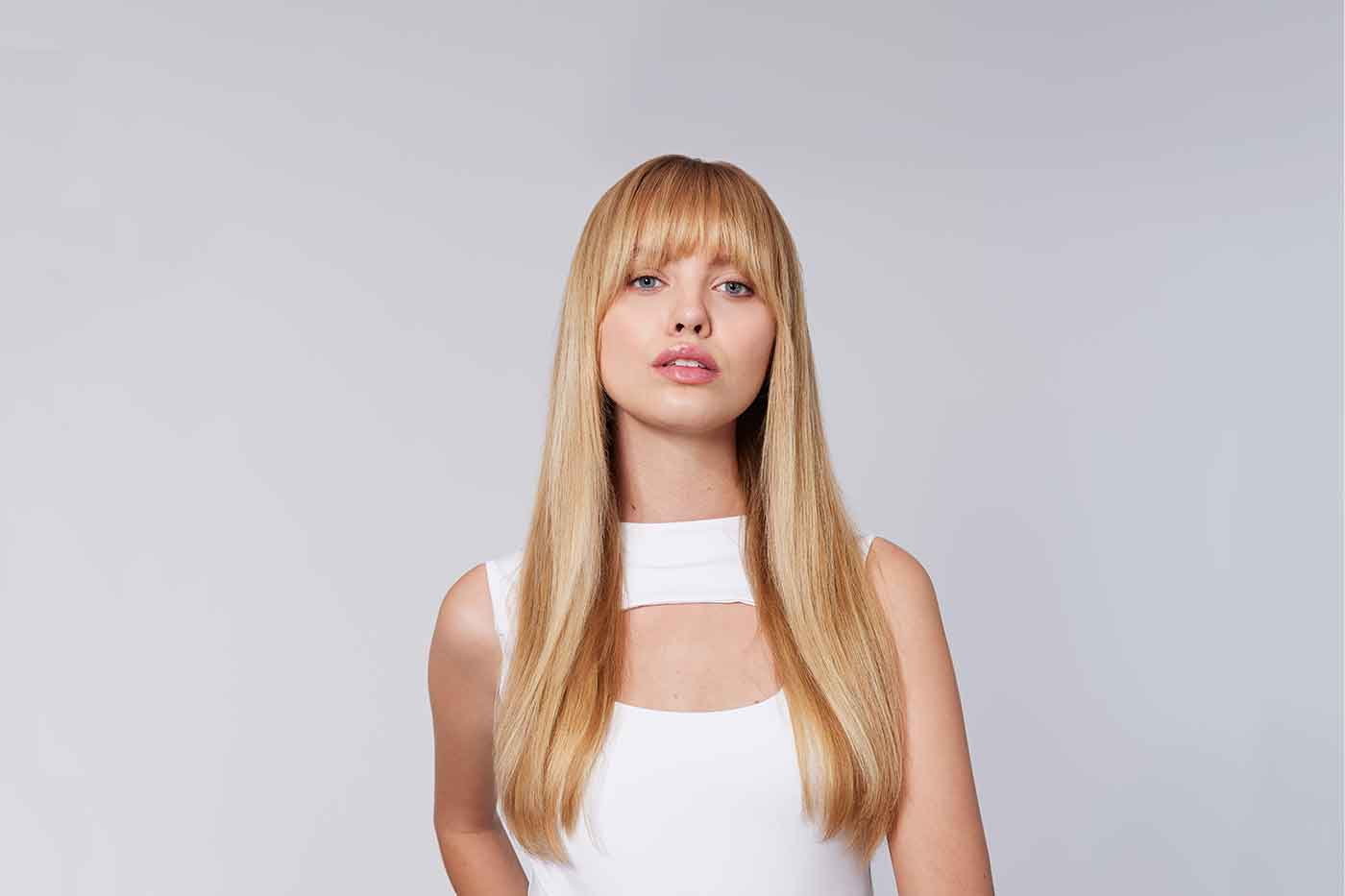 The Chelating Treatment is ideal for anyone residing in an area with hard water and well water. For the best possible penetration of any salon service, ask your hairdresser for an OLAPLEX Broad Spectrum Chelating Treatment beforehand!
For more information follow @olaplexindia