LARA IS NOW INTO SKINCARE
Where: She was praised for her intelligence and beauty. She made our country proud by winning the Miss Universe title. She is none other than our very own Lara Dutta. Recently, Lara was seen at one of the biggest beauty platforms in Dubai as she took this occasion to launch her skincare brand 'Arias' with Scentials at Beauty World Middle East. Lara commented about her skincare launch, "Since my pageant days, I have been keenly following skincare trends that have shaped the general attitude of women towards their skin. Through ARIAS, I hope to drive the cause of beauty at its very essence, bringing women closer to their own skin, prioritizing its care and embracing its true beauty."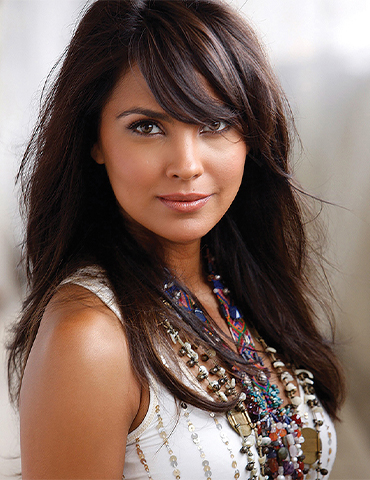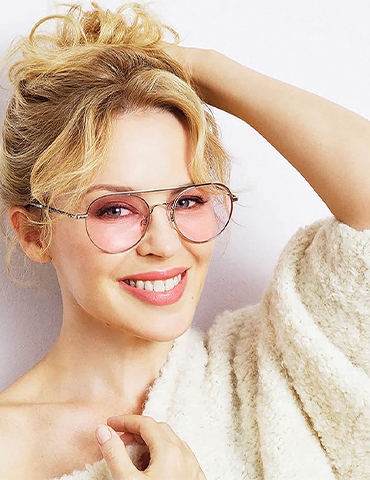 KYLIE MINOGUE LAUNCHES COSMETICS RANGE
For decades, the Australian singer Kylie Minogue ruled the music industry with her beautiful voice. Now she is stepping into the world of beauty by finally launching a wide range of cosmetics. The release came after winning a case against Kylie Jenner for trademarking her name 'Kylie' for advertising and endorsement services. Kylie is free to launch her cosmetics line with products like lipsticks, eyeshadows, lip oils, lip glosses and many more. "YES! Get your #Summer2019 SPARKLE on! 'Magnetic Electric' eyeshadow in three colours to hypnotise!" Minogue captioned photos of her sparkly new eyeshadow range on Twitter.
TYRA BANKS JOINS BEAUTY
Tyra Banks is a multi-faceted personality. She has been on TV, graced magazine covers and hosted reality shows. She has also been a creator for America's Next Top Model who has now set up a docuseries called Beauty at the short-form streaming service founded by Jeffrey Katzenberg. Banks will serve as host and executive producer of the show, which aims to have viewers "question societal standards that have defined us," per Quibi's description of the series. "Our docuseries aims to expand and redefine the definition of beauty as we know it, challenging why we accept certain beauty parameters and reject others, and examining the beliefs behind those judgments," said Banks.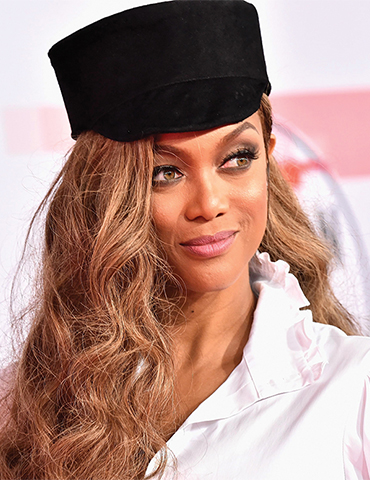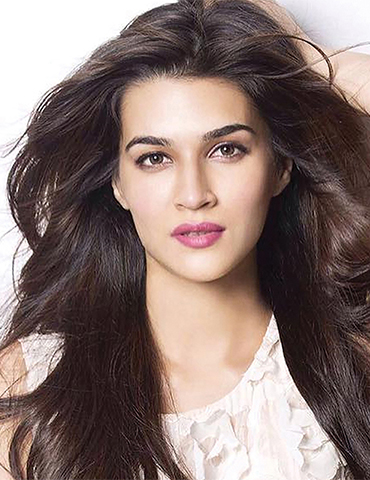 KIRTI SANON PARTNERS WITH URBANCLAP
Popular actress Kriti Sanon has been slaying the Bollywood game with her impeccable acting and charming looks. Who would not want to look as beautiful as her? Fortunately, home services platform Urbanclap has signed as the brand ambassador of its beauty vertical. The company will be launching the 'Smart Salon' campaign featuring the actress in three short videos presenting UrbanClap's beauty services like skin-care, haircare, makeup and spa. Talking about her association with Urbanclap, Kriti Sanon in a statement said, "I am extremely excited to be associated with UrbanClap, a brand which is working to make life easier for urban multitasker women. I had a great time shooting for this campaign with the Urbanclap team, and I look forward to audience response on this work."