StyleSpeak suggests products that save the space
Travelling experiences can be challenging, especially when carrying make-up essentials. No matter the mode of travel and its consequences on the skin, it's important to have all the right products with you. In this article, StyleSpeak has put together some must-have essential products that can make the travel experience more convenient and effortless.
Ikonic Mini Pro Hair Pressing Machine
The Ikonic Mini Pro hair pressing machine is a must-have for hair professionals who need to travel constantly. Its sleek curved design allows for easy control, and its ceramic-coated nano titanium technology ensures uniform heat distribution without any hot-spots, making it suitable for both curling and straightening. The adjustable temperature control feature and compact size make it easy to pack and use on-the-go.
www.ikonicworld.com

Clinique Powder Cleanser
Skincare is essential, and the Clinique Fresh Pressed™ Renewing Powder Cleanser with Pure Vitamin C is a game-changer. This travel friendly water-activated powder cleanser delivers visible benefits, instantly awakening and purifying the skin while brightening and refining its texture. Its gentle formula is perfect for daily use and preps the skin for further treatment.
www.clinique.in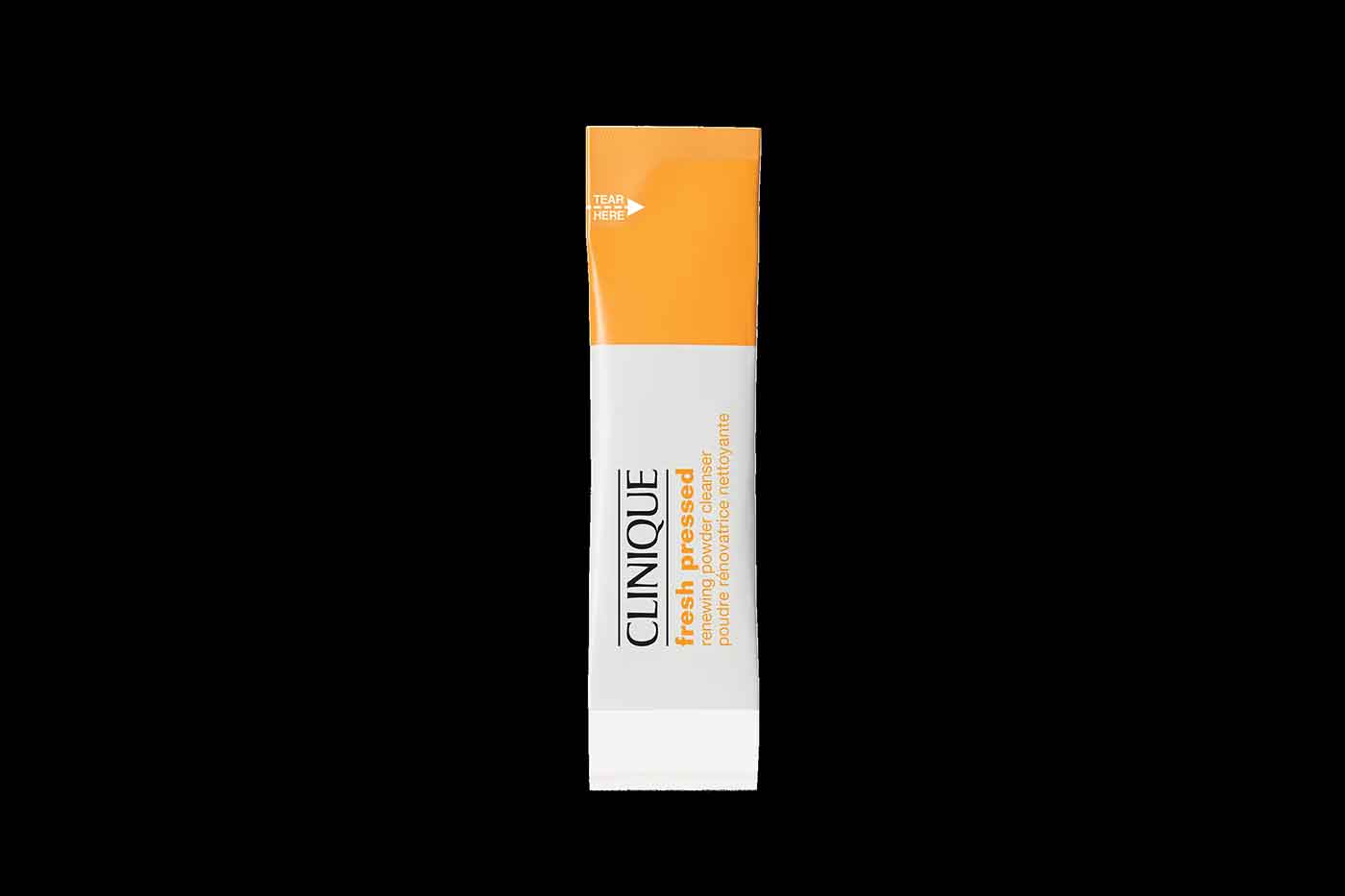 NYX Professional Color Correcting Palette
The NYX Professional Makeup Conceal, Correct, Contour Palette is a must-have for makeup professionals who need to cover problem spots, even out imperfections, and accentuate your clients' best features. With its lightweight, non-creasing formula and ultra-smooth finish, it is easy to use and can create depth and definition in your client's complexion.
www.nyxcosmetics.com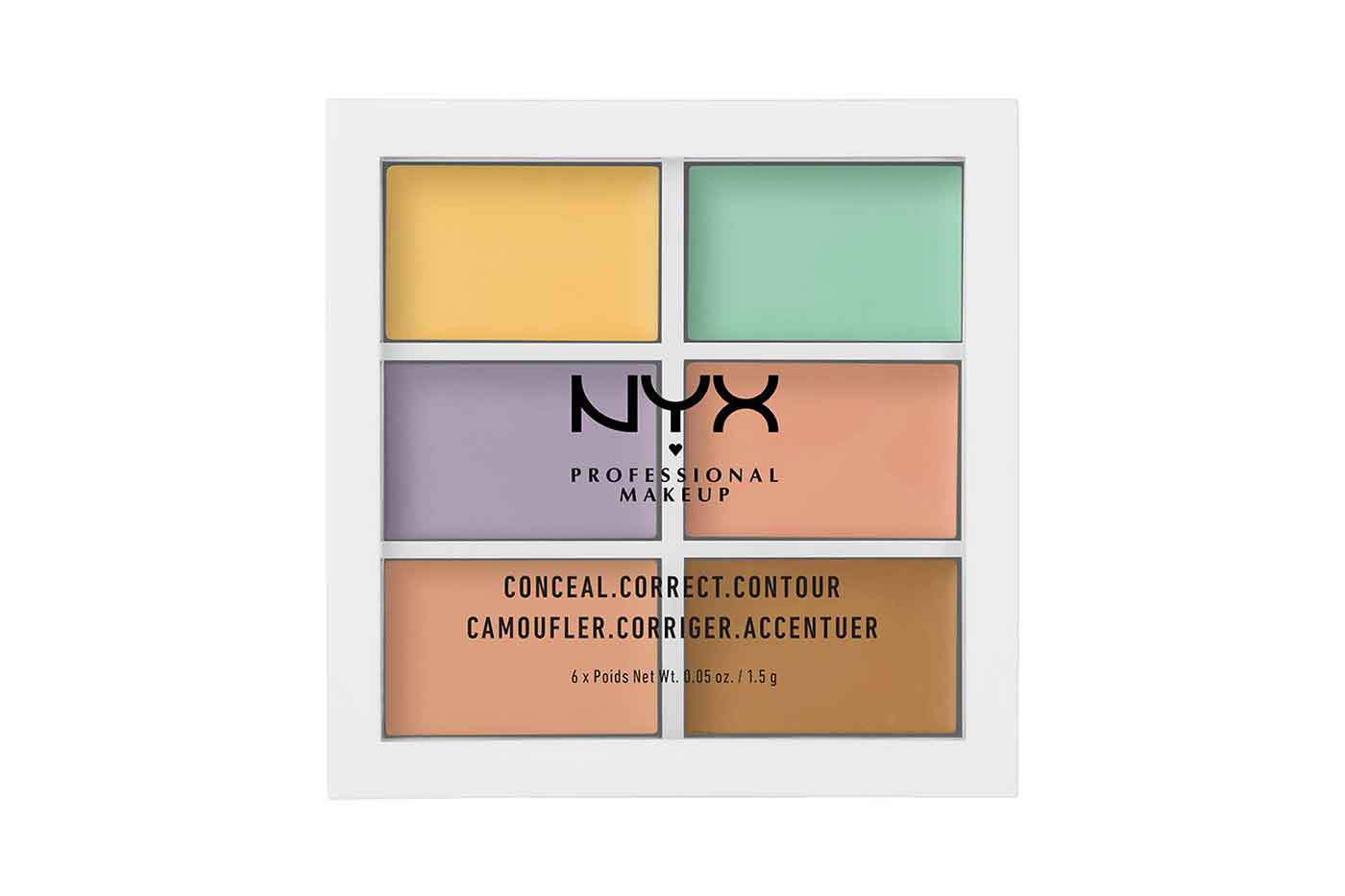 Charlotte Tilbury Mini Lipstick Trio
Easy to carry Charlotte Tilbury Mini Lipstick Trio is perfect for creating a lip look for every mood and occasion. The set includes three mini Matte Revolution Lipsticks in 'Pillow Talk', 'Walk of No Shame', and 'Supermodel' shades. These moisturizing matte shades are formulated to flatter all skin tones, creating fuller, wider-looking lips.
www.nykaa.com\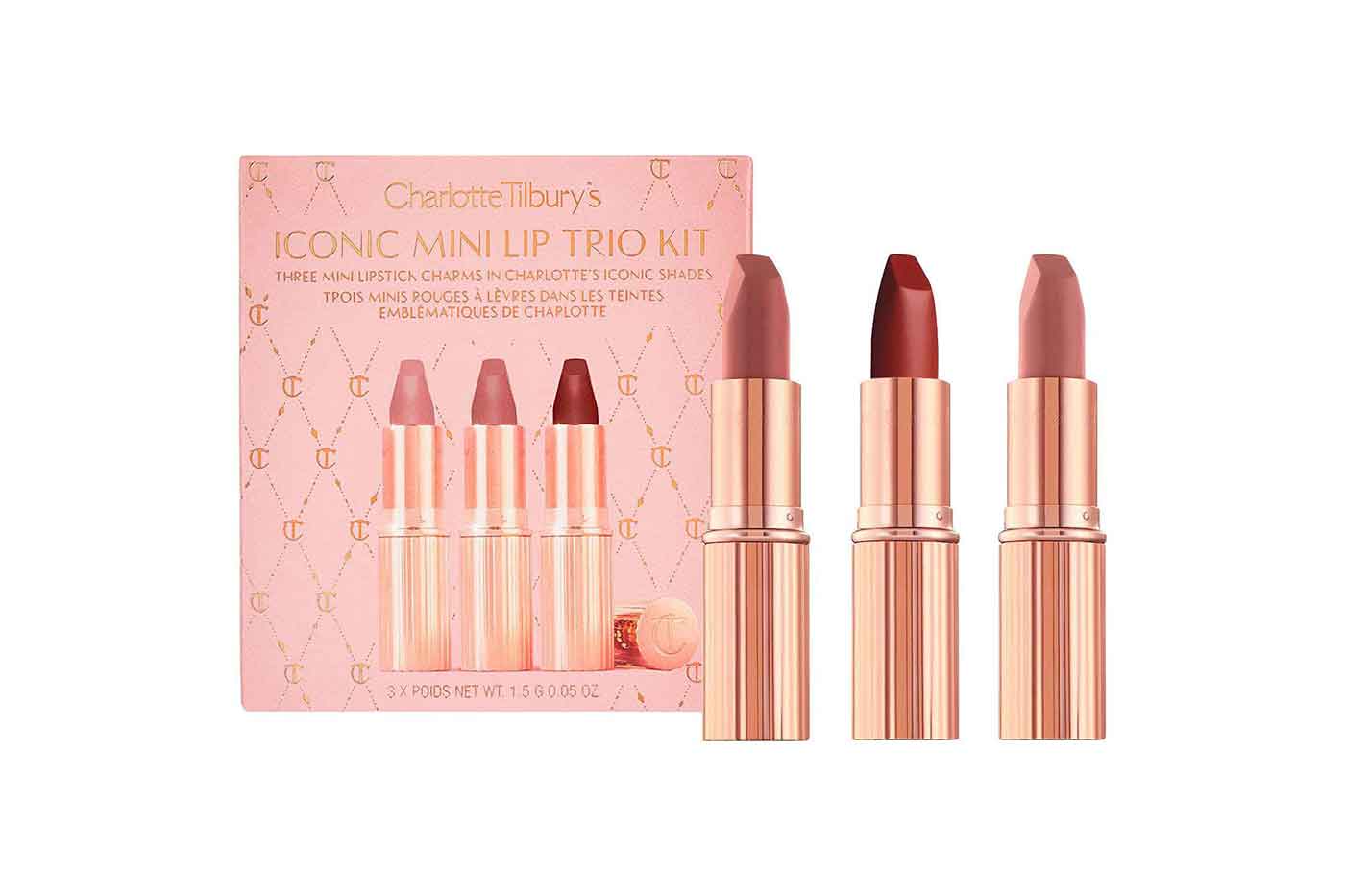 e.l.f. Cosmetics Set Setting Spray
This mini makeup setting spray is a game-changer for professionals who need to ensure their client's makeup stays in place all day. The e.l.f. Cosmetics Makeup Mist & Set Setting Spray is enriched with vitamins A, C, E, aloe, green tea, and cucumber, keeping the makeup fresh and hydrated all day long. Its lightweight formula is free from harmful chemicals and is vegan and cruelty-free.
www.nykaa.com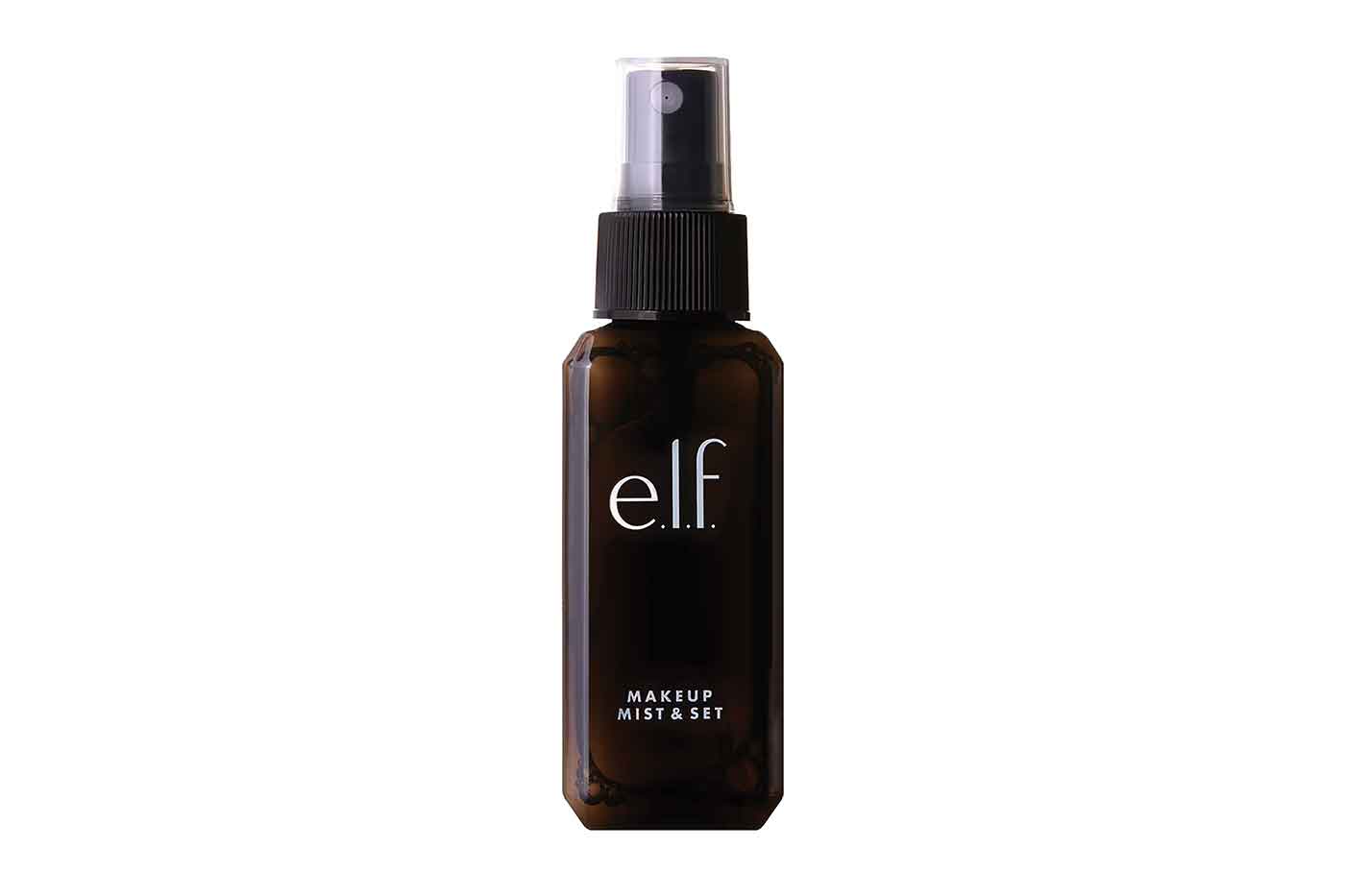 Makeup Revolution Dynamic Dynasty Eyeshadow Palette
The Makeup Revolution Forever Flawless Dynamic Dynasty Eyeshadow Palette is a perfect addition to your travel bag. Its mini size is convenient for travel, and its high pigment properties with a mix of glitter, and pearl formulations make it a must-have. Its long-lasting formula is easy to blend, providing a butter smooth application.