Bath and Body Works latest collection, Dream Bright, is a unique and bold fragrance that comes in a stunning, sparkling packaging. This range provides excellent fragrance in more ways than one through their products like Whipped Glow-tion & Diamond Shimmer Mist. Infused with the benefits of Hyaluronic Acid, Aloe and Vitamin E, these products leave your skin feeling fresh, nourished and beautifully fragrant.
The brand provides various fragrances under, Gingham, A Thousand Wishes, Aromatherapy, In The Stars and Japanese Cherry Blossom.
The Dream Bright collection includes:
Body Lotion: This super smooth body lotion absorbs quickly into the skin and makes it feel fresh and noticeably softer after use.Price: INR1799.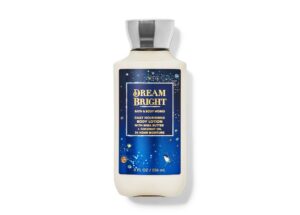 Body Cream: Infused with the benefits of Hyaluronic Acid, Aloe, and Vitamin E, the body cream leaves the skin feeling nourished, smooth, and replenished.
Price: INR 1999.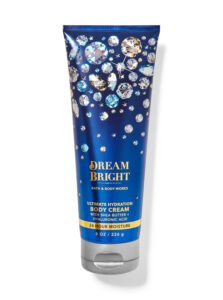 Shower Gel: This shower gel gently cleanses and instantly hydrates skin with a rich, creamy lather. Infused with shea butter, coconut oil & cocoa butter, the body wash is clinically tested to moisturize after just one shower.
        Price: INR 1799/-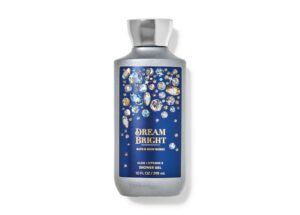 Fragrance Mist: This mist is made with a higher concentration of fragrance oils that gives this perfume a more intense, longer-lasting scent for the ultimate, most luxurious indulgence.Price: INR 1999/-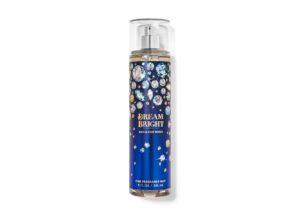 Single Wick Candle: This candle has a floral-fruity fragrance that is brilliant, unforgettable, and bold.Price: INR 1999/-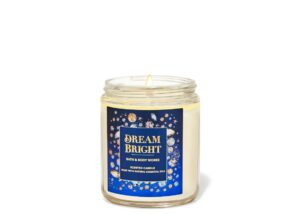 New forms of fragrances like Eau De Parfume, Glowing Body Scrub and Bubble Bath have also been introduced.
Experience the Dream Bright collection at your nearest Bath & Body Works store or shop online at bathandbodyworks.in