The new generation of cosmeceutical peels offers immediate results for skin imperfections without any downtime
Derma Peel Pro from Skeyndor is based on Multilayer Sequential Technology. It combines 5 peeling techniques to achieve perfect skin. Using high concentrations of actives, it ensures better efficiency and renovating performance. It is the first sequence multi-layered peeling for brightening, whitening and anti-ageing.
The application of Derma Peel Pro is performed in three different phases to obtain the maximum results. These phases are:
Pre peel phase
Peel phase
Post peel phase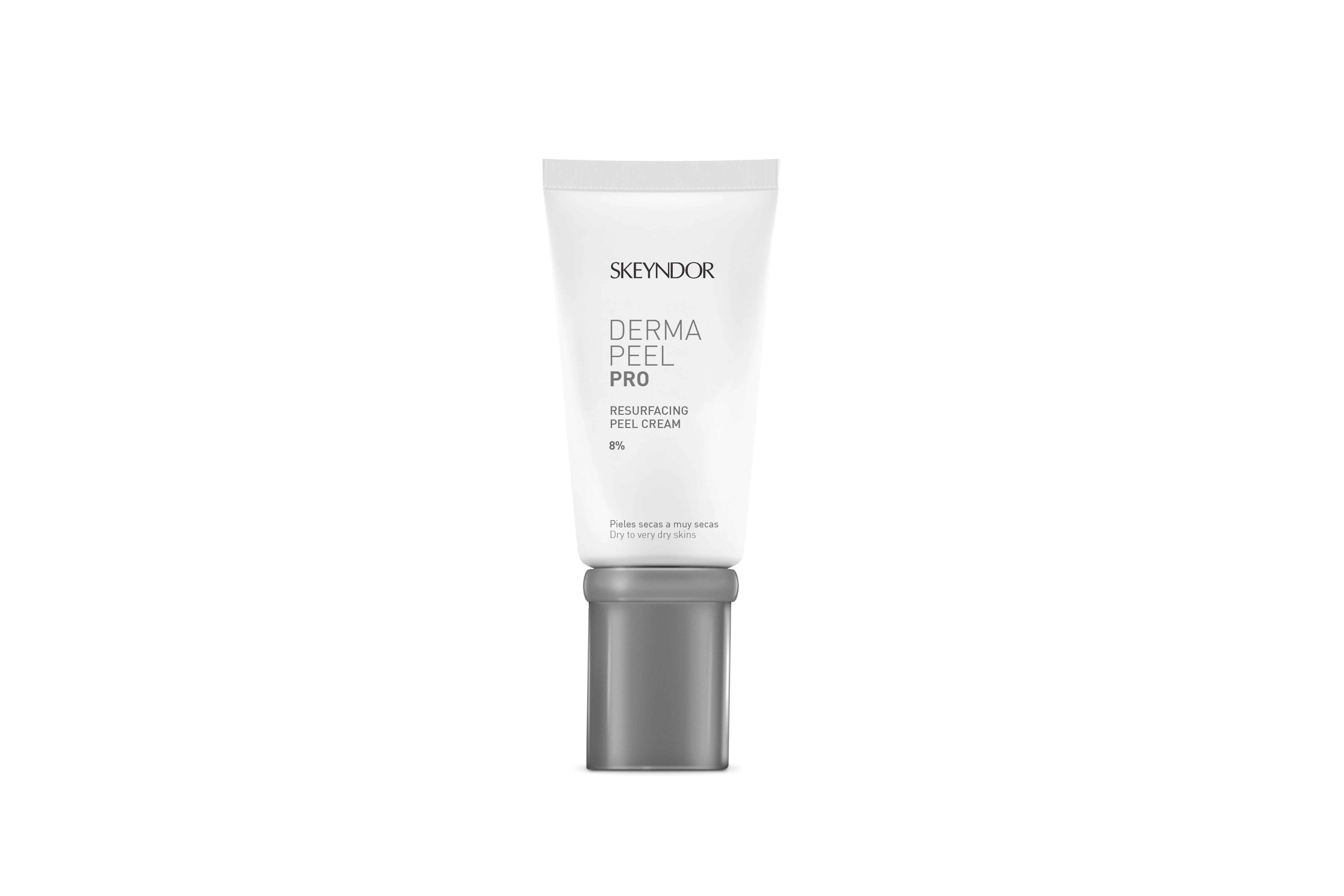 Pre peel phase: The skin is prepared to receive the peeling treatments
Peel phase: Intensive treatment with acid and enzyme peels is done
Post phase: This is when the neutralizers and biologics are used to normalize the pH of skin
Skeyndor uses Lipsome encapsulated, Biological exfoliants that works on weakening the desmosomal cohesion of the skin without harming it.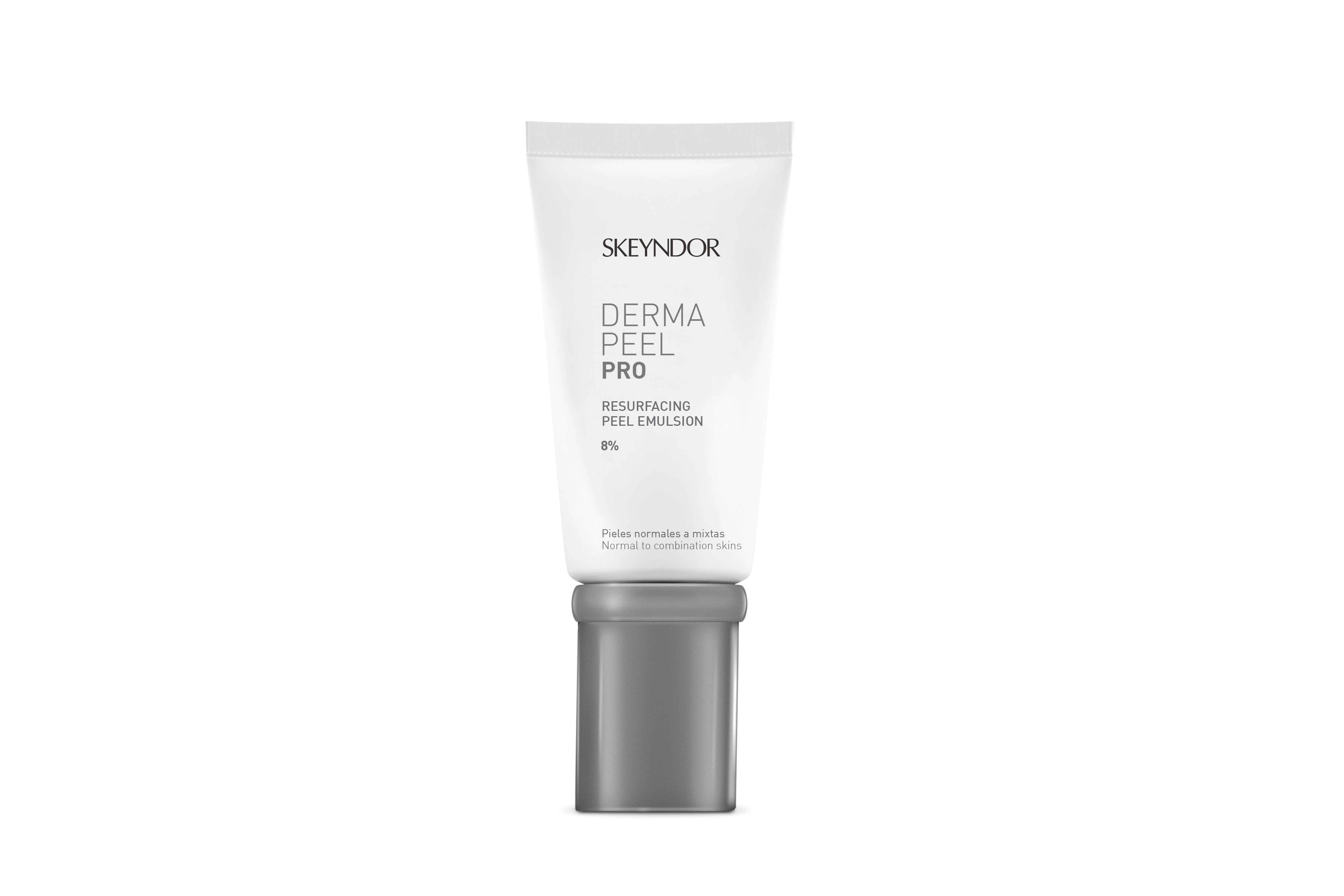 The Derma Peel Pro Professional treatment is available in 2 forms:
Timeless Peel sequential system
Brightening peel sequential system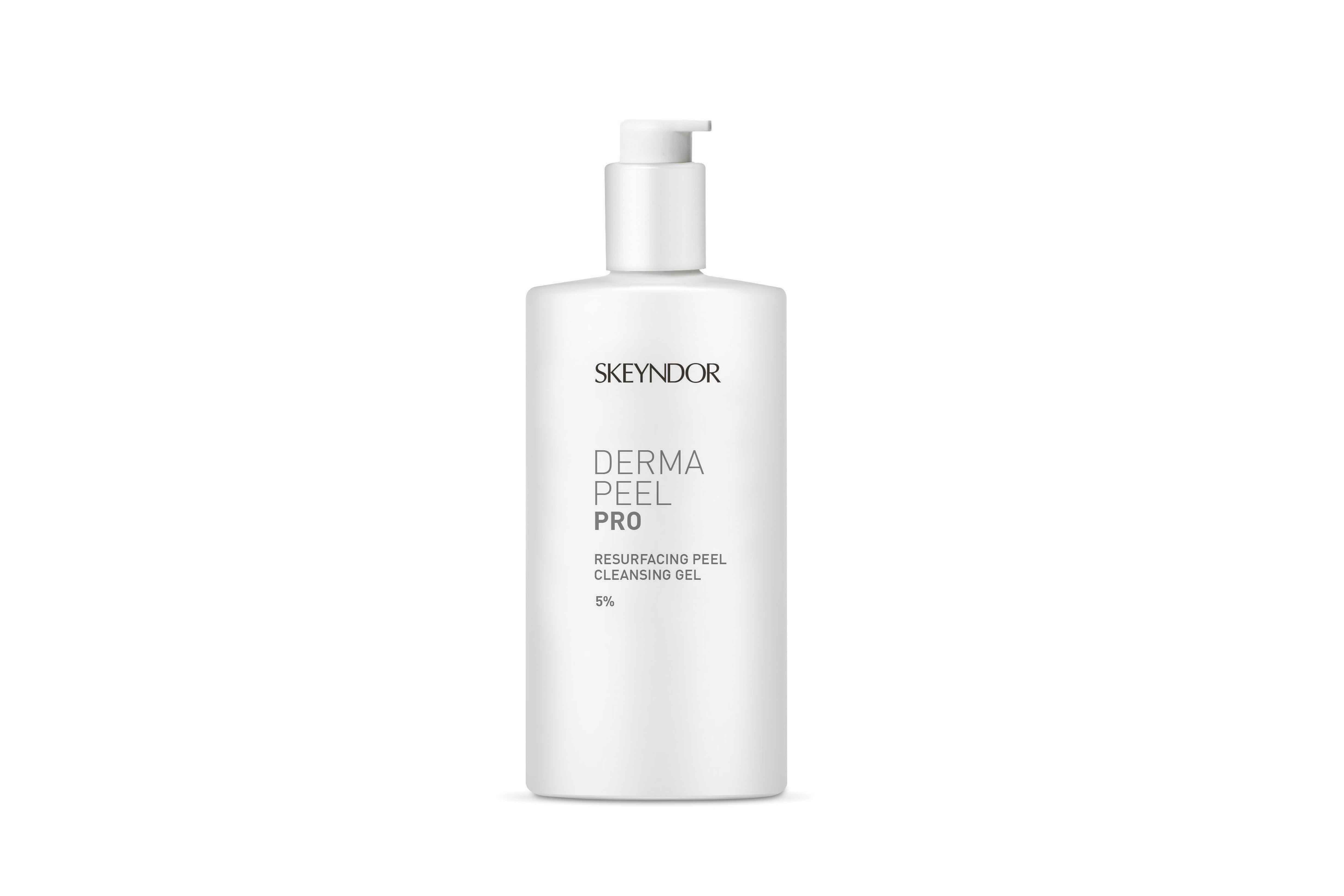 Timeless Peel Sequential System: This combines the action of 3AHA's, glycolic and lactic acid with a renovating action to treat medium wrinkles and mandelic acid to minimize pores.
Brightening Peel Sequential System: This system combines the action of glycolic acids for deep renewing action, with citric acid and phytic acid to reduce the pigmentation.
Home Care Range: The home care range consists of the following four products:
Resurfacing Peel Cream/Emulsion: Is available in a cream and gel form. It stimulates the generation of new skin – epidermis – that is smooth and luminous. It contains SPF 20.
Resurfacing Peel Cleansing Gel: An Intensive exfoliating concentrate with acids and biological peptides. Its formula purifies and regenerates external skin layer.
Resurfacing Peel Concentrate 15%: This intensive exfoliating concentrate with acids and a α-hidroxy acids triggers the generation of a new skin-epidermis that is smooth and bright.
For further information Visit www.skeyndor.in or Call on 8929399499