Nikhil Sharma talks about the latest trends and techniques in hair styles
How does your association with Wella as a Passionista facilitate the creation of the latest trends?
EDUCATION IS THE KEY TO SUCCESS and success takes time and effort. Luckily today we have support from our colour partners in terms of training of all the latest trends and techniques in the world of hair fashion. Wella not only supports us to deliver best in class hair colour services to our clients but also comes up with collections and collaboration to support each and every stylist.
Also, as a stylist we sometimes fall into the 'what's trending' trap. It's good to know what's trending, but eventually it's the 'look' that matters.
What colour techniques that work the best with different hair types – Straight, Curly, Wavy
For Straight hair, I generally prefer a weaving technique. I play around with the size of the weaves and placement of the weaves.
For Wavy hair texture, it's usually a free hand technique which is personalised according to each client's preference in terms of amount and effect of colour which needs to show.
For Curly hair, it's highly personalised after studying the curl pattern. It's usually free hand colour placement.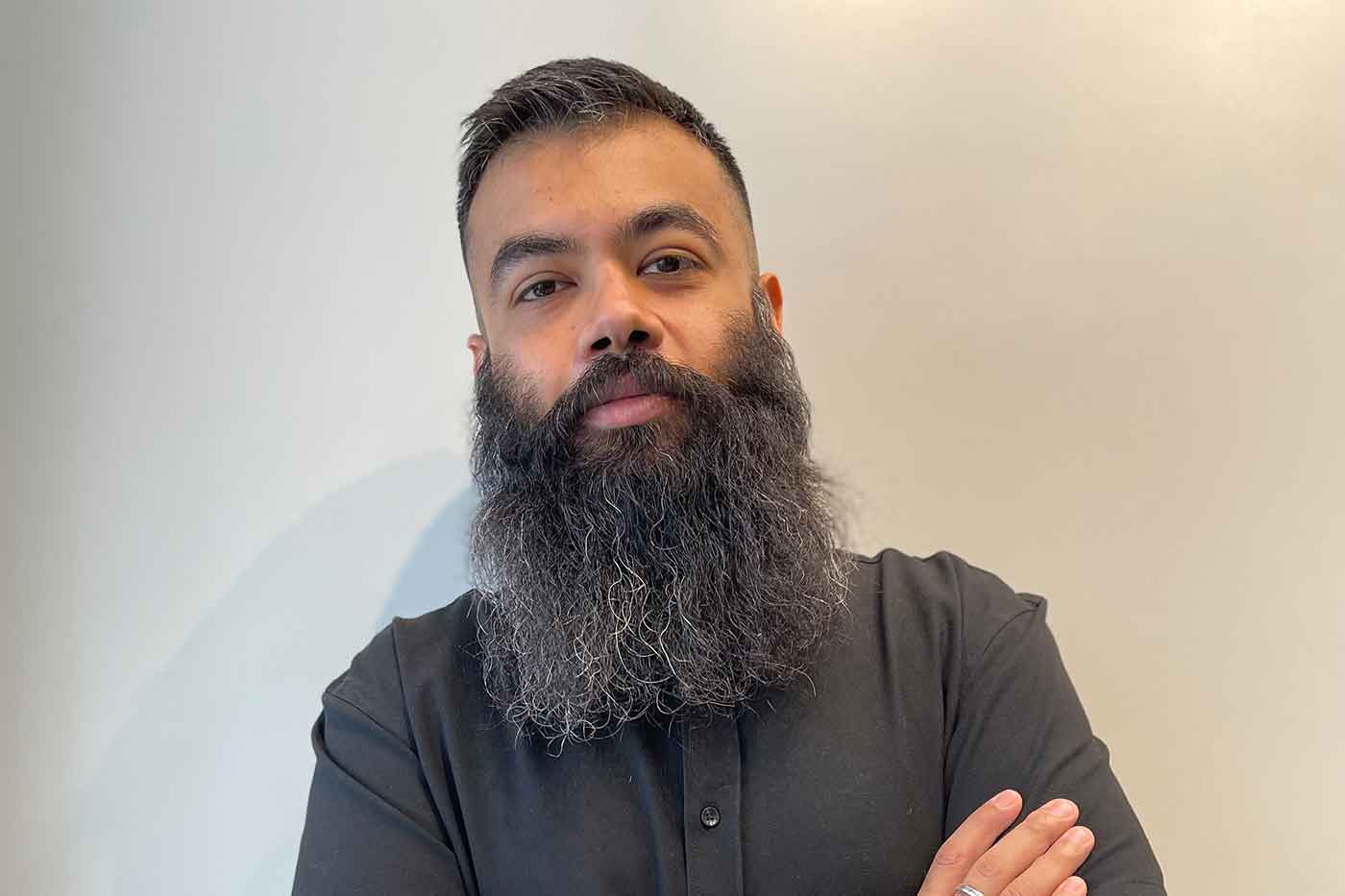 What are your thoughts on trending hair treatments – Hair Botox, Hair Rebonding, Skinification, Keratin treatment, Hair Detox, Hot oil etc.
I think the key thing is to understand what works best for your hair and scalp. Maintaining healthy hair and scalp is very important. You should check with your stylist on what your hair type is and understand what will work best for you. Before getting any treatment, spend some time to understand how the treatment works (it's technology) and whether it will suit your hair texture or not.
Finally, keep in mind that some of these treatments affect the colour of your hair as well.