StyleSpeak explores the differentavenues that Beauty Skills Academy offers those aspiring a career in beauty
Working in the beauty industry is a dream for many. However, getting the right kind of education to become an expert in this profession is important. In India, there are several educational institutions offering a doorway of opportunity into the beauty services industry. The newly launched Beauty Skills Academy in Mumbai opens up several avenues for those aspiring students.
The coveted learning institute is recognized by Maharashtra State Government Skill
Development Board and is approved by Government of Maharashtra. It ensures global thriving opportunities for those who wish to make it big in the business of hair, beauty, skin, nails and makeup spaces.
StyleSpeak's exclusive conversation with Beauty Skills Academy's Founder, Dhruv Sayani gives a detailed insight into how the Academy helps its students prosper.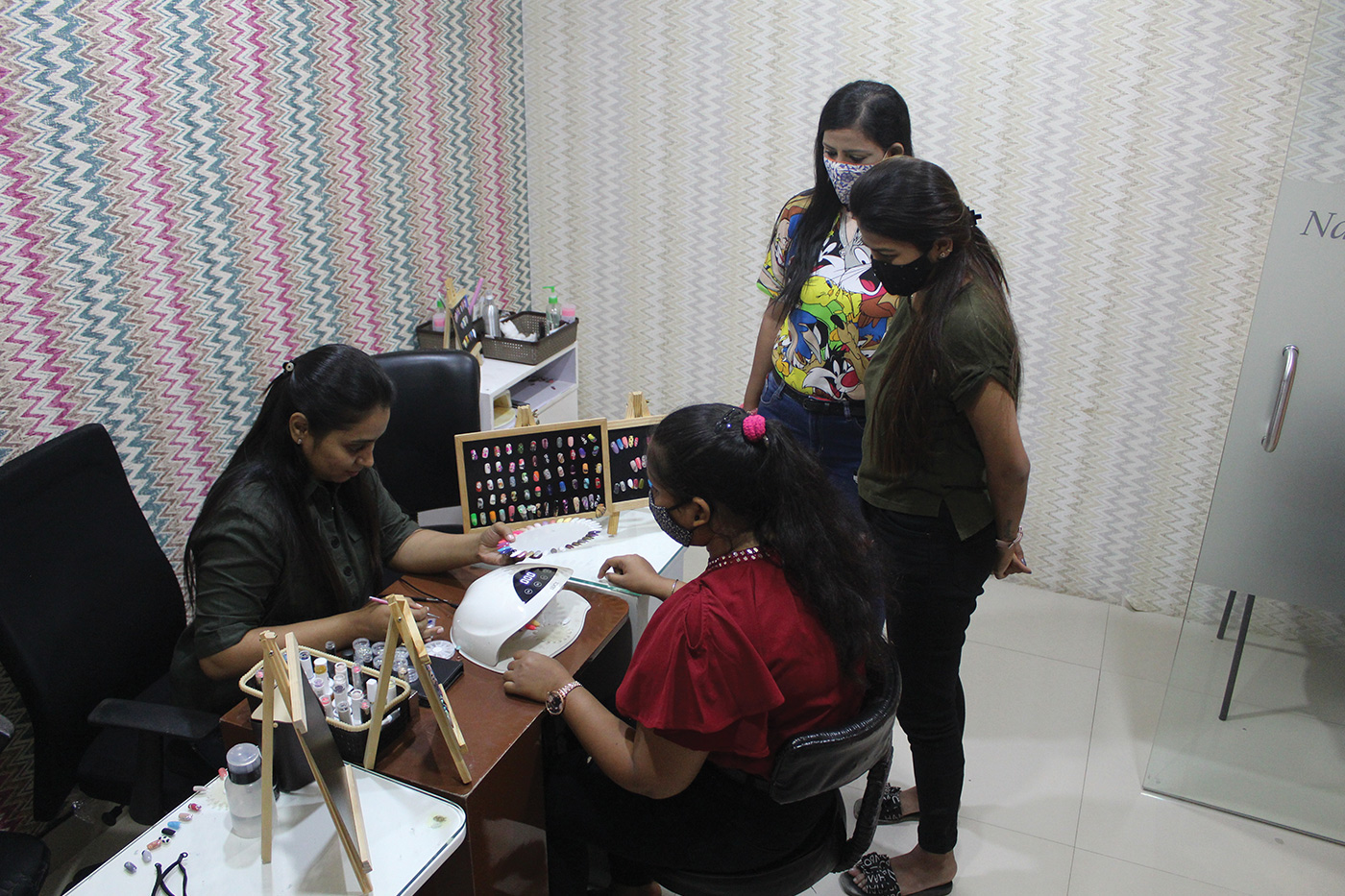 What inspired you to step into the world of the beauty education?
I have been closely studying the Education sector for the last ten years and have observed there are various academies in Mumbai providing non-certified education in Beauty.
We have seen various academies running out of homes; unorganized set-ups which have been certifying students in courses of Hair, Beauty, Skin, Nail, and Makeup. Unfortunately, we have many academies that are not teaching quality or providing the correct infrastructure or education to the students.
Post-Covid 19 there is an influx of people who want to join the beauty industry both as professionals and as freelancers, but do not have enough choices to get proper certifications. This is when I realized that there is an important need in the education space for Beauty. Most companies do not recognize the certificates of the job seekers during interviews for salon placements or product company jobs as they are usually hired only on the basis of their treatment skills which are checked.
This is the reason why we have entered the education space for quality recognition in the beauty sector.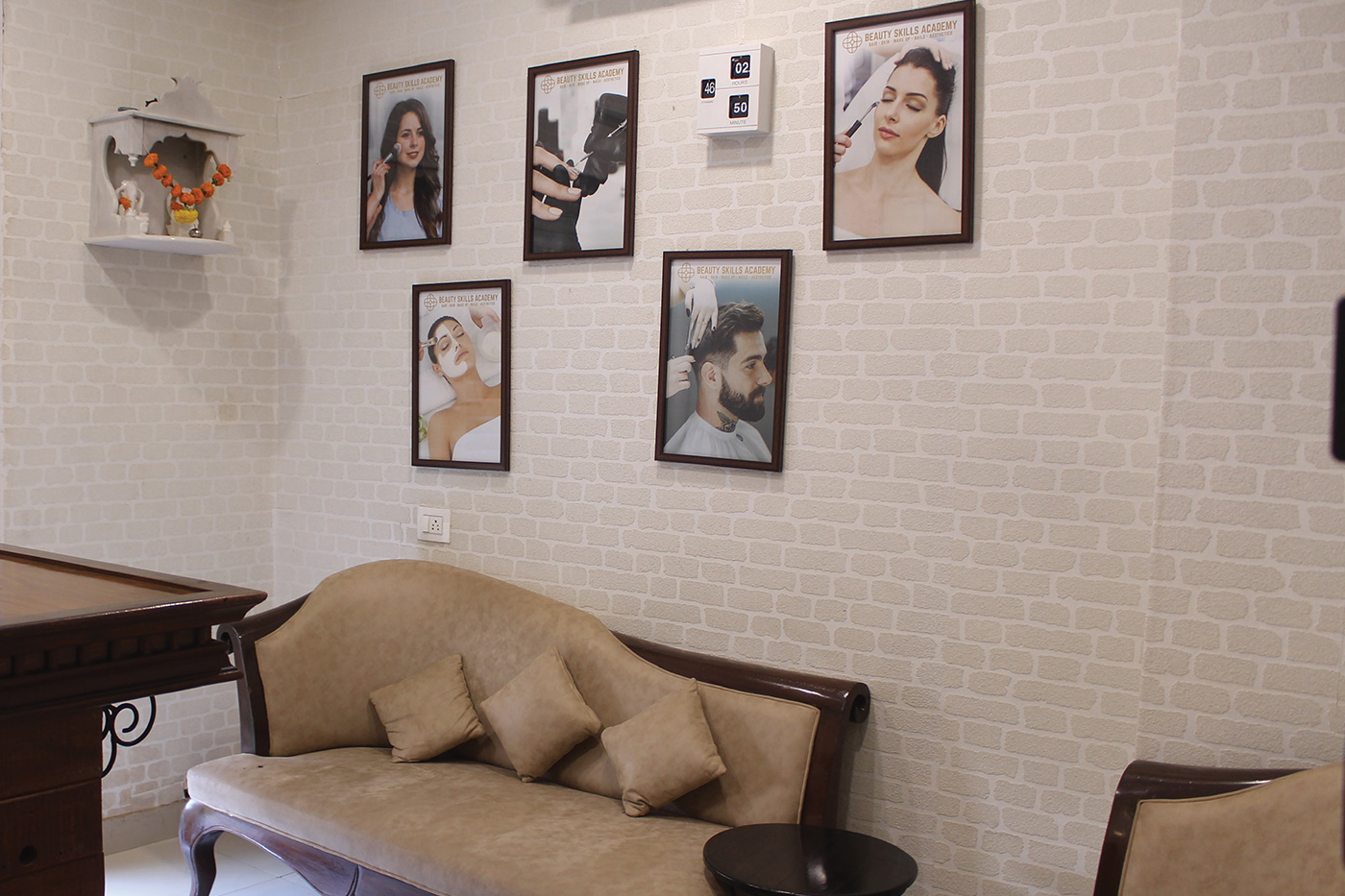 What are the different courses offered at the Academy? What qualifications are needed for admission?
We offer a complete range of professional courses in Hair, Skin, Makeup, Nail, and Aesthetics for both Professionals and Freshers. The curriculum we offer is from the Open Study College which is a UK based NVQ (Work Based Qualification) which is equivalent to Skill Development in India and our courses have been customized to suit the beauty education needs in India which has also been approved by the State Board of Skill Development. The curriculum that we offer is level-based learning
starting with the Basic to Intermediate and Advanced. We also have Faculty from UK visiting our students and improvising their skills
The qualifications needed for admissions are completely based on the course. We currently taking students who have completed 10 + 2 education and are eligible to do any skill based learning.
Which certifications do you offer? Any National/ International?
Our students are awarded with two certificates at completion of their courses and the completion of their mandatory examination at the end of the course. Beauty Skill Academy provides a Government recognized Certification by the Maharashtra State of Skill Development Board. We also provide an International certificate from The Gatehouse Awards UK which is a Quality Assurance Body, which has certified our international curriculum from Open Study College UK.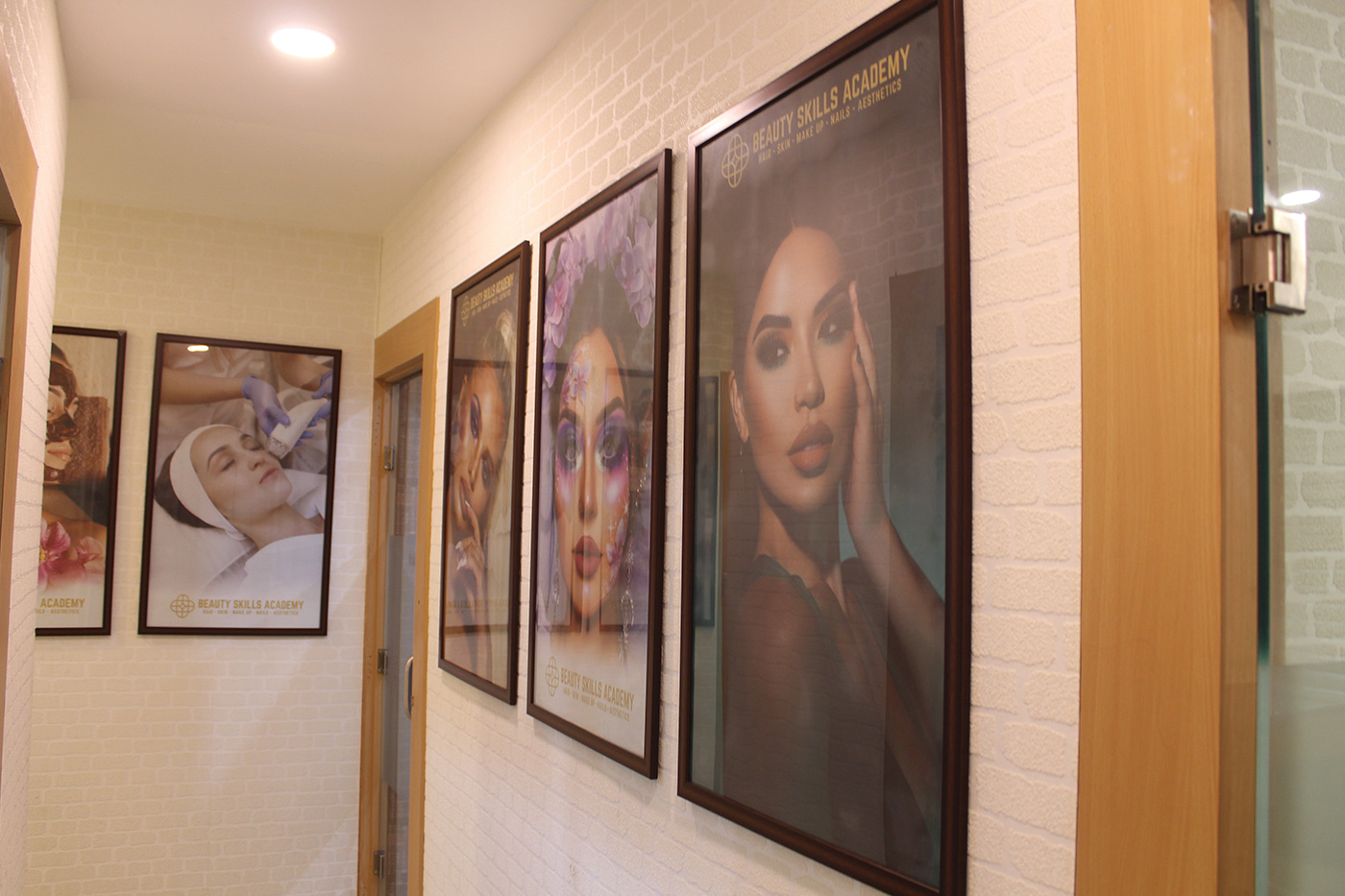 Could you elaborate on your placement assistance?
Yes, we provide 100% Job assistance for students. We have a tie-up with many Beauty Product Companies as well as Salons who would be happy to recruit students from our academy purely because our students are certified with Government Recognised education. We have a mandatory examination at our academy which is thoroughly graded, and our students receive certificates that are valid as well as bear a QR code for complete authentication. This makes it even more relevant as our certificate holds value both Nationally and Internationally
I would also like to add that Beauty Skills Academy'scourses are GST Free under the GST Act 2017, which makes it even more important for students who can avail these courses at a reasonable cost. We also offer the government supported student skill loans from Nationalized Banks.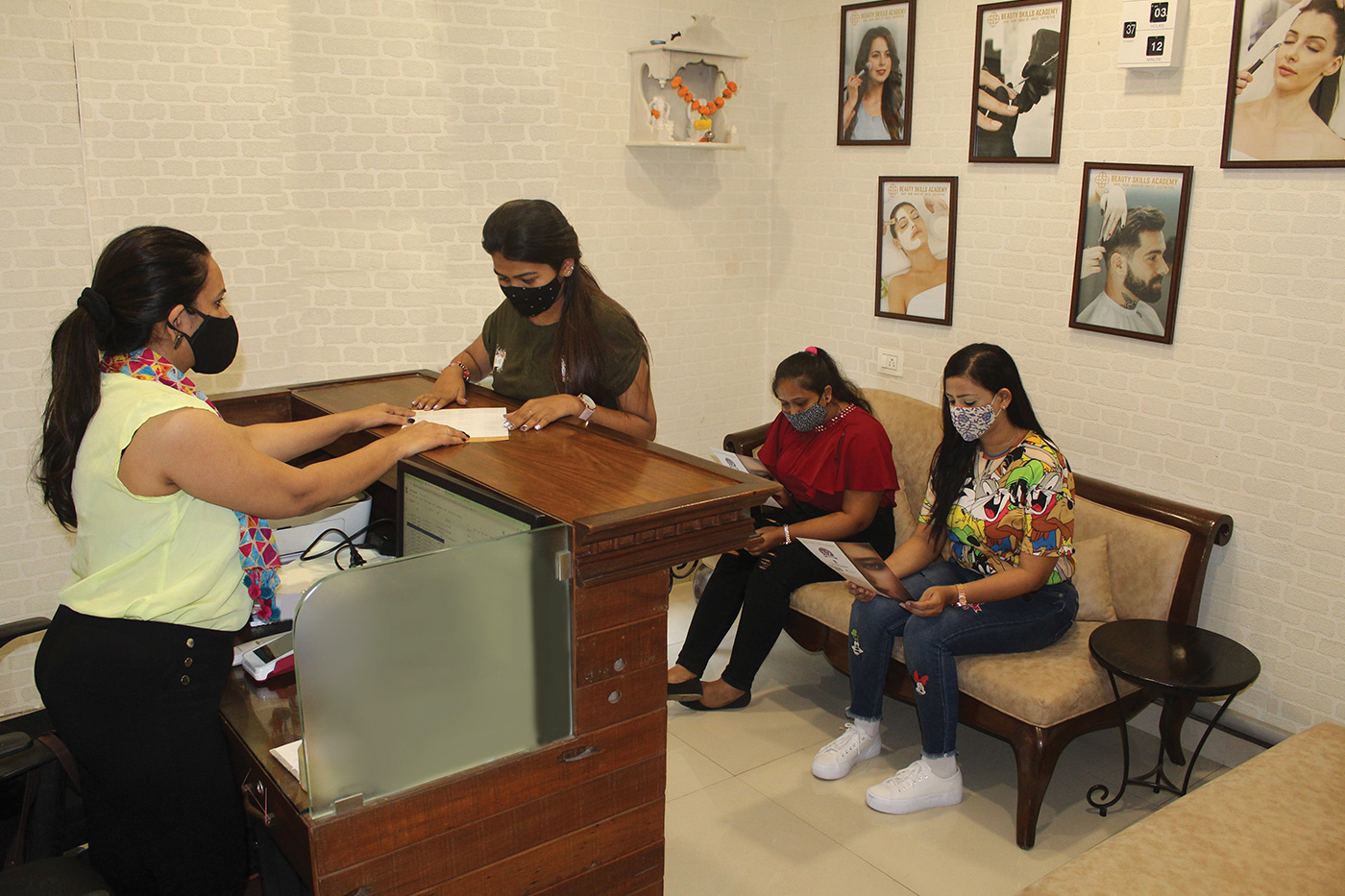 What is Beauty Skills Academy's ultimate vision?
Our vision is to create a difference in the un-organized beauty education industry in Mumbai and Maharashtraand also provide students with a right career path.
This industry requires excellent practical learning, as well as detailed theoretical learning which can eventually be graded and marked through a standard examination using benchmarking which will help the industry hire credible, well-groomed talent.
We would also be happy to work with existing Academies looking at upgrading their education and curriculum or with Salons who are keen to enter into the space of imparting education.