The World Digital Detox Day (WDDD), which falls on December 10th, is all set to celebrate the 2023 edition with a new theme "Reviving the Art of Personal Connection." Well known for its unique initiatives year on year, the 2023 edition of WDDD is leaving no stone unturned to make a significant statement. The theme revives the use of postcards and encourages one and all to write a postcard letter with a wellness digital detox message to their respective country's Prime Minister. Over 60 global ambassadors from countries like Dubai, Germany, South Korea, United Kingdom, Pakistan, Thailand, Argentina, South Africa, Australia, Vietnam, Spain and various other countries will spearhead this mission. A WDDD oath ceremony to celebrate the event is another significant step that will make the day standout.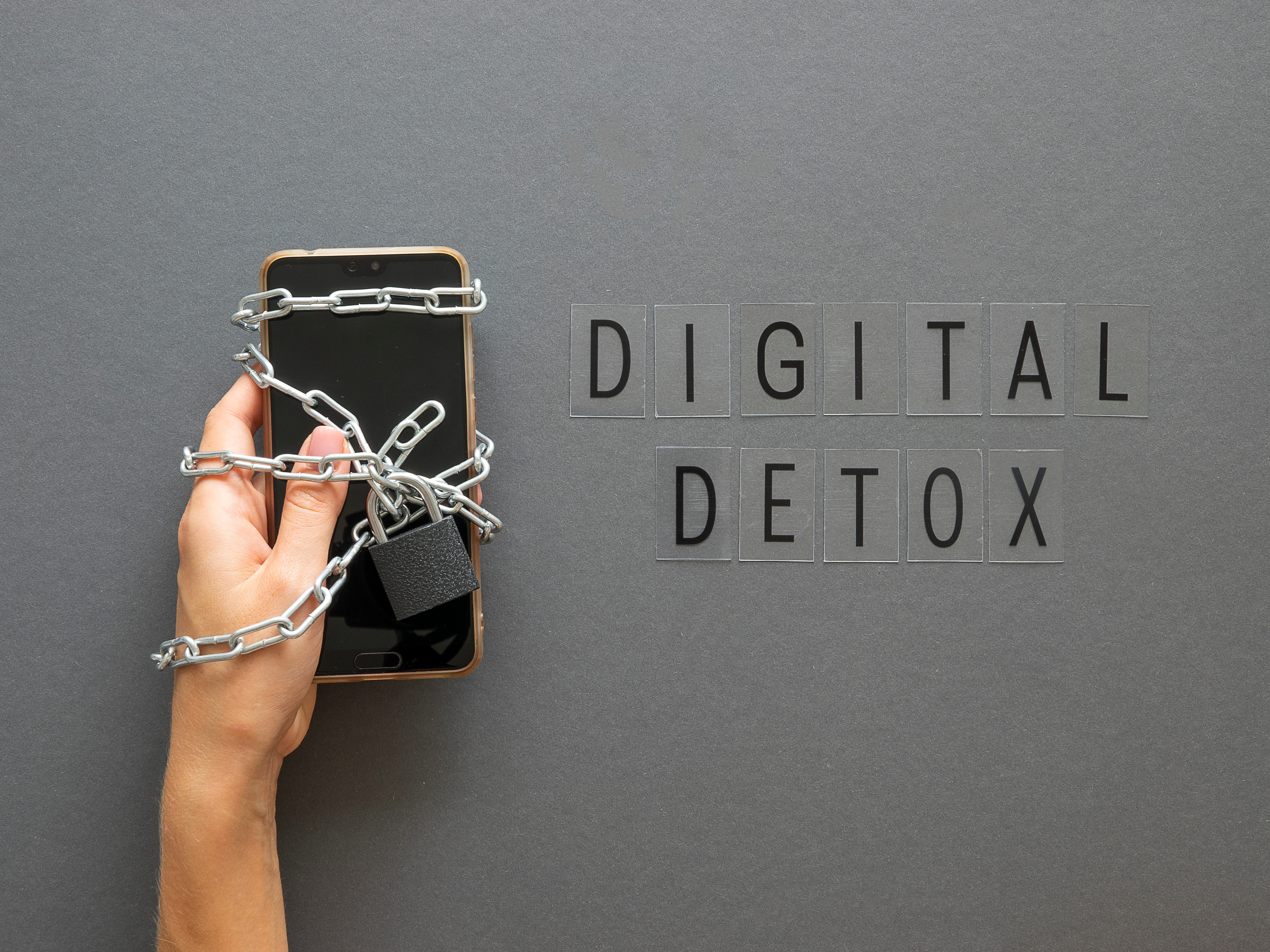 This unique initiative holds great significance in today's times as individuals from all ages and professionals alike dedicate a major part of their time to using cell phones, making the medium of communication totally digital and online. It also throws light on the lack of communication among family members residing in the same household, kids and students getting addicted to cellphones. This initiative is meant to encourage personal interaction with friends and family, setting the tone for the reemergence of family get-togethers, which has been destroyed due to the onset of technology.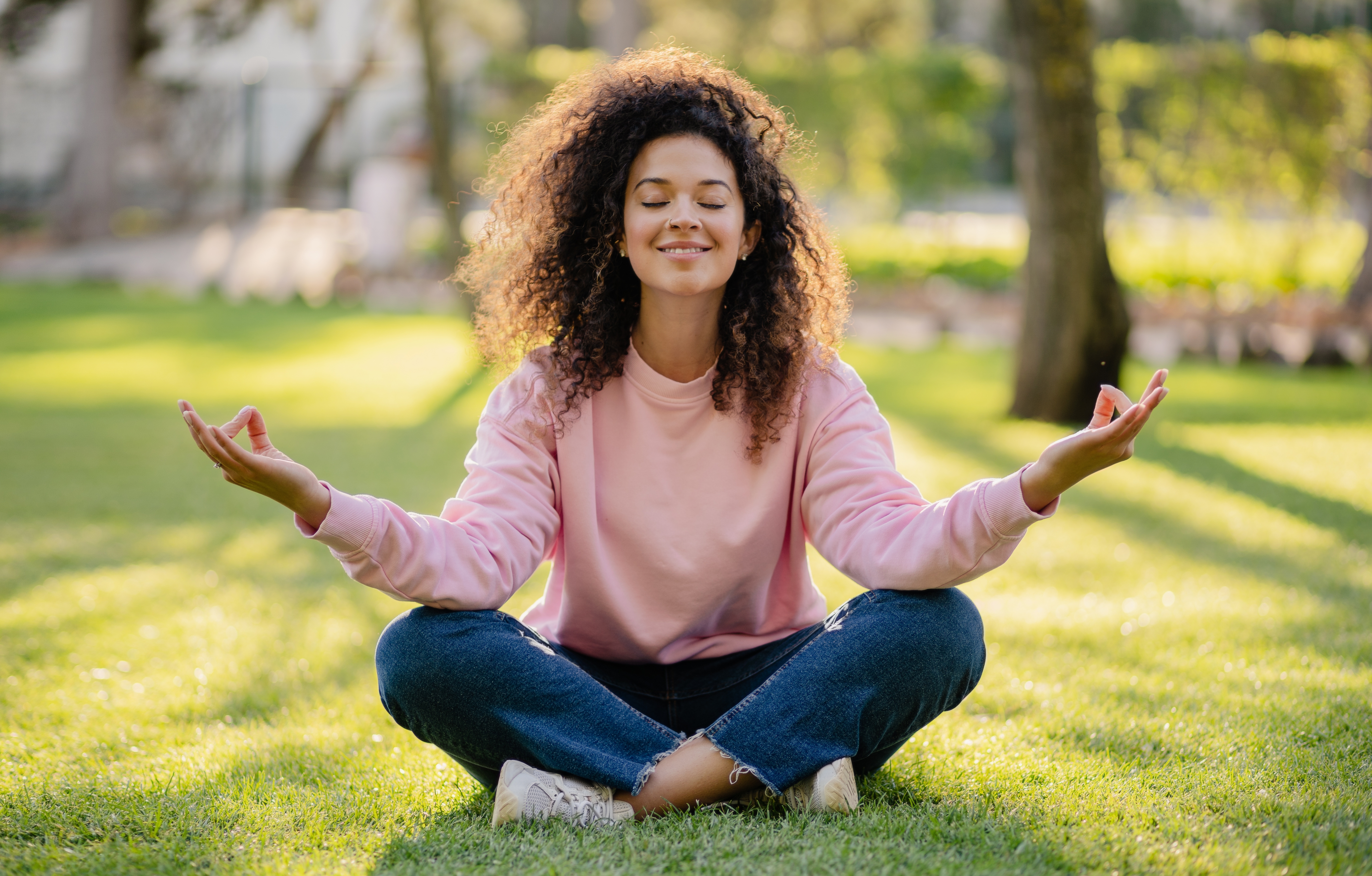 Dr. Rekha Chaudhari, the visionary founder of the World Digital Detox Day Organization, states, "Our lives have become slaves to the digital world, constantly browsing, binge-watching, and seeking validation on social media leading to an epidemic of digital addiction. World Digital Detox Day offers an opportunity for people around the world to strengthen their personal relationships by dedicating time to connect in person, free from the distractions of devices."
Since its inception in June 2016, the World Digital Detox Day has gathered international momentum. Its global initiatives include Digital Detox Education that focus on the importance of device-free time. Programs, expert talks, webinars, and counseling services provided by experts worldwide to promote the wellbeing of children by women working in the wellness industry are other initiatives undertaken by the foundation.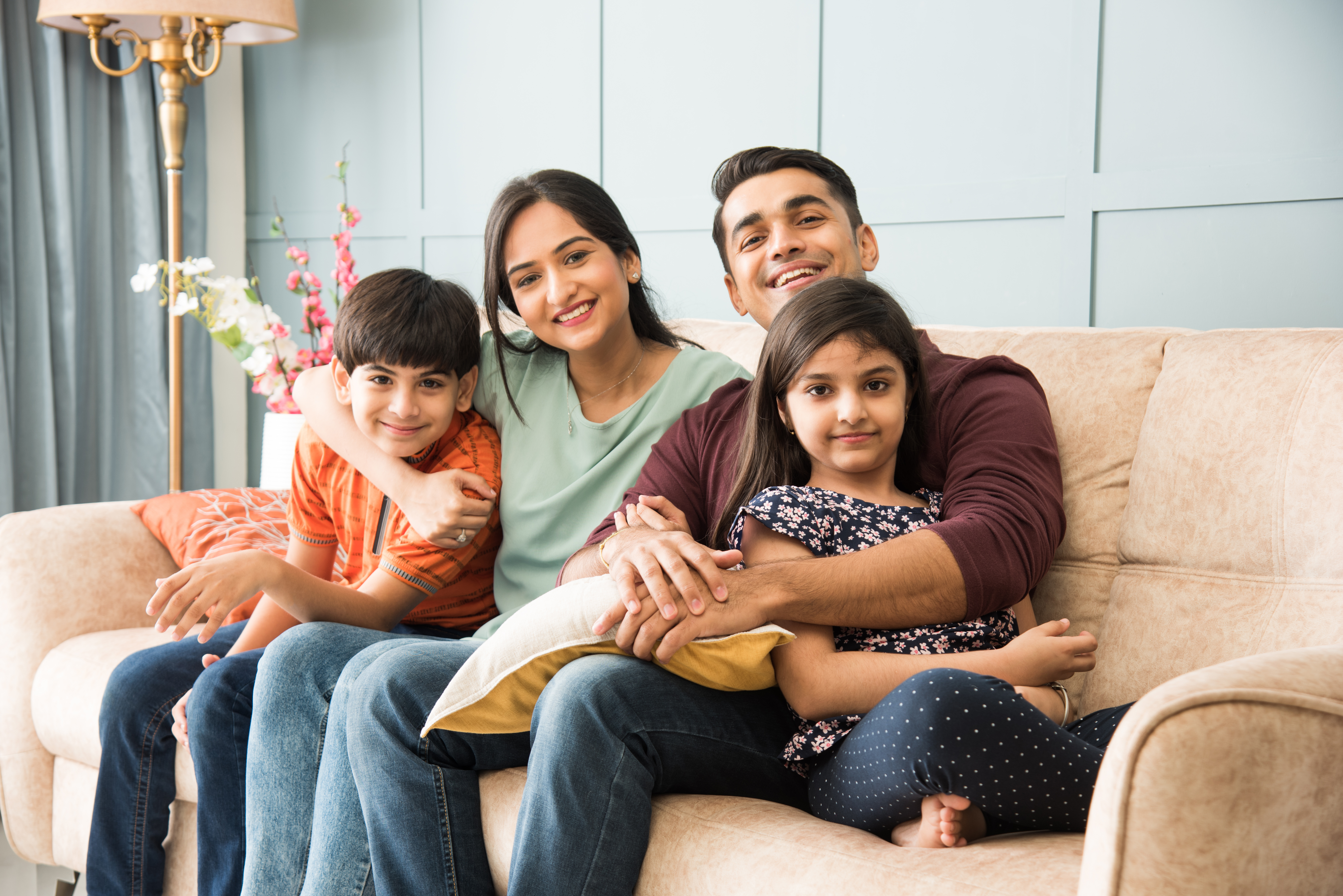 Keeping the wellness theme alive, Dr. Rekha Chaudhari and 60 global ambassadors invite everyone to embark on a digital wellness journey that encourage personal communication. Get together to celebrate the World Digital Detox Day that promotes reduced tech usage and foster in-person social interaction!