PAC Cosmetics collaborates with Jovita George and has launched a limited edition of professional make-up brushes
P
AC Cosmetics has collaborated with Indian beauty blogger, Jovita George and launched a set of eight luxurious brushes for the minimalist and artist in you. PAC X Jovita Makeup Brushes Limited Edition is here to fulfill all the needs of a make-up artist to create beautiful make-up looks. PAC Cosmetics Co-founder, Bonish Jain talks about the journey of the brand and their recent collaboration.
How would you describe PAC's journey?
It's been an absolute roller coaster. Looking back to the small number of products we had under PAC's umbrella to now, having built so much till date, is an incredible feeling. For every milestone we reached, we focused on what make-up consumers in India lacked compared to overseas markets and how we can create professional quality at a price that the consumer is comfortable with. We received fantastic feedback from consumers and professionals, and the demands propelled the way forward for us. They inspire us to do better every single day and that makes all the difference.
What made you collaborate with an Indian beauty blogger?
This collaboration has been a long time coming. Indian artists are often overlooked and underappreciated in the industry despite our growing global presence on social media. The content our community creates is fresh, unique and the viewers just can't get enough.
We were looking for an artist with a bold, authentic voice, someone who is independent, has been in the industry for years and Jovita was the perfect match.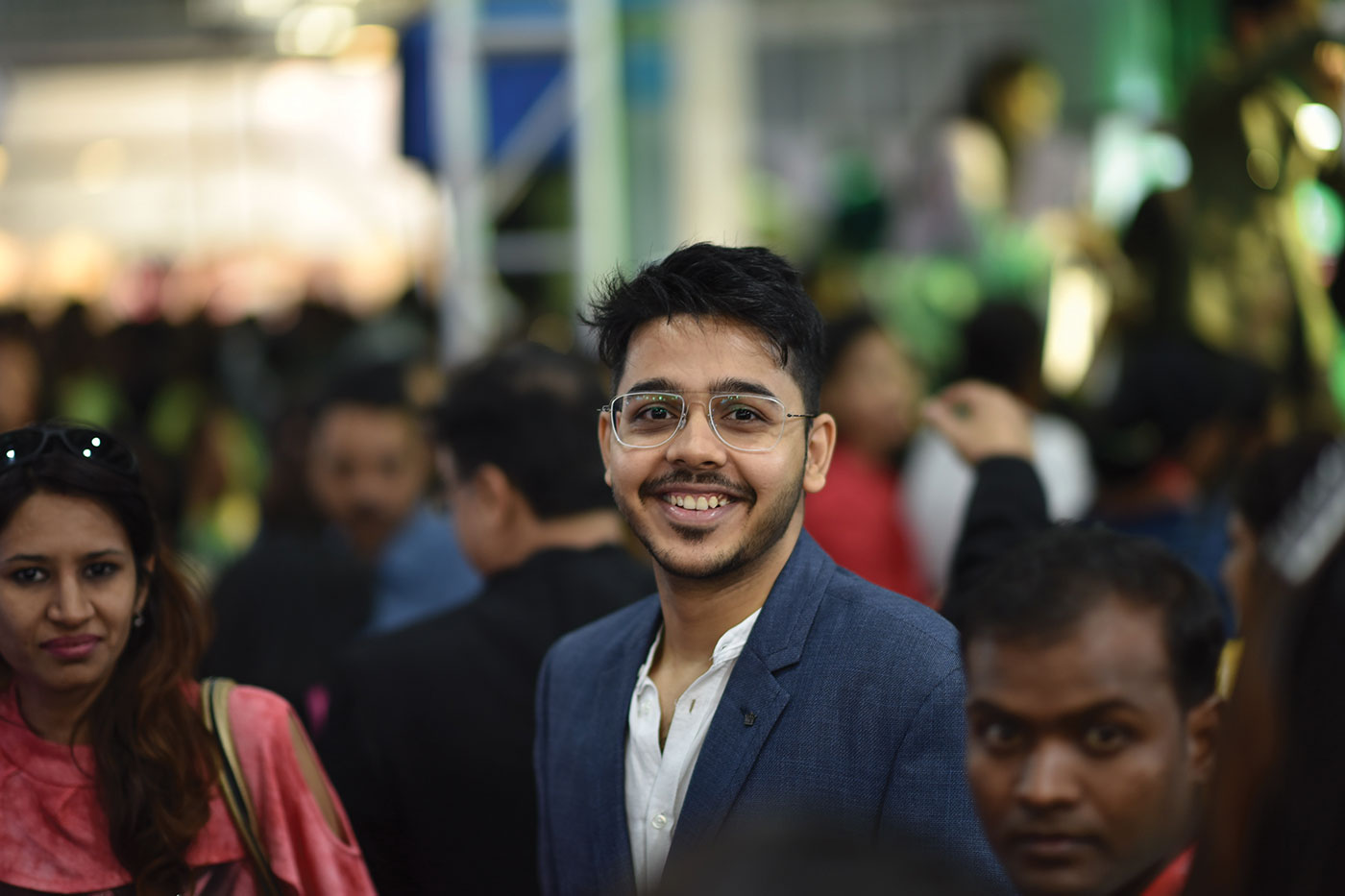 What sets PAC apart from other global brands?
We've thrived on being able to pick a product from any part of the world and tweak it to fit the needs of Indian consumers. In a country like India, with over 40,000+ skin tones and diverse makeup tastes, we strive to create value for almost every user that clicks on our website or steps into our store. We offer professional quality products at a price that is convenient for both, professionals and consumers. From brushes and make-up to now skin care, our library of products is growing by the day and we aim to offer the best of products to our shoppers.
What is the brand's vision and plan for the next 5 years?
Our vision is to develop an immersive shopping experience for our consumers in the next 5 years, with a wide range of premium make-up and skincare products online, and a greater retail presence offline. We're going to explore and work on what our consumers want and need. From a PAC product on their vanity to PAC's brand values that they resonate with, we'd like to give our users more reasons to have faith in us.