StyleSpeak lists the most popular Skin Gadgets of 2021-2022
The perfect outfit and hairstyle won't mean much if your client's face and skin looks dulland lifeless. For the look to be appreciated, the skin must be just as radiant as the outfit. Luckily, 2022 has some brilliant new skin gadgets which would help you tone, brighten and beautify your client's face and skin to give it a fresh and beautiful look.
NuFace Trinity Facial Toning Device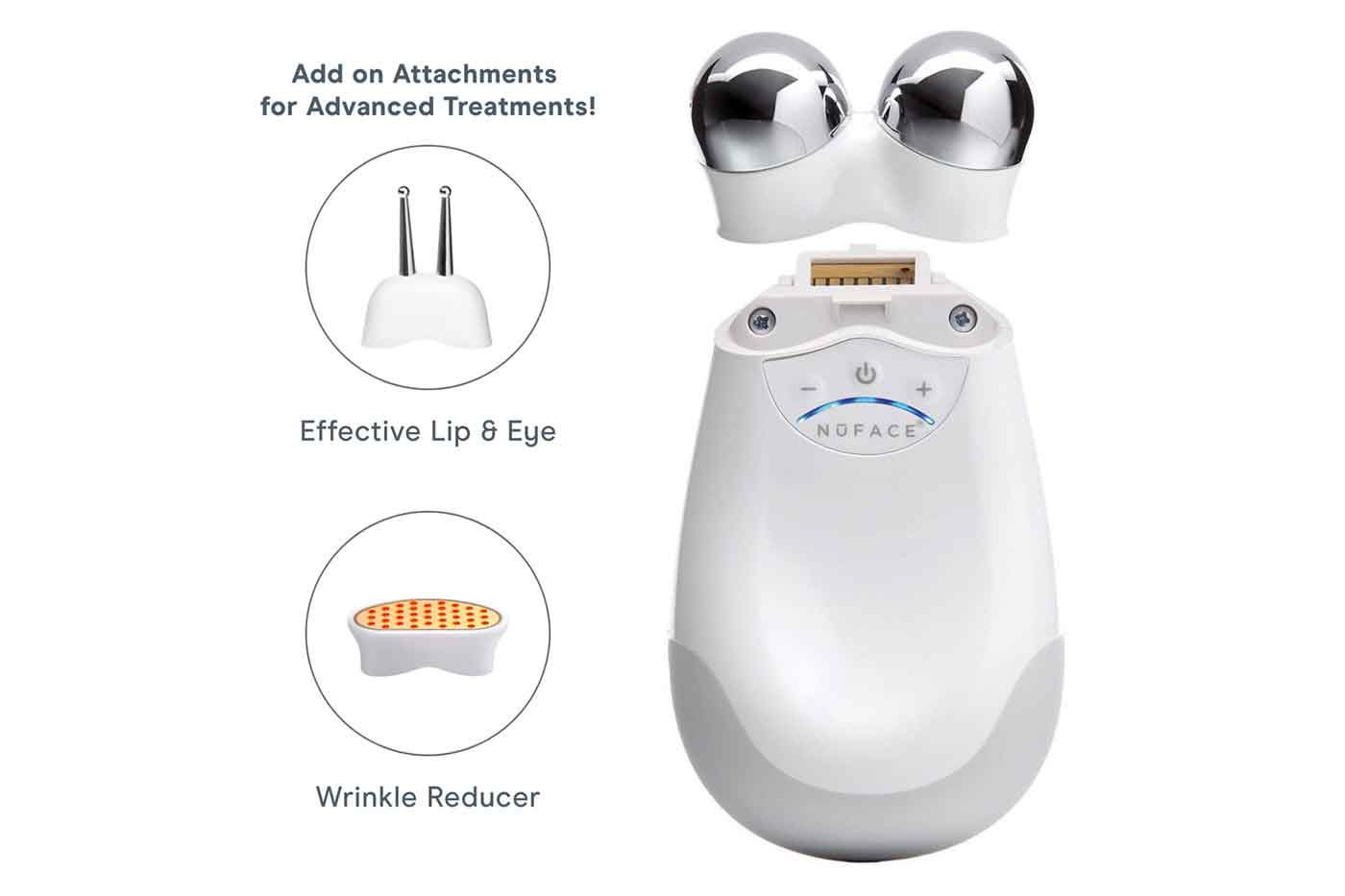 Lift, tone and contour the facial muscles, and reduce the appearance of fine lines and wrinkles by using this micro-current Facial Toning Device. Using this for 5 minutes a day,for 5 days in a week, gives astonishing results. The interchangeable attachments can also be bought to take the micro-current and red light therapy to the next level.
DropletteMicroinfusion Device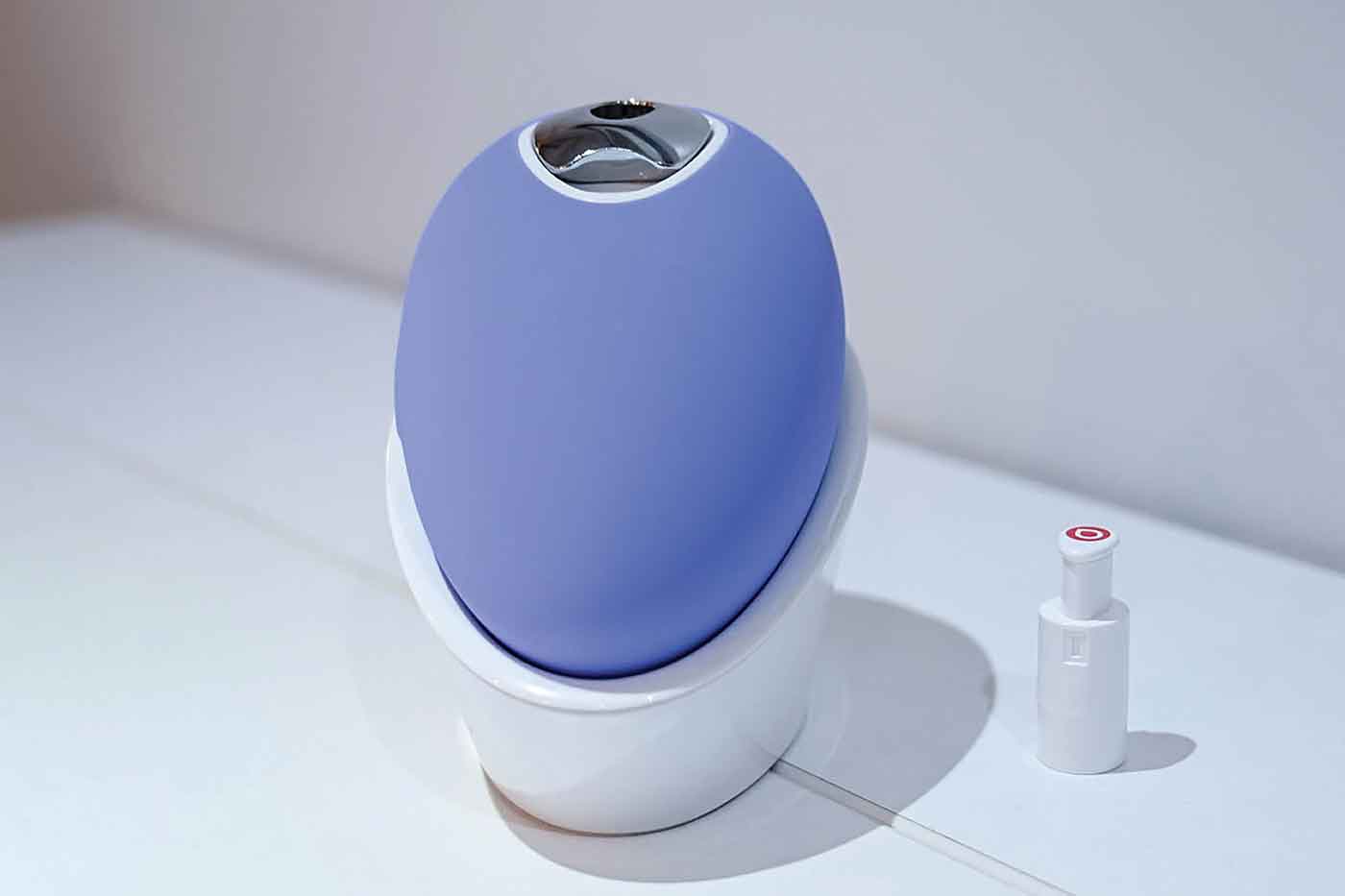 The skin doesn't absorb 90% of the skincare products that are applied on it. Skincare products do work, but just applying them on your skin may not give you the desired results. The DropletteMicroinfusion Device infuses active ingredients directly into the skin, without painful needles or irritation. Through an incredible fluid physics phenomena, this device can infuse scientifically proven ingredients 20X deeper than your traditional skincare products.This treatment is proven to be 90% more effective than traditional application.
Dr Dennis Gross DRX SpectraliteFaceware Pro Mask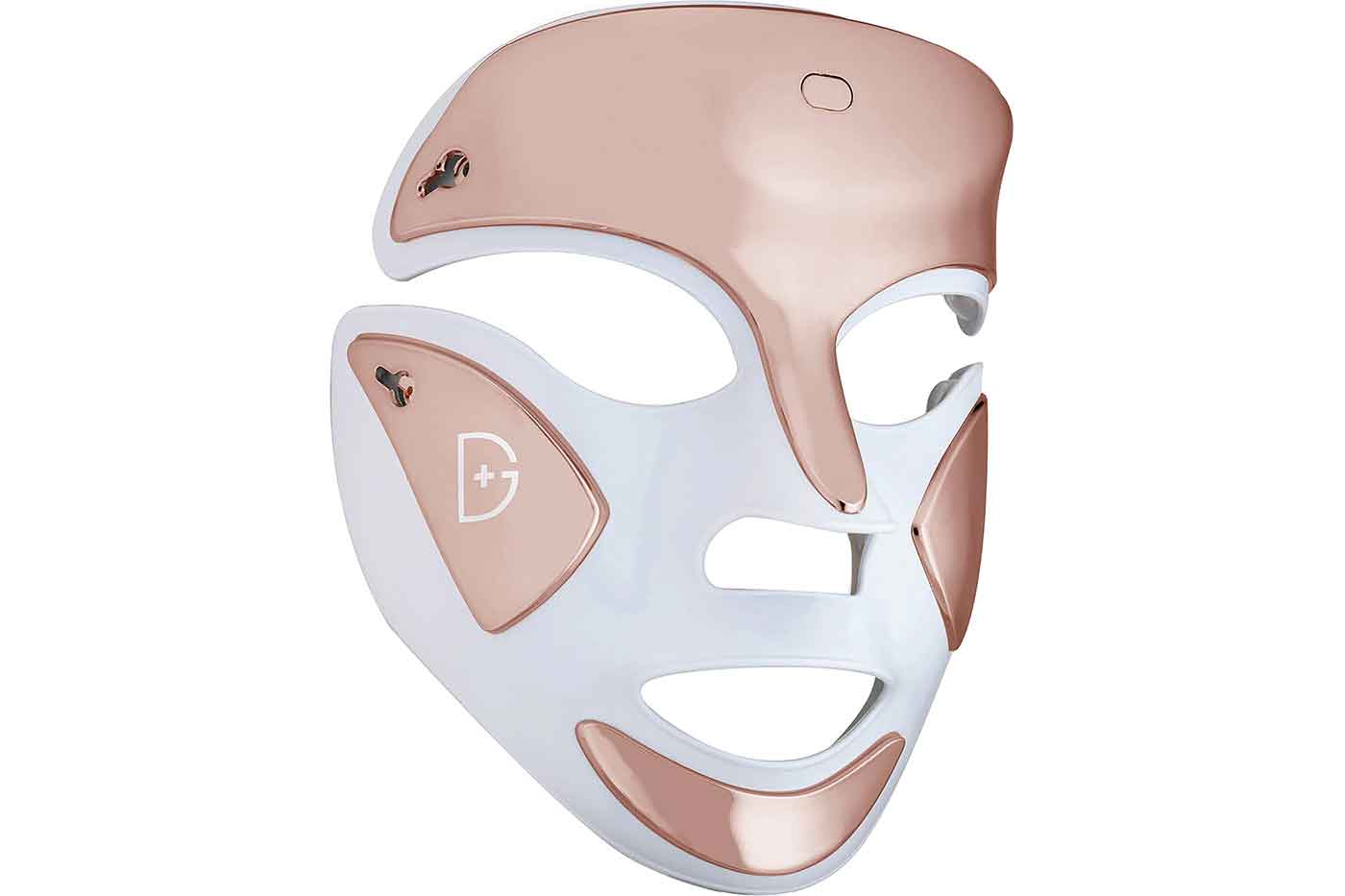 This product combines both the red and blue light to not only reduce, but also destroy acne- causing bacteria and boost collagen production. The product is also useful for reducing the appearance of wrinkles, sun-spots and age spots. It decreasesdiscoloration, inflammation, eliminates redness and supports the skin to have an even tone and texture.
Heated Lash Curler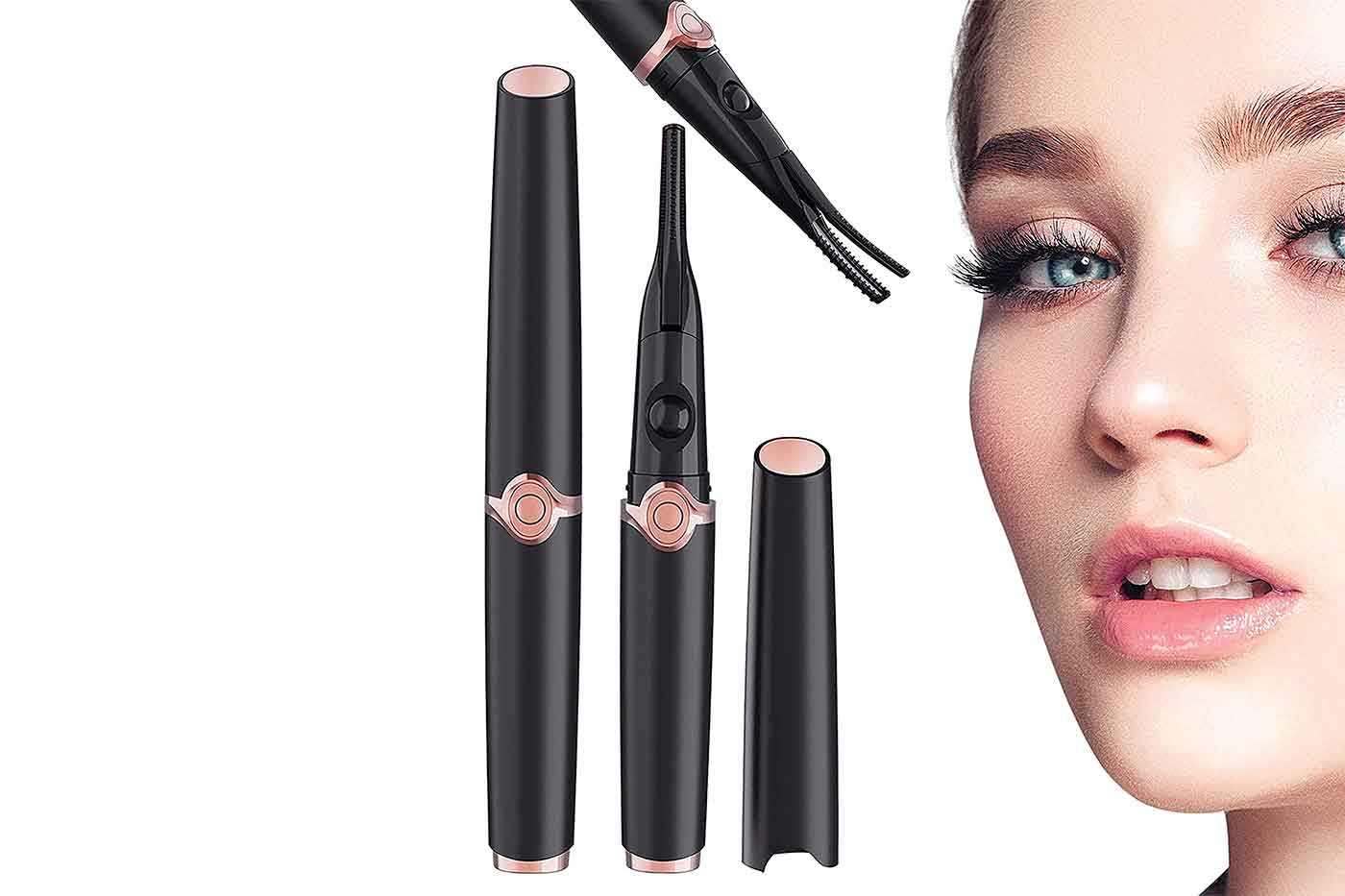 The name says it already! This product uses heat to shape lashes more efficiently for a much more defined lash lift and a prolonged curl. This product is suitable to use on any kind of lash.
Ultrasonic Skin Scrubber Face Spatula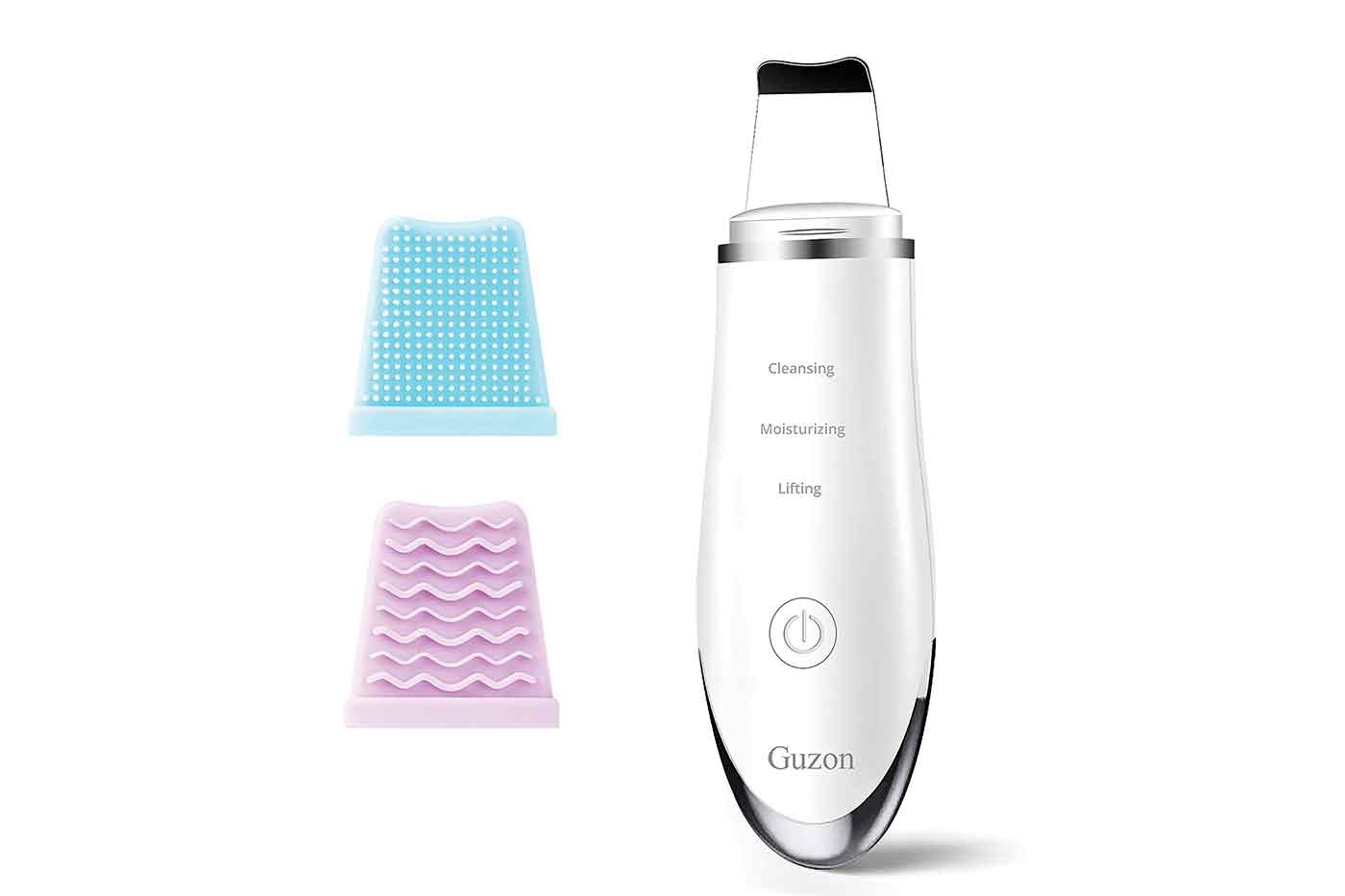 This microdermabrasionskin spatula uses high frequency vibration to help the skin to absorb nutrients that make the skin look bright, shiny and elastic. This deep cleansing facial scrubber uses water based
Emsculpt Neo Small Applicators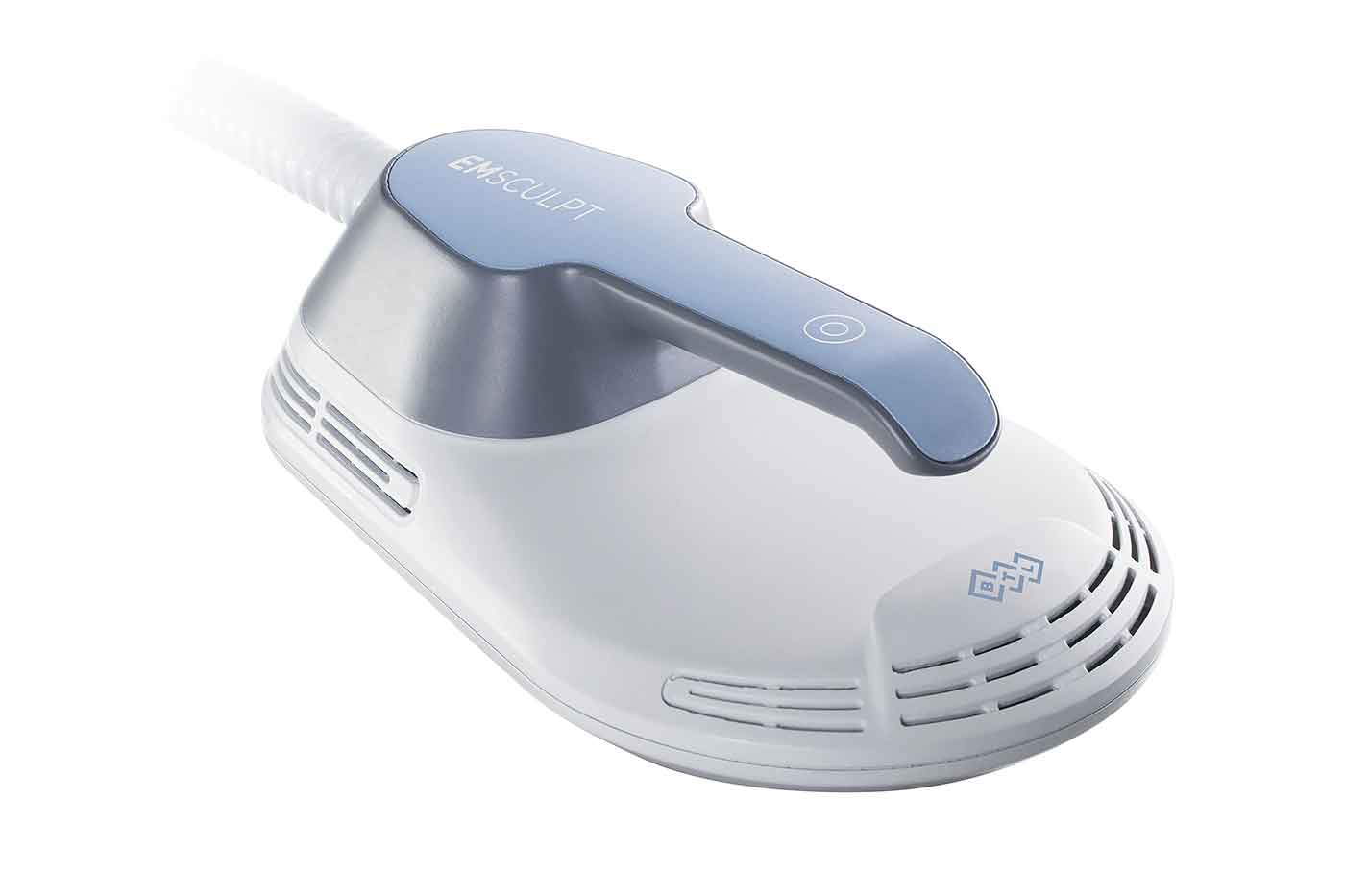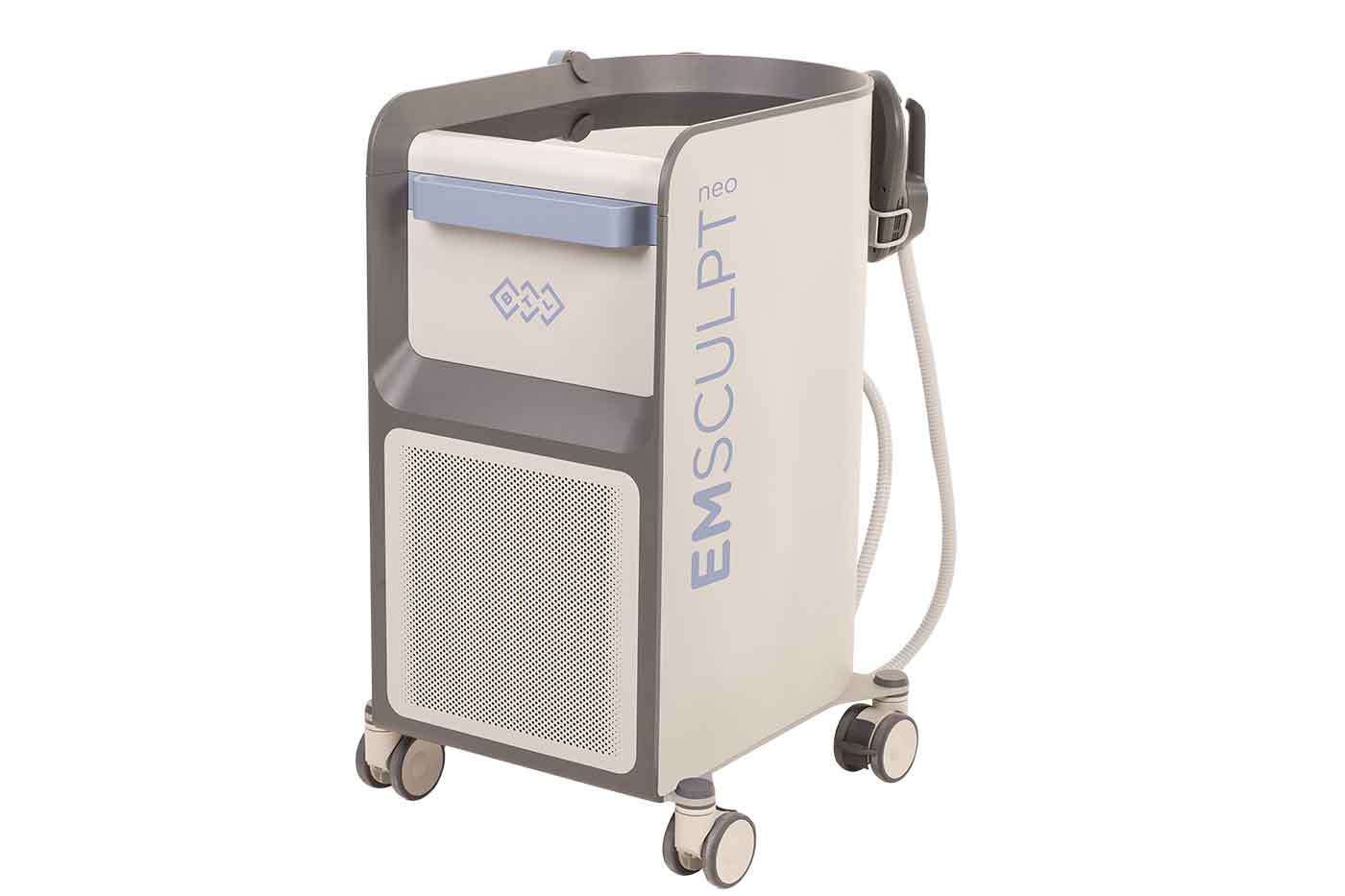 Emsculpt Neo is a revolutionary body-sculpting technology targeting stubborn fat cells to build muscles and give your body extra tone and definition. This FDA-approved gadget makes use ofHIFEM (high-intensity focused electromagnetic therapy machine) and Radiofrequencies at the same time to stimulate deep muscle contractions that are not possible in 30 minutes with normal exercise.
Optimizer Voyage Tri-light Glasses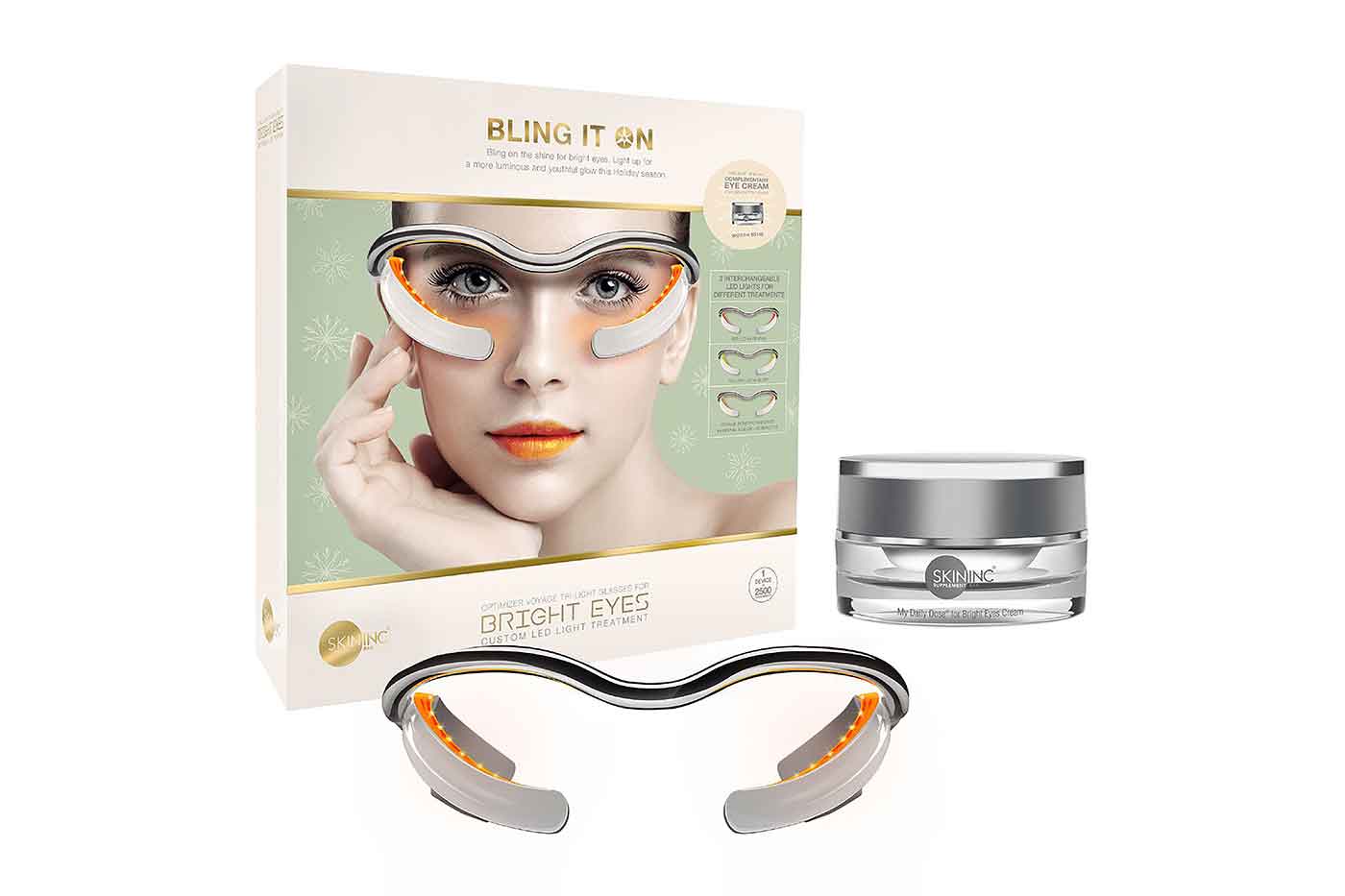 This product makes use of a power combination orange light torevive the beautiful appearance of the skin. It reducepuffiness, dark circles under the eyes and the fatigue caused due to eyes being exposed to blue-light that is emitted from devices and screens. It gives your under eye area a fresh and supple look.