20 Oct 2023
The Estée Lauder Companies (ELC) and Nykaa have enlisted the finalists of BEAUTY&YOU 2023 India. The 27 companies in four segments have been chosen through a competitive application process.
The program saw more than 600 entries from over 150 cities across beauty, haircare, colour cosmetics, and fragrance. The shortlisted brands represented a wide array of concepts, from innovative, ground-breaking products to experiential storytelling and wellness-led concepts. The applications were categorized into four parts – IMAGINE, GROW, BREAKTHROUGH, and CREATE. Each segment saw an overwhelming response.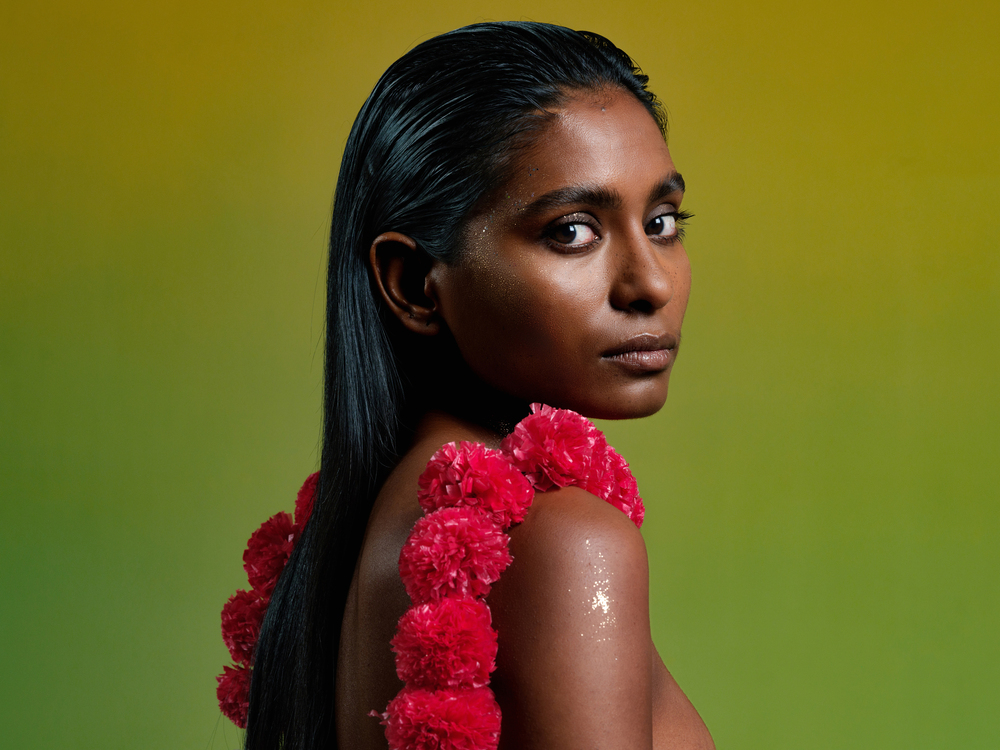 Between October 25 to November 1, 2023, the broader beauty community will be able to vote for their favourite finalist at  www.beautyandyouawards.com. The finalists will showcase their final company presentation on November 2, 2023 to the jury. The winners will be announced that evening and there will also be an exhibition called 1000 Years Past, 100 Years Future: The Power of Indian Beauty.
According to Shana Randhava, Senior Vice President, New Incubation Ventures, The Estée Lauder Companies, the 2023 finalists come from a diverse group including photographers, filmmakers, experiential artists, innovative founders, and R&D experts. All of them have created brands that are working towards the broader role of beauty, such as helping local communities and developing ground-breaking sustainable products.
The main aim of the program is to discover new talent in the beauty industry and propel them to learn from industry experts. Through this event, ELC and Nykaa want to boost the growth of the Indian beauty segment. It aims to deliver local products, business models, and experience as well as address the requirements of consumers.