Progressive Lifestyles, the one-stop destination to India's largest retail and e-commerce network in the beauty and fashion industry is bringing Barry M – UK's cult makeup brand to India. The brand will be launched first on Myntra.
With the motto to reach and enrich the world with a choice of high-quality, on-trend, ethical beauty products, the brand is launching a wide variety of makeup essentials.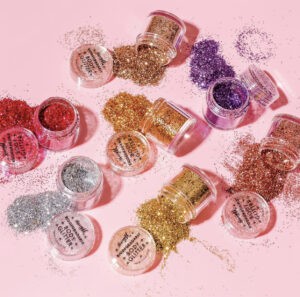 With makeup products that are #goodforskin yet trendy, the brand is launching unique products like lip plumpers, lip scrubs + lip mask, hi-vis neon, metallic eyeliners, and contour sticks along with face glitter.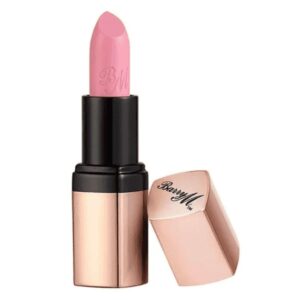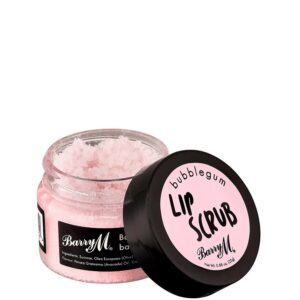 Barry M is an on-trend, kind, approachable, fun, vibrant, free-spirited brand. The products are 100% vegan and cruelty-free The products of the brand are made with natural and beneficial ingredients. Barry M has sustainable packaging and takes initiatives for recycling.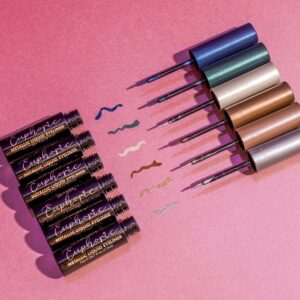 For more information,
Visit them here
Also Read: